Date Published October 2019
Publisher: Page Publishing
The term, Aurea Mediocritas, refers to the golden mean, a balance between two extremes. ­ e characters in "Queerious", faced with insurmountable odds in a society unaccepting of same-sex relationships and the hidden secrets which have divided the family.
The story "In a Nutshell," features an expedition in the Amazon, where an ancient ritual amulet is discovered by a young boy. He makes a wish on the amulet and rapidly began to age twenty-five years older. The boy's father makes a bargain and faces the consequences of his sacrifice at a price too dear to pay. The father desperately searches to find a balance between dealing with his own demons and striving to save his son.
In "For the Sake of my Enemies," a young Japanese girl immigrates to the USA and joins the international police task force she was assigned to a US Federal case. On an assignment in Japan to bring back a crime boss who has ed from prosecution, she unravels an old Japanese cold case and found the man who killed her father and brother. She struggles to
‑
and balance, revenge or her mission.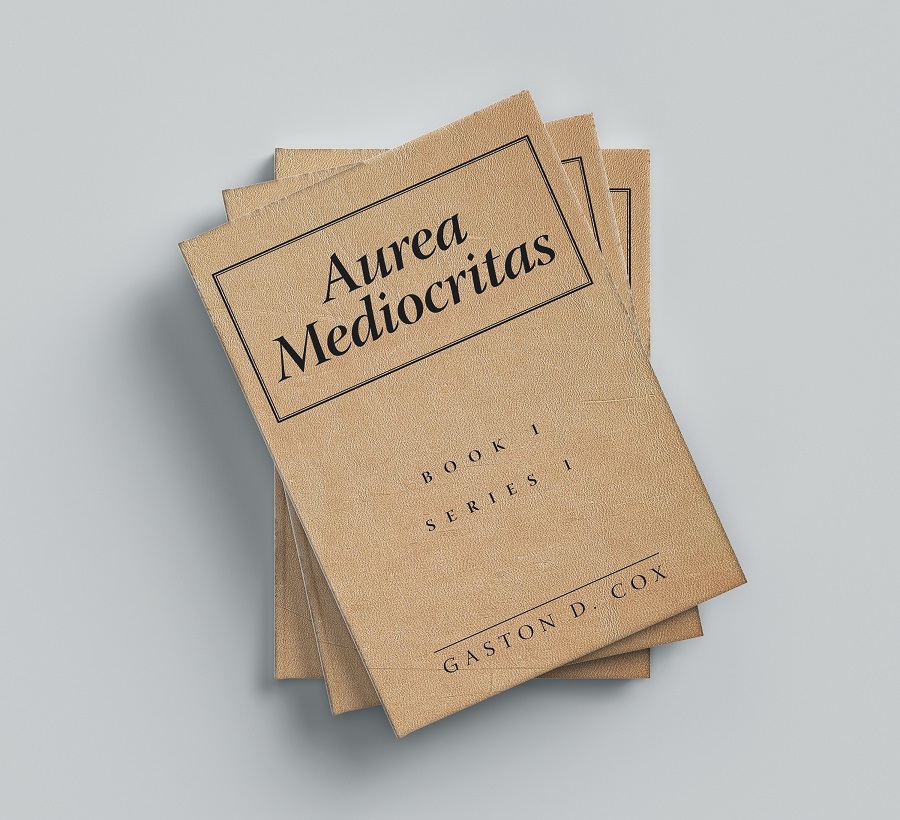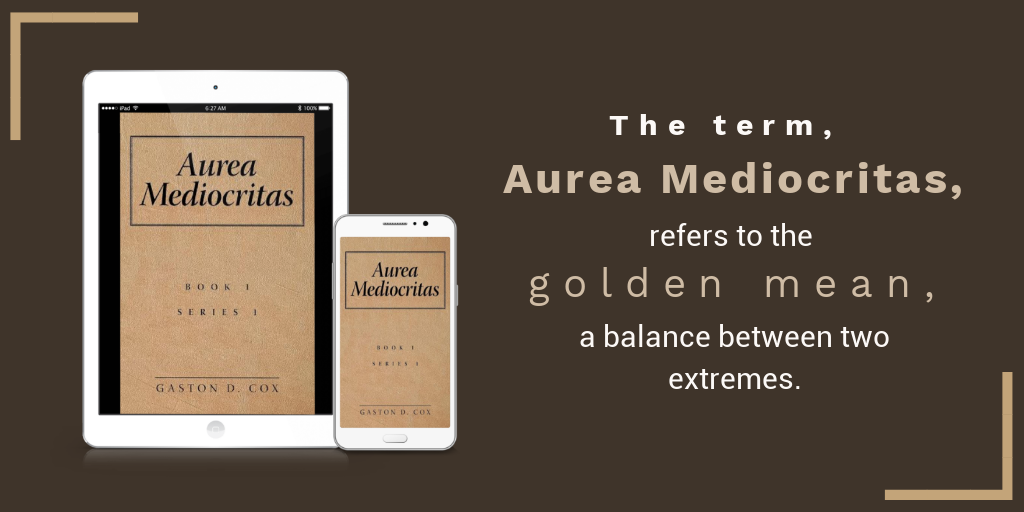 Interview with Gaston D. Cox
For those interested in exploring the subject or theme of your book, where should they start?
We all have taken that long tiresome walk up a steep hillside yielding here and there to admire nature's whoa. Finally, reaching the top, you sit, dangling your feet over the cliff's edge. A deep breath of fresh air percolates your lungs, and kind of on its own volition. You aimlessly gaze into the yonder. It is there, for me, the birthplace of themes. And stirs the subject of a storyline worth writing.
How did you become involved with the subject or theme of your book?
Most of my storyline's subjects have some direct or indirect relation to life's experiences. Some are from legal cases I've read, and an arsenal of colorful friends. Giving this question more profound thought, I would have to say, most of the storyline derived from actual places visited. The subject matters usually follow suit.
What were your goals and intentions in this book, and how well do you feel you achieved them?
There's an unspoken rule, between the thought, verbatim, and the dynamics of a writer. He writes what is mentally revealed, there's no short version in any story, and maybe there's a bit of insidiousness. Setting a goal in the sincerest of artfulness knowing there's a sense of harm with a touch of deceit, at times leaves the storyline unflavored.
Anything you would like to say to your readers and fans?
I suppose the real and undeniable truth is; I cannot write. At least not like those before me; Clemens, Du Bois, Wolff, Dickens, and the like. I've discovered in the prolongs of filling gaps of my emptiness with whims of thought. Though sometimes seem unconnected, jumbled together and pushed into lines of nothingness. I am left at pause, frightened by the idea of what will become of me. Yet, I return to my sanctuary of thought, the grassroots of my inspiration. There's a wish or two for some minuscule miracle to breathe life into the dying flames of encouragement. Stalwartly standing at the corner of loss cause and second guesses. Handing out those leaflets that say: it could be you. That's it, isn't it, "some chance" that self-incriminating phrase that spells trouble, buzzing like a warning beacon. You have ventured into deep waters cling to tear out and scattered pieces of self. And your debacles are at its wit's end hoping chance would take charge along the journey of goodly aspiration. There's a restlessness as though standing on hot coals, and that faint glow of last chance barely a flicker from the survives of gaunt sacrifices. Repeatedly crashing against the prescribes of simple pleasures. A man of letters, equivalence to a pauper, recalls a profit without a message steam-less in the esteems of incoherent yes, no's, flashing as though the signals of a distressed landing.
What did you enjoy most about writing this book?
Hiking along the banks of Urubamba River, and camping amid the Machu Picchu's ruins. I shall not forget my encounter with the indigenous people, or the ayahuasca tea. The place majestic setting and my hands-on experiences inspired me to scribble the story about the magic stone.
Can you tell us a little bit about your next books or what you have planned for the future?
Well, Aurea Mediocritas book two, follows the same theme incorporated in the title's meaning. The book will consist of four short stories and would be the second of three books. There's the continuous pursuit to balance the extremes, and more vividly explosive in the new book. My favorite story, with a sense of dark humor is entitled: 'Glass Thum,' set in Germany. The main character uses theater to shed a positive light to bring about change in German's post-WWI times.
How long have you been writing?
I met a very talented pianist once, another Glenn Gould, I'm certain he could've been a big name draw if he wanted. However, he found contentment in playing the small gigs—fancy eateries and five-star hotels. There are some people who rather use their talent simply to touch or inspire someone's life, never mind the fame and fortune. I think the better question is; when did I take writing seriously? Mark Twain said, "The two most important days in your life are the day you are born, and the day you find out why." The way I came into this craft was nothing short of a miracle. And believe I must try my best to convey what I know and have learned through life's journey. Maybe someone, one day, will read and say, "There's the answer I've been looking for."
Can you tell us a little bit about the characters in Aurea Mediocritas?
Aurea Mediocritas, book one characters remind me of those situations had one the perfect tool, would lessen the problem. One's locked in a cage, easily remedied had the key, handy rather a two-inch saw blade. In 'Queerious', Isaac is more like the two-inch saw blade. Things just get worse for him with the slightest of efforts. And that is because he chooses random solutions to his problems rather a "thinking it through" approach. In 'The Tagua Nut,' Richard, remind me of those tempted pipe dreams and how costly its price. I think it's safe to say everyone from time to time want to be like Emiko. Those bouts of bubbling frustration and the urge to break everything you can get your hands on.
About the Author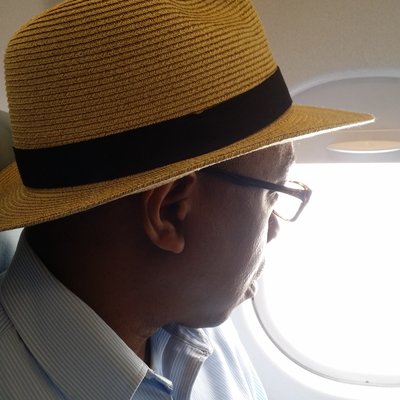 Gaston D. Cox, a famous American writer, graduated from Irvine University College of Law and now lives in China. He fled the United States and came to China because of his wounds. First, he worked as an English teacher at Qiqihar University, then he transferred to Shanghai because he was not tolerant of the cold. He has been a university professor, legal adviser and medical representative for several years. Although a seven-foot man is a strong man, I have a delicate and sensitive heart. When I came to China, I was inspired and fell in love with writing. I published many books. The words are passionate and popular with many Chinese fans. His representative works include Cries of insanity, Aurea Mediocritas, Sounds of Silent, The Seventh Plague, and Life Cubed.