Publisher: Golden Acorn Press
A former MP, Will Stattin, is called to Europe to investigate the theft of several paintings. He learns that the paintings are part of a series of nine pieces of art, all with a clue that ultimately leads to a train that disappeared from Konigsberg, Germany in late 1944 full of gold, art, and priceless artifacts. He quickly learns that he is not the only one after the paintings. Now it is a race across Europe to find the paintings and the lost train with the help of the beautiful and savvy museum agent, Giovanna Rossi, before the hunt turns even more deadly than it already has.
Interview with Seth Crossman
For those interested in exploring the subject or theme of your book, where should they start?
They should start with World War II history and especially the German confiscation and hoarding of Europe's art from the conquered people of Europe. This background sets the whole tone of the book!
How did you become involved with the subject or theme of your book?
I have always had a fascination with World War II. It consumed the entire world changed so many people's lives. It was a matter of life and death every day and facing that stress and that idea makes people act differently. Heroes are born. Fast forward to present day, and I think a lot of people want to be heroes. They want to do something incredible, they want their lives to matter in a big way. I was able to merge those two themes and have a grand adventure along the way. Truly, it was just as fun to write as I hope it is to read!
What were your goals and intentions in this book, and how well do you feel you achieved them?
I was hoping to entertain. I wanted to read fast and for people to want to figure out what was going to happen. I didn't want them bogged down in descriptions and insane levels of characterization. I wanted it to be a fun read from start to finish. I had hoped I was successful but was uncertain. However, the feedback I have been getting already is fantastic. People are reading it in a day or two and asking when the second book is coming. That is a great feeling.
Anything you would like to say to your readers and fans?
Just a big thank you. Time is important and you are taking time to read my book. That means a lot to me. I also hope you stay tuned for more, because there is a lot more to come.
What did you enjoy most about writing this book?
I enjoyed the adventure of it. I wanted there to be excitement or mystery or consternation or danger in every chapter. That is the kind of book I like reading and so I wanted to write that kind of book!
Can you tell us a little bit about your next books or what you have planned for the future?
Yes! So Will Stattin's thrilling adventures continue! I have already gotten a decent amount into book 2, The Apostle's Secret. This one revolves around a religious treasure and the fate of a country is at stake. There are assassins and a religious order of knights and a wanna be emperor. Will is in a lot of danger and there are some new, but compelling characters to meet, and he has to rise to the challenge if he is going to solve the apostle's secret! I am also finishing up the first book in an epic fantasy, Winds of War. I am really excited about this book. I have been writing it for a long time, but the story is truly one to get lost in. It follows 4 characters as they try to thwart the destruction of the realm they hold dear. I am also working on an Inspirational title called, 99 Bible Secrets. I believe the Bible has a lot of spiritual principles in it that people can apply to lives and drastically increase their joy, their peace, their ability to make an impact, and their ultimate trajectory.
How long have you been writing?
I have been writing on paper since I was 17. However, I was about 12 when I was creating stories in my head. I started the epic fantasy when I was 20. It was taking me forever to finish and I needed a little victory in my life. That is when I turned to writing my first thriller.
Can you tell us a little bit about the characters in The Lost Train?
Will Stattin is a former MP. He has skills, but not elite skills. He is a bit like us. He made a poor decision when faced with the loss of his mother to cancer and it has haunted his life the past four months. He thrives when he has a mission. It gives him a sense of purpose and a sense of accomplishment. When he feels like he is losing, he freezes. This all comes into play when events in The Lost Train force him to face his weakness or fail the only mission he has. Giovanna Rossi keeps things close to the vest. She has a chip on her shoulder because she is woman in a man's world of art. She is also feels a sense of burden because she is Jewish and her own family lost a lot in World War II. Rudoff is our bad guy. He is full of pride. He wants everyone to know he is the best and can't face defeat even if it means he has to step over the line so he isn't defeated. He also can back it up which makes him incredibly dangerous.
If you could spend the day with one of the characters from The Lost Train who would it be? Please tell us why you chose this particular character, where you would go and what you would do.
If I could spend a day with one of the characters, it would be Portland Davis. He has seen a lot of horrible things in life, his own personal childhood and then in the many tours he took. But he has chosen to respond in humor, to respond by squeezing out as much joy and pleasure as possible. I would love to go eat dinner with him. He loves food and would know a great hole in the wall spot on some back street in Italy or Austria. Not only would the food be good, but the conversation would be good. It would be one of those laugh out loud, satisfying, wish it wouldn't end kind of nights. But hopefully, through conversation, I would also be able to help relieve the demons he faces just a little bit. Portland is a smaller character in the book, but I believe he is going to play a bigger role moving forward!
Thanks a lot for having me! These were some great questions and I hope they gave you a glimpse into the book and a glimpse into who I am!
Your welcome! Thank you for visiting with us today!
About the Author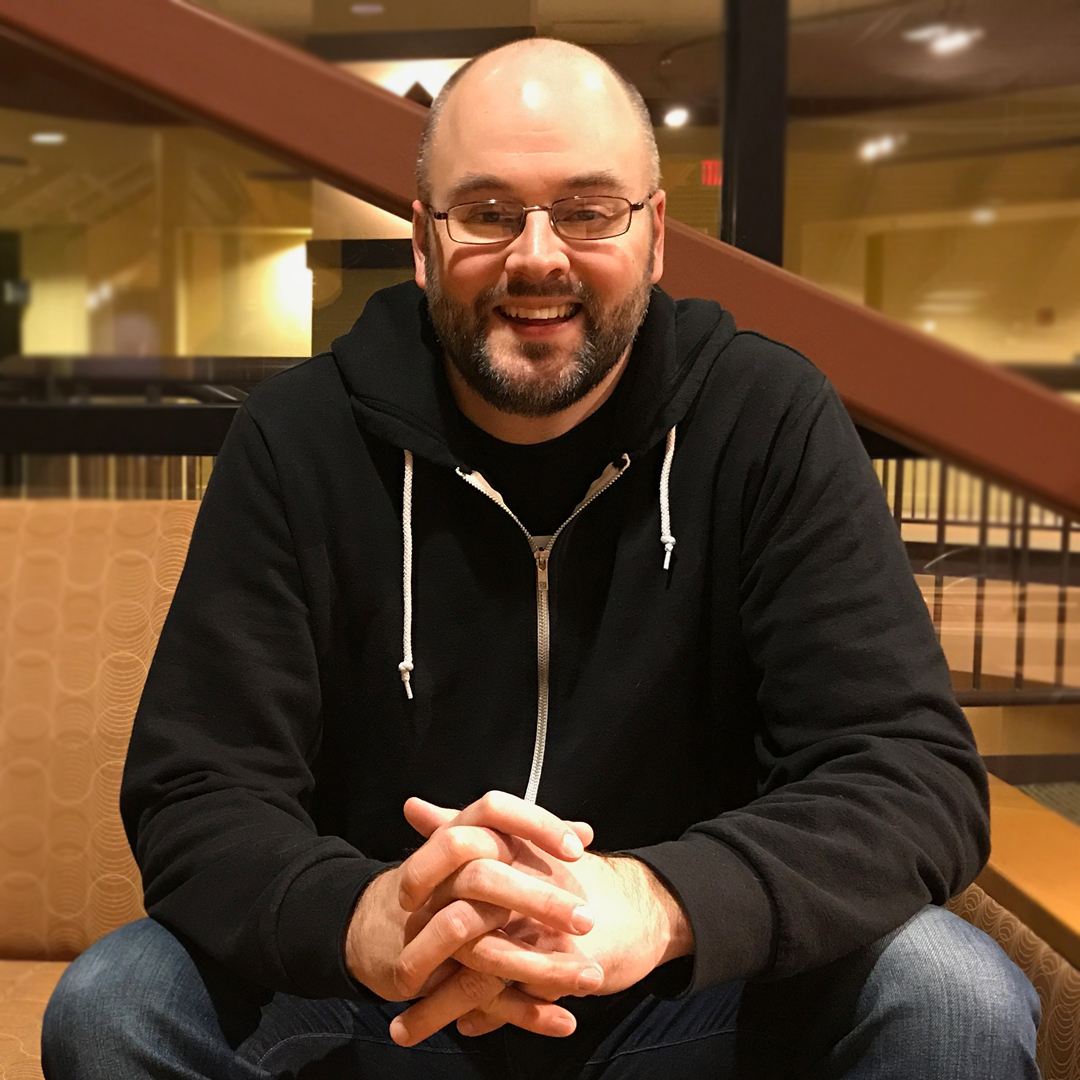 Seth Crossman is a minister, speaker, and writer who lives in Upstate New York. His own adventures have taken him across the globe and stirred his desire to write fast-paced, provocative thrillers that keep readers turning the page. He has three boys that he wants to inspire with a sense of adventure and courage to overcome whatever obstacles get in their way.