Date Published: December 8th, 2020
Publisher: Open Arms Community Church Media Division
Have you ever wondered why God loves us so much? Does the idea of Salvation seem foreign to you? In this powerful book, Dr. Joseph Guy explains what living the Christian life is all about. The law given to Moses was never meant to save us; it was only meant to guard us until such a time as God chose to introduce the concept of grace into the world through His Son Jesus Christ. What the law could not accomplish, grace could. Humanity is simply beggars at the door of God's mercy, we do not deserve His love, yet He lavishes it upon us. Grace is the agent that God employs to express His divine love to all humanity. Instead of living according to the law, God calls us to live according to His grace. The Christian life is more than just reading your Bible, praying, and going to church; it is a style of living, not an act of living. When we open our hearts and accept God's grace, we are abandoning the law's demands for a lifestyle patterned after God's Son Jesus Christ. Grace is the miracle of God that changes everything.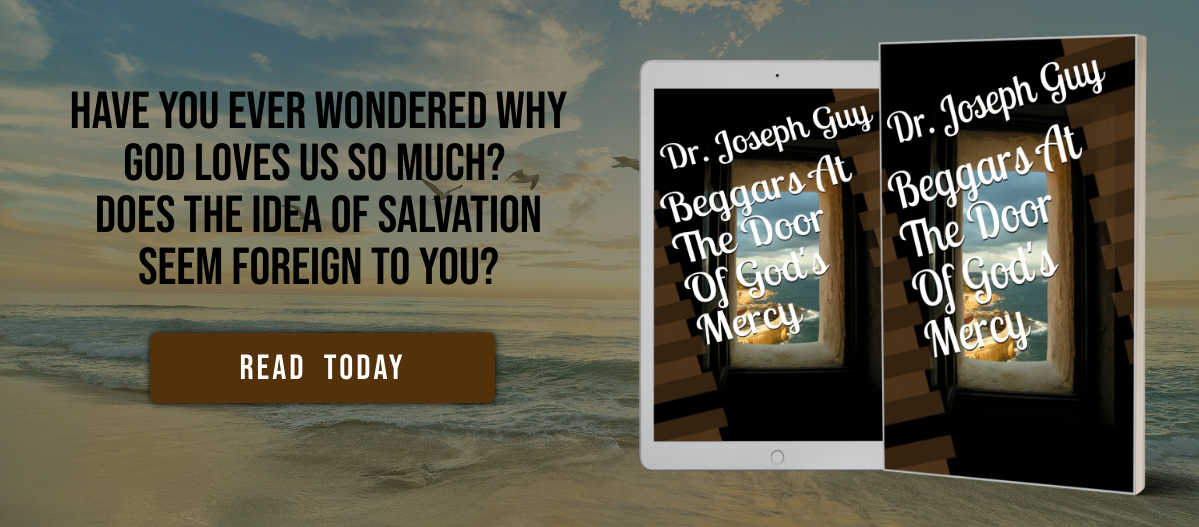 Interview with Dr. Joseph Guy
What was the hardest scene from your book to write?

The hardest scene for me to write was what life will look like during the Millennial Reign of Jesus Chirst. While the Bible tells us that Jesus Christ will literally reign on Earth as the King it is hard for me to conceptualize since I live in the twenty-first century and have no knowledge of what life will be like in the future when Jesus Christ returns to Earth. Nevertheless, I endeavored to explain what life will be like during the Millennial Reign so those who struggle to understand the Book of Revelations might have an easier time to digest the events that will unfold in the "new world" that Jesus Christ will usher in on Earth. The Christian faith is built on one main theme, the return of Jesus Christ. If there was no return of Jesus then there would be no Christian faith, our entire hope is found in the promise that He gave us that one day He would return to be with us for all eternity. A well rounded understanding of Christianity would not be complete without explaining the foundation on which Christianity rests.
Why did you choose to write in your particular field or genre?

As a pastor it came natural to me to write a book that was Christian and non-fiction. I envisioned writing a book that would help people understand the Christian faith in simple yet profound terms. It amazes me at the sheer number of individuals who do not truly understand the Christian faith for what it is. Writing a Christian non-fiction book seemed the best way possible to educate the masses.
If you write in more than one genre, how do you balance them?

Since a child I have been fascinated with mystery books such as "The Hardy Boys" and so I have split my writing gift between writing non-fiction and fiction. While writing non-fiction I put on my more serious "hat" and write from the heart, I put onto paper what I feel the reader needs to hear. When I write fiction I put on my carefree "hat" and write from my mind and put onto paper what the reader wants to hear.
What did you enjoy most about writing this book?

I enjoyed writing about my faith, being a Christian is the most important aspect of my life. In essence Christanity defines who I am and what I am about. It filled me with joy to write about the faith that carried me through one of the darkest days of my life, the day I lost my big sister at age 16. She was like a second mom to me and was more than a sister she was my best friend. Without faith I would have let her death cause me to become bitter instead of better. Faith changes your worldview and causes you to see your circumstances in the light of eternity. While I dearly miss my sister I am hopeful because I know I will see her again!
What book that you have read has most influenced your life?

Mark Batterson - Whisper, How To Hear The Voice of God. This book radically changed my life. Until I read this book I had always considered God to be some distant Deity we could never really come to know personally. Blowing my perspective of God into a million pieces I came to realize that God is as close to us as we want Him. In fact God longs to have an intimate personal relationship with us, that is why we were created. Hearing the voice of God is as simple as hearing the voice of your best friend, you just have to be quiet and listen.
Tell us a little about yourself? Perhaps something not many people know?

At the age of twenty I left the church and never thought I would return. As a child growing up in a pastor's home I became disillusioned with the church and it's many misrepresentations of the Gospel. Finally, I had enough of the "hypocrisy" and ran from God and His house. It would be two years later at the age of twenty-two that I would rededicate my life to God and surrender to His will for my life. While many people think that since I was raised in a pastor's home and am now a pastor myself I have always walked with God it could not be further from the truth. My own journey to faith has taken some twists and turns so I can certainly empathize with those who are simply fed-up with the church I was in their shoes once myself.
Can you tell us something about your book that is not in the summary?

This book came to fruition because of my "showdown" with Nevada Governor Steve Sisolak over his persecution of churches in the name of public safety. He claimed that churches were not essential, essentially saying God was not essential, so I set out to inform the public of why I believe God and the church are essential in society. If you are not familiar with Christianity then you might peddle fiction as Governor Sisolak did and claim churches are not essential in society. However, if you come to an understanding of Christianity and its ability to heal and restore the world to a peaceful coexistence then you will quickly see it's essentialness in society as I and countless others do.
About the Author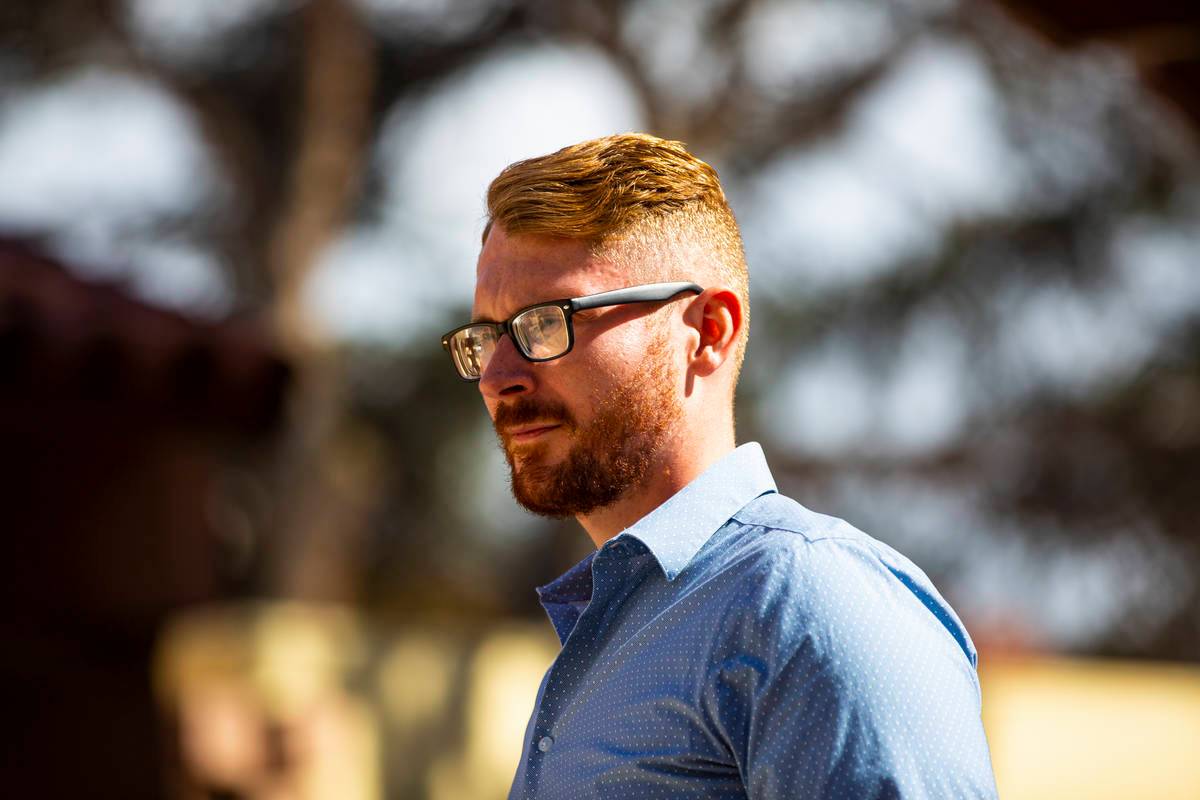 Dr. Joseph Guy will earn his Doctor of Ministry in Pastoral Leadership in 2021 after completing his Master of Theology in 2020. He is the former Lead Pastor of Open Arms Community Church and current President of the Joseph Guy International Ministries. In 2020 he became the host of the international podcast "The Sunday Hour with Pastor Joseph." In his spare time, he enjoys reading and being outdoors.
Contact Links
Twitter: @openarmslv
Purchase Links