Date Published:
August 31, 2019
Tami, Tina and Andrea continue their travels seeking, and finding, deceased children who have been tortured through human experiments—and need to cross over. What they were not entirely expecting to encounter were other individuals and their profound control. Fewer children would speak of their human abductors, but instead speak of others—ones who could potentially do even more harm. Along the journey, these three women also encounter beautiful beings of compassion and love who offer a light guiding them to the unseen. Through that, the power within is palpable and abundant.
Interview with Tami Urbanek
How many hours a day do you put into your writing?
It varies based on my personal work schedule and my desire to write on any particular day.
Do you read your book reviews?
Absolutely! I also enjoy reading the 'negative' ones that vehemently disagree with the topic of my books.
Can you tell us a little bit about your next books or what you have planned for the future?
I have always enjoyed writing. I just completed book two in a series. Because it's nonfiction and based on personal experience, I never know where it may the next steps may lead me.
What inspires you to write?
I write nonfiction based on my own personal experiences. My inspiration is in sharing something that is quite different from most other books.
About the Author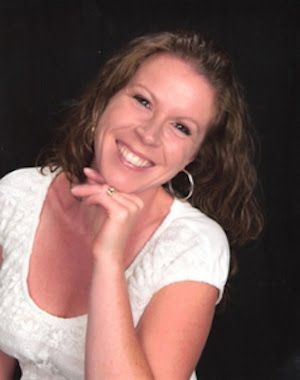 Tami works with people across the United States and Europe as a medium connecting people with their spirit guides and beings of compassion and wisdom. Through this work, Tami can offer life guidance and direction to those seeking an understanding to life's (sometimes) difficult questions.
She also writes books based her own experiences~most recently in assisting traumatized children in crossing over.
Instagram: tamiurbanek369