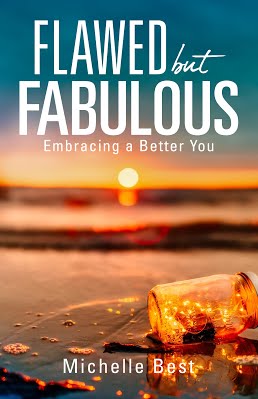 Embracing a Better You
Christian, Spiritual Growth, Christian Mentorship
Date Published: Nov 24, 2020
Publisher: Clay Bridges Press
Have you ever noticed that you are a greater cheerleader for others than yourself?
Imagine what you could accomplish if that same energy you applied to others' success was used on you. In our Christian walk, sometimes we need a reminder of our internal tools. One of our greatest tools is to allow faith to conquer fear. This book is meant to challenge all the negative images and thoughts we often have about ourselves.
It will encourage readers to envision and take advantage of opportunities to promote a different outcome. In this book, the reader will be challenged to participate in self-reflection and deal with the hard issues, because avoidance is never deliverance. Know what you can handle and how to deal with it in a positive way. No matter how many bruises, scars, or flaws, there is a "fabulous" within you waiting to come forth.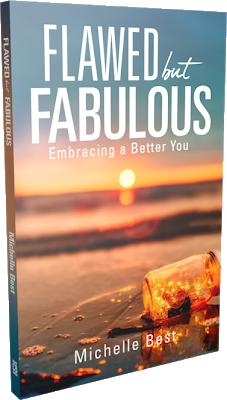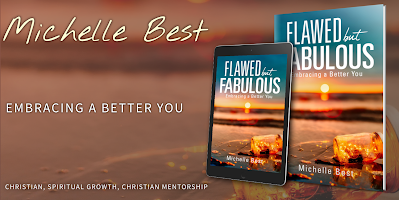 Interview with Michelle Best
What was the hardest scene from your book to write? Writing about the loss of my grandma was the hardest. It's the most recent and still an open wound for me especially as I approach the anniversary of her 1 year departure.
Why did you choose to write in your particular field or genre? Journaling is how I express myself so I often wondered if that same methodology could be applicable and help others as it is actively helping me. The goal is to become a better person - we can always improve at something in our lives.
If you write in more than one genre, how do you balance them? This is my first book, so I have only written this way. Shared experience then I allow the reader to relate it to their experience by journaling.
What did you enjoy most about writing this book? Laughing at myself and those blunders in life. I am genuinely a silly person. I love to laugh at the smallest thing. I crack myself up. My circle of friends used to say I have the most journal moments that one day I needed to share them. So, guess what I finally took up the charge to share and learn a few life lessons in the process.
What book that you have read has most influenced your life? "Who moved my Cheese" by Spencer Johnson I had to read this book for an assignment for managers prior to a huge organizational change. I found it also applicable to life as the need to move and adjust to changes.
Tell us a little about yourself? Perhaps something not many people know? I grew up in a small town known as Nashville, NC surrounded by corn fields. I love to help people and I have a really soft spot for our elderly. Something my readers do not know is that I am the oldest of 7. I have 6 other siblings, 2 sisters and 4 brothers all who live in North Carolina. I have 1 nephew and 2 nieces.
Can you tell us something about your book that is not in the summary? Flawed but Fabulous is meant to reach readers of any age where they are in life and challenge people to develop a plan to establish goals go after things they placed on pause for whatever reason. Sometimes people need that encouragement to try it again. This book is meant to push people to try it again.
About the Author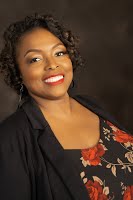 Michelle Best grew up in Rocky Mount, North Carolina, under the leadership of her grandfather, the late Bishop F. C. Barnes. She has worked in the healthcare industry for more than 19 years and holds an MBA in project management. Currently, Michelle is a faithful member of Monument of Praise Ministries in High Point, North Carolina, under the leadership of Bishop Kevin A. Williams. She serves on the minister's staff as well as praise & worship leader and a member of the choir. She enjoys any activity she can find to do.
Contact Links
Purchase Links