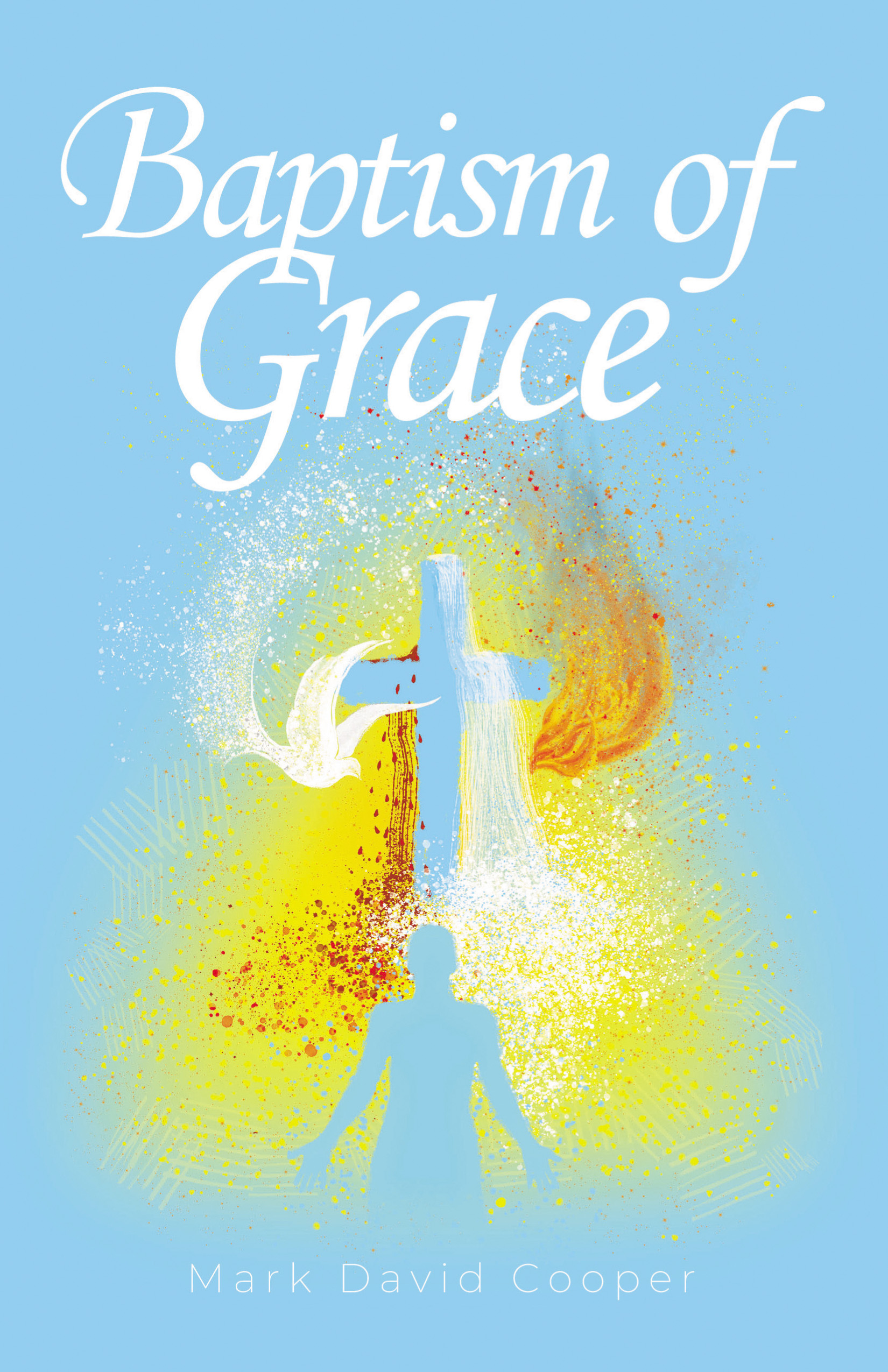 Christian worship and devotion, Ritual Religious Practices
Date Published: October 26, 2021
Publisher: Clay Bridges Press
Baptism: is it from men or from Heaven?
This is the same question Jesus asked the Pharisees in Matthew 21:25 and the same question we must answer today.
This is a book for the committed follower of Christ and not the casual inquirer. It is an examination into the comprehensive truth of what the Bible teaches regarding God's administration of baptism upon His people.
Mark David Cooper performs a deep analysis of God instilling His grace on His followers through a fivefold baptism: living water, the Trinity, the Holy Spirit, fire, and Christ's blood. He challenges the reader to move past common, elementary understandings and grasp the mature, biblical concept of one gracious (fivefold) baptism from God.
After reading this book, the reader will appreciate the impact of what God does for us through His lavish grace.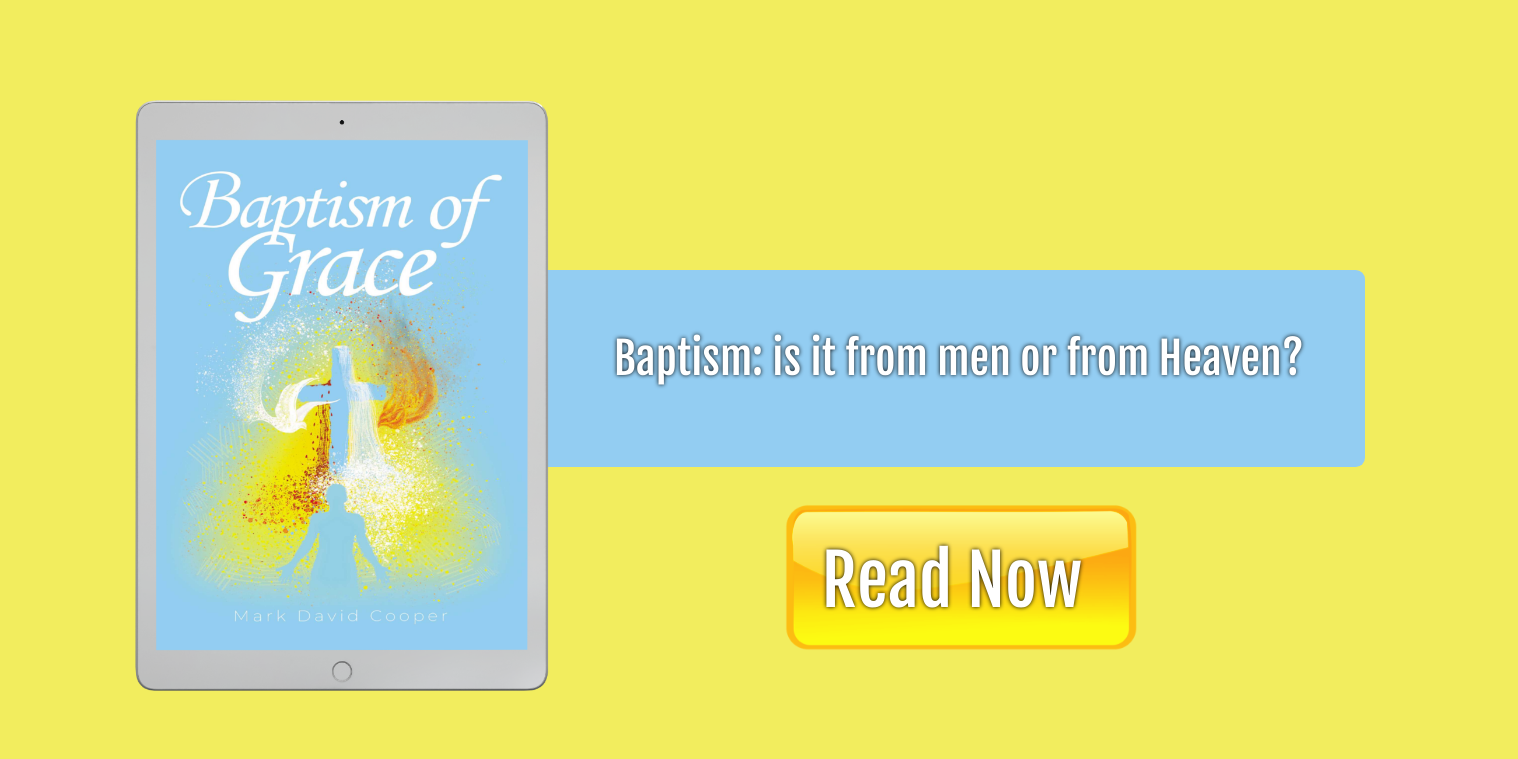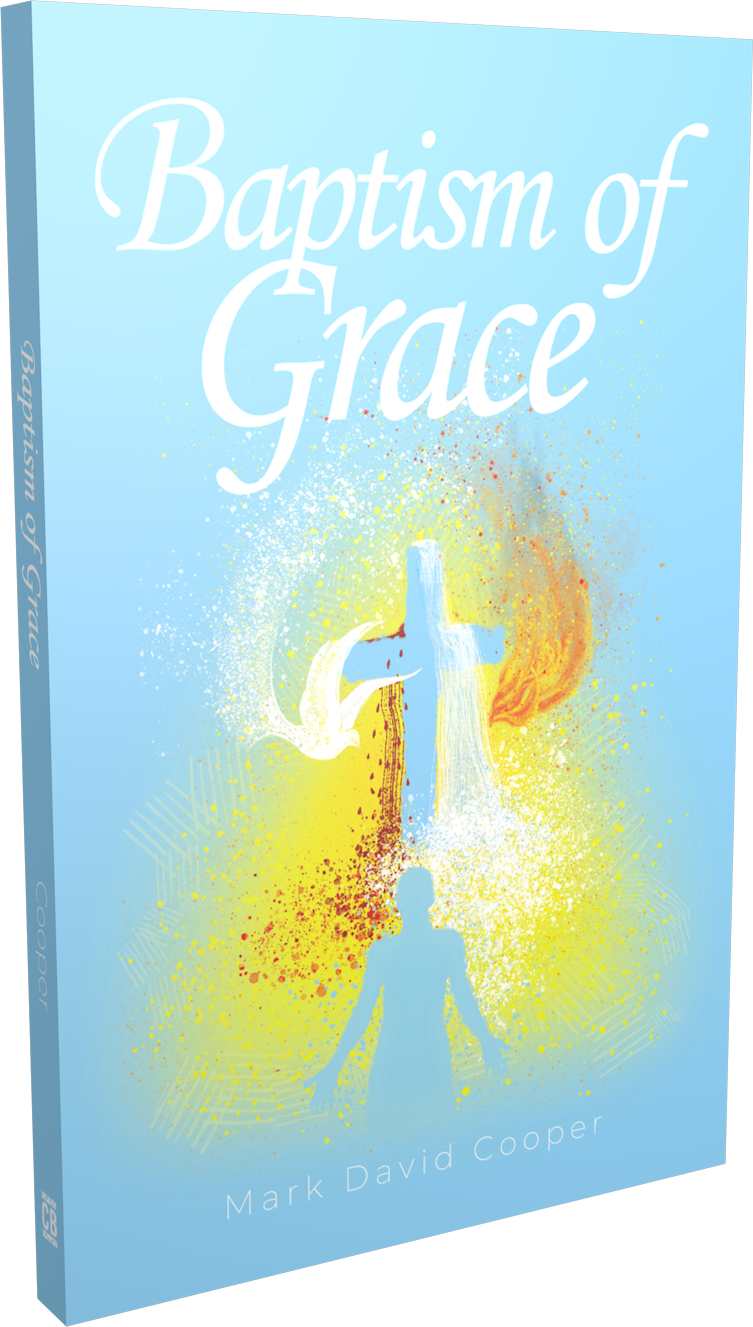 Interview with Mark David Cooper
What was the hardest scene from your book to write?

The chapter: History. It covers a synopsis of the development of baptism over the years. There is a tremendous amount written regarding the physical action of water baptism and how it evolved. The challenge was to capture multiple centuries of history into a concise and understandable chapter that sets up the five biblically documented baptisms chapter.
Why did you choose to write in your particular field or genre?

Through the many years of attending church, studying the Bible, and having the responsibility of teaching the truth from God's Word, I struggled with the illogical inconsistency taught by mainstream Christianity regarding baptism. The teaching in the church today says that God's salvation through Jesus is free and a gift. But, because of a human developed doctrine the church has adopted a position requiring people to participate in a physical water action called baptism. The conflict between a free gift and having to perform a physical action does not make logical sense. So, I sought out to discover what the Bible really says about this term "baptism."
If you write in more than one genre, how do you balance them?

I have only written in Biblical genre.
What did you enjoy most about writing this book?

This book took many years of studying and researching the concept of baptism and how it is much more than just a single physical water action. Through the years of working on this book, I taught the concepts and content to many different study groups. The most enjoyable part is to observe people expanding their understanding of the magnitude of what God does for them without any physical action requirement.
What book that you have read has most influenced your life?

Charles R. Swindoll's, The Grace Awakening.

In this book Dr. Swindoll challenges the reader to really grasp freedom through God's grace. The most profound section is on page 111 where Dr. Swindoll writes these words:

Are you ready for a maverick though? Once we truly grasp the freedom grace brings, we can spend lengthy periods of our lives without sinning or feeling ashamed. Yes we can! And why not? Why should sin gain mastery over us? Who says we cannot help but to yield to it? How unbiblical! You see, most of us are so programmed to sin that we wait for it to happen.

To tell the truth, most Christians have been better trained to expect and handle their sin than to expect and enjoy their freedom.

This maverick truth is freeing and changes our approach toward how we live without the dark oppression of sin.

Baptism of Grace provides the reader to experience the fullness of God's deliverance from sin with a cleansing power that frees us from past guilts and provides a bright and promising future.
Tell us a little about yourself? Perhaps something not many people know?

Growing up my family was poor in physical things, but my parents made sure we attended church regularly so that we were spiritually rich. My college education was achieved through a strong determination to elevate out of poverty. My college education costs were paid for on my own by working at a dairy farm milking cows and driving a combine during the summer harvest. With hard work and perseverance, upon graduation the Lord blessed me with a good engineering job at Kenworth Truck Company. Over the years the Lord continued to bless me with career opportunities, attending seminary, working for an International Ministry, and starting a new ministry called justBible Ministries . And now an author of a book.
Can you tell us something about your book that is not in the summary?

"Leadership" has become a mega-dollar industry that is exploited with books, seminars, and training courses. The term generates a mind set of, "I am the one everyone should follow." This is not a biblical concept. The Bible says we are to follow the Lord and "be last." Churches have adopted this "leadership" concept which is a teaching in direct opposition of the Word of God. Baptism of Grace addresses this in the chapter called: Followship.
About the Author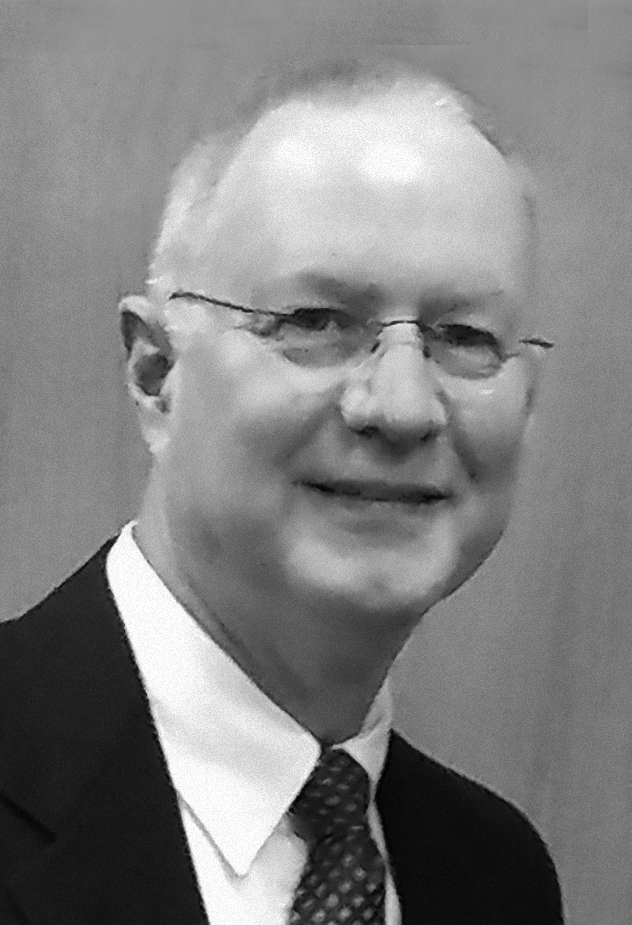 Founder and president of justBible Ministries, Mark David Cooper is the author of numerous Bible studies and devotionals. After a successful executive career in truck manufacturing with PACCAR Inc., he worked with Samaritan's Purse. He is also an ordained Chaplain with a BS in Engineering (Washington State University) and an MA of Biblical Studies (Dallas Theological Seminary).
Mark has been married to a wonderful, supportive wife for over four decades. He is father to two beautiful daughters, father-in-law to two great men, and "Grandude" to four dynamic and spirited grandchildren. Mark uses God's gifting by teaching and preaching the Word of God worldwide to motivate and inspire people in following the Lord.
Contact Links
You Tube: justBible Ministries - YouTube
Instagram: @justbibleministries @origmdcoop
Rumble: justBible
Purchase Links