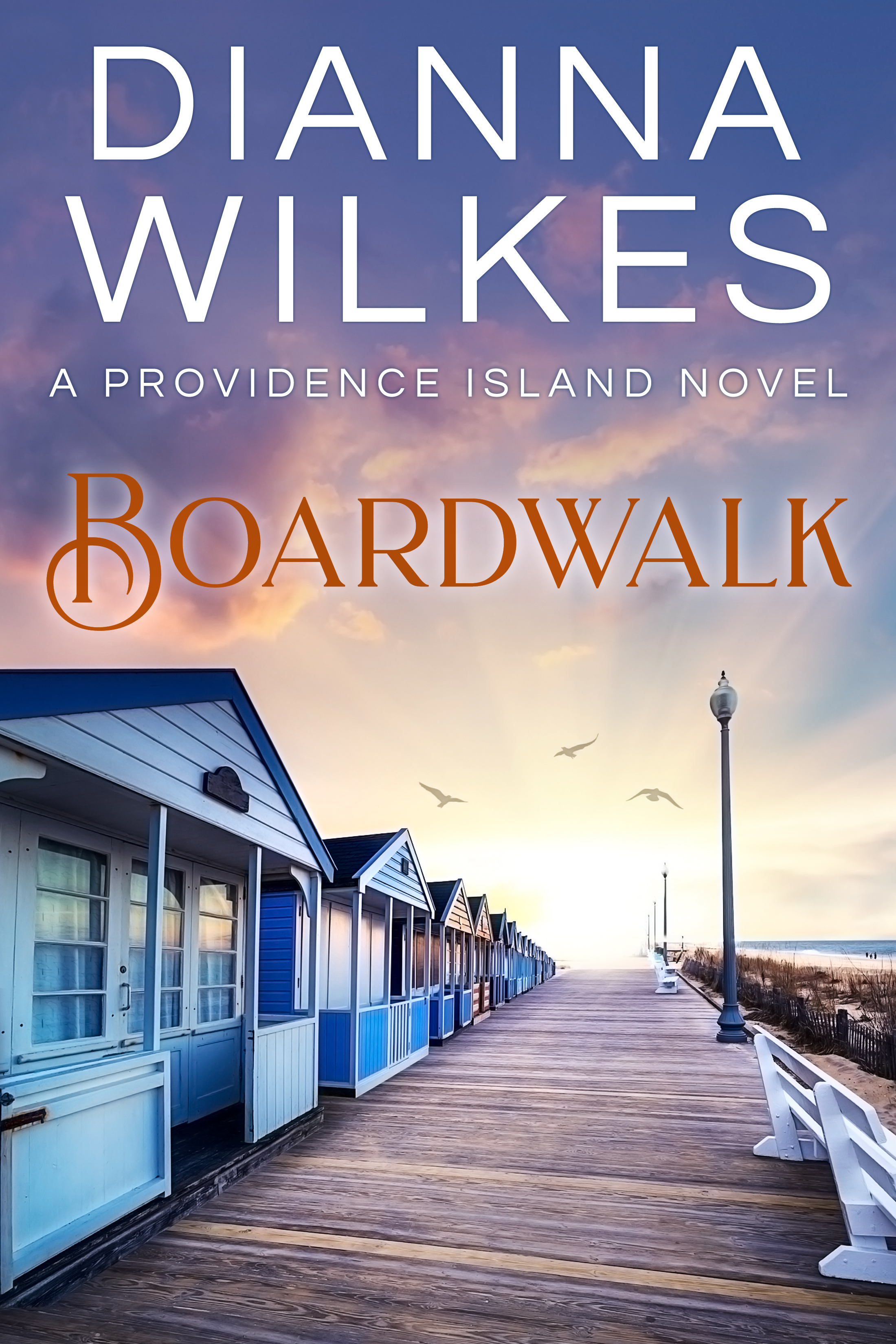 Providence Island Book 5
Mystery Romance
Date Published: 02 November 2021
Publisher: RedBird Books
A man denies his emotions to save the lives of other. A woman closes her heart to hide the pain. A child yearns for someone to trust.
Former hitman Ben Hampshire gave up everything to keep his honorary mother Dana Canfield safe. Settled into a peaceful life on Providence Island, he's found the woman of his dreams but can't make himself say "I love you".
Stacy Andrews shunned long-term relationships until she met a man with a brain as sexy as his body. She's head over stiletto heels in love with him, but those words aren't in her vocabulary either. The secret she's hiding might make Ben change his mind about their life together. If that's not enough, her troubled eight-year old nephew coming to live with them could be the tipping point.
Ben finds himself in the spotlight after two murders occur. The first to find both bodies, he's holding back evidence that points toward Dana's husband as the perpetrator. If he can't stop the killer, Ben's future may turn into a happy never after.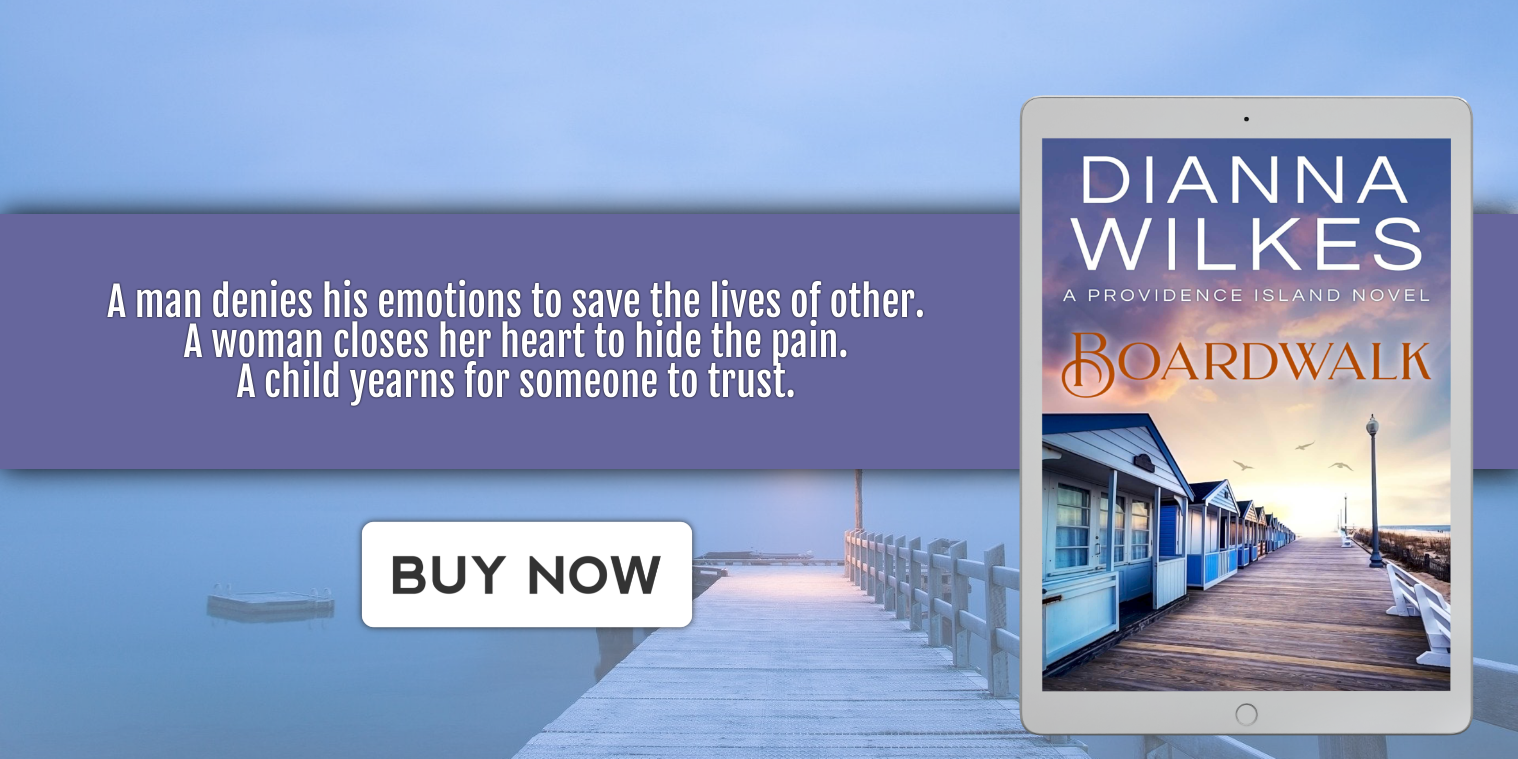 Interview with Dianna Wilkes
For those interested in exploring the subject or theme of your book, where should they start?

The overall theme of the Providence Island series is the importance of family. How family is more than a blood connection and is built on love, trust, and respect. Main Street, book 1 in the series, focuses on Dana Canfield, a woman who discovers her life has been a lie. While she pieces together her former and current lives, someone from her past is determine to keep that from happening. The subsequent books in the series flow from that storyline to other members in Dana's extended family.
How did you become involved with the subject or theme of your book?

I've been interested in genealogy since I was a teenager. It was interesting seeing over the years how some families separated to move to other parts of the country. Others remained in a cluster, never leaving their immediate area. Some couples had no children and became guardians for orphans while other family units were multi-generational.

I've discovered many cousins and hit a lot brick walls while tracing back my family lines. It truly is a never ending story!
What were your goals and intentions in this book, and how well do you feel you achieved them?

Boardwalk, the current book, picks up with the story of Ben Hampshire. In the first two books (Main Street and Towne Square), Ben remained an enigma. He's committed several murders, but by the end of South Pointe, it's revealed that he's not the villain he's been portrayed. In Crossroads, he's still playing fast and loose with the law and the truth, but always with the goal of protecting his honorary family.

In Boardwalk, Ben struggles with the emotions he's locked away for so many years. He and Stacy Andrews, whom he in South Pointe, are passionately in love but neither can say the words. When Stacy's eight year old nephew Riley comes to live with them, Ben sees a troubled child whose life mirrors his own childhood.

The goal for this passionate couple is breaking free of the tragedies in their past, not just for themselves but also for a child who needs love and understanding.
Anything you would like to say to your readers and fans?

I appreciate you! To know that my stories gave you enjoyment, comfort or escape means the world to me.
What did you enjoy most about writing this book?

A secondary storyline in Boardwalk deals with the romance between Megan McCallister and Deputy Mike Winslow. When Megan's estranged mother is murdered, Ben collaborates with Mike to solve the mystery. It was a fun change having Ben collaborating with law enforcement.

I thought the series would end with Ben's redemption story. To my happy surprise, an unexpected plot twist occurred, generating the storyline for the next book.
Can you tell us a little bit about your next books or what you have planned for the future?

I have two books in the Providence Island series in development. Ritter Park takes a time jump several years after the conclusion of Boardwalk. Because of the leap, I'm also working on Seasons, a set of short stories to fill in the gaps between that time period.

I also have a paranormal series titled Brick Wall Investigations that's been on the back burner for the past year. That's next on the list after I finish the two PI projects.
How long have you been writing?

My first memory of writing was as a child (age 8-9). Back then, some TV shows ended with scenes from the next episode, and my sister and I would write stories based on those scenes. Ours never came close to the actual story, but it was the foundation for finding inspiration and crafting my own stories. Plus, writing to a deadline!
Can you tell us a little bit about the characters in Boardwalk?

Ben has committed multiple crimes to protect his honorary mother and brothers. Stacy is a flirt, but refuses to commit to a relationship. When I wrote South Pointe, I had the redemption arc planned for Ben. However, I had no plans whatsoever to match him with Stacy. They ended up in a scene together and, well… that scene wrote itself!
If you could spend the day with one of the characters from Boardwalk, who would it be? Please tell us why you chose this particular character, where you would go and what you would do.

Ooh, that's a hard question. There's so many characters to choose from. Maybe take a ride-along with one of the PI deputies. Or hang out with the Fab Five ladies and get some good food and local gossip.
About the Author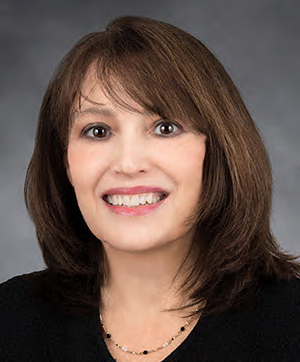 Dianna Wilkes is an award winning contemporary romance author.
Reading has always been an important part of her life. "I learned to read when I was four years old. Writing my own stories seemed a natural progression."
Dianna holds a B.A.in Visual Communication and a M.Ed.in Instructional Technology. She worked as an Education Consultant for a medical technology company before leaving the corporate world. Despite all that nerdy stuff, she loves creating stories of romance and mystery with touches of humor.
When she isn't writing, Dianna is deep in researching various branches and twigs on her family tree or fulfilling entries on her travel bucket list.
Contact Links
Twitter: @dwilkesauthor
Instagram: dianna.wilkes
Purchase Links