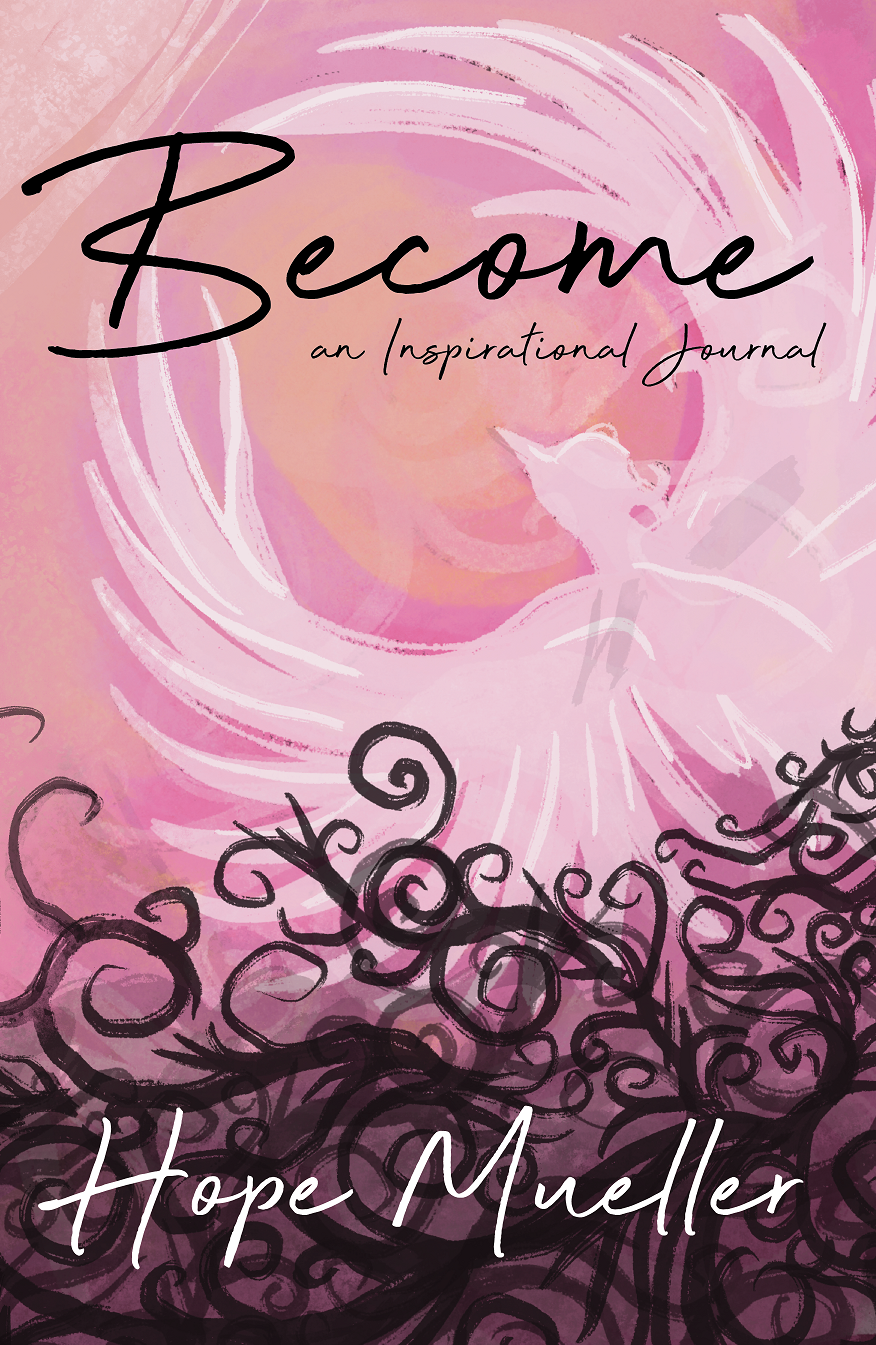 Self-Help Journal
Date Published: August 24, 2021
Publisher: Hunter Street Press
Goal setting is not the answer to all life's complications and hardships. It is a process to define what you want your life to look like, to be. Goal setting allows you to reflect, to be conscious about your choices, and helps prioritize your time and attention. The beauty is you do not have to wait for New Year's Eve to begin! You can start any day, anywhere, any time. Become is a 24-week inspirational, goal setting, journal, which reminds you of your awesomeness and helps you focus on the good things in your life.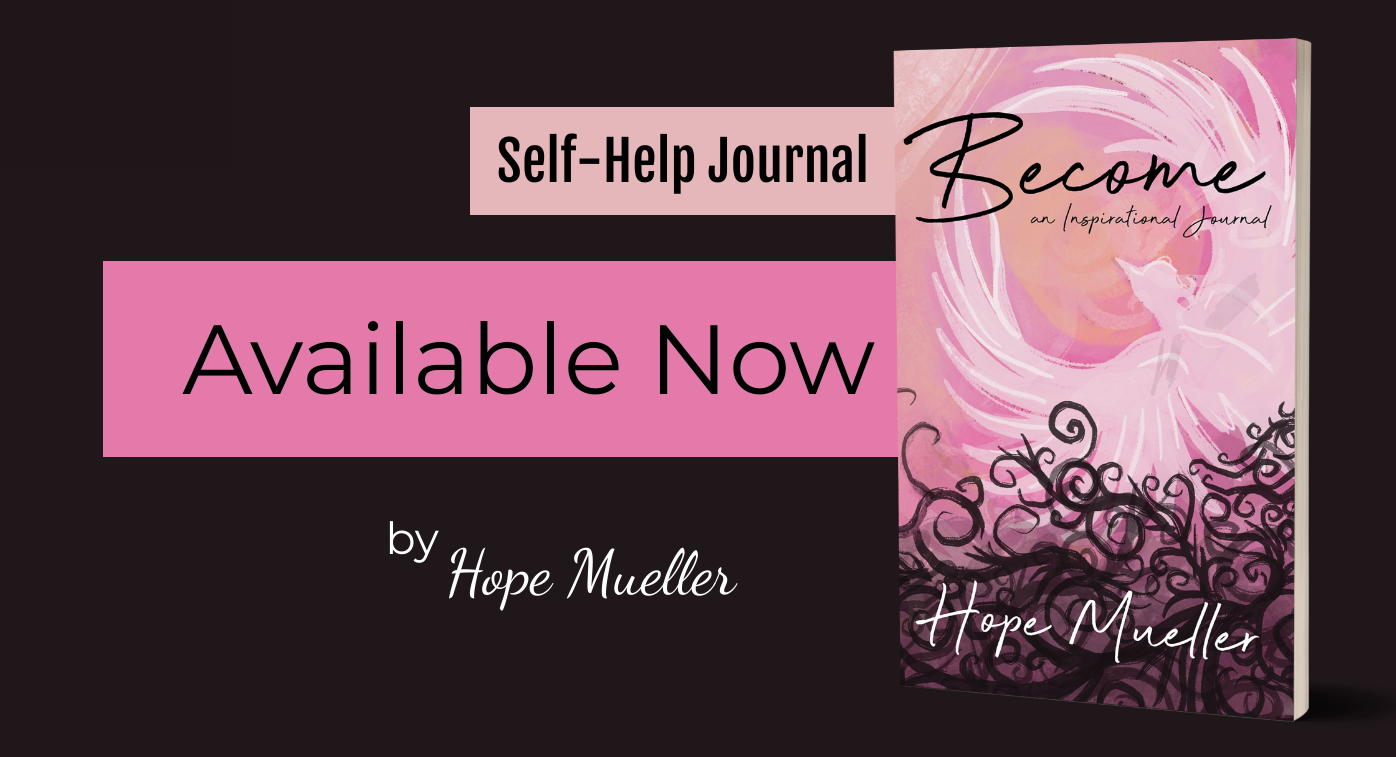 Interview with Hope Mueller
What was the hardest scene from your book to write?

Become is a guided inspirational journal, there are only a few short scenes included. I believe some of the most impactful sections of the guided journal are the sections where the journalist is instructed to list ten great things about their life, or their ten great things about their body. There is real power in focusing on the good and positive things in our lives.
Why did you choose to write in your particular field or genre?

After publication of my two memoirs, Hopey and Counting Hope, readers routinely ask how I stay so positive and found my way to success and happiness. Journaling is one of the ways that has helped me. We composed a guided journal that helps people with goal setting, inspiration, and focused on the positive things in their lives. I hope that through doing some of the work they will be inspired, achieve some of the things they set out to do in their lives, and be reminded of how awesome and good they are.
If you write in more than one genre, how do you balance them?

The authorship of the two memoirs, Hopey and Counting Hope, and a guided journal are completely different. Memoirs are story telling, composing working in an interesting, but factual manner. Guided journaling helps the journalist extract their own story.



What did you enjoy most about writing this book?

I love the format, between weekly quotes and intention setting, there is a host of positive affirmations that build journalist confidence while interacting with the material. Secondly, my daughter was the cover artist and I am immensely proud of her capability and am in awe of how it turned out.



What book that you have read has most influenced your life?

A Return to Love, by Marianne Williamson. This book came to me at a critical juncture in my life. That book and two others I read at the time helped shaped who I am and defines the practices I deploy for happiness and success.
Tell us a little about yourself? Perhaps something not many people know?

I have shared a lot in my two memoirs, sometimes it seems there are no more secrets. There is a perception of me, my strength, my confidence, my success, which is fair and true; but I think it is important for everyone to know that we all struggle with our internal demons and insecurities. It is not the absence of those things, but the willingness to push beyond them and go after your dreams regardless of fears or barriers.
Can you tell us something about your book that is not in the summary?

The journal is yours. Yours to engage with and use how makes most sense for you. There will be pieces that are exactly what you need in your life, and others maybe not, use what you will, put the right practices and habits in your life to achieve your dreams.
About the Author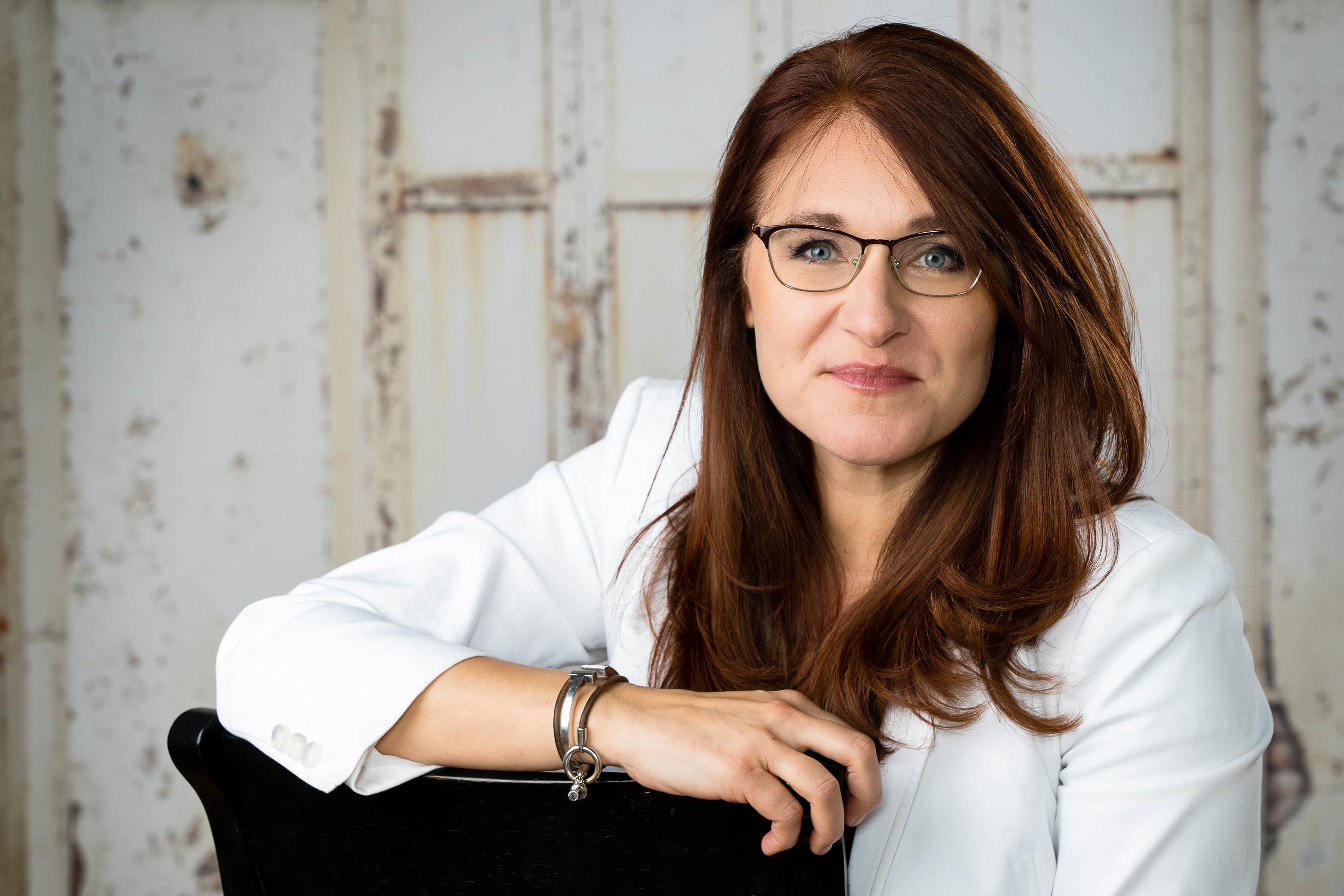 Hope Mueller leads a consulting firm, Hunter Street Press, and is studying for her mBA. Hope is passionate about making a difference and founded Hunter Street Charity (
www.hunterstreetcharity.com
) and the Mueller Family Scholarship. She is an author, motivational speaker, and coach. Hope splits her time between Northern Illinois and Nevada with her f=husband, four daughters, and delightful grandson.
Contact Links
Purchase Links