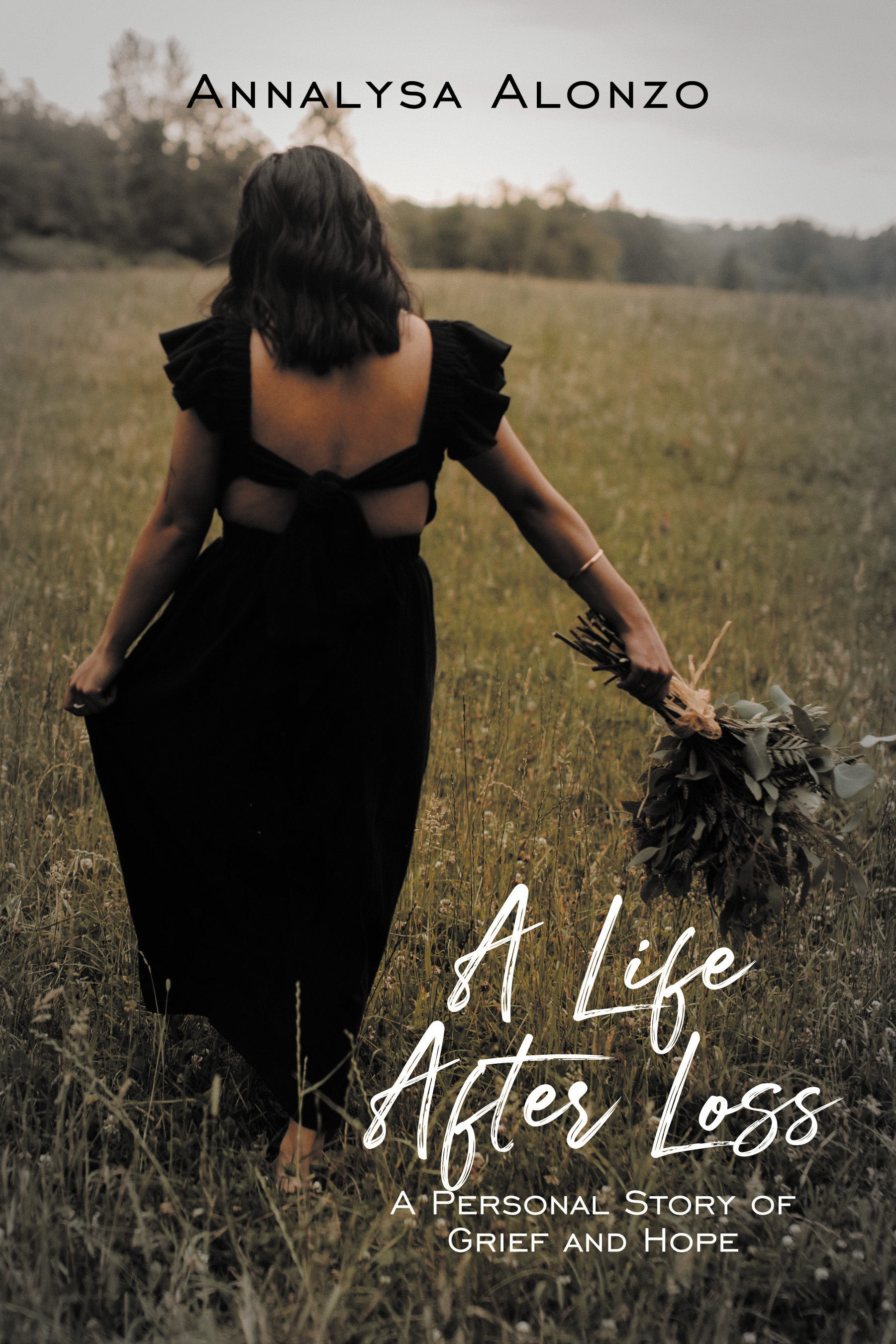 A Personal Story of Grief and Hope
Christian Death & Grief, Christian Spiritual Growth
Date Published: September 21, 2021
Publisher: Clay Bridges Press
In this personal journey through grief, Annalysa tackles the hard and honest questions that come up when the unthinkable happens and your faith comes into question. Through relating to her own experiences of unimaginable loss and heartache, Annalysa will lead you through the common thoughts, feelings, and stages that come along with grief and how to renew your strength in your faith, life, and your relationship with God. This book is for you if….
● you've ever doubted your faith
● you've lost a loved one
● you've experienced extreme hardship
● you feel lost and need a way out of your own grief
You are not alone, and regardless of your beliefs, you can find comfort in the authentic and vulnerable journey found within the pages of A Life After Loss.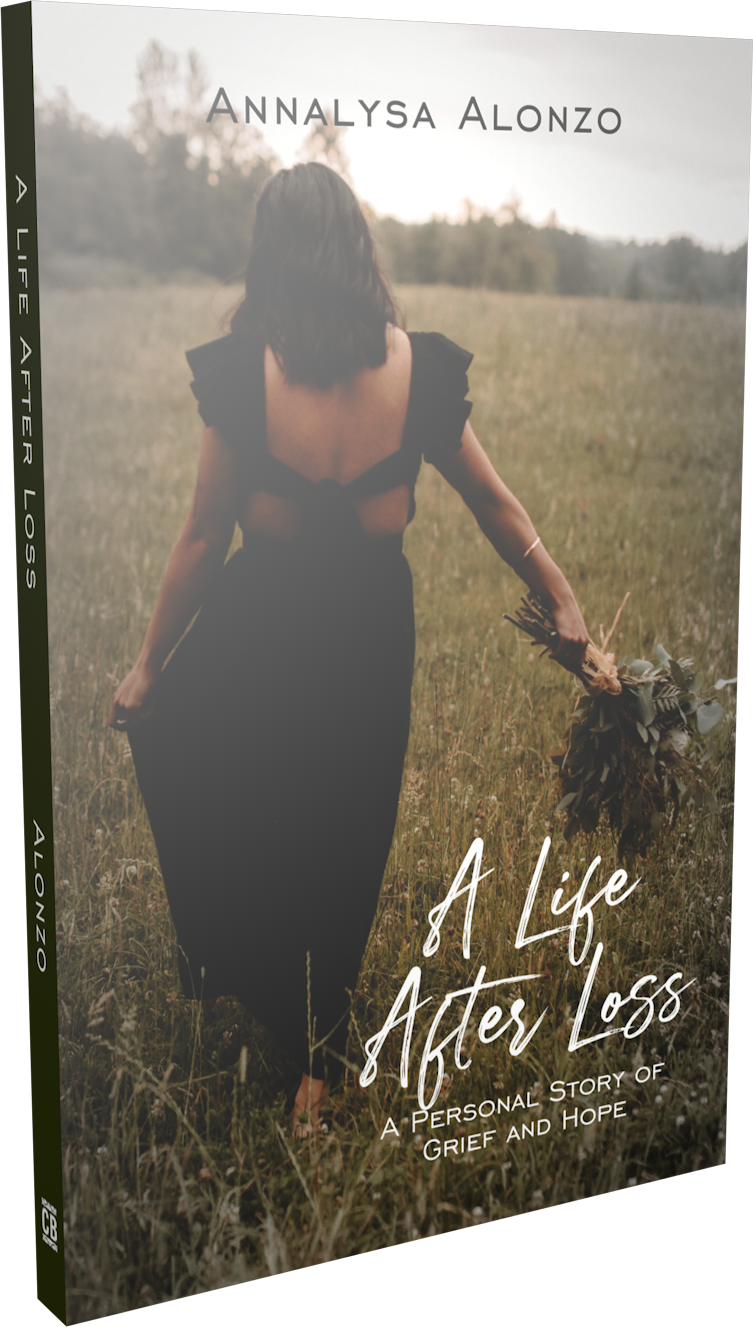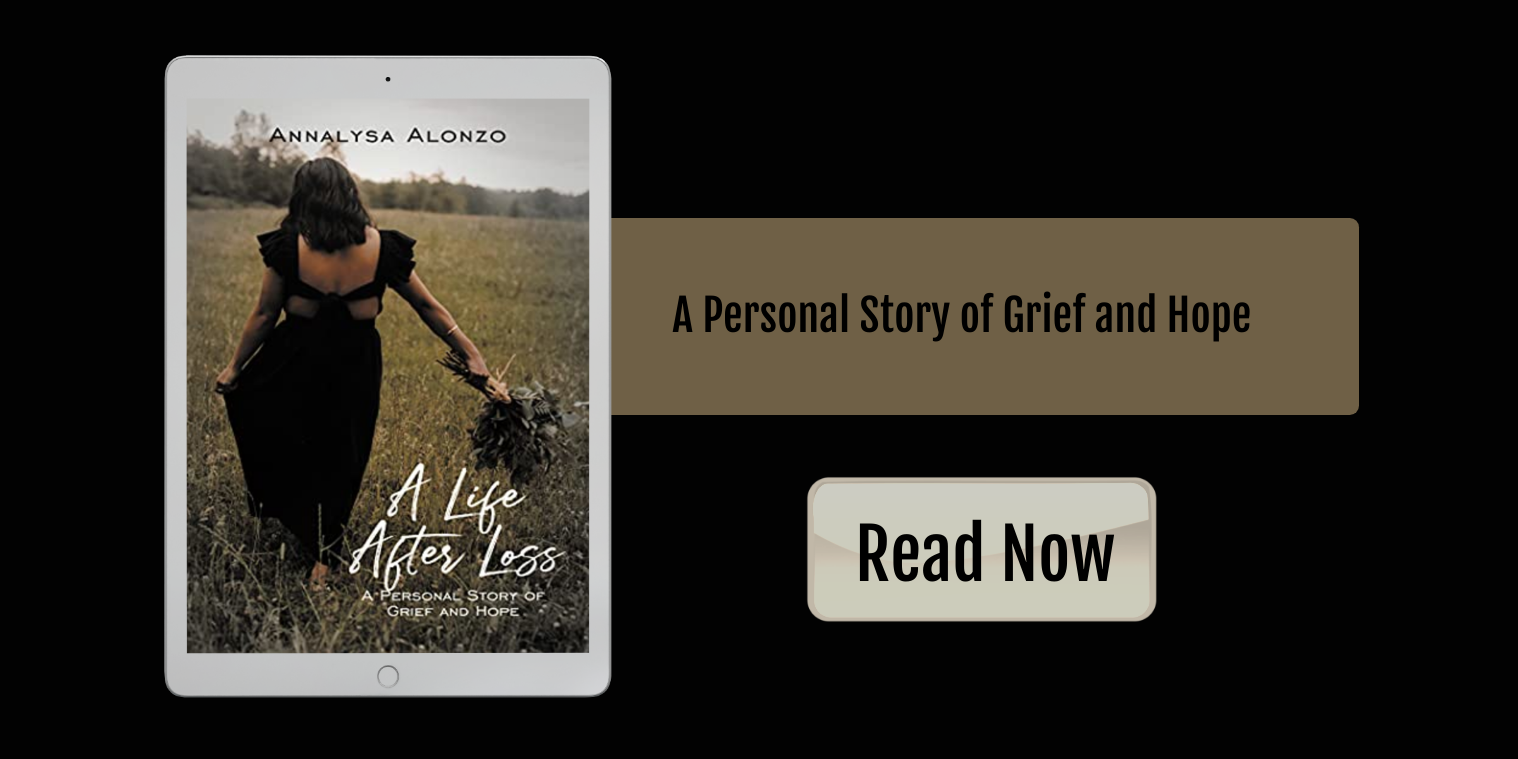 Interview with Annalysa Alonzo
What was the hardest scene from your book to write?

The whole book was hard to write, but if I had to pick just one scene, it would be me reliving the moments of loss in that hospital.
Why did you choose to write in your particular field or genre?

I didn't grow up in a go to church every Sunday type family, and I wasn't introduced to Jesus until I was in high school. I wanted the readers to understand my writing not just from a faith-based perspective, but also hear me out in general about the losses of life.
If you write in more than one genre, how do you balance them?

I do have bible verses in the book and I do talk about God because I am not ashamed of the gospel, but I also talk about my life before bible verses and before meeting God. It isn't so much about balancing but understanding of the readers.
What did you enjoy most about writing this book?

Seeing the girl with endless hope come to life after finishing the book.
What book that you have read has most influenced your life?

Kid book, "I Knew You Could" by Craig Dorfman. Adult book, "Captivating" by John & Stasi Eldredge
Tell us a little about yourself? Perhaps something not many people know?

I LOVE to dance. Hip-hop mostly but give me a good tune and I'll dance to anything.
Can you tell us something about your book that is not in the summary?

There isn't just one main loss that I talk on, if readers keep their eyes open, there are actually four big losses that I talk on.
About the Author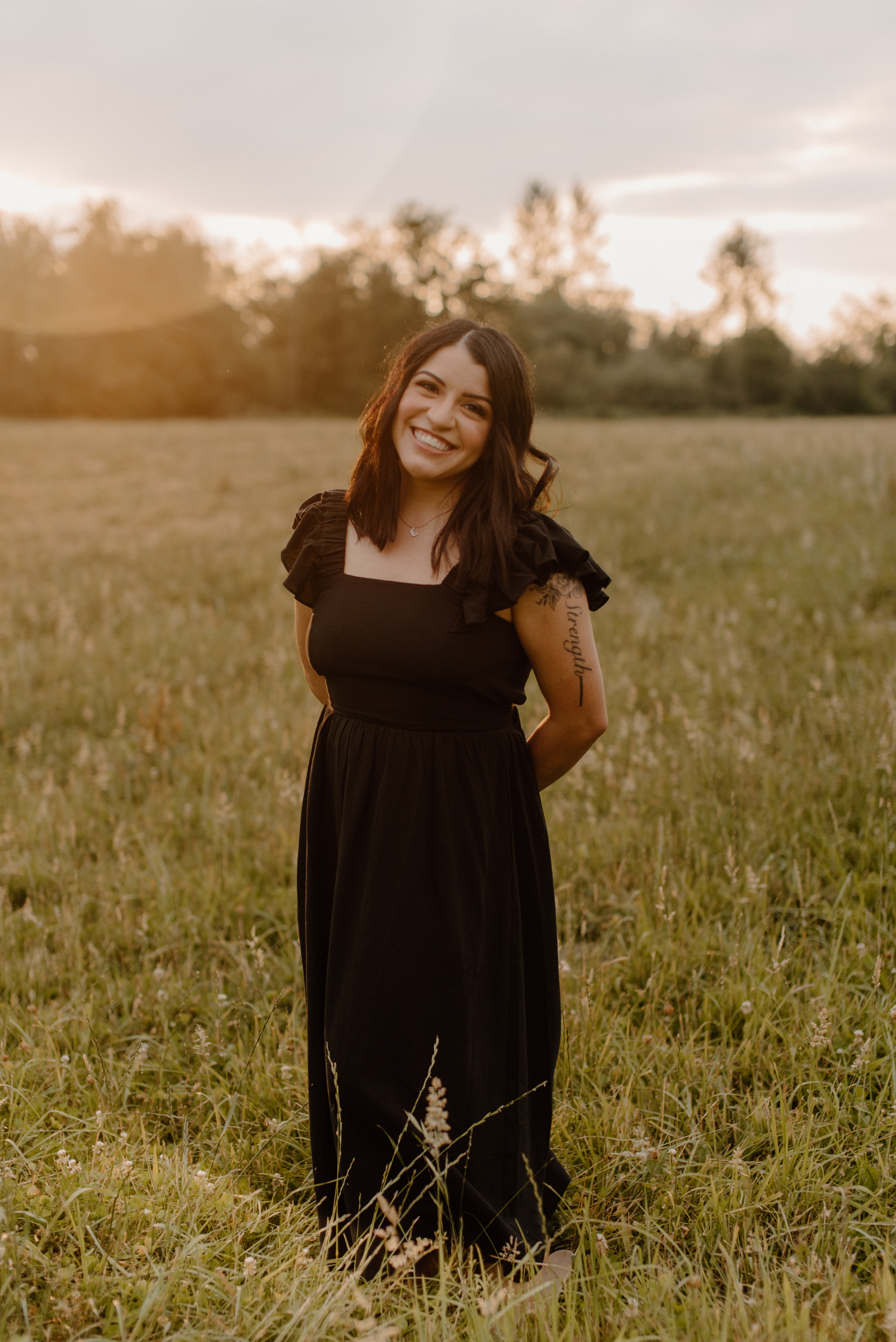 Annalysa Alonzo, also known as Annie, is a mother to a heavenly daughter, a devoted and uplifting youth leader, and a brand-new author. She has experienced loss from love, people, and life. She finds the uttermost joy in helping the youth culture discover their true potential while on the journey of life with Jesus. She lives in Southern California but also calls the Pacific Northwest her home. Annalysa is ready to share her story with the world in hopes that others too will do the same.
Contact Links
Purchase Links