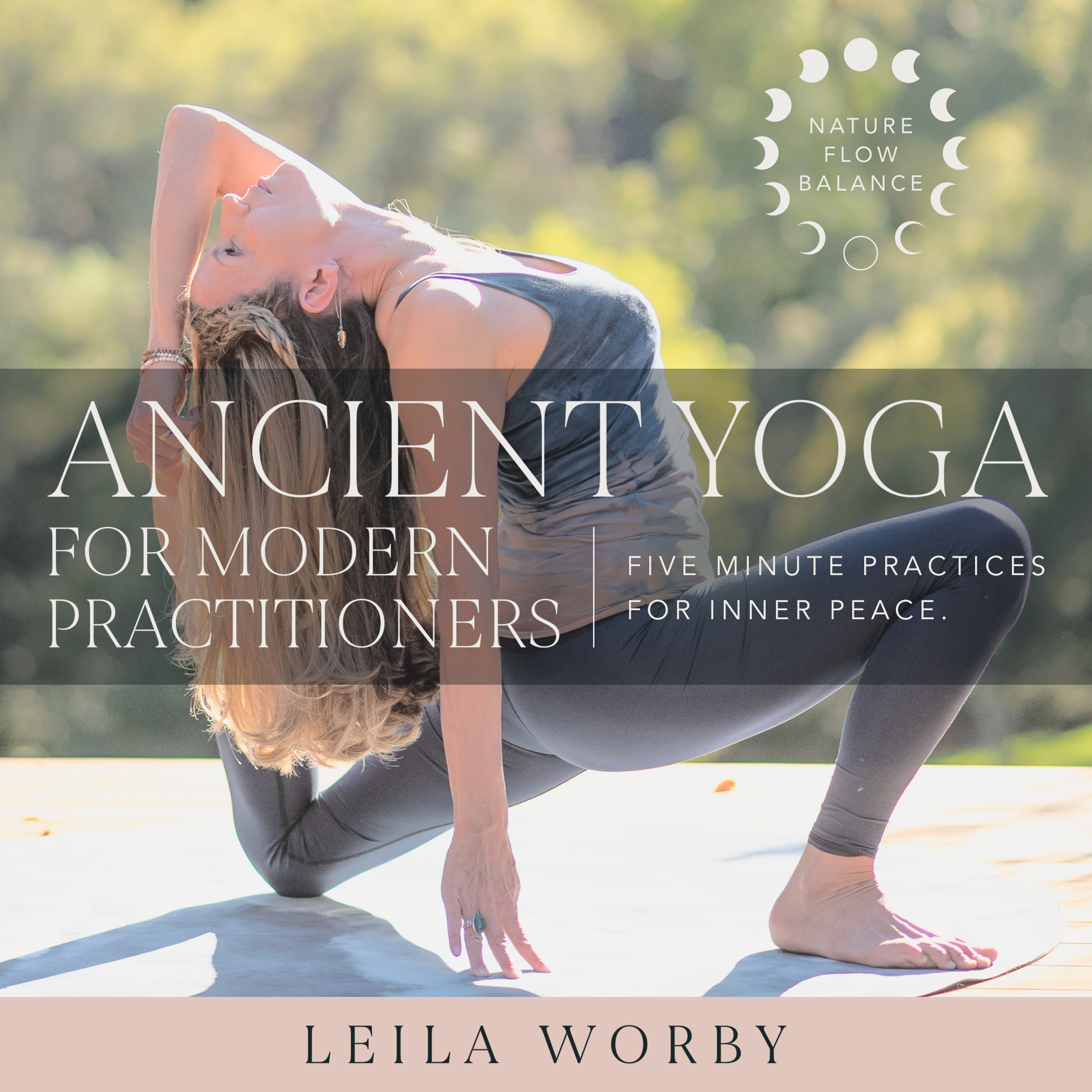 Five Minute Practices for Inner Peace
Spirituality and Wellness
Date Published: December 14
Publisher: Acorn Publishing
Have you ever wondered exactly how yoga impacts your nervous system? This book explores yoga practices ranging from as little as five minutes, to up to an hour to support you in overcoming common imbalances such as panic attacks, depression, inattention, and more. This book will help you design a step-by-step program that promotes your journey towards a balanced nervous system, allowing you to customize the duration and intensity of your home practice.
Explore pranayama (breathing exercise), namaskars (salutations or movement meditations), asana (poses), mudras (hand gestures), mantras (repeated sounds to control and focus our mind), and meditation. Learn how to synchronize practices with nature, use the elements to heal and enhance life-experience, and take advantage of increased energetic junctions such as the full moon when they occur. Craft a yogic home practice that is tailormade for your constitution and rooted in tradition that will ground, balance, and allow you to find optimal wellbeing.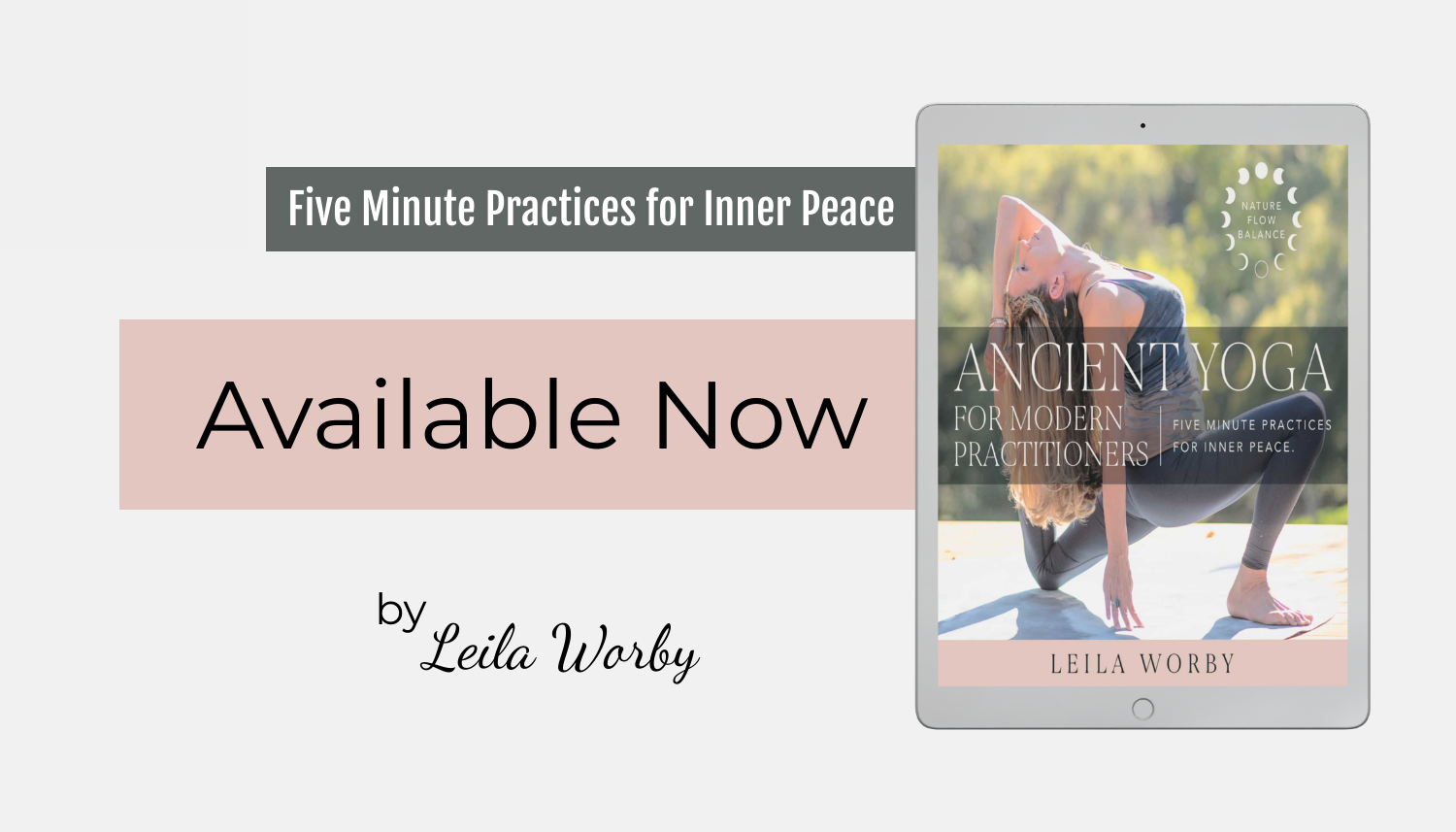 Interview with Leila Worby
What was the hardest scene from your book to write?

Probably my personal experience of the void (a state of yoga). I'm still not sure people will be able to comprehend that part of the book, but I wanted to share it anyway in case it helps someone out there make sense of their experience.
Why did you choose to write in your particular field or genre?

It was about taking my teachings and sharing them with a wider audience than just my direct in-person students.
If you write in more than one genre, how do you balance them?

I also write poetry and fiction. Poetry is easy, I usually wake up in the middle of the night and just write. Most of it is really not my words, but words directly from my subconscious. My writings on yoga are more similar to an academic thesis. I compile all the knowledge I first acquired from scripture, tried out in my personal practice and then ended up teaching to students with a successful outcome.
What did you enjoy most about writing this book?

Sharing all the knowledge that has worked for so many people in my world. The frustrating part about being a yoga teacher is that there are so many things you want to teach, but you only have an hour. My book allowed me to share everything I want to teach in my classes but never have time to dive deep into.
What book that you have read has most influenced your life?

This is a big question. I still come back to the Tibetan book of life and death.
Tell us a little about yourself? Perhaps something not many people know?

I was always a movement addict. Before I discovered yoga I spent a lot of years in the MMA world. Practicing Kickboxing, Muay Thai and towards the end Taekwondo. The takeaway is really that Martial Arts can be a pathway to meditation, using the nervous system in the opposite way to what we do in Yoga. Additionally I'd mention two aspects of yoga in America that don't resonate with me: how it's been mixed with motivational speech and the rise of the yoga celebrities. The reason is that these developments distract from achieving the deeper states of yoga. Yoga, to me, is a movement inwards. That's why I chose to publish a book vs using a platform such as instagram to spread my message. I'm essentially hoping to reach practitioners of yoga such as myself, that want to understand exactly how yoga works and that have a longer attention span than an instagram reels.
Can you tell us something about your book that is not in the summary?

Although the techniques outlined in my book are individually recommended to balance your nervous system and achieve optimal health, their ultimate goal is to enlighten the practitioner. That is something that can happen spontaneously once you have managed to balance your nervous system and your entire being.
About the Author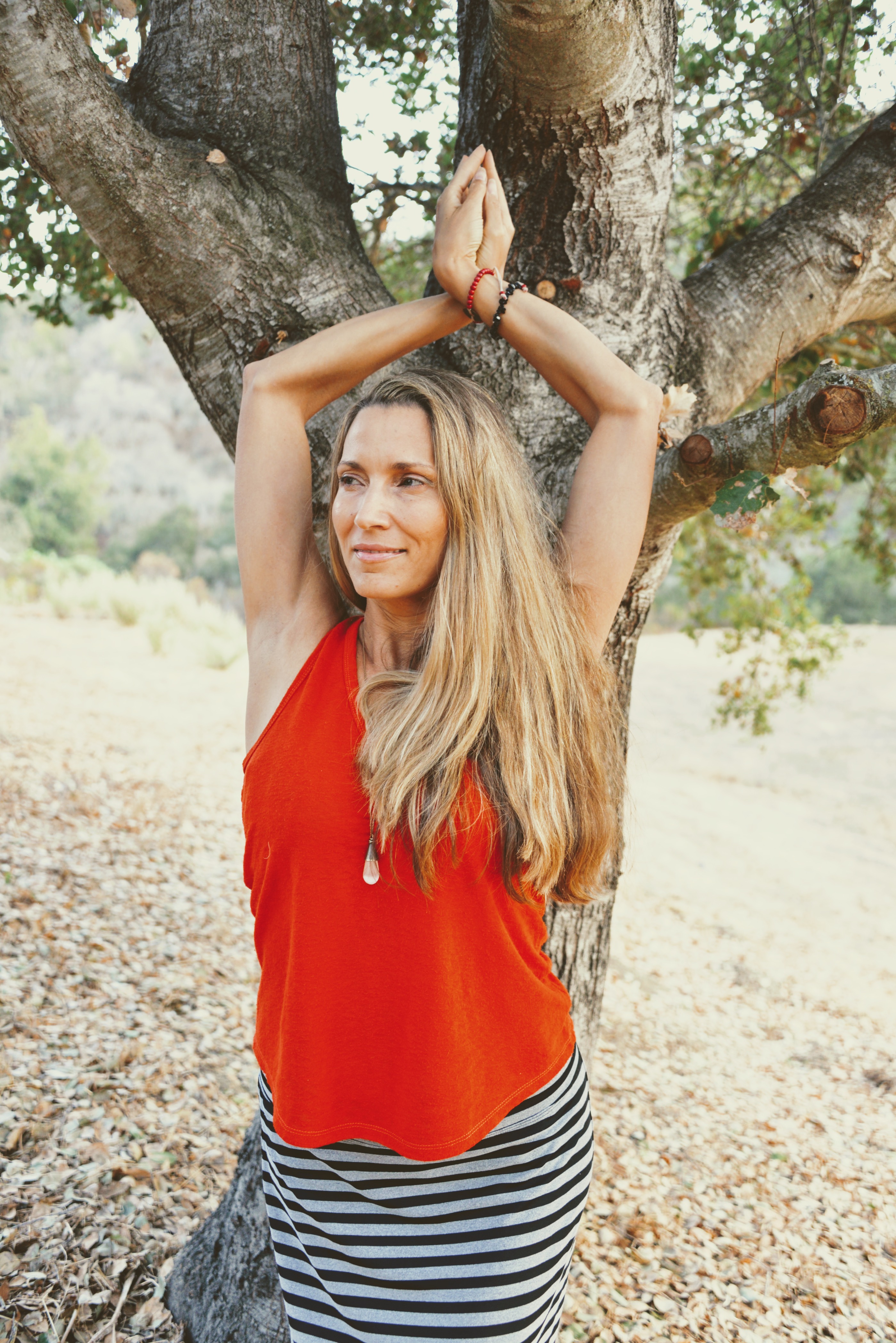 Leila is an Experienced Registered Yoga Teacher who has completed over 1000 hours of yogic study. Leila completed her first 500 hours with Shiva Rea, and has studied with Sally Kempton, Christopher Wallis, Kia Miller, and Janet Stone, among others. She has had the privilege of studying in-depth with direct disciples of both Patthabi Jois and BKS Iyengar, to whom she owes incredible insights into human physiology as it relates to yoga asana and advanced pranayama revelations. Leila also practices and teaches Kriya yoga, Kundalini yoga, and tai chi. Leila currently teaches Prana Flow and prenatal yoga at Google, designs tailored private individual and group classes, and partners with companies to bring yoga and meditation into offsites.
Contact Links