Memoir
Date Published: 3/2/21
Publisher: FinnStar Publishing
"There's a guy. He was hit by a truck."
On a rainy November day, Mia Hayes' husband left for work on his Vespa. Normally, she would have driven him, but Mia was waiting on a phone call with an editor and didn't have time.
She never saw that caring, loving version of her husband again.
The fallout from his accident--Mia's guilt and her husband's PTSD, memory loss, and depression--consumed their lives over the next five years as her laid-back husband changed into an angry man with few memories of their past. Desperate to hold her fragile family together, Mia ignored her own unraveling and plunged into bipolar depression.
As she searched for answers to unanswerable questions, Mia moved her family from San Francisco to Paris, France before landing in a leafy Washington, D.C. suburb where she tried to find a fresh start only to become embroiled in a scandal of her own making.
Through ups and downs, mental illness and bad decisions, Mia struggled with what it means to be a good wife and mother, whether saving her marriage was worth the pain, and understanding that healing is a personal journey.
Always Yours, Bee is a heartbreaking yet triumphant and brave look at a woman, a marriage, and a family falling apart and coming out stronger. Told with clarity and introspection, it captures the terror of losing the person closest to you—yourself.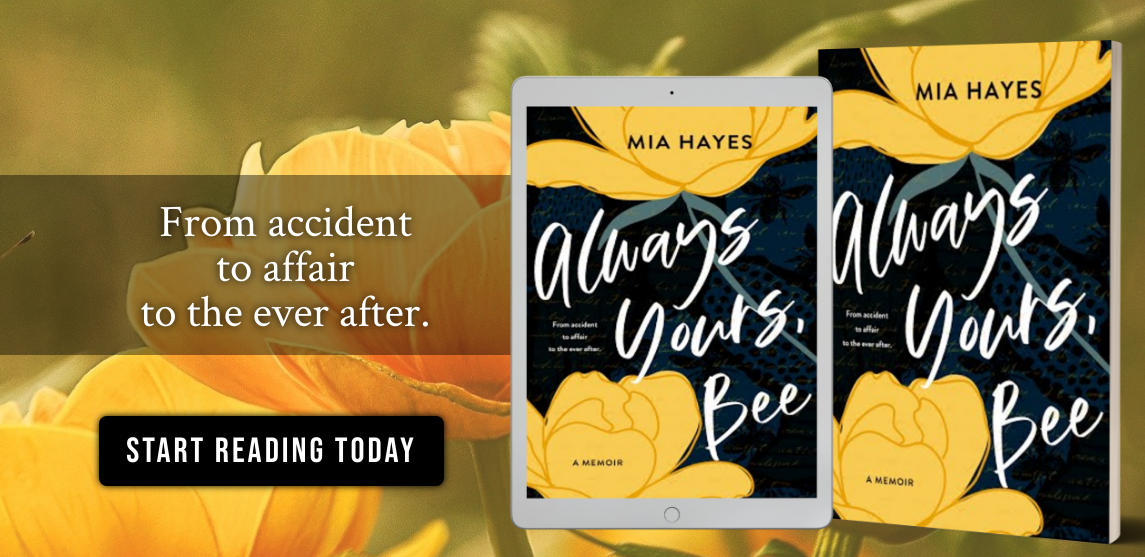 Interview with Mia Hayes
What was the hardest scene from your book to write?

The end scenes were rough because I was living them while writing them—specifically the scene where I confess what I believed to be my role in my husband's accident.
Why did you choose to write in your particular field or genre?

Before this project, I wrote YA under a different name and transitioned to women's fiction. My Waterford novels feel like a warm-up to Always Yours, Bee in that I was writing fictionalized versions of my story and trying to make sense of my life. I tried writing a fourth Waterford novel, but realized I had to get my memoir out or I'd never write anything again.
If you write in more than one genre, how do you balance them?

keep all my fiction books within one universe, so there's connectivity. As for my memoir, it shares many of the themes as my novels, and I think anyone who enjoys women's fiction—particularly stories of women growing and learning—will enjoy it.
What did you enjoy most about writing this book?

Seeing how much I've grown and changed for the better.
What book that you have read has most influenced your life?

Looking for Alaska because that book made me pursue writing as a career.
Tell us a little about yourself? Perhaps something not many people know?

I love remodeling and designing houses, and I've had one of my homes featured on HGTV. I'm also obsessed with well-organized closets. And I love the fresh moral mushrooms my dad finds on his property in Michigan.
Can you tell us something about your book that is not in the summary?

I unknowingly had an affair with a neighbor which sounds impossible. But I was separated, new to the area, and met a charming man when I went out with a visiting friend one night. The rest you'll have to read in the book, but the ramifications were awful.
About the Author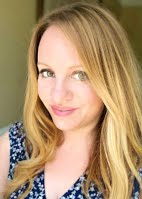 Mia is a notorious eavesdropper who lives in Northern Virginia, outside Washington DC, with her husband, sons, two cats, and Harlow the Cavapoo.
She drinks too much green tea, loves traveling, and has mastered the art of procrastination cleaning.
Contact Links
Instagram: @miahayesauthor
Purchase Links