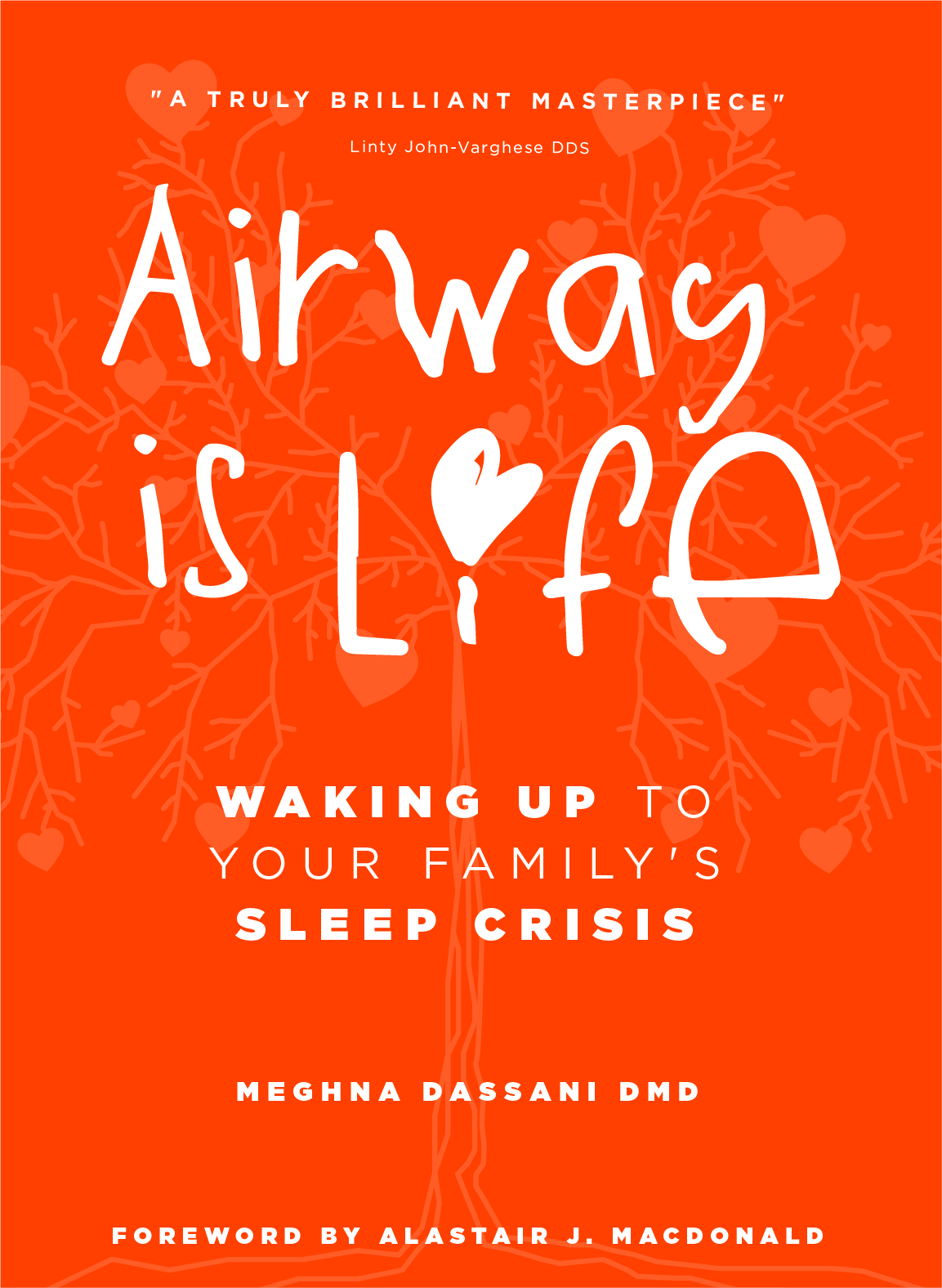 Nonfiction
Date Published: February 28, 2021
A national health crisis is stealing your family's sleep away, one breath at a time. In Airway is Life, Dr. Meghna Dassani, DMD gives you the information you need to spot sleep-disordered breathing and other issues so that you can get the help that you and your family need. Why are all stages of sleep important? What diagnosis might show that sleep is an underlying issue? How can you convince your doctor to prescribe a sleep study? Dr. Dassani's interesting, accessible work will give you the tools you need to protect your family's sleep breathing and change their lives.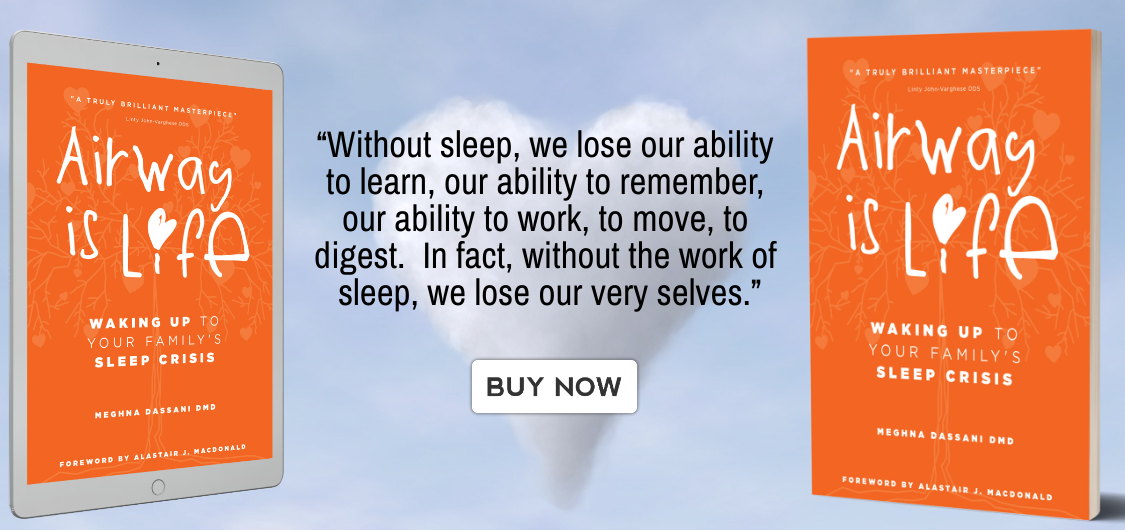 Interview with Meghna Dassani DMD
What was the hardest scene from your book to write?

The hardest thing while writing was making sure I was sharing enough information to be of value while making sure it didn't get too technical or text book-y for the readers. I know not everything I geek out over would be as interesting to everyone else.
Why did you choose to write in your particular field or genre?

Raising awareness about sleep apnea and helping families connect the dots is my passion. I see too many people struggling to get answers or know what questions to ask their health care providers or even know who to ask these questions. Too many adults and kids are under diagnosed and over medicated. Clearing the air about sleep disordered breathing in adults and kids is the need of the day…hence the topic and the book, a resource for everyone who might be struggling with sleep.




What did you enjoy most about writing this book?

Being able to put all the research that I read and apply clinically daily into a format that everyone can understand and utilize to improve their sleep, their health and their quality of life was probably the most satisfying thing to do.
What book that you have read has most influenced your life?

There are so many that have done this at different times in my life. Most recently though, I'd have to say its these 2 books: Into The Magic Shop by James Doty and The Go Giver by Bob Burg and John David Mann
Tell us a little about yourself? Perhaps something not many people know?

I love to travel and I have the most amazing travel buddies in my hubby and my girls. We love to explore new places along with he local flavors and art. As a trained baker, I love seeing how different cultures bring different ingredients together. Give me a book, a cup of coffee in a local coffeeshop or book store and I don't really need anything more.
Can you tell us something about your book that is not in the summary?

Treating sleep disordered breathing is a multi disciplinary approach. What we truly need is a team that works together to help these people that are suffering, sleep better and breathe better. Knowing who is needed on that team makes a world of difference. And yes, it is possible to feel better and get healthier sleep.
About The Author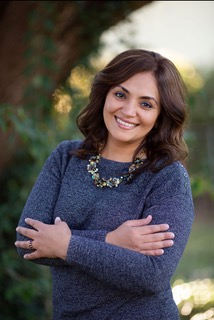 Dr. Meghna Dassani is an internationally educated dentist practicing in Houston, Texas. She received her initial dental training from the University of Mumbai, India where she graduated in 1996 and she operated a successful practice there for 6 years prior to moving to the US. She is a 2005 graduate of the Boston University (BU) Goldman School of Dental Medicine, where she was actively involved in research projects and she enjoyed working in communities surrounding the dental school.
She has been practicing in Houston, Texas for the last 15 years. She has a passion for providing patients with the highest quality of care that will benefit their overall health. Screening and treatment of obstructive sleep apnea in adults and children is an integral part of her practice. Her vision and goal for herself and her team is to help patients with sleep disordered breathing get the treatment they need to live healthier, happier lives.
Contact Links
Purchase Link