Children's Nonfiction
Date Published: November 14, 2019
I Love You Very Muchly is a true story about Nika, a Shih-Tzu puppy who was abandoned in a crate with no one to take care of her. Her new mommy and daddy found her and decided to adopt her. They did not know how it would work out because they had two large golden retrievers, but they wanted to try anyway. This the heartwarming story of a beautiful, fun, sweet, (and sometimes bossy) puppy who needed the love of her parents and the skills of the surgeons to save her life.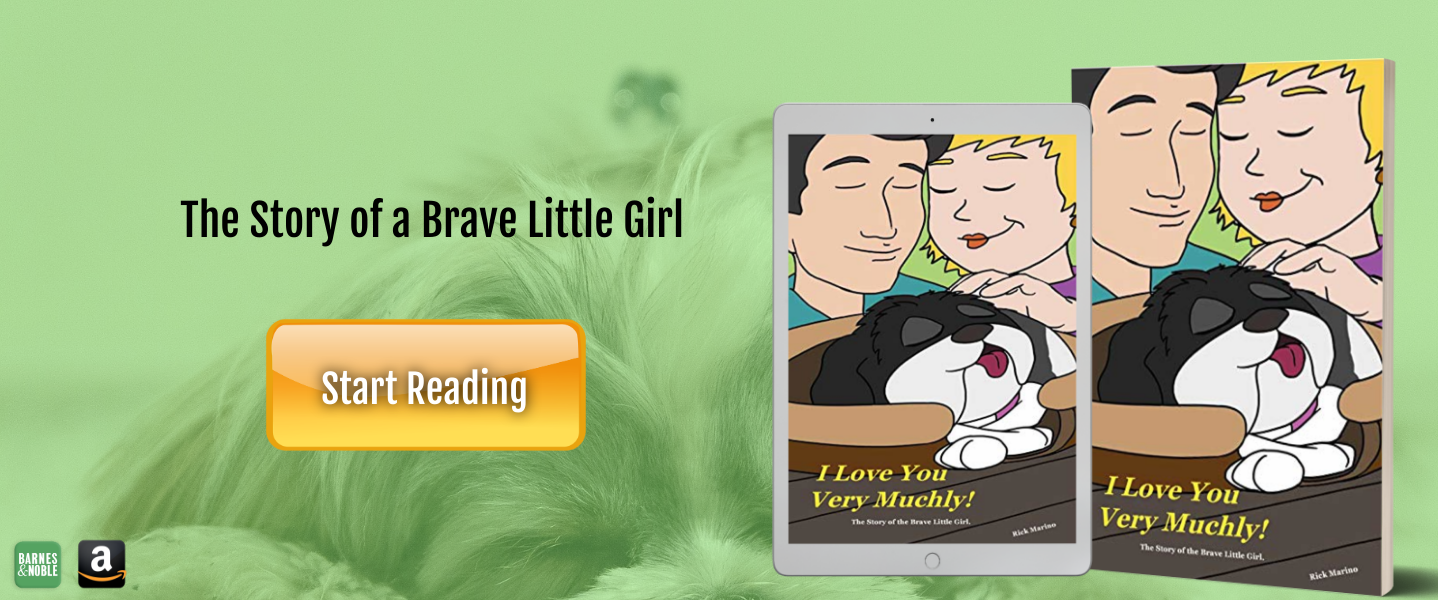 Interview with Rick Marino
What was the hardest scene from your book to write?
I REALLY TOILED AT MAKING IT SEEM LIKE THE CATS WERE THE "BAD GUYS" AND THE DOGS WERE THE "GOOD GUYS" . I REALIZED THAT 50% OF THE PET OWNERS HAD CATS OR DOGS SO I DID NOT WANT TO OFFEND ANY CAT OWNERS. I HAVE HAD TWO CATS AND NOW PENELOPE PURR WHO IS A SWEETHEART. SO HOW I ENDED UP MANAGING THIS WAS I HAD TO CREATE A BACKSTORY THAT HAD PENELOPE PURR AS A REALLY GOOD CAT WHO CAME FROM A REALLY GOOD FAMILY. ALSO I HAD TO ADD HER FAMILY TOWARDS THE END OF THE BOOK AGAIN AS PART OF THE TOUCHING BOOK ENDING.
Why did you choose to write in your particular field or genre?
NIKA, MY SHIH-TZU WAS ABANDONED AND WHEN SHE CAME INTO OUR LIVES, SHE REALLY MADE A HUGE IMPACT ON ME. HER INCREDIBLE, HUMAN-LIKE PERSONALITY AND HER STRUGGLES WITH HER HEALTH PROBLEMS WAS A REAL INSPIRATION AND I THOUGHT SHE HAD A GREAT STORY TO TELL SO I WANTED TO TELL IT
If you write in more than one genre, how do you balance them?
I ONLY HAVE THE NIKA STORIES AND THERE MIGHT BE MORE OF THEM COMING 😊
What did you enjoy most about writing this book?
A LOT OF THE STORY IN THIS BOOK ACTUALLY HAPPENED. IT WAS REALLY FUN TO GIVE A LOT OF THE CHARACTERS THEIR PERSONALITIES AND TO WRITE THEIR BACKSTORIES. HAVING THEM SPEAK AND BEHAVE AS HUMAN WAS FUN AND TO A POINT, I REALLY FEEL THAT THEY ARE HUMAN
What book that you have read has most influenced your life?
JURASIC PARK, CAUSE I LOVE DINOSAURS!
Tell us a little about yourself? Perhaps something not many people know?
USED TO BE A DISC JOCKEY FOR A MAJOR RADIO STATION IN OHIO, I ENJOY CLASSIC ROCK AND I LOVE TO COOK, ESPECIALLY ITALIAN CUISINE
Can you tell us something about your book that is not in the summary?
MOST OF THE STORY IS BASED ON TRUE FACTS. THE CAT AND DOG PERSONALITIES ARE VERY SIMILAR TO WHAT WE HAVE AS HUMANS, BOTH THE GOOD, THE BAD AND THE CHALLENGING
About the Author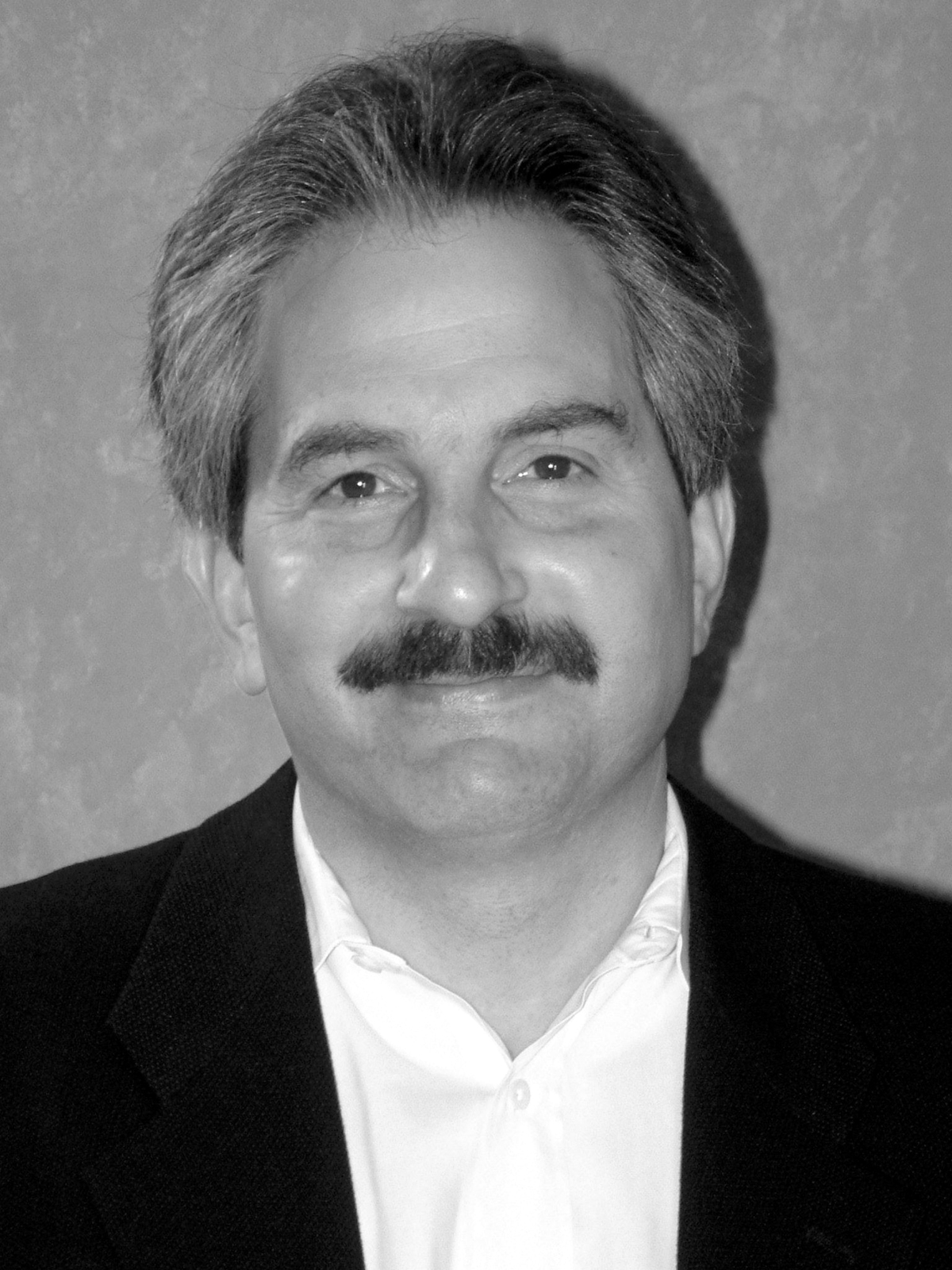 Rick Marino and his wife, Teresa have been raising rescue dogs and cats for decades. They share their time between their home in Ohio and New Jersey. Nika inspired Rick with her personality and braveness to write the two books about her, her bother Marco and her sister Penelope Purr.
Contact Links
Purchase Link