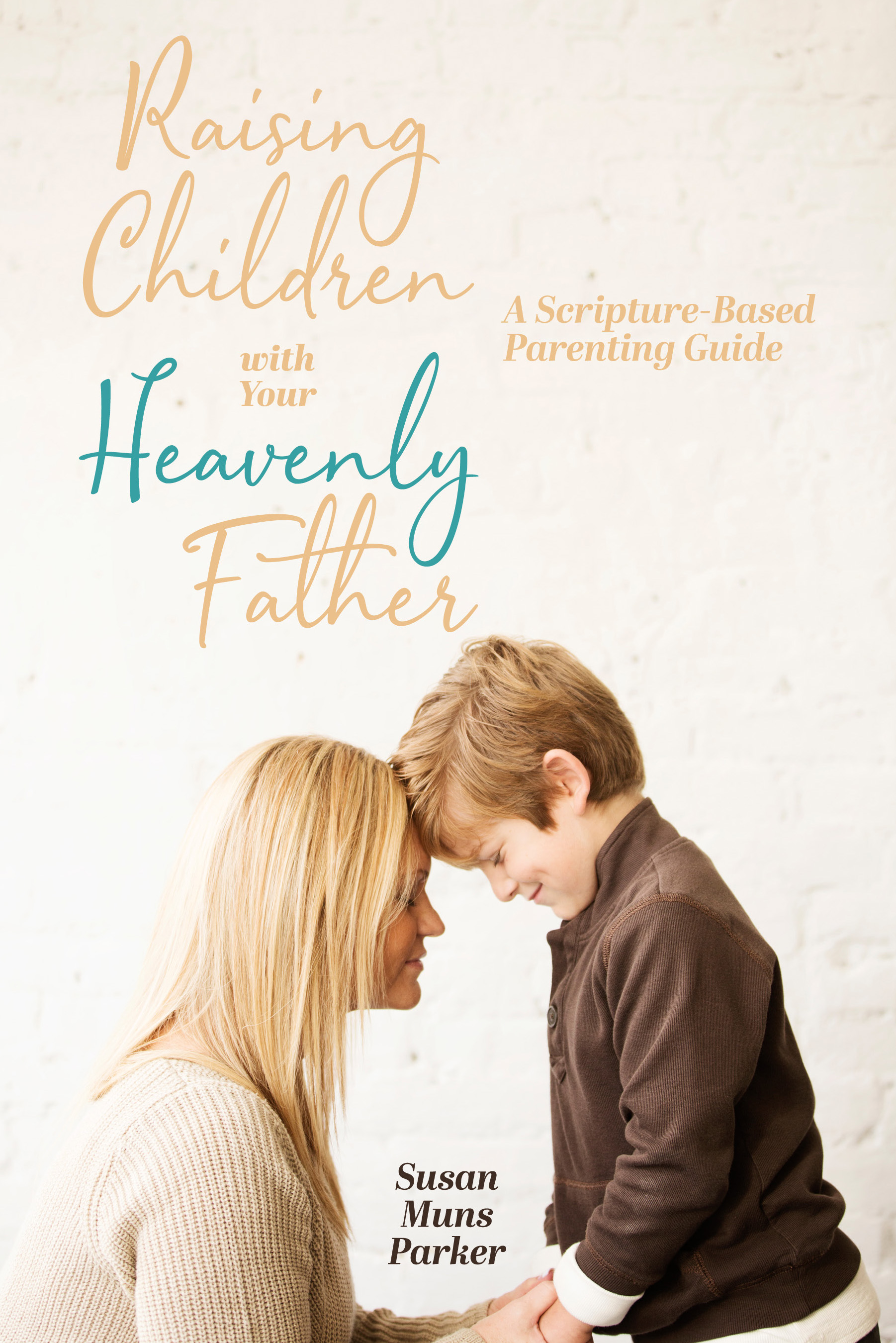 Parenting, Christian Living
Date Published: Jan 26, 2021
Publisher: Clay Bridges Press
Raising Children with Your Heavenly Father encourages parents to plant spiritual seeds in the hearts of their children from birth. With time, those spiritual seeds (Scripture, Bible stories, spiritual songs) grow and mature, producing godly children who know right from wrong and live exemplary lives. Pray that those children will give the next generation a strong, spiritual heritage as well.
When parents tell their children that God wants them to treat others as they would like to be treated, they are more prone to hear and obey. The name of God has clout with children, who innately revere God. When they choose to obey their parents or other adults, they are actually obeying God's fifth commandment to "honor your father and your mother." All children need to know and attempt to keep the Ten Commandments and live by God's many teachings found in the Bible.
This book has hundreds of verses with practical applications for parents, teachers, and counselors. With this valuable resource, you can embrace your opportunity to raise godly children who walk with their Heavenly Father.
Proceeds from this book will be used to spread spiritual seeds around the world.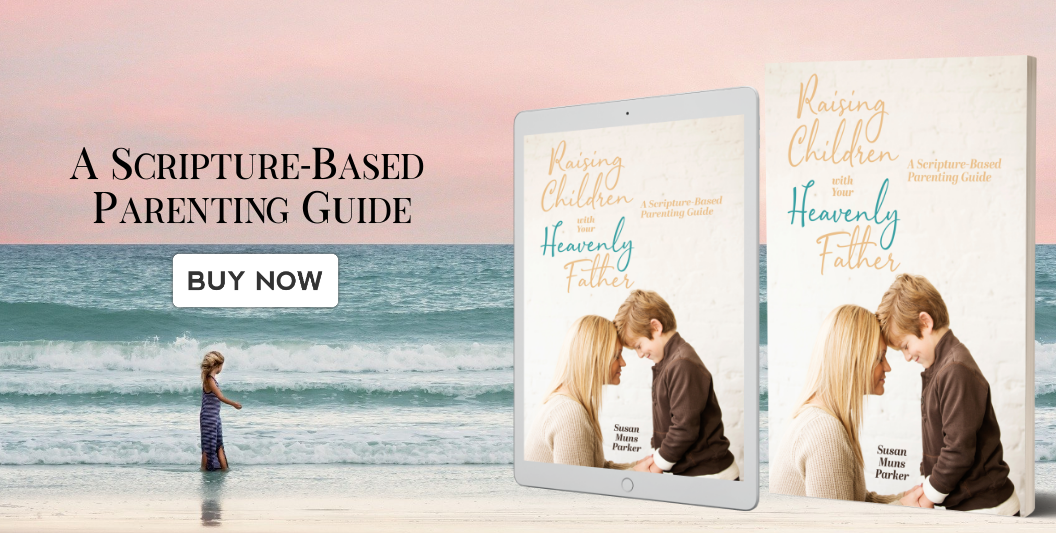 Interview with Susan Muns Parker
Why did you chose to write in your particular field or genre?
Having taught children of all ages since my early 20s, I have lived with the desire that each generation grows spiritually and walks with the Lord. This book is something I can leave behind for generations to come. Two very important lessons in this book include putting God first in your life and knowing and obeying the Ten Commandments.
What did you enjoy most about writing this book?
I enjoyed writing something that has eternal value. We all need to seek the Lord while He may be found. When younger children learn about Jesus and their Heavenly Father, their spiritual foundation is strengthened.
What book that you have read has most influenced your life?
The Bible for sure. Through the Bible, I have enjoyed a personal walk with Him and pray that Raising Children with Your Heavenly Father will bring even more people into His fold. He is our Heavenly Father and our Good Shepherd!
Tell us a little about yourself? Perhaps something not many people know?
I am interested in genealogy. So thankful that I had grandfathers who left family information behind. On the Muns side, my 4ggf came with the British to fight in the Revolutionary War. He and a friend both defected and became a U.S. citizen after the war. My 4ggf moved to Ohio after the war.
My Grandfather Andrew Clarence Muns was 4 when Abraham Lincoln died. His grandmother made him suit and the family went to Springfield, IL to see the procession that brought President Lincoln home for burial. The Muns' family lived in Pesotum.
My great Grandfather Stowe, H. A. Stowe, fought in the Civil War. He was 17 and because he could not tell a lie, he decided to write the number 18 on a piece of paper and put it in his shoe. Now, he was ready to sign up. When they asked him, "How old are you?" he responded, "I'm over 18." It worked; he was accepted. He left behind a wonderful diary of his wartime experiences. Our grandfather H.W. Stowe made a copy of H. A. Stowe's diary for each family unit. Additional copies were made as the family grew.
Can you tell us something about your book that is not in the summary?
It is my desire that Raising Children with Your Heavenly Father will help Americans choose to lean on God in times of trouble.
About the Author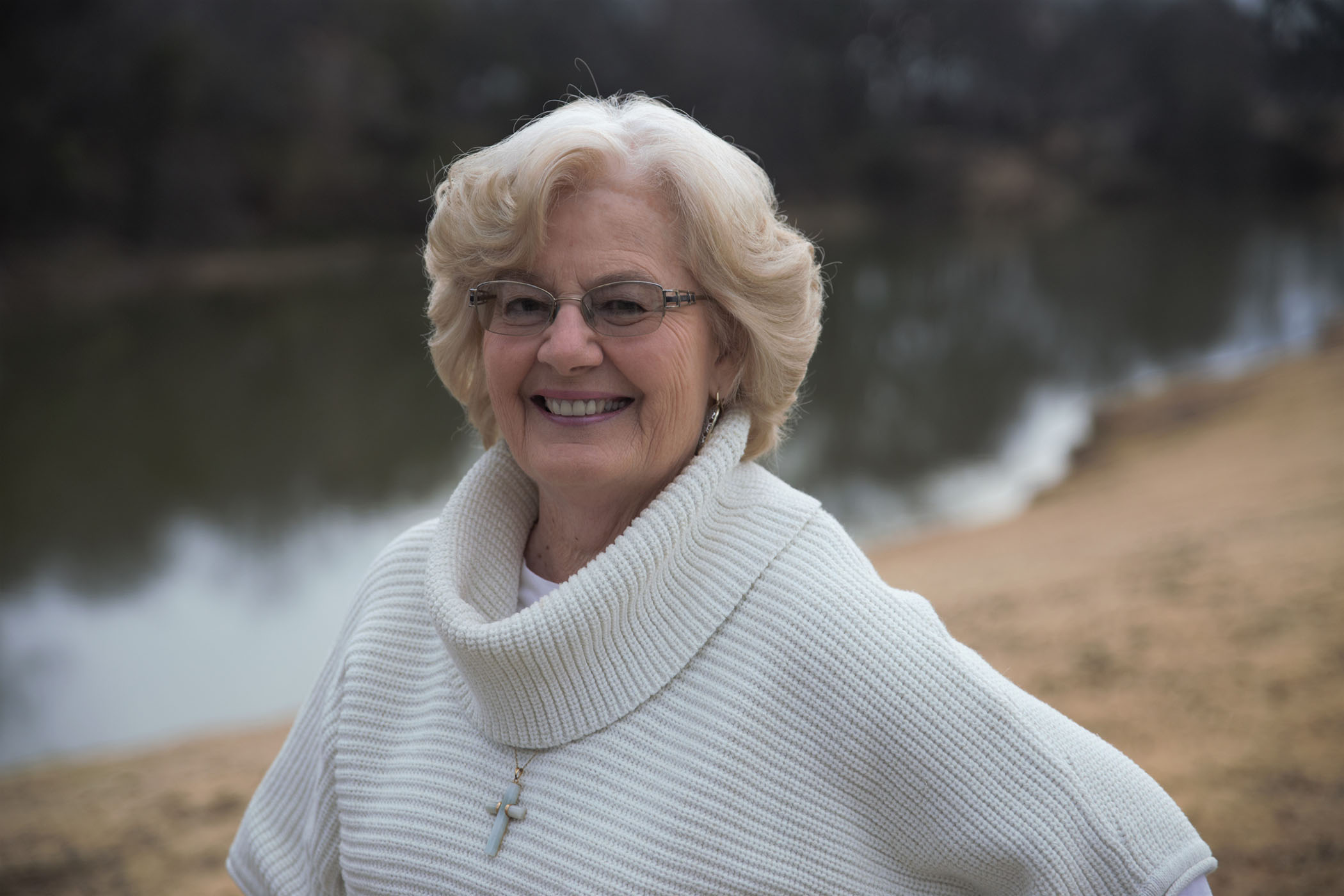 Susan Parker was born in New York City, spent her preschool years in Pittsburgh, Pennsylvania, and then moved to Odessa, Texas, where she lived through the 12th grade. A year after graduation, she married her high school sweetheart, Phil Parker. After they graduated from Baylor University, God blessed them with three wonderful children: JoEllen, Pamela, and Philip Jr.
Susan began writing Raising Children with Your Heavenly Father after reading Bruce H. Wilkinson's The Daily Walk Bible several times. During the second reading, she started highlighting parenting scriptures, and on the third reading, Susan began transforming scripture into parenting lessons.
She has always had a passion for teaching children, and she raised her children using Scripture. She explained to her children that God wants them to be kind, loving, and forgiving. She also planted a multiplicity of spiritual seeds in the lives of many, many children. For years she taught flannel board Bible stories to preschoolers and afterschool YMCA children, and teaching eighth-grade girls on Sunday was pure joy!
Writing Raising Children with Your Heavenly Father has brought her much joy and satisfaction!
Contact Links
Purchase Links