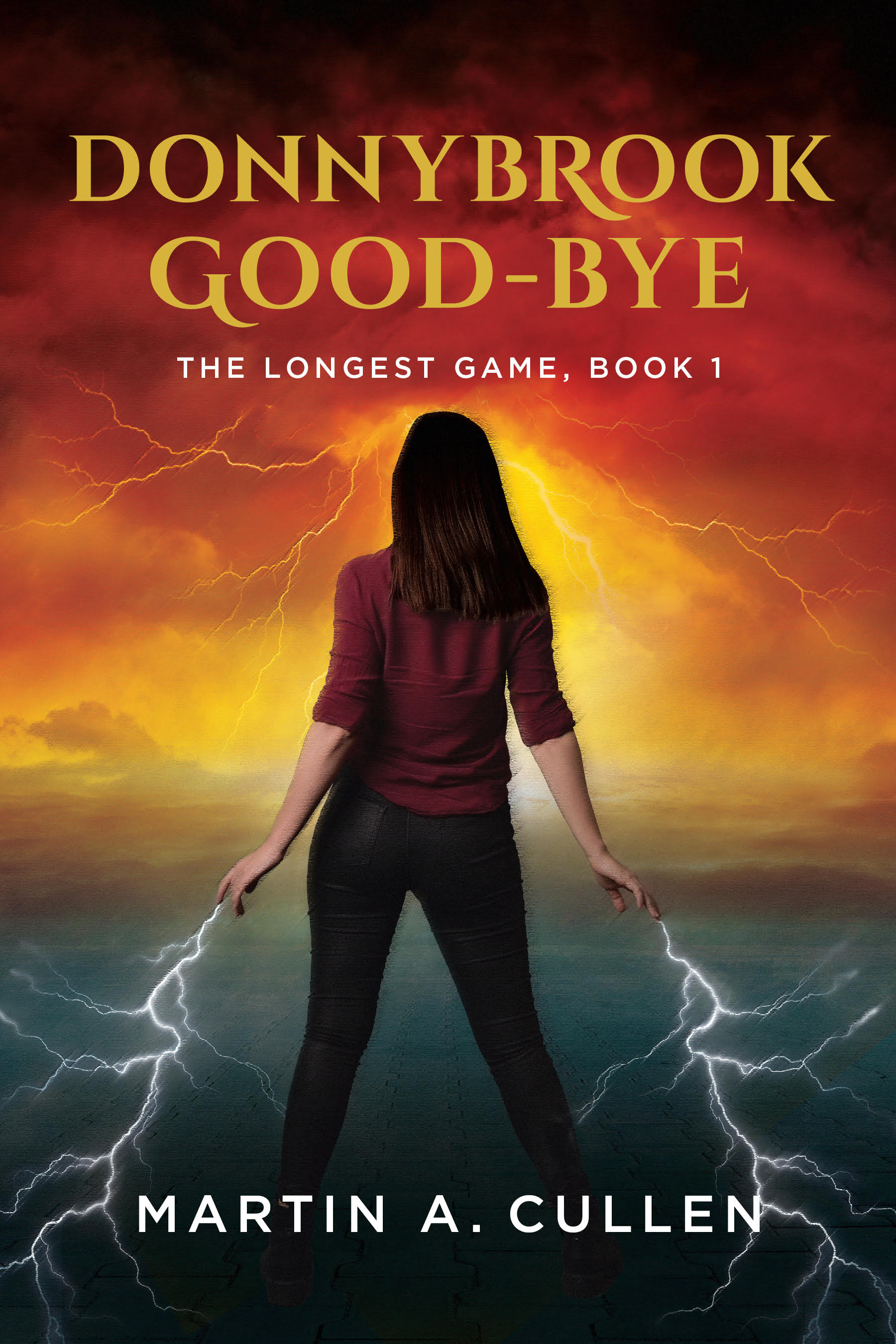 Urban Fantasy
Date Published: 08-31-2020
Inara Caan is an embittered vestal to The Order of the Avenging Hand. Her job, traveling worldwide with her demon partner, using magic to destroy monsters and mythological creatures wherever the Order finds them. Her next hunt takes her to Boston. She expects to find villainy beyond compare. Instead, she has been tasked with killing a happy family with a young daughter.
For reasons she doesn't understand, the Order betrays Inara and sends a winged assassin to kill her. She goes on the run, taking the family with her. She battles her way through the streets of Boston, finding help in the unlikeliest of places. As enemies close in from all sides, she stretches the limits of her power trying to save everyone. She may escape the Order but not the demon bound to her soul.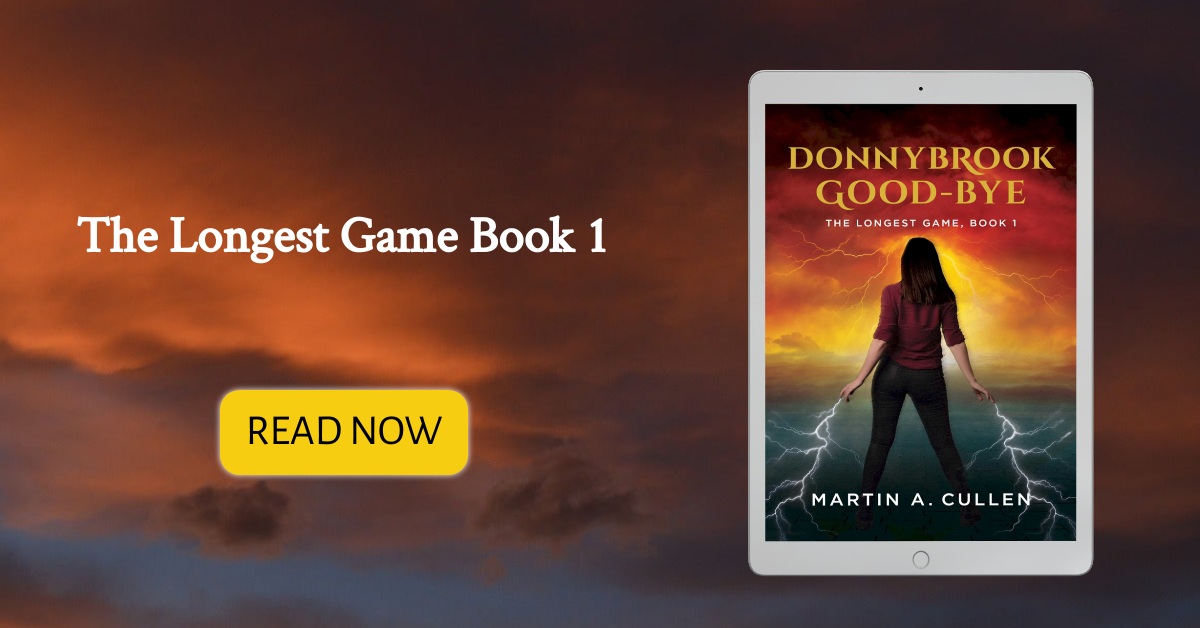 Interview with Martin A. Cullen
How did you become involved with the subject or theme of your book?

I fell in love with the fantasy genre when I was in 4th grade and our teacher read sections of The Hobbit to us. So, Tolkien's world will always be a special place for me.

As for the themes, there are a few. All of which are part of my life. The struggle with mental health. The sense of feeling stuck. Unable to move forward. The fear of change. The big question: Why do some of us treat others better than we treat ourselves?

There are a lot of layers under the action, humor, and violence. Some will be obvious. Others will become apparent upon rereads.
What were your goals and intentions in this book, and how well do you feel you achieved them?

The goal was to get the story out of my head. That was how it started. I succeeded in that

The intention was to write the beginning of a long-running series that functions as the Marvel Universe does. A series that follows the characters as they travel the world. One that always tries to touch on the humanity of each character. I feel I was successful in creating that beginning.
What was the hardest part of writing this book?

The hardest part was managing the darker tendencies of my characters.

This book was way darker in the beginning. I had to pull back and realize the characters needed balance. That there needed to be a better harmony between dark and light.

I wanted my characters to feel like people and not just moved by a singular motivation, such as revenge.
What did you enjoy most about writing this book?

The humor. It's laced with sarcasm that I didn't quite find until I took a step back and reassessed the characters.
Were there alternate endings you considered?

Nope.

I always knew where and how this book would end. I've always known how the entire series ends.

It's the start of each book that has alternate beginnings. Always have trouble figuring out where to start.
Can you share some stories about people you met while researching this book?

I didn't do a lot of in-person research for this book. Any research I conducted was through the internet. So, sadly, no good stories come to mind.

I will say I had the best time working with the audiobook narrators at Squeaky Cheese Productions, https://squeakycheeseproductions.com/ . Some truly amazing people.
What genre of books do you enjoy reading?

I mostly read the following:

fantasy (Check out The Black Company)

urban fantasy (Check out The Night Watch)

science fiction (Check out Embers of War)

history (Check out A Bridge Too Far)
About the Author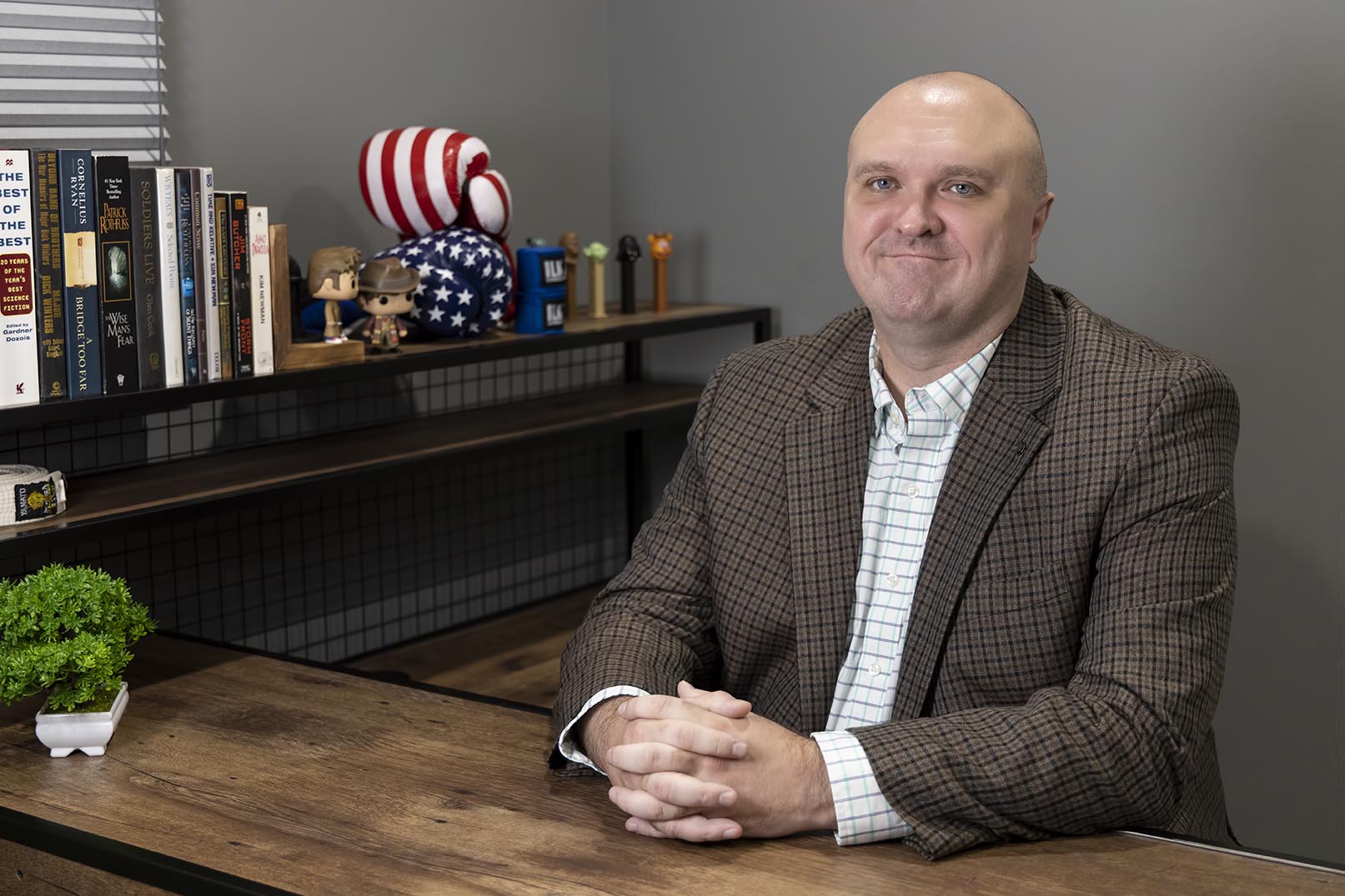 Martin Cullen has been a musician, bouncer, infantryman, and worked in museums. He immigrated from Ireland at a young age (sorry no accent). Martin walked the storage rooms of the American History Museum, worked backstage for a magician, drank more than he should, and sang more than most folks would have liked. Now he brings some stories into the world for your enjoyment.
Contact Links
Purchase Links