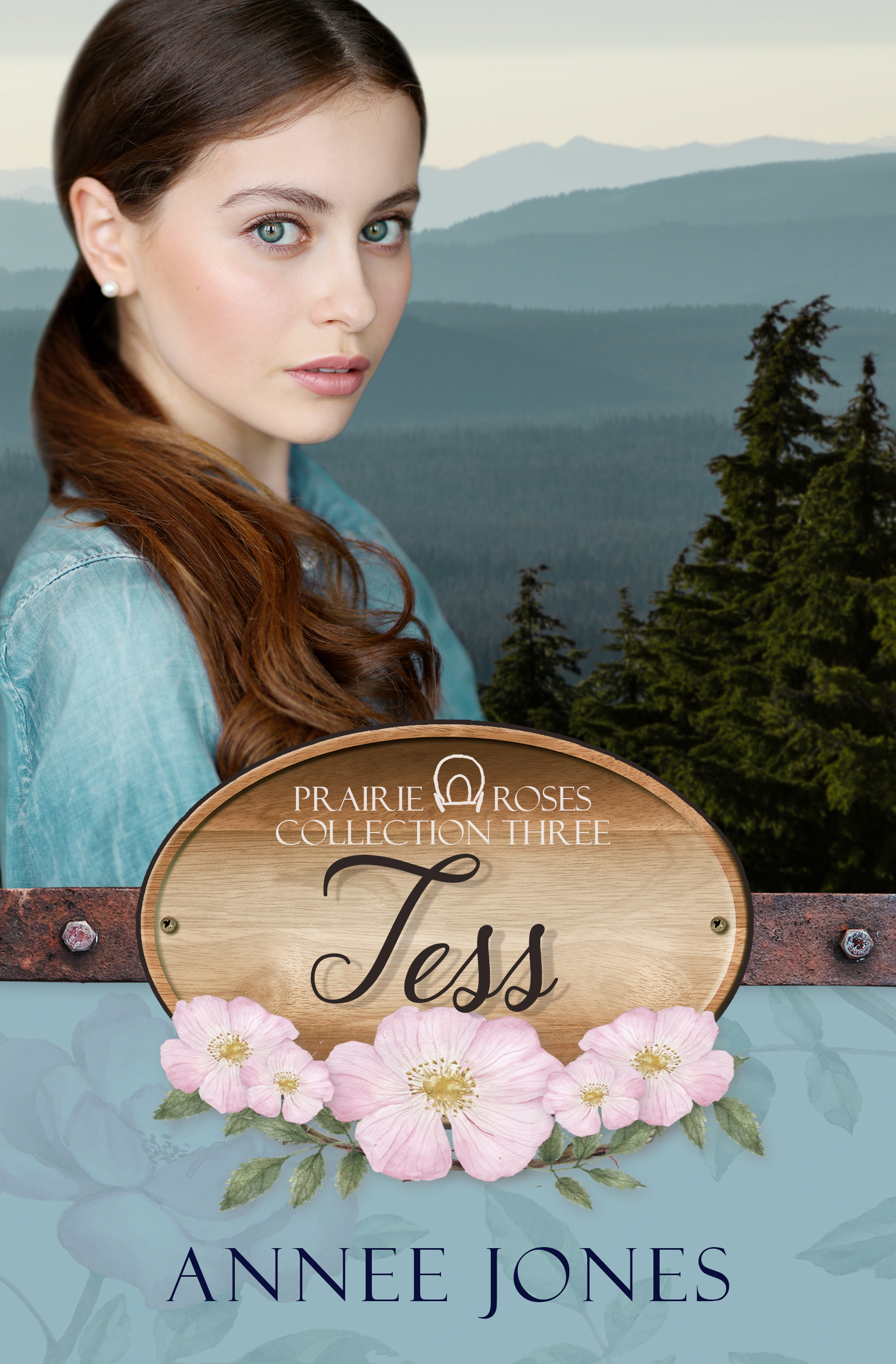 Prairie Roses Book 9
Christian Historical Western Romance
Date Published: 05-04-2021
A betrayal...a secret baby….an unknown imposter…will Tess survive the wagon train journey to Sunset Hills, Oregon after her life is threatened? And if so, what will she do once she gets there?
1855. Tess Findlay can't wait to be reunited with her beau who went out west three months ago to mine for gold, saying he'd send for her soon. Even though she hasn't heard from him, she's discovered she's with child and decides to join a wagon train to travel to Oregon to surprise him with the news.
When a band of robbers holds up the caravan, Tess is shocked to recognize her beau as one of the outlaws. He warns her that someone on the wagon train isn't who they seem but before he can reveal the person's identity he is killed in a gunfight. Who can Tess trust? She is drawn to widowed physician Garrett Kincaid but fears for her life and that of her unborn child. Besides, what man would ever want a woman who is carrying another man's baby?
Garrett Kincaid is looking forward to bringing his youngest nephew, Jacob, to join his sister and brother-in-law out west. His sister begged him to care for her young son until the rest of the family got settled in Sunset Hills. The time is right for them to make the journey. There is nothing left in Kansas now for Garrett, anyway, not since his wife died of typhoid. He's always wanted to start his own medical clinic, and Sunset Hills seems like the perfect place.
However, after the wagon train is robbed, Garrett realizes he will have to do everything in his power to help the group arrive safely. When his nephew befriends a beautiful young woman, Garrett can't help but wonder why she is traveling alone. Can he discover her secrets without scaring her away? And he is ready to love again?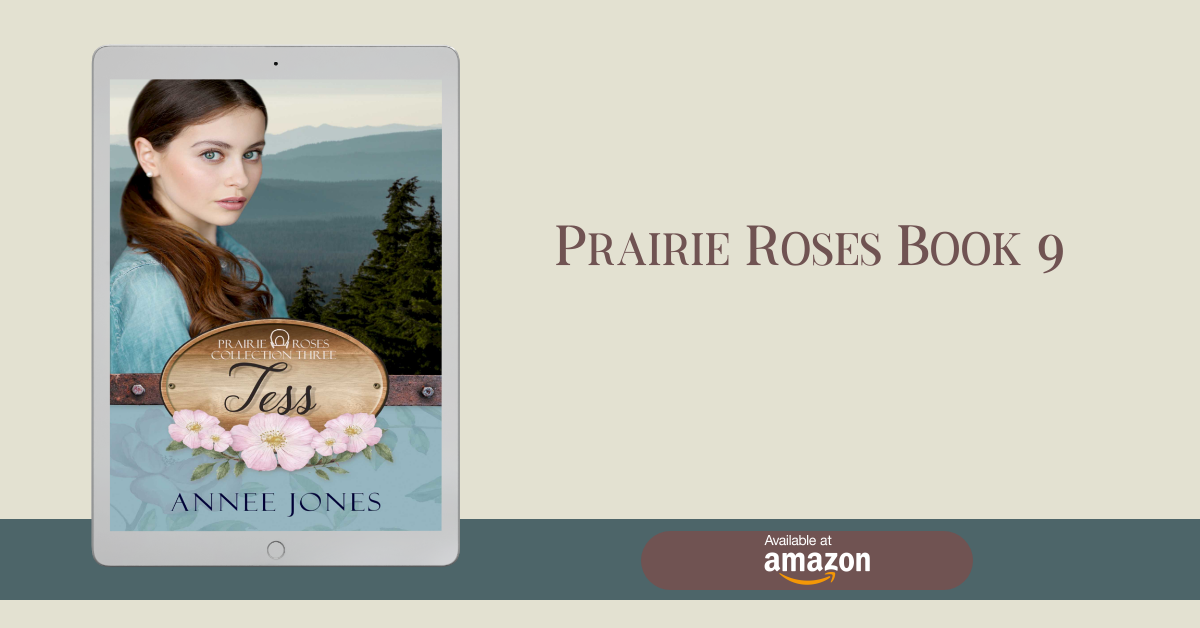 Interview with Author Annee Jones
How did you become involved with the subject or theme of your book?
I live in Seattle and work in healthcare as a disability counselor. Unfortunately, narcotic addiction is something I witness every day. I knew I wanted to shed light on this often-hidden epidemic prevalent in our country.
What were your goals and intentions in this book, and how well do you feel you achieved them?
My goal was to reveal the "slippery slope" of addiction and show how faith and community can provide a path to hope and healing. I also wanted to create realistic characters who courageously overcome past pain and by stepping out in faith, discover true love.
What was the hardest part of writing this book?
Writing the final scene! I always cry when I come to the end of a book, although I know it is only a beginning for my characters.
What did you enjoy most about writing this book?
Getting into the heads of my characters and seeing the world through their eyes.
Where there alternate endings you considered?
No, I always know how my stories will end first, and work backwards from there.
Can you share some stories about people you met while researching this book?
I consulted with friends who are medical professionals regarding some specifics.
What genre of books do you enjoy reading?
I think a better question is what genre "don't" I enjoy, LOL! I read pretty much everything. My favorites include romance, mystery, fantasy/ paranormal, Christian fiction, and a variety of nonfiction from science to philosophy.
About the Author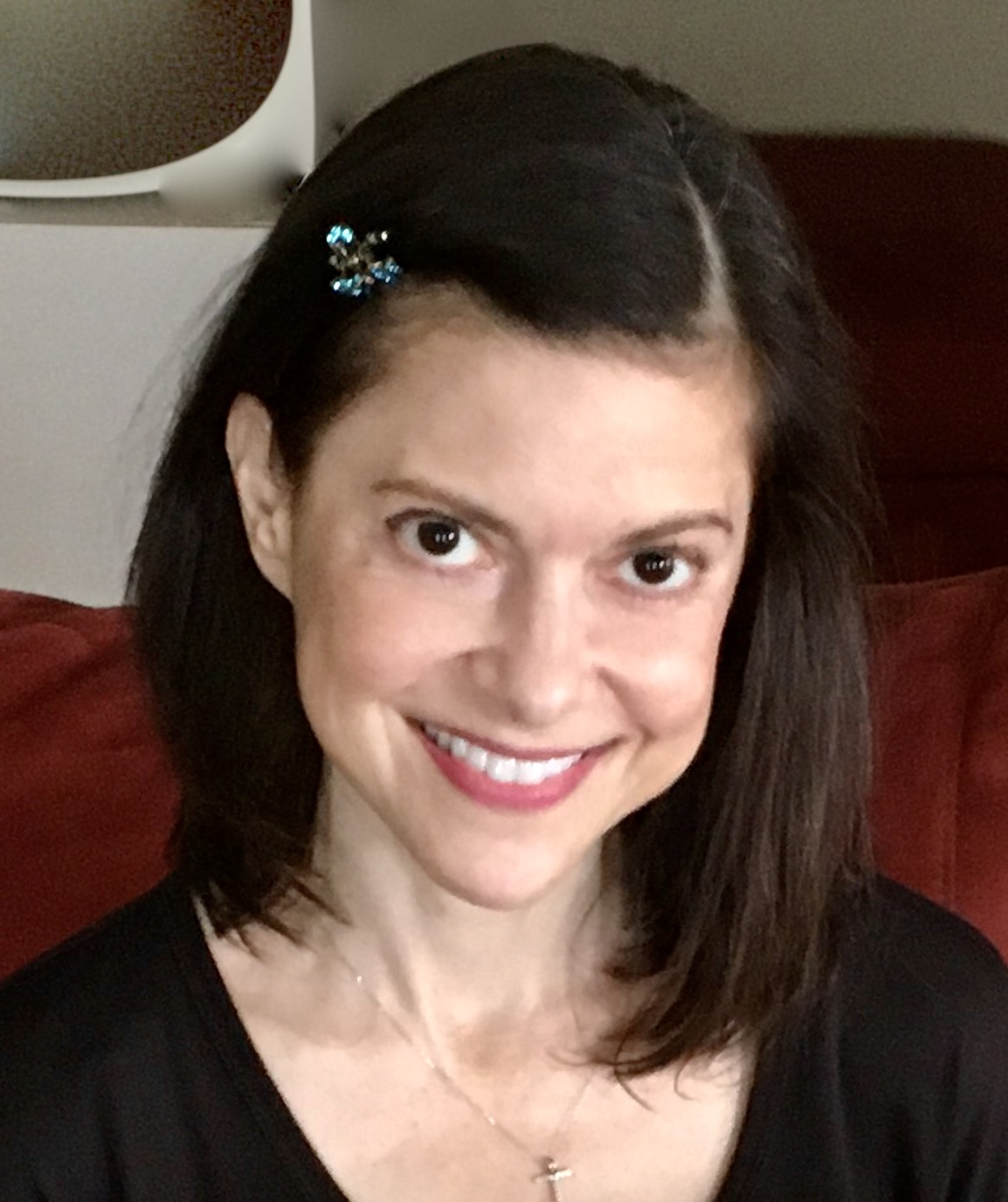 Annee Jones is a heartwarming romance and soon-to-be cozy mystery author who enjoys sharing her heart and imagination with others. She is passionate about writing stories that offer readers a place where dreams come true!
Professionally, Annee works as a disability counselor where she helps her clients navigate through complex medical and legal systems while rediscovering their wholeness in Spirit.
Annee also enjoys freelance writing for Publishers Weekly and multiple publishing companies.
Subscribe to Annee's newsletter on her website: www.anneejones.com
Want to join Annee's private Facebook reader group, Annee's Angels? Request your spot now:
https://www.facebook.com/groups/anneesangelgroup
Contact Links
Purchase Link