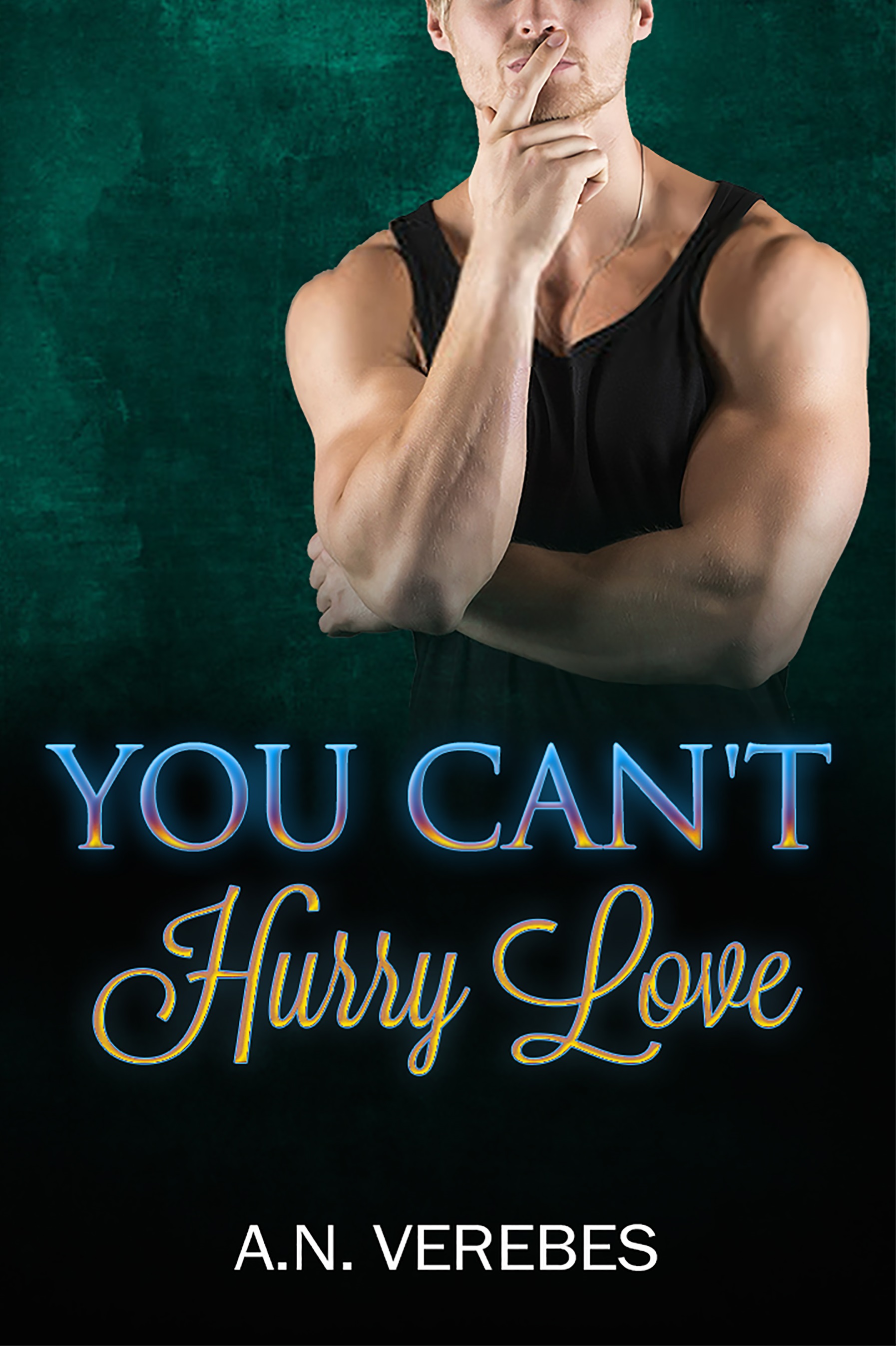 Contemporary Romance
Date Published 03-24-2022
On Sale for $0.99 for a Limited Time
Sometimes love is worth the wait.
Sara Carlisle and Charlie Rhodes are complete opposites. Oil and water. Chalk and cheese.
Before Sara even meets Charlie, she hates him. He's insulted her best friend -a woman Sara considers family- and that is unforgivable. In person he proves to be just as obnoxious and insufferable as she'd anticipated. And, as far as she's concerned, the fact that he's tall and muscular with an accent to die for is not enough to redeem him. Charlie Rhodes is an arrogant A--hole (with a capital A!) and that's all there is to it!
For his part, Charlie thinks Sara is a conceited pain in the arse. A prissy princess to the nth degree. It becomes his prerogative to get under her skin for the sheer pleasure of riling her up. He feels genuine enjoyment in the face of her frustration, and he makes no secret of it. Besides, she gives as good as she gets!
Fundamentally opposed in every way, it's obvious to those around them that they're not going to get along.
But unfortunately, thanks to their respective families, they are stuck in each other's lives for the foreseeable future. Being civil is as good as it is going to get...or is it?
When their relationship turns from reluctant acquaintances to red hot lovers, they find it's good.
Really good.
What could possibly go wrong?
In a slow-burn romance that follows hot on the heels of Handle With Care*, Sara and Charlie discover that you really can't rush romance.
*Both Handle With Care and You Can't Hurry Love can be read as standalone novels in the expanding Jukebox Collection series.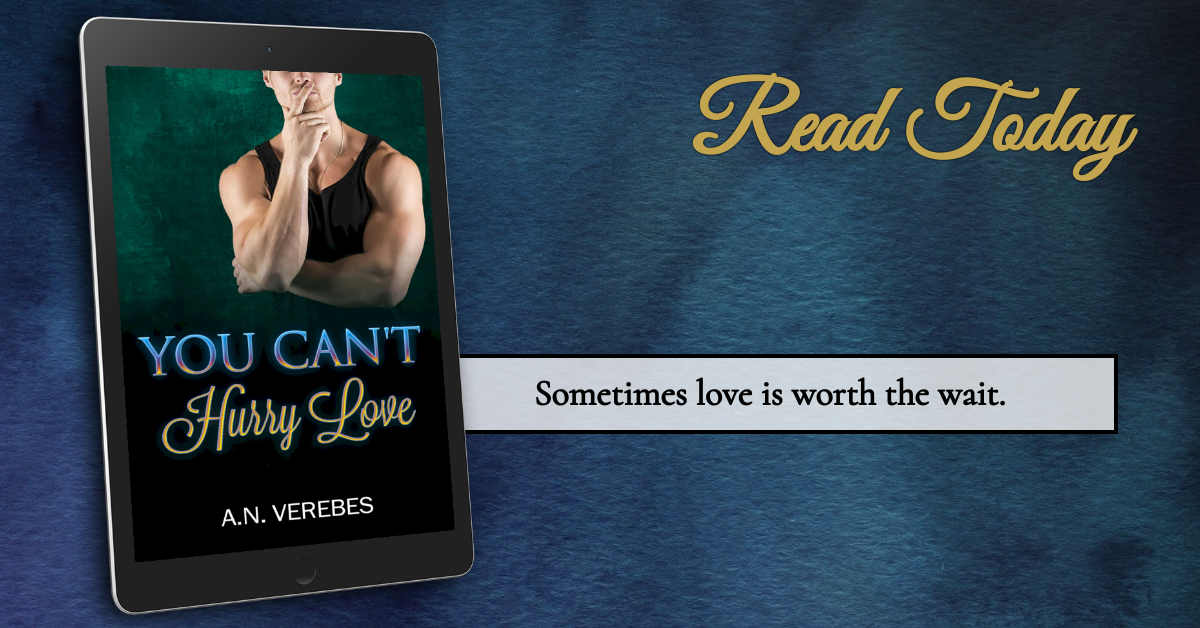 Interview with A.N. Verebes
How did you become involved with the subject or theme of your book?

The primary themes are family -both found and biological- and the exploration of self-identities; something everyone has some level of experience with. While I don't share either of Sara or Charlie's situations personally, I could relate to their feelings over the course of the novel.
What were your goals and intentions in this book, and how well do you feel you achieved them?

This was a follow-up to my debut novel, and, first and foremost, I needed to redeem Charlie and offer up his backstory. He wasn't the most loveable character in Handle With Care, and I wanted readers to love and understand him as well as I do. I'm confident that I've achieved that. He's a very loveable book boyfriend.
What was the hardest part of writing this book?

I had a strong plan for how I wanted their story to play out, but as I wrote, it felt as though Sara and Charlie took over, and their interactions threw my original plan right out the window. Having to rewrite and re-outline along the way wasn't something I'd anticipated, but I think the book does read better for it.
What did you enjoy most about writing this book?

I loved being able to delve into these characters' lives some more. We met them in Handle With Care, but it felt like welcoming back old friends. They've lived in my head for so long, it feels so good to be able to share them with other people.
Were there alternate endings you considered?

While I definitely had a different outline for the plot planned originally, the end goal stayed the same. The epilogue for this story was written in my head long before any of the rest.
Can you share some stories about people you met while researching this book?

Honestly? Not really. I didn't need to do a lot of research with this one. The characters already existed, and it's a contemporary romance set mostly on my own home turf, so I know the settings like the back of my hand. Though I can tell you that Charlie's personality is heavily inspired by Brett Goldstein's Roy Kent (from Ted Lasso). Charlie might be blonde, but my type has always been a dark-haired love interest, preferably with a British accent.
What genre of books do you enjoy reading?

I read a bit of everything. Procedurals, Mysteries, YA Dystopian, Fantasy, LGBTQI+, Romance of almost all subgenres…I'm a mood reader, so I go where the whim takes me. Right now, I'm enjoying darker contemporary romances as a reader, but my writing will always remain light and sweet.
About the Author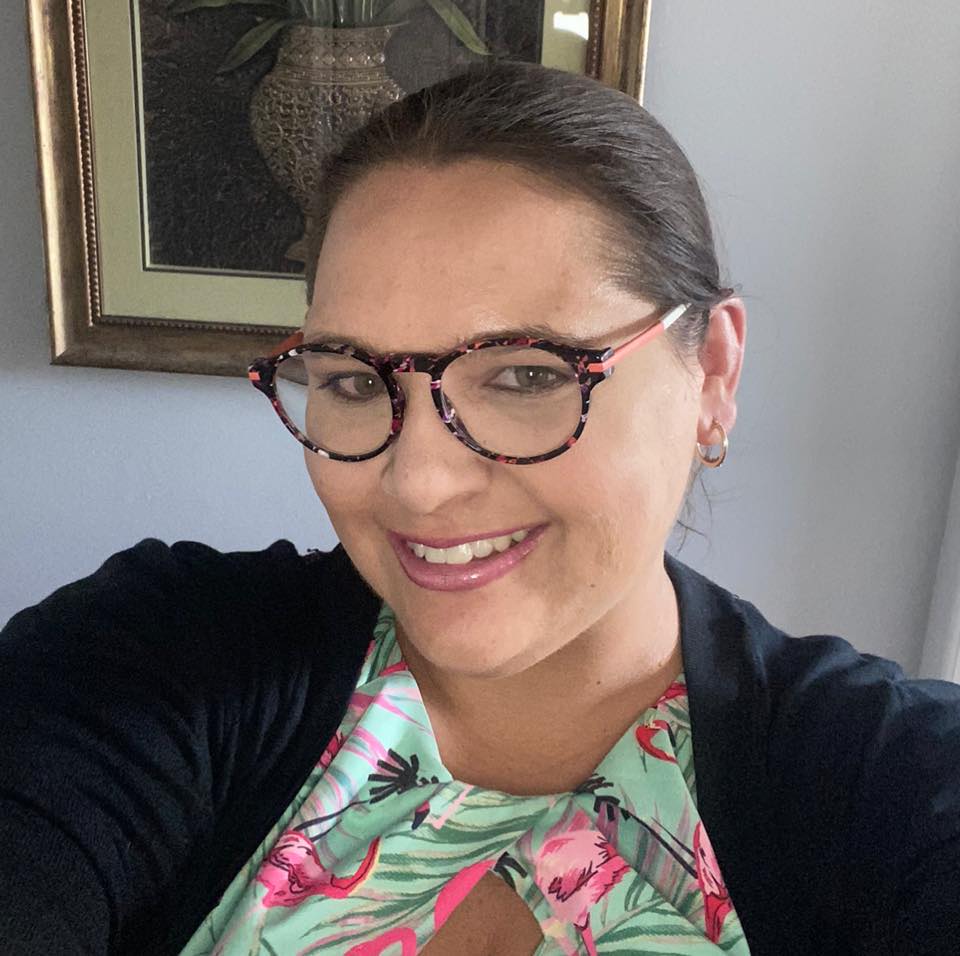 Anita (A.N.) Verebes is a daydreamer and romance novelist. As a professional civil marriage celebrant, Anita makes a living telling other people's love stories and celebrating real romance! Also armed with a Bachelor of Education (Secondary), Anita is a qualified -but not practising- High School English teacher who loves to read anything she can get her hands on, including fanfiction. (And, yes, she's written her fair share of that, too.) Living directly between Queensland's sunny Gold and Sunshine coasts, Anita spends her days exploring the Great South East with her husband and their two rambunctious sons. When at home, she's also a slave to two cats and one very spoilt Great Dane X.
Contact Links
Purchase Links