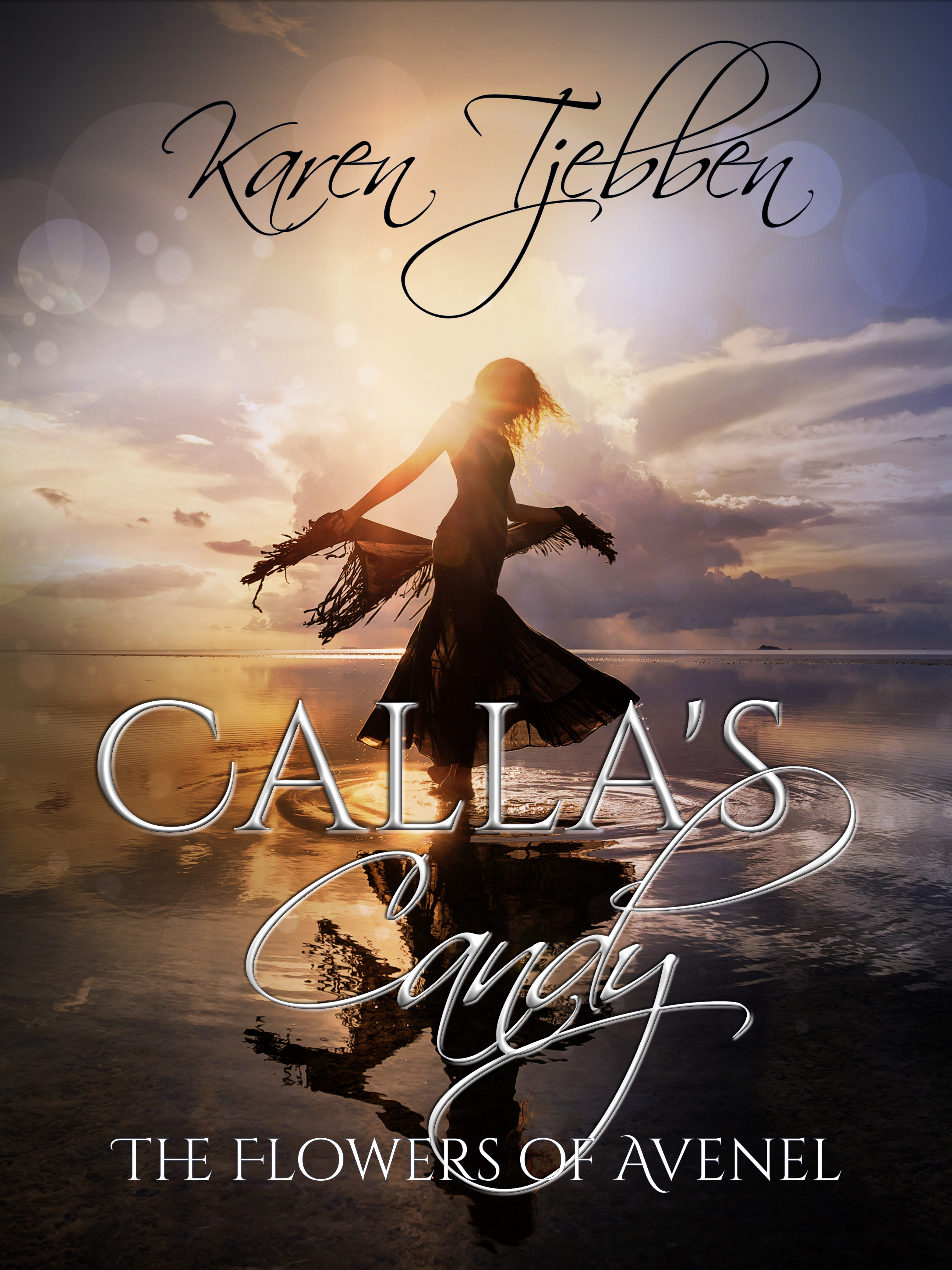 The Flowers of Avenel Book 5
Contemporary Romance
Date Published: 05-31-2022
Sugar flows through Calla Taylor's veins, so owning her own candy shop is her dream come true. She has independence and the chance to surround herself with her passion… candy. But life in Avenel, a small island town, has its challenges. The summer's hurricane season hit her hard, and now that winter has begun, she's not sure Calla's Candy can hold out until the warmer temperatures lure tourists back to the beaches.
Ash Singh has it all: good looks, a charming personality, and a pile of money that just continues to grow. He also has a broken heart. Because of the hellish way his last relationship ended, he wasn't sure he could ever love again. But meeting Calla changed everything. It started small. When she smiled, the jagged edges of his heart found their match and sealed together. Her laugh revived a pulse that sent need and desire through his soul. But when he held her in his arms as they danced, he felt something he hadn't felt in a long time. Hope.
But one thoughtless act cuts Calla to the core and threatens the hope that took root in Ash's soul. He sets out to not only save his relationship with Calla, but he vows to save Calla's Candy too.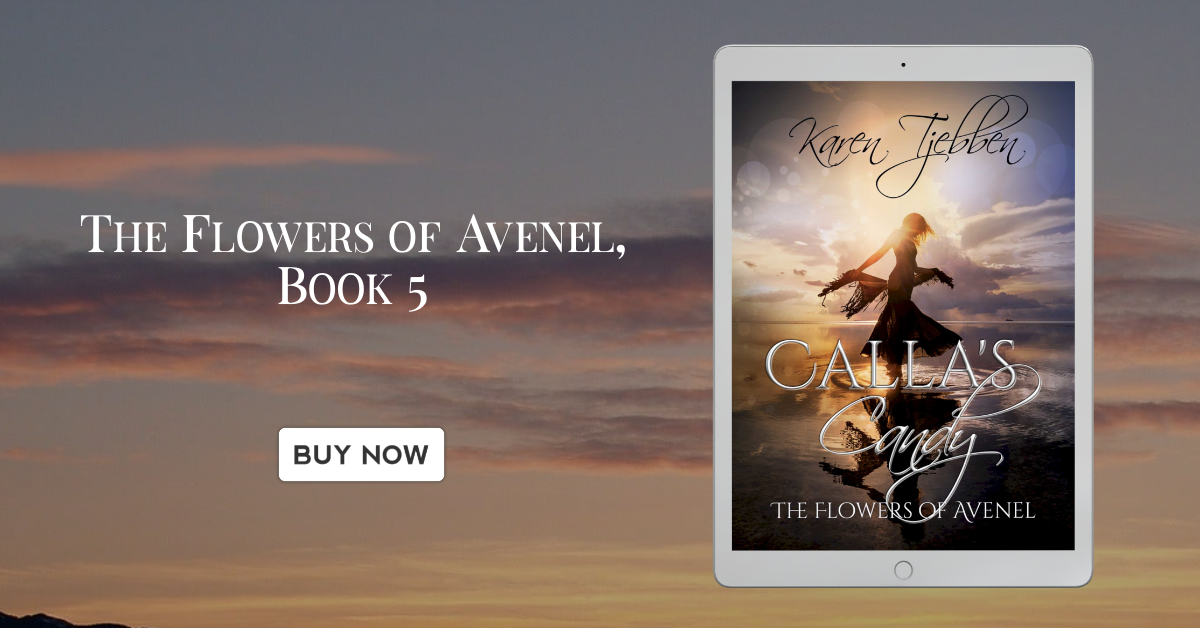 Interview with Karen Tjebben
How did you become involved with the subject or theme of your book?

Calla's Candy is a contemporary romance novel that takes places in a small town on an island off the coast of North Carolina. The Flowers of Avenel series explores the challenges that strong females must overcome as they pursue their goals and find love. I chose an island off the coast of NC because our family has vacationed on the Outer Banks. Writing this series allowed me to remember special moments from our family vacations.
How many books have you written and which is your favorite?

Calla's Candy is my 14th book, but Blood Kiss or Avenging Kiss are my two favorites. They are from the Savage Security romantic suspense series. They are packed with thrills, passion and a hint of the heebie-jeebies. My next series will definitely be a romantic suspense series.
What did you enjoy most about writing this book?

The final editing stage is my favorite part. The hard work of writing is basically done. At this stage, I can scour the pages and look for little tweaks I can make to enhance the novel. And of course, the satisfaction of seeing my novel near completion is tremendously gratifying.
What genre of books do you enjoy reading?

Romantic suspense novels are my favorite because I love the creepiness of evil villains while enjoying the anticipation of romance between the heroine and the hero.
About the Author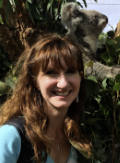 Karen Tjebben lives in central Georgia with her wonderful husband and twin daughters. She loves traveling the world. Whether it's to the heights of Yosemite, the white sands of the Caribbean, or even Down Under, she's always ready to pack a bag in search of inspiration. She enjoys creating worlds filled with unique characters that will delight and raise goose bumps on her readers.
Contact Links
Purchase Link