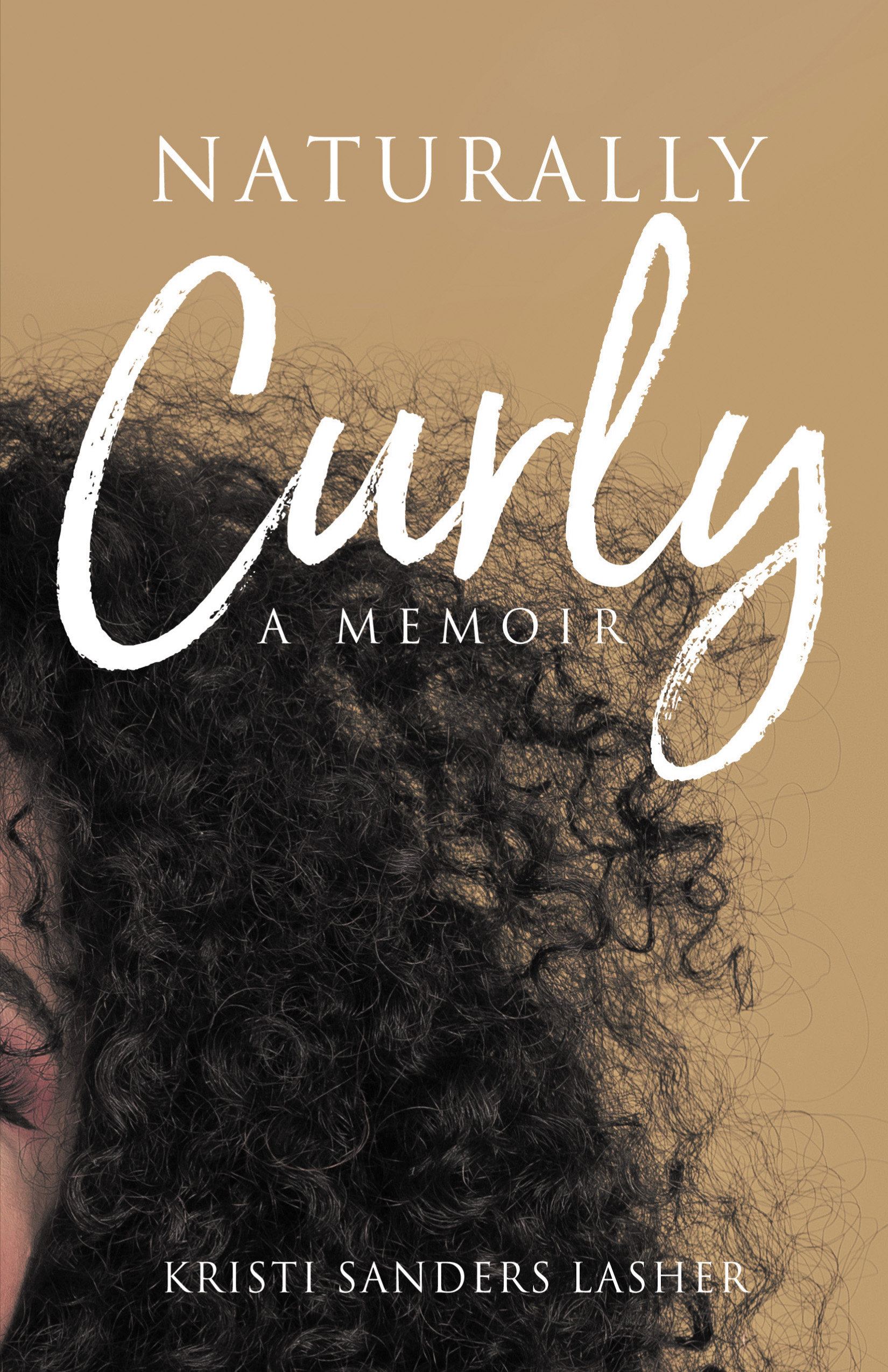 A Memoir
Christian living, Black and African American Biographies
Date Published: January 25, 2022
Publisher: Lucid Books Publishing
The complexities of a racially divided culture are too numerous to count, and with one glance around the globe, it is easy to see why no one is immune to its effects. With so many stories, personal experiences, and misunderstandings, it is all too much to contain and sort out. Thankfully, we serve a God who will do the sorting if we simply keep our eyes on Him. The One who truly knows us and sees us as we are understands our deeply rooted issues; there is no condemnation in Him.
In her memoir Naturally Curly, Kristi shares a true account of how she was nearly engulfed by a deeply rooted lie accepted by many in our country. Kristi takes you on a journey from her early years when the lie first took root in her life to its massive and subtle manifestations in adulthood, which culminated in God's grand rescue. Finally, she thoughtfully explores some aspects of what she believes the racial divide means for the church.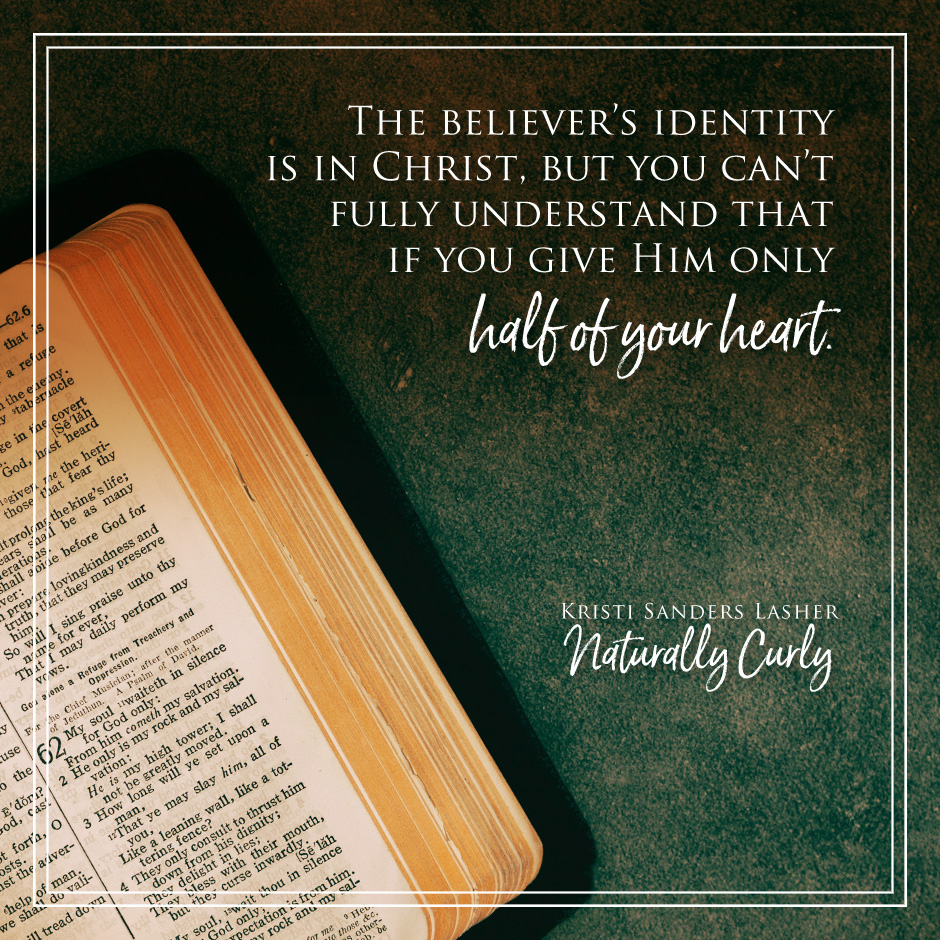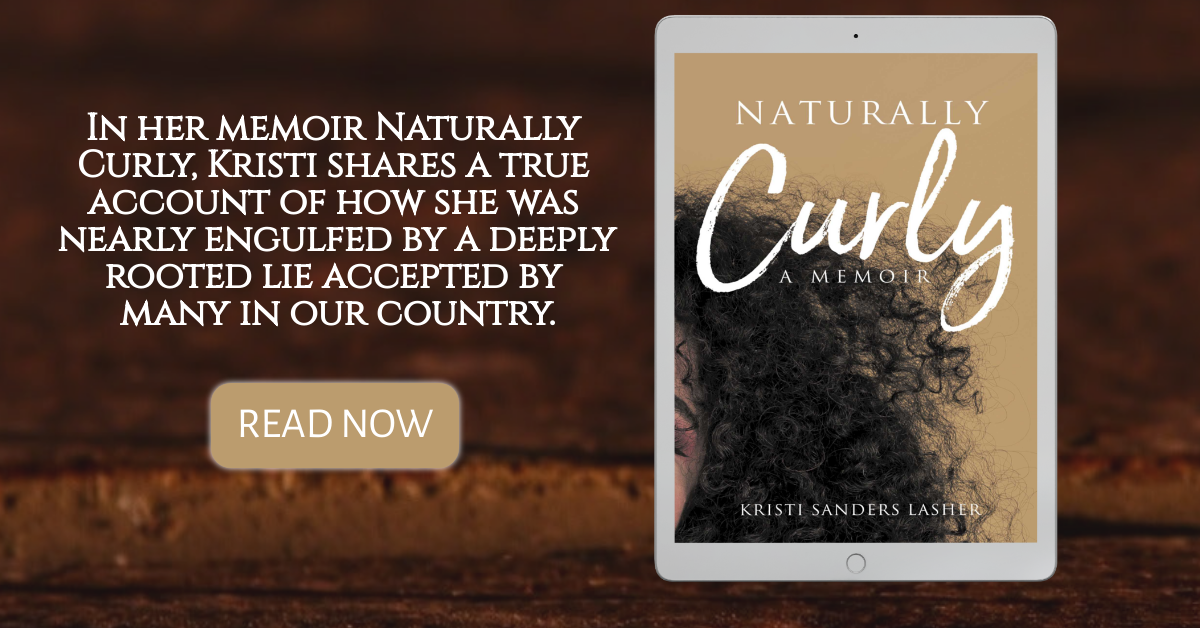 Interview with Kristi Sanders Lasher
If you could tell your younger writing self anything, what would it be?

Read more, and pay attention to how the authors tell a story. Don't force it. It will come when it's time.
What are the most important magazines for writers to subscribe to?

I have no idea. I didn't even know there were magazines for writers!!
What do you owe the real people upon whom you base your characters?

All of my characters are real as my book is a memoir. Since I've written my book, I've realized how valuable these people were as some have gone on to be with the Lord, and those who are still here, are in my life are. For those that aren't here anymore, I am sure to continue to honor them. For those that are here, I have made myself a lot more present when I am with them, truly valuing our time together, intentionally carving out time to be with them. I have voiced things I normally would have dismissed as a fleeting thoughts and shown appreciation for common things that normally would go unspoken. Brings tears every time to think about the value of the people who've raised and loved you through it all.
What is the first book that made you cry?

The Tequila Worm
Does writing energize or exhaust you?

Both. I usually have so much to say, but the timing is not right. I'll still try to force it, but it won't come. It is so irritating.

Other times I am forced to write, but I don't want to say it. The fear puts me at a loss for words and makes me angry because the topics make me dig into a place that is vulnerable and scary. Therefore it takes some time to get me ramped up. But once I get going, and the timing is right, if flows like a river- so clear, invigorating, and endless.
Do you try more to be original or to deliver to readers what they want?

Original. I only write what I hear the Lord speak to me. People don't need my opinions, nor what they(we-I'm included) think they "want." We need God's word.
Matthew 10:27 "What I tell you in the dark, speak in the daylight; what is whispered in your ear, proclaim from the roofs."
Where did your love of books/storytelling/reading/writing/etc. come from?

I loved books as a little kid. My love for storytelling came during elementary school, but I grew away from it during my middle and high school years. I had one undergrad lit class in college. It was either American or British Lit, and I absolutely loved it. But it wasn't until my master's degree work at DBU that it stuck. I became enthralled with the discovery of reading as I got to study my greatest passion and desire, Jesus. He was the treasure at the end of the assignment every time. It doesn't get better than that.

Also, teaching 7th grade English after college, rekindled my love for writing. While it gave me another chance to experience and appreciate the literature I missed during my middle and high school years, it also caused me to analyze literature in a strategic way that allowed me to see it in a new way.
About the Author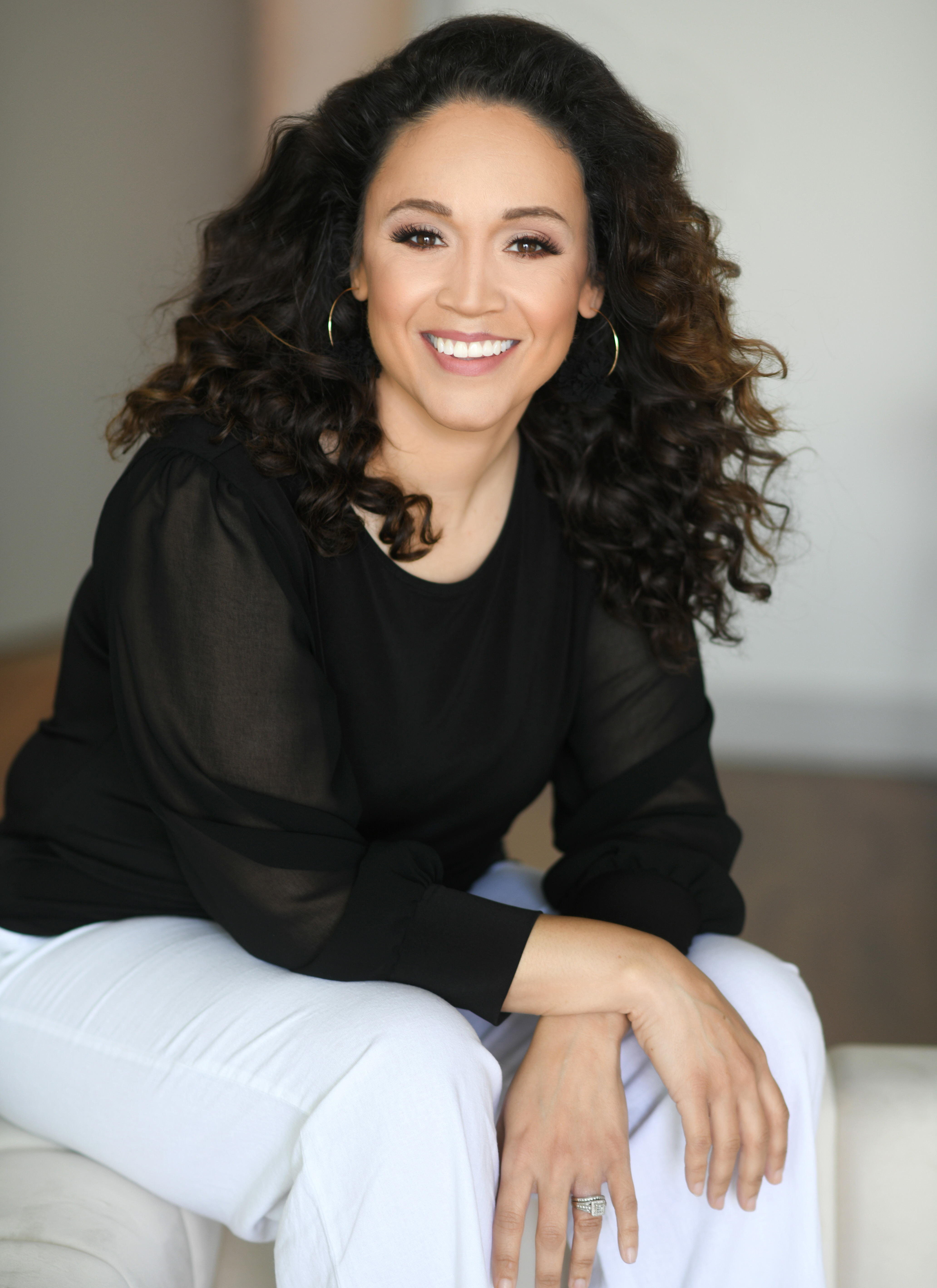 Kristi Sanders Lasher was born in Dallas, TX as a biracial child in the 1980s. Kristi's cherished childhood created a deep love for her southern roots, yet a racially divided culture developed a fear in revealing her true identity. Kristi hid well into adulthood until the God who captivated her, uncovered her secret and set her free. Kristi now serves alongside her husband in pastoring a small Baptist church in Gause, TX as they raise their three beautiful teenage children. Kristi taught as a Texas public school teacher for many years, and she holds a master's degree from Dallas Baptist University in Worship Leadership Studies.
Contact Link
Purchase Links