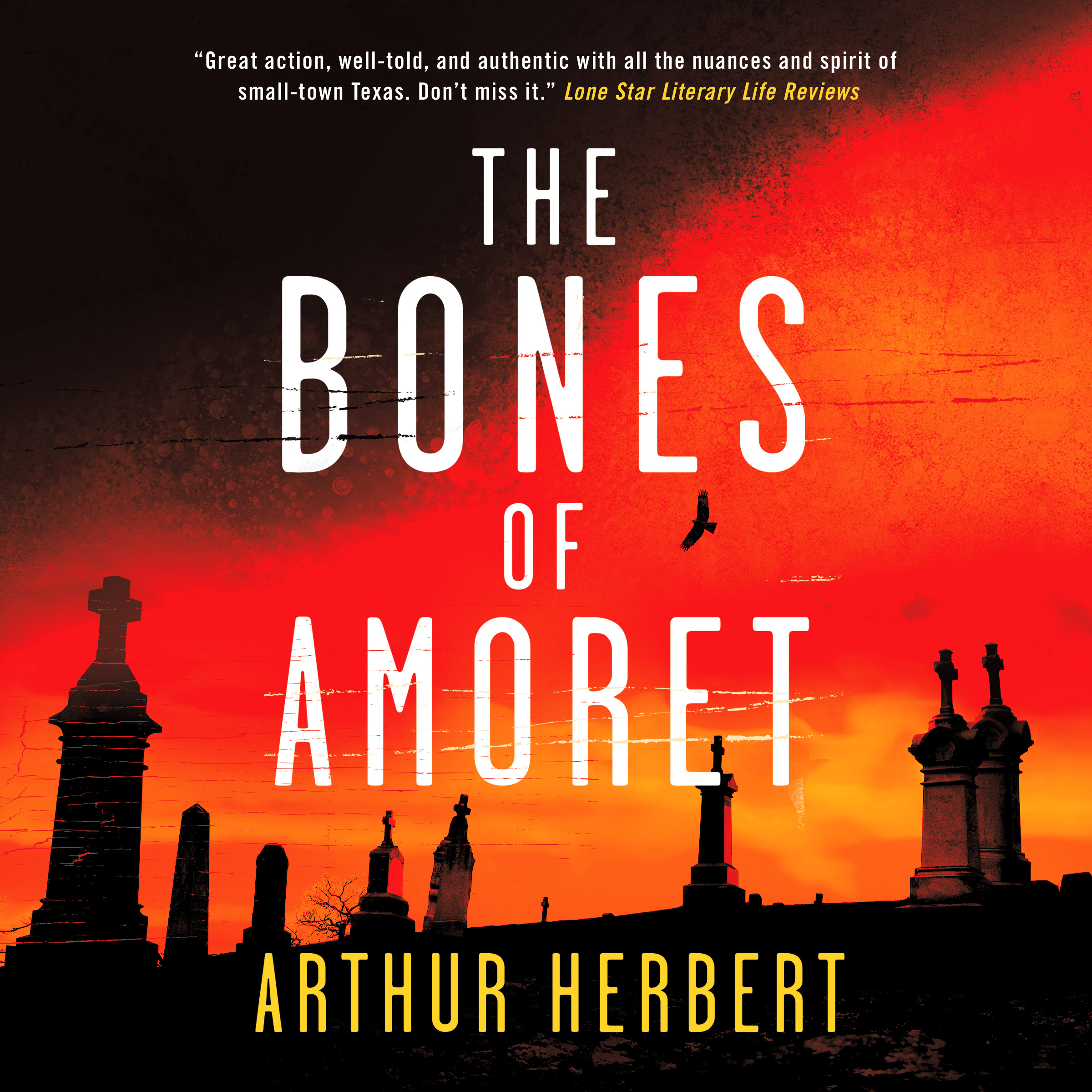 Mystery
Date Published: April 1, 2022
Publisher: Stitched Smile Publications
Narrator: Victor Warren
Run Time: 10 hours, 59 minutes
"Great action, well-told, and authentic with all the nuances and spirit of small town Texas. Don't miss it." -Lone Star Literary Life Reviews
In this enigmatic follow up to his critically acclaimed debut novel The Cuts that Cure, Arthur Herbert returns to the Texas-Mexico border with this chilling mystery set amidst a small town's bloody loss of innocence.
Amoret, Texas, 1982. Life along the border is harsh, but in a world where cultures work together to carve a living from the desert landscape, Blaine Beckett lives a life of isolation. A transplanted Boston intellectual, for twenty years locals have viewed him as a snob, a misanthrope, an outsider. He seems content to stand apart until one night when he vanishes into thin air amid signs of foul play.
Noah Grady, the town doctor, is a charming and popular good ol' boy. He's also a keeper of secrets, both the town's and his own. He watches from afar as the mystery of Blaine's disappearance unravels and rumors fly. Were the incipient cartels responsible? Was it a local with a grudge? Or did Blaine himself orchestrate his own disappearance? Then the unthinkable happens, and Noah begins to realize he's considered a suspect.
Paced like a lit fuse and full of dizzying plot twists, The Bones of Amoret is a riveting whodunit that will keep you guessing all the way to its shocking conclusion.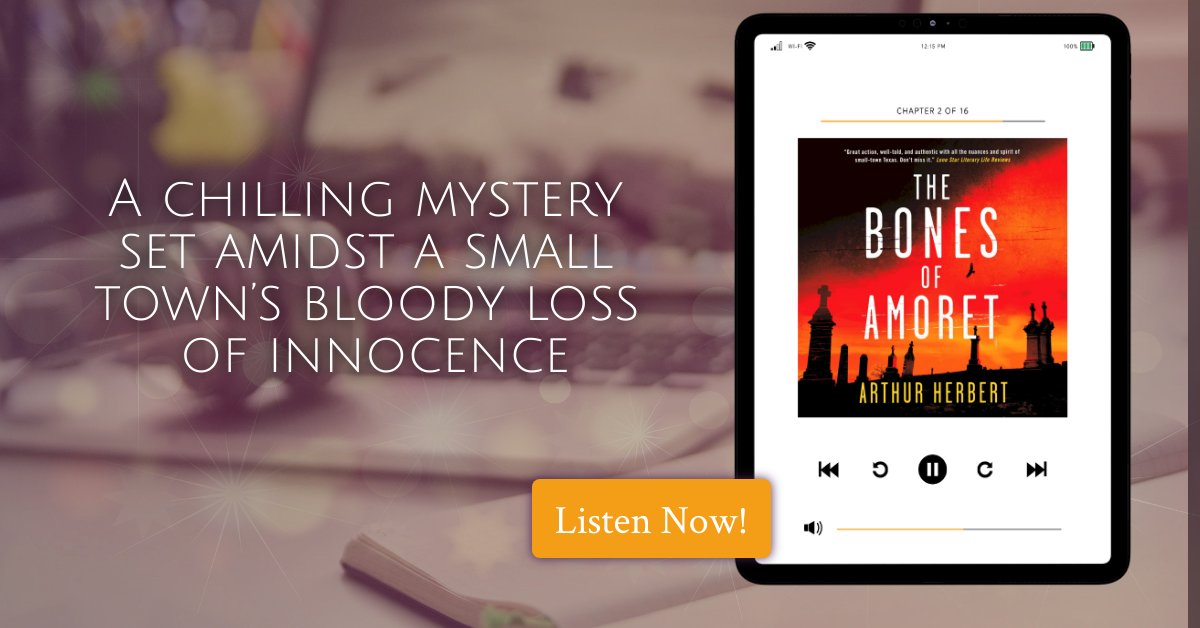 Interview with Arthur Herbert
How did you become involved with the subject of The Bones of Amoret?

The story's an exaggerated version of ghosts from my past. I don't want to get too specific, but I'll just say there's a reason I dedicate the book to my wife, Amy, as my "real life Angelica." I think those stories are best that have elements of us in them, that crackle with authenticity, don't you?
What were your goals and intentions in this book, and how well do you feel you achieved them?

As a consumer, I abhor preachiness when I spend my entertainment dollar, so I always promise my readers not to get into all that. I have another good author friend who writes Southern gothic fiction, and he has as his goal to "hold a mirror up to society" or some other such nonsense. If you're looking for fiction that's disguised commentary on the politics of the day, keep moving past my titles. But if you want something that'll keep the pages turning with a great twist at the end, read on.

With The Bones of Amoret, I wanted to write about family, and the quest for redemption when we do wrong by them. I think that theme is timeless, and to write about it in the setting of my favorite place in the world, the border lands of the Chihuahua desert— well, it was purgative in a lot of ways.
What was the hardest part of writing this book?

I'd have to say getting it done while holding down my day job as a burn surgeon. On the days I write fiction, I get up at 3:45 am and I write until I have to start getting ready for work at 5:30. That's one thing I've learned: you can't find the time to write, you've gotta make the time. Getting used to that was hard, but my creative juices are really flowing at that time of the morning, and my wife, the house, and the world are asleep. It's really conducive to immersion. I've never understood how some writers can scribble while there's music in the background. I need absolute silence.
What did you enjoy most about writing this book?

Without a doubt, it was getting to know Noah. The whole time I was writing him I had a picture in my head of Sam Elliott. I came to really enjoy that couple of hours he and I spent together every day, so much so that when the book was finished I felt like an old friend had moved away.

One funny aside about Noah. He has a habit of interrupting himself when he talks, something I do as well in my own speech. In these moments, he tells little asides about characters or the events at hand that are completely unrelated to the overall story but which I think are entertaining as hell. Well, when I gave the draft of the story to my wonderful developmental editor, Celia Blue-Johnson, among the notes with which she came back to me were, "I love the little side stories that Noah tells, but there's way too many of them. They're so copious that it actually slows down the pacing of the novel. You need to get rid of about half of them. I don't even care which ones. Just get rid of 50% of the digressions." Well, going back in there and cutting out those little cameos and vignettes was like drowning puppies. Man, was that hard. But when I look back at the book with fresh eyes, I see what she meant. The story's so, so much better for her input.
Where there alternate endings you considered?

Not really. I'm what they call a "pantser" in writing circles, meaning I make it up as I go along (by the seat of my pants, as it were). Generally, I start off with a beginning and an end in mind, and a few milestones that I think I need to hit along the way. Then I just start telling the story, allowing it to wander wherever it seems to want to go. Things works best when it organically meanders in the direction of the ending I'd envisioned, but sometimes I have to reach down in like the hand of God to nudge it in this direction or that. For the most part the story reveals itself to me in a way that's not a hell of a lot different than the way it does to the reader.
Can you share some stories about people and places you met while researching this book?

(laughing) Sure. There really is a bar called "Skinny Dick's Halfway Inn" that I stumbled across driving from Fairbanks, Alaska to Denali in the summer of 2019. Before I even noticed the name, the first thing that caught my eye was the sign out front which has two polar bears humping. I pulled in on impulse (I mean, could you have passed up a place like that?) and wound up spending a whole afternoon there listening to two old timers tell me stories while they got shit-housed about when the Japanese invaded Alaska during WWII.

Amoret is a fictionalized version of the town of Alpine, Texas. For reasons of plotting, I needed the township's new college to be a religious school, and Sul Ross State (the actual university located there) is public, so it just seemed easier to adapt it. Anyone familiar with the geography of West Texas'll recognize it pretty quick because all of the surrounding towns and roads are true to life. Anyway, when I was trying to come up with a name for this new town of mine, I thought back to Spenser's The Faerie Queene, which I hadn't read since I was an English Major in college. In that epic poem, Amoret is a character who embodies married love. It seemed fitting, and a nice little Easter Egg for anybody who put some thought to it once they'd finished the book.

Oh, and the obese trucker Casey whom everyone calls "Queso" is straight up stolen from my best friend's family who has just such a person with that nickname among their kids' boyfriends.
What genre of books do you enjoy reading?

Right now, I'm going through classic locked room mysteries not only for entertainment but also as research for book 3. Some of the excellent examples of the genre I've read are The Hollow Man, The Speckled Band, The Judas Window, and Hercule Poirot's Christmas.

I'm always in the middle of a mystery (I just finished Anthony Horowitz's The Magpie Murders. It was simply outstanding). Other examples of my favorite reads from the last year or so were Kat Rosenfield's No One Will Miss Her and Alex Pavesi's The Eight Detective. All well worth your time.

But having said that, when I'm really in the mood for something that'll stick to my ribs like meat and potatoes, I go back and re-read something, anything, by either Larry McMurtry or Cormac McCarthy. Recently, in reading about Brokeback Mountain, I discovered Annie Proulx, and as a result I've got That Old Ace in the Hole in my to be read pile.
About the Author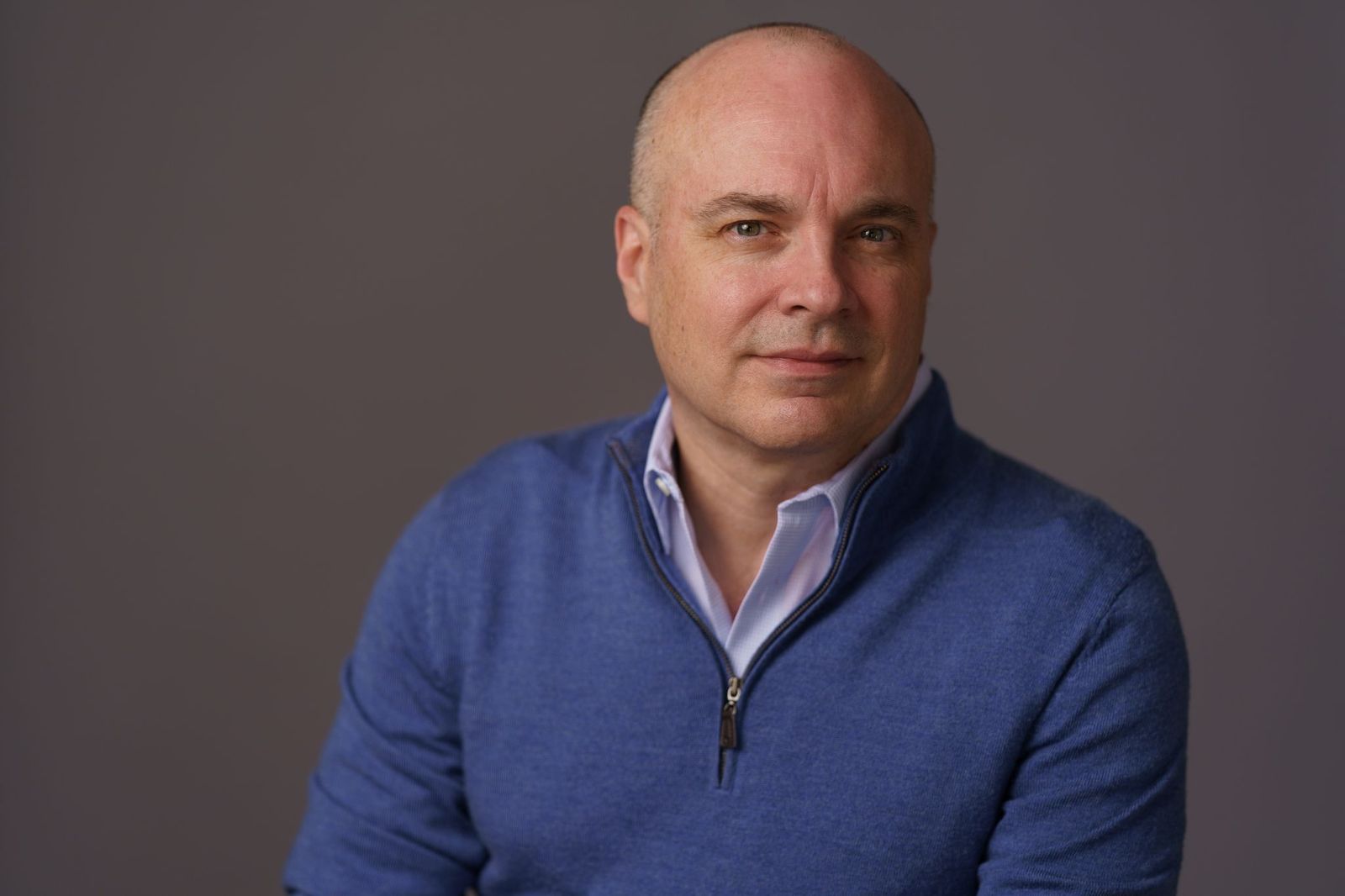 Arthur Herbert was born and raised in small town Texas. He worked on offshore oil rigs, as a bartender, a landscaper at a trailer park, and as a social worker before going to medical school. For the last eighteen years, he's worked as a trauma and burn surgeon, operating on all ages of injured patients. He continues to run a thriving practice in New Orleans where he lives with his wife Amy and their dogs.
Contact Links
Twitter: @herbertwriter
Purchase Link