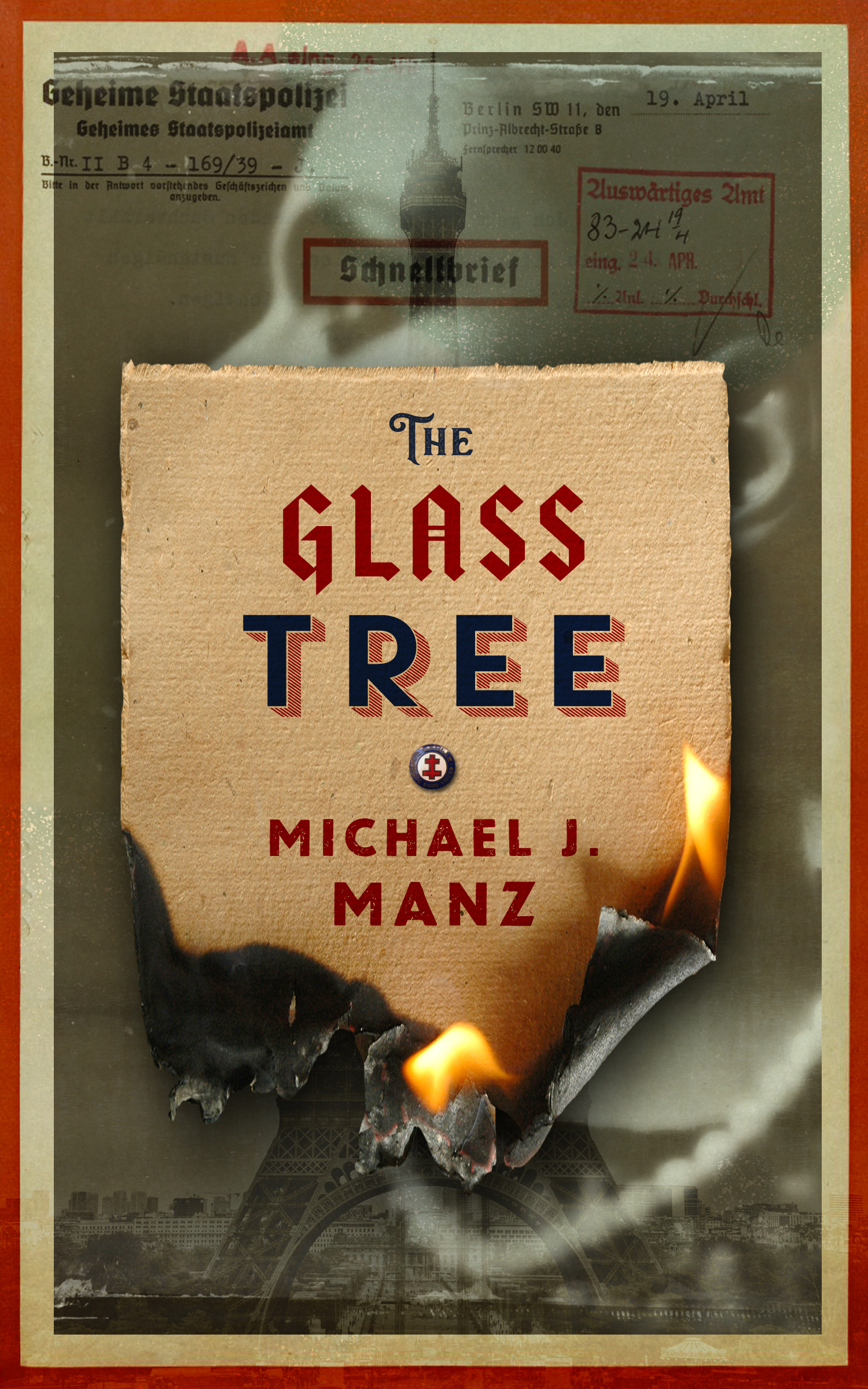 Historical/Suspense ; Suspense/Thriller ; Adult Literary
Date Published: 09-01-2022
Publisher: Endicott Street Press
Paris, 1954. Eli Cole, American attaché, wants only one thing: to avenge his wife's murder. But the trail has gone cold. After two years, drinking to his beloved Liana's memory is all he has left — until the secrets she took to the grave come back to shatter them all. A hidden photo, a Gestapo file, an unsent letter: these are some of the clues Eli must piece together if he is to understand Liana's secret life, and her mysterious mission. But the clock is ticking. Powerful new enemies are out to give Eli a one-way ticket back to the United States — in a pinewood box.
With the help of Liana's father and sister, an old war buddy come abroad, and a cunning teenage girl, Eli unravels the events that led to his wife's death. But getting justice won't be easy. The more Eli reveals of Liana's secret past, the more his devotion to her is tested by her deceit. Can Eli allow himself to recognize the entirety of the woman he married? Will Liana's last art piece, a spectacular glass tree, give Eli the assurance he needs to continue believing in the sanctity of love?
The Glass Tree is a fast-paced, unpredictable mystery, and it is also the story of one man's attempt to untangle the complexities of betrayal, love and forgiveness.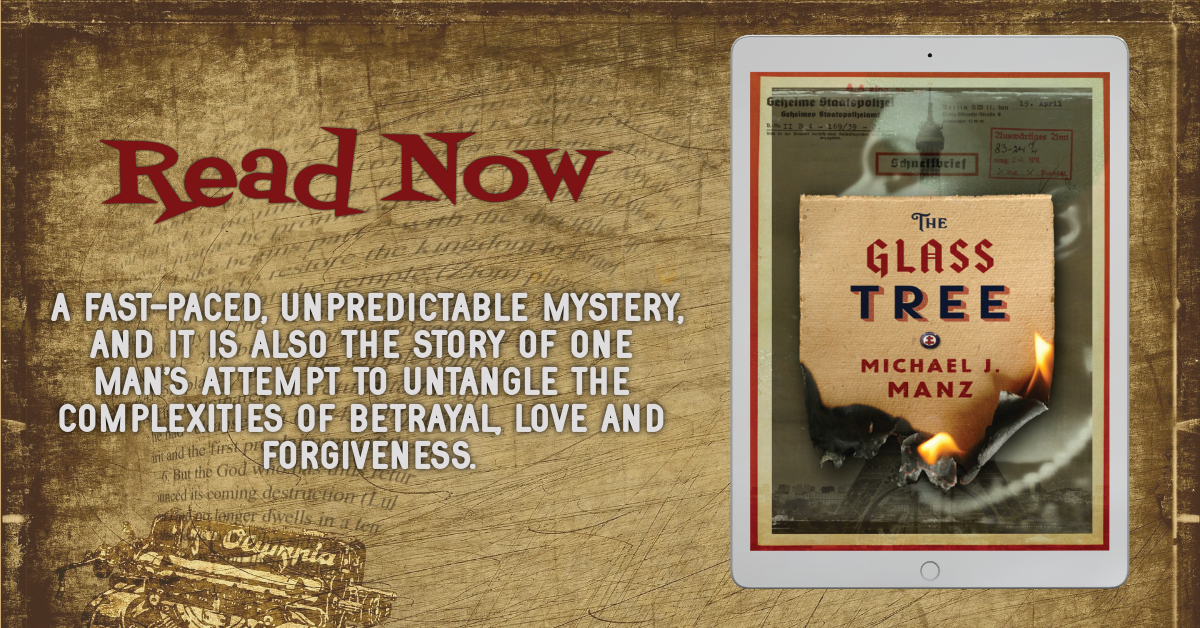 Interview with Michael J. Manz
How did you become involved with the subject or theme of your book?

A: The main character in The Glass Tree struggles with the loss of his true love and I tried to draw on some of my own experience to inform how he reacts and recovers.
What were your goals and intentions in this book, and how well do you feel you achieved them?

A: I hope to reach people on a more emotional level than what is usually expected from a mystery novel. I think I accomplished that to the best of my ability.
What was the hardest part of writing this book?

A: I think the hardest part was overcoming the inevitable doubts. The doubts about finishing, doubts about the book's quality, doubts about yourself as a writer. If you can get past all the doubts and believe in your ability to make the book happen, it will.
What did you enjoy most about writing this book?

A: I enjoyed the routine of walking to the library or my favorite coffee shop and putting pen to paper for a couple hours.
Where there alternate endings you considered?

A: Yes. The ultimate conclusion was the same but initially a different character 'brings down the curtain' so to speak.
Can you share some stories about people you met while researching this book?

A: I wish that I could but most of the research was accomplished with books or the internet.
What genre of books do you enjoy reading?

A: I enjoy mysteries and thrillers set during World War Two or the Cold War. Masters of these genres include Alan Furst, John Le Carre, Len Deighton, Frederick Forsyth, and Ian Fleming.
About the Author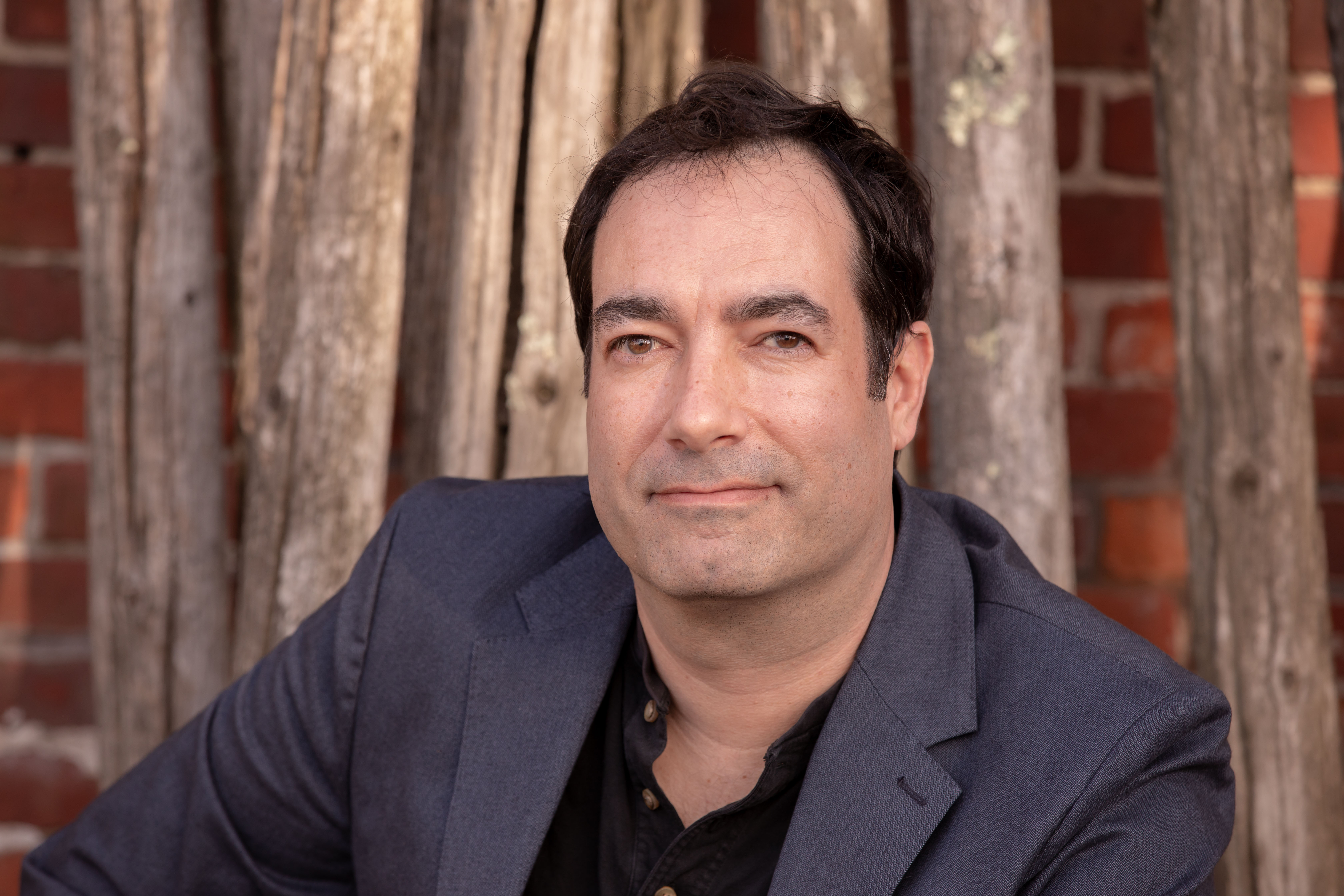 Michael J. Manz lives in Massachusetts' Pioneer Valley and is a rare bookseller by trade. Except for a few years spent in Chicago, he is a lifelong New Englander. The only place he'd rather be, at least some of the time, is Paris, where he has been known to wander the streets in search of old bookshops, great cafes and forgotten bars. He is the past organizer of the Protagonists and Procrastinators writers' group and has from childhood been scratching away at some kind of story or another. Michael holds a BA in English from Keene State College. The Glass Tree is his first novel.
Contact Links
Purchase Links