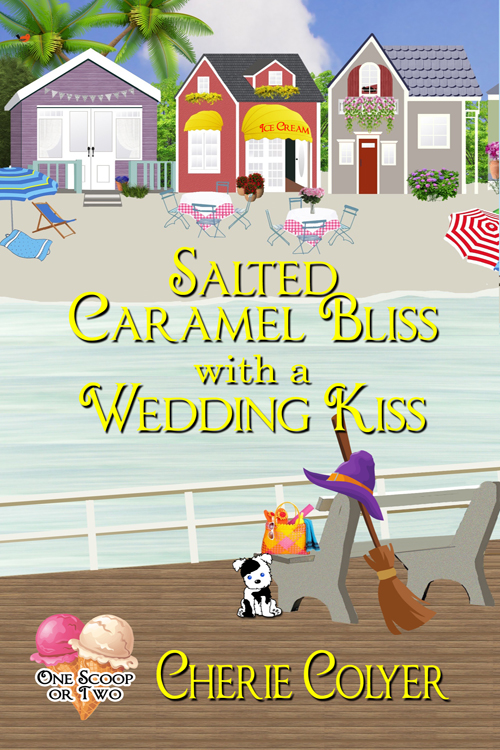 One Scoop or Two Series - Standalone
Paranormal Romance
Date Published: August 24, 2022
Publisher: The Wild Rose Press
Roman Briggs built a life for himself in Siren's Cove. He restored the Sugar Cones Ice Cream Parlor and turned it into a popular stop along the boardwalk. He has everything he needs until a certain blue-eyed woman wanders back into his life.
Seer and witch Peyton Woods isn't sure why her latest visions feature a man and boy she's never met. Determined to find out, she casts a spell that leads her to a small beach town in Maine and, to her utter surprise, the man who broke her heart eight years earlier.
Peyton's left with one question. Why didn't her magic show her him?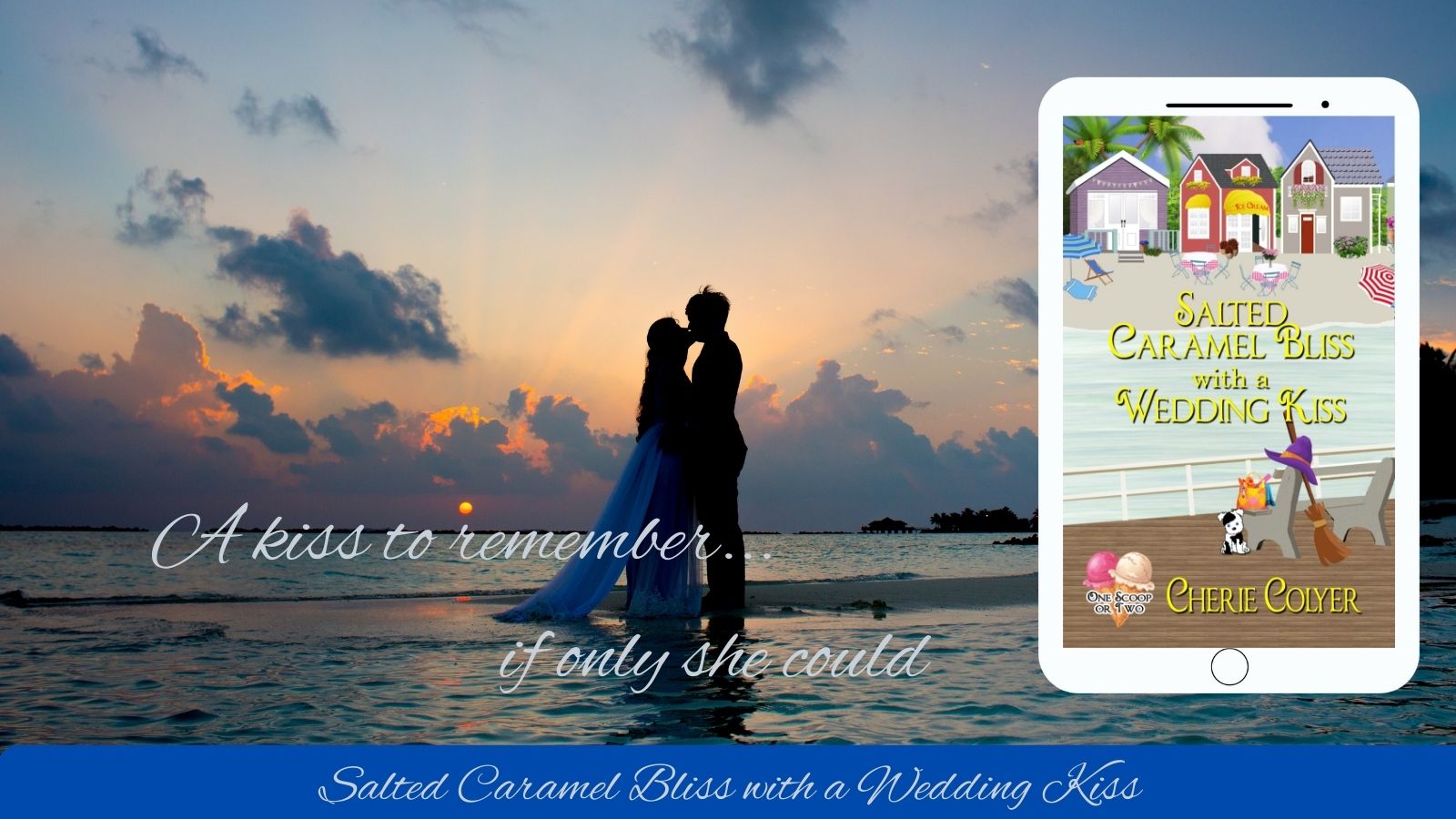 Interview with Cherie Colyer
How did you become involved with the subject or theme of your book?

I've always enjoyed all things fantastical and love the idea that people can possess magical powers. Really, in a way, we all do. But Peyton Woods, the determined and kind-hearted protagonist in Salted Caramel Bliss with a Wedding Kiss has magical powers which she uses to help others.
What were your goals and intentions in this book, and how well do you feel you achieved them?

This book is part of The Wild Rose Press's One Scoop or Two series. Each book in the series is a standalone book set in a beach town. I enjoyed reading several of these stories. They inspired me to write a fun summer romance that would entertain the reader and maybe even leave them swooning for a certain brown-eyed ice cream man.
What was the hardest part of writing this book?

I stumbled a bit trying to get Peyton to Siren's Cove. Here she was, a single 31-year-old woman following a vision to find a man she's never met and knows nothing about, and she was going by herself. Sure, she's a witch. She can take care of herself, but I just kept thinking how dangerous that would be, and this is a romance novel, not a thriller. I quickly revised what she saw in her vision. Instead of searching for a strange man around her age, she is searching for an older man and a boy. The pieces fell into place after that.
What did you enjoy most about writing this book?

Getting to know the characters. We met Peyton in Merry Little Wishing Spritz, but that book is Cassie's story. I got to learn more about Peyton and her gift of being able to see the future. It was also fun to figure out just who Roman was.
Were there alternate endings you considered?

Not really. I went into this story knowing where Peyton would end up. Getting there was the challenge.
What genre of books do you enjoy reading?

It probably won't come as a surprise that my favorite genre is paranormal. My favorite paranormal creatures include witches, vampires, angels, and demons.
Thank you so much for having me on your blog!
You're Welcome! Thank you for being here!
About the Author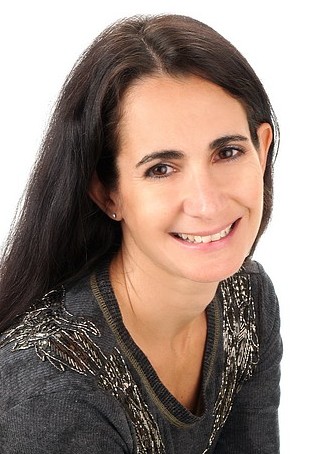 Professional network technician by day, novelist by night, Cherie lives a quiet life in the Chicago suburbs with her charming husband. She has four amazing sons who she loves dearly. Cherie magically weaves together stories with a paranormal twist. She's the author of the Embrace series, Challenging Destiny, Damned When I Didn't, and Friends to the End. She waltzed into the adult novel world with Merry Little Wishing Spritz. She's delighted to be back with Salted Caramel Bliss with a Wedding Kiss.
Contact Links
Purchase Links