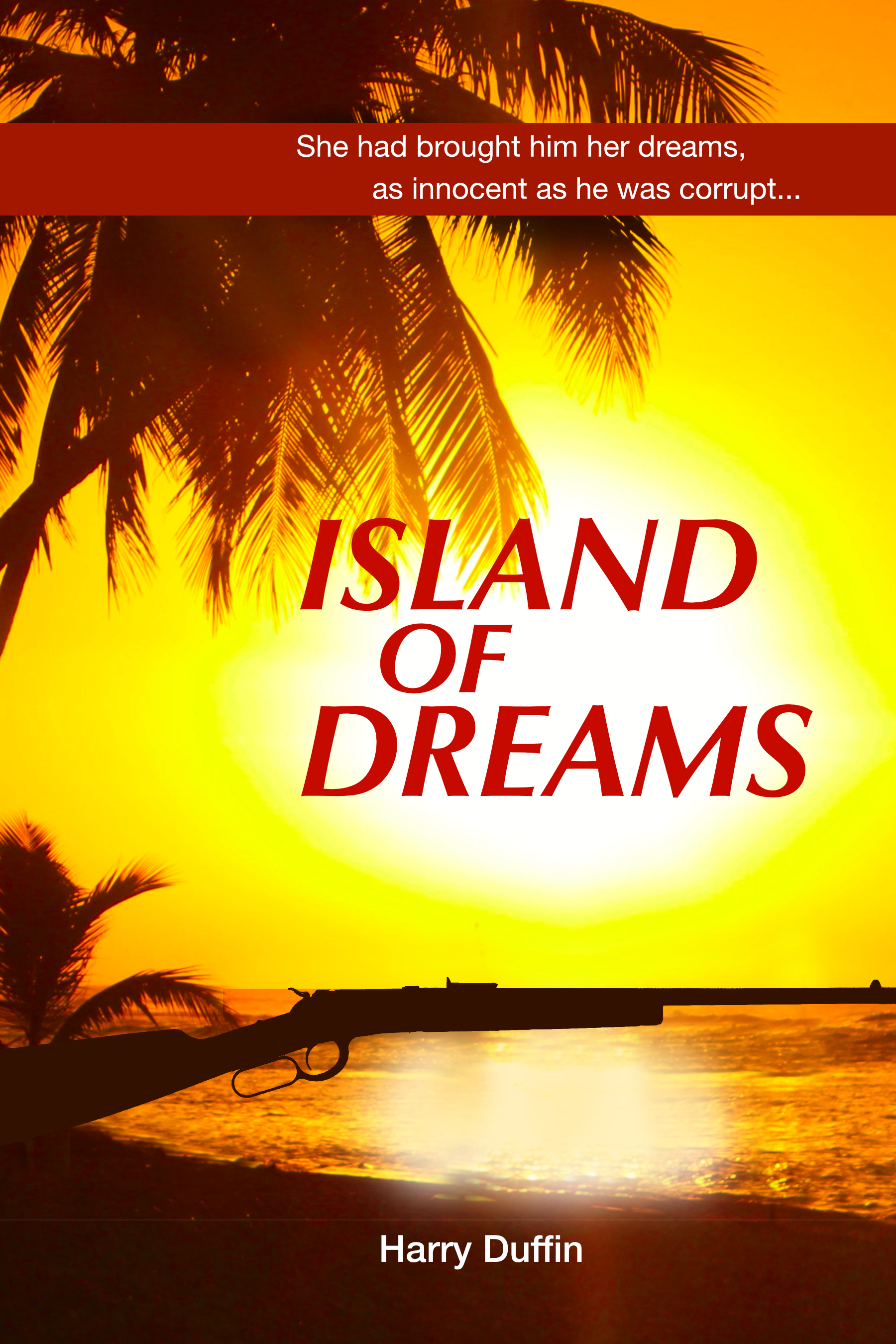 Historical Fiction
Date Published: December 1, 2022
Publisher: Cumulus Publishing
In May 1939, when Professor Carl Mueller, his wife, Esther, and their three children flee Nazi Germany, and find refuge on the paradise island of Cuba, they are all full of hopes and dreams for a safe and happy future.
But those dreams are shattered when Carl and Esther are confronted by a ghost from their past, and old betrayals return to haunt them.
The turbulent years of political corruption leading to Batista's dictatorship, forces the older children to take very different paths to pursue their own dangerous dreams.
And - among the chaos and the conflict that finally leads to Castro's revolution and victory in 1959, an unlikely love begins to grow - a love that threatens the whole family.
Having escaped a war-torn Europe, their Island of Dreams is to tear them apart forever.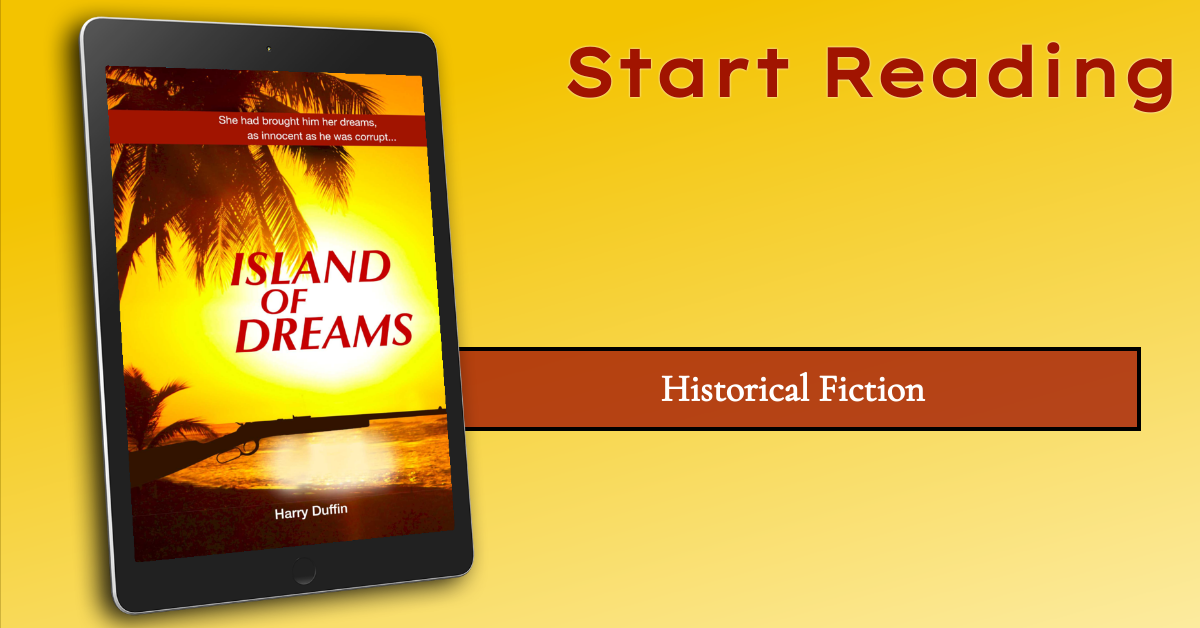 Interview with HARRY DUFFIN
How did you become involved with the subject or theme of your book?

I had always been interested how Fidel Castro, in just two years, starting with just 12 men, defeated the huge army of the dictator, President Batista, which was backed by America. So, I went to Cuba for my 50th birthday to see for myself.

I also wanted to see what Cuba was like 40 years on. I found it was a beautiful island, with a well-run society, a well-educated people and with a great health service, unlike most of the Caribbean and South America.



What were your goals and intentions in this book, and how well do you feel you achieved them?

Though I was interested how the revolution came about, I didn't want to write a political novel. I wanted it to be about people.

While I was there, I learnt that a ship filled with refugees from Nazi Germany docked in Cuba, but only a few passengers were allowed off. The ship had to sail on with all the other passengers, but I was interested in the people who left the ship. Despite researching on the island, and back home on the internet I couldn't find anything about those families, so I decided to invent a family, the Mueller's, and to tell the story through their lives.
What was the hardest part of writing this book?

Finding the time to write it, because it took me 30 years. I started the book while I was in a writing group of TV writers, but it is a long book, and though the group liked what I had written, I had to earn a living. So, I spent those years writing TV drama, for such shows as Eastenders, Coronation Street, Howards' Way and many others.

It was only in the Covid lockdown that I found the time to finish it.
What did you enjoy most about writing this book?

I found weaving the families lives with the twenty years leading to the successful revolution fascinating. My main character, who gets heavily involved in politics and joins the actual revolution, was relatively easy.

But what happened to the other members of the family actually surprised me! Sometimes, what your imagination comes up with is unexpected, but as writer you should go with the flow. I don't know if I went the right way with some of the characters, that's up the readers to decide themselves. Some will like it, some may hate it. I guess that's the same with all novels.
Where there alternate endings you considered?

Yes, there was. A central element of the story is a love story, between two people of very different ages. There were various ways that could end. Some beta readers who read it would have preferred a different ending, but they all could understand why I ended it like I did. As a writer you have to go with what feels right for yourself.
What genre of books do you enjoy reading?

I prefer books that concentrate on characters rather than plot. I have written to formulas when I was writing for television, so I genuinely know that's coming. I prefer to be surprised by what characters do.
About the Author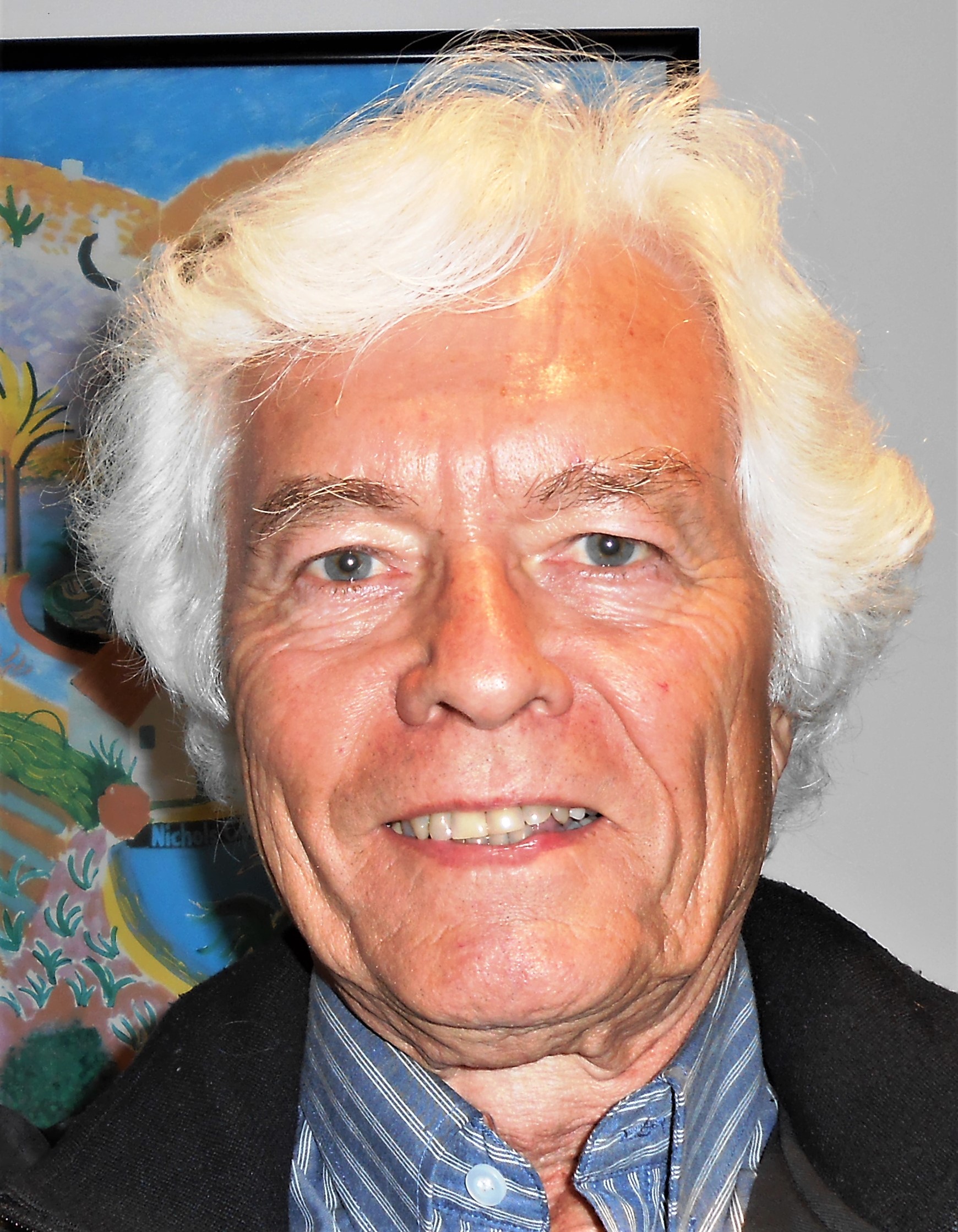 I am an award-winning British screenwriter, who was on the first writing team of the BBC's EASTENDERS, and won the Writers' Guild Award for Best TV serial for CORONATION STREET. I was Head of Development at Cloud 9 Screen Entertainment Group, producing seven major television series, including 'Swiss Family Robinson' starring Richard 'John Boy' Thomas, and 'Twist in the Tale', featuring William Shatner. I was co-creator of the UK Channel Five teen-cult drama series 'THE TRIBE', which ran for five series.
I have written three novels, CHICAGO MAY, BIRTH OF THE MALL RATS [an intro to the TV series THE TRIBE], and ISLAND OF DREAMS which will be published in December 2022.
CHICAGO MAY is the first book of a two-part series.
www.harryduffin.co.uk
Contact Links
Purchase Link