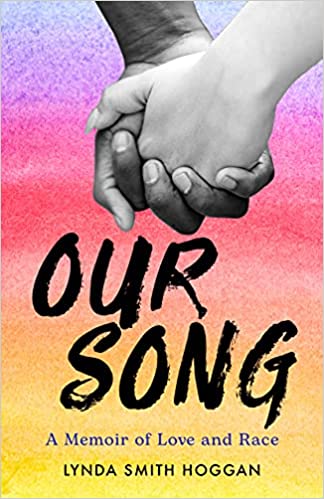 Memoir
Date Published: 10-11-2022
Publisher: She Writes Press
In 1972 rural Pennsylvania, the author, a white college student, fell head over heels in love with an African-American friend of a friend. With their schools hours apart, they forged an intimate connection such as neither had ever had through letters. But racist parents, a jealous friend, and their own mistakes caused them to lose each other. Forty years later, they might have another chance.
Interview with Lynda Smith Hoggan
What is your schedule like when you're writing a book?

I don't really have a schedule. I was still working full time when I started my book Our Song: a Memoir of Love and Race. So I had to fit writing in whenever I could. Once I retired it was easier, but I still had to balance the rest of life. If I have a deadline, a writing project would rise to the top.
Did you ever consider writing under a pseudonym?

Briefly, when one of the key characters in my book expressed a wish that I not publish it. But as a person and writer, if you'll excuse the pun, I'm an open book. So I decided to write as myself and change other names and identities.
Have you ever gotten reader's block?

Not really. There are times when I feel I "should" read a certain book. But I'm not young. So I've decided that life is too short to read books I don't enjoy. I will even do something I found difficult when I was younger – stop reading a book that isn't capturing me.
Does your family support your career as a writer?

Yes, but… I've blogged about an incident when I went away for the weekend with a close family member. At the start of the weekend, it came out that she hadn't read my recent first published story. I was shocked and disappointed. But coincidentally I had brought with me author Carolyn See's amazing book Making a Literary Life. The first chapter advised not to expect friends and family to be your fans, but to find your reading community. So I did, and by the same token, my family member now reads all my work.
How many hours a day do you write?

I don't have a specific amount. It depends on what else needs to be done. Right now I spend more time on trying to get the word about my book out to readers. It's one of the most difficult things for writers who would rather be writing!
If you could invite any three people for dinner, whom would you invite?

Author James Baldwin, for his great mind, huge heart, and willingness to speak the truth

Actor Jeff Bridges because I fell hard for him in his film "Against All Odds," he's still hot 😊, and I admire his enduring Hollywood marriage

Musician Laura Nyro, in the hope that she would sing for us
Would you share something about yourself that your readers don't know (yet)?

That's difficult because I'm generally so open. But when one friend told me that she was somewhat shocked by the things she learned about me in my memoir, I thought, 'Hmm, you might not survive the sequel…'
Do you try more to be original or to deliver to readers what they want?

I write what I feel a drive within me to write. Usually it's about a lesson I've learned that I want to share. I try as hard as I can to make it engaging for readers – whether with humor, pathos, etc.
How do you celebrate when you finish your book?

So far this has only happened once! 😊 I celebrated first alone, a martini in a hot bubble bath. Then I had a karaoke party with people who are important to me.
If you could be mentored by a famous author, who would it be?

That's a hard one because there are so many. Maya Angelou and Joyce Maynard for their incredible memoir skills. But I would love to learn from Lionel Shriver how she came to write the one book that made me think 'I don't want to ever read a book other than this one,' The Post-Birthday World. That feeling went away, but not before I read that novel four times in quick succession.
Thank you to The Avid Reader for your interest in my story!
About the Author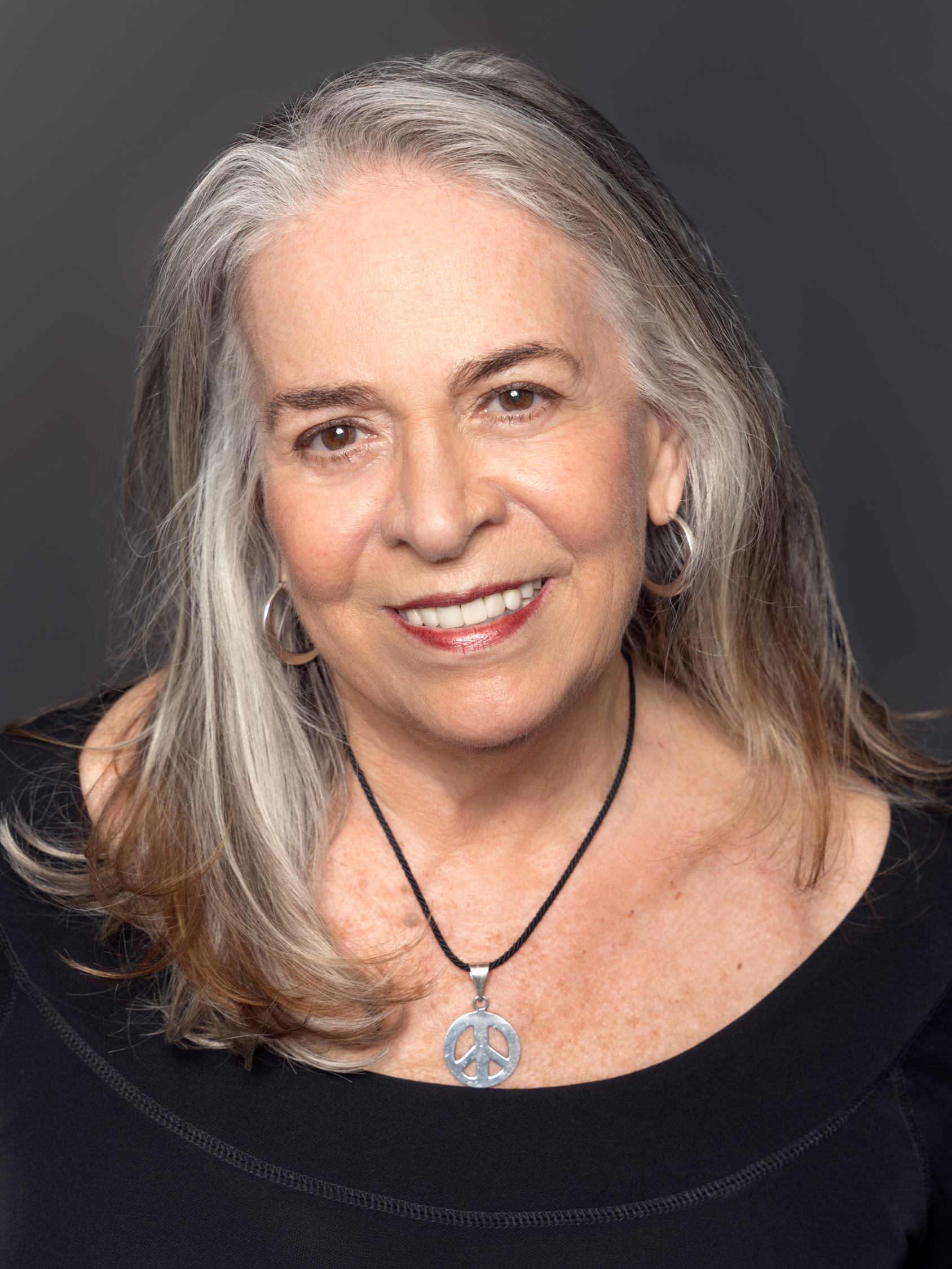 Lynda Smith Hoggan is Professor Emeritus of health and human sexuality at Mt. San Antonio College in Southern California. Her work has appeared in the New York Times, Los Angeles Times, Westwind UCLA Journal of the Arts, Cultural Daily, and more. This is her first book.
Contact Links
Purchase Links