Publisher: Acorn Publishing
There's nothing like young love. But from the beginning, Amy's wealthy, opinionated parents disapprove of Josh Everett. Josh is a high school drop-out working for his father's modest construction company, when Amy becomes pregnant during her senior year of high school.
Her parents begrudgingly throw a lavish wedding for her and Josh to avoid the scandal of an unwed and pregnant teenage daughter. Freed from her parents' expectations, Amy begins to thrive as a wife and mother. But Josh and Amy's simple love story endures an unwanted plot twist when Josh is struck by mental illness and begins suffering from auditory and visual hallucinations.
Confused and scared, Amy does her best to hold her little family together. When his symptoms escalate and Josh lands in a locked hospital ward, Amy's parents see an opportunity to sabotage the relationship. Unless Amy divorces Josh and returns home to them, they will move to take custody of the couple's young son.
An embittered legal battle ensues, and Josh and Amy are thrown from hospital to court room. Time is running out as Josh grapples with what's real and the couple searches for an accurate diagnosis. In order to save their family, they must face the biggest obstacle in their relationship and fight together against everything – and everyone – determined to tear them apart.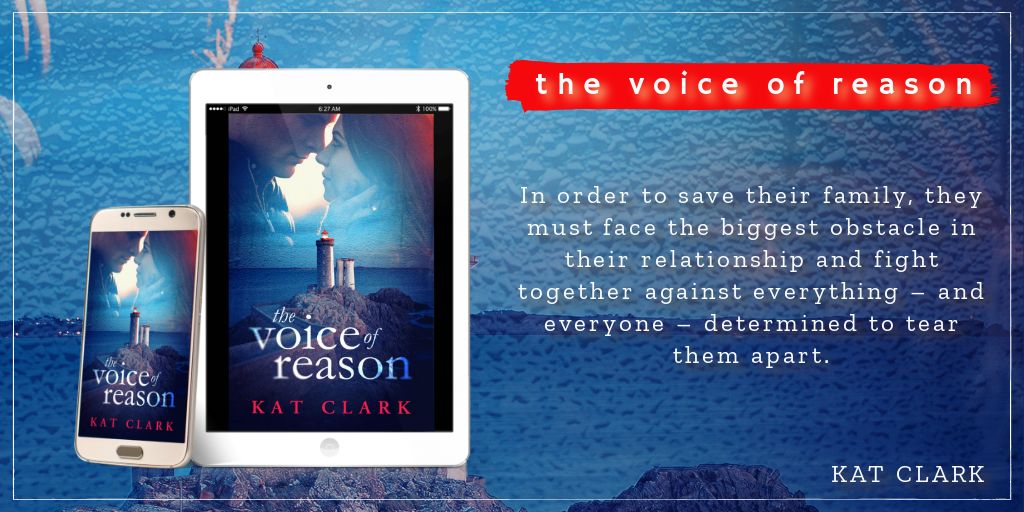 Interview with Kat Clark
For those interested in exploring the subject or theme of your book, where should they start?
My book deals largely with the subject of mental illness, stigma, and societal perceptions of mental illness. It also offers insight into the changes in and progression of the treatment of mental illness. Readers interested in these themes can find more information at NAMI.org and The Mighty website, which offers personal stories from those living with disabilities. Readers may also be interested in the theme of the haves and the have nots and how expectations can keep people stuck. My book is also a love story. It deals not only with the husband and wife relationship, but also explores sibling relationships and parent/young adult child relationships.
How did you become involved with the subject or theme of your book?
Mental illness has impacted myself and my family in a variety of ways. I was diagnosed with major depressive disorder and generalized anxiety disorder at the age of thirteen. I'd been dealing with it since probably kindergarten, long before I knew there was a name for it. In college, I began to study psychology and also came into contact with some negative views and stereotype of those living with mental illness. In fact, I had a psychology professor who advised that students could either "see one or be one". I remember being taken aback by this attitude. I spent my internship at a day program for the chronically mentally ill population. I ran a session about the stigma of mental illness. Every single person there had stories. That was where my passion for extinguishing the stigma of mental illness really blossomed.
What were your goals and intentions in this book, and how well do you feel you achieved them?
I wrote this book after I searched for fiction books featuring characters with and topics of mental illness and found very few – fewer still were portrayed accurately. I wanted to give readers a book exploring the topic of mental illness from both a protagonist's point of view and the point of view of a spouse trying to keep their family together.
I wanted this book to allow readers a glimpse into the mind and life of someone living with paranoid schizophrenia and gain a little more understanding of how mental illness impacts a person's family and life. I also wanted to make readers think about the perceptions we have bout mental illness and also class differences. I also wanted to give readers a book they would enjoy which would stick with them.
Anything you would like to say to your readers and fans?
Writing a book that would impact people has always been a dream of mine. I want to thank everyone who takes the time to read my book, drop a review, recommend my book, or otherwise supports my writing.
What did you enjoy most about writing this book?
What I enjoyed most about this book was getting to know the characters and weaving their stories together. Writing has always been a type of therapy for me. I also enjoyed the challenge of finishing it. Thanks to ADHD and an active imagination, I think up a lot of story ideas, and then jump from one to another. I was determined to see this one through.
Can you tell us a little bit about your next books or what you have planned for the future?
I'm currently about halfway through a memoir chronicling the seven plus year journey to find an accurate diagnosis for my son after sudden behavior and personality changes.
How long have you been writing?
I started writing poetry and song lyrics in middle school, back when I was going to be in a famous band, never mind my complete lack of musical talent! I graduated to writing, as my eleven-year-old son would say – "cringy" poetry to cute teenage boys. Later, when my son was born, I spent his naptimes writing blog posts for
What to Expect When You're Expecting
website. I currently have a blog with my sister-in-law at
www.killingjunecleaver.blogspot.com
and I'm a contributor for
The Mighty
website.
Can you tell us a little bit about the characters in The Voice of Reason?
The Voice of Reason centers around Josh and Amy Everett, a young couple living in Connecticut in the late 1970's
Amy is the only child of Walt – a wealthy developer – and Eileen Richards. Amy is very sheltered and also mired in her parents' expectations.
From the beginning, Walt and Eileen Richards disapprove of Josh Everett, a young man working for his single father's construction company. Josh is a steady, freeing force in Amy's life, mature and solid, hardworking, and concerned with more than money and appearances.
Jason is Josh's slightly younger, more impulsive brother.
Bob, their father, has worked hard all his life. He acts tough, but has his own secrets, fears, and regrets. He doesn't often show outward emotion.
Maria is the Richards' cook. She is a friend and motherly figure to Amy. Maria is strong, hard-working, and caring.
If you could spend the day with one of the characters from The Voice of Reason who would it be? Please tell us why you chose this particular character, where you would go and what you would do.
If I could spend one day with a character from The Voice of Reason, I'd love to visit the Five-Mile Point Lighthouse with Josh. He's such a deep thinker and he knows a lot of history.
About the Author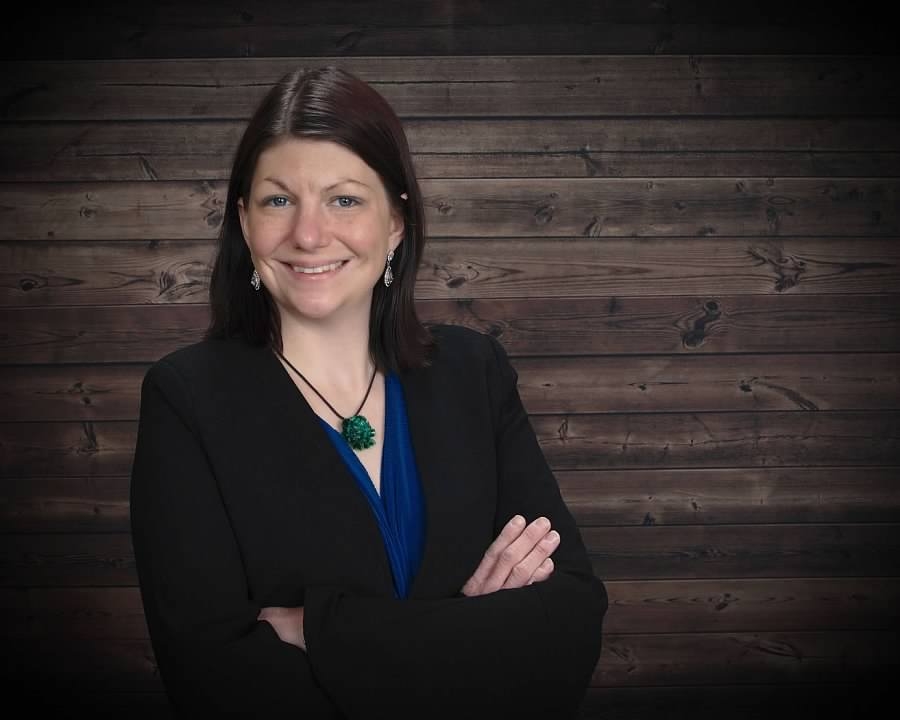 Kat Clark is an award-winning writer with a degree in psychology and a passion for storytelling. She found writing on a frigid winter night while holed up with a crying baby, a travelling husband, and a precocious three-year old.
Kat has been a stay-at-home mom to her two sons for eleven years. She also homeschools and advocates tirelessly for awareness of and accommodations for special needs. Her free time is spent volunteering with various church ministries including working with children with a variety of needs. Her personal experience with mental illness and her previous work with the chronically mentally ill population sparked her determination to remove the stigma from mental illness.
Kat is a contributing author for The Mighty website. She also shares a You Tube channel (Sonny Mom INC.) with her son and a blog with her sister-in-law at www.killingjunecleaver.blogspot.com. She lives in the Chicago suburbs with her husband, two children, two large, obnoxious dogs, and two cats who hate each other.