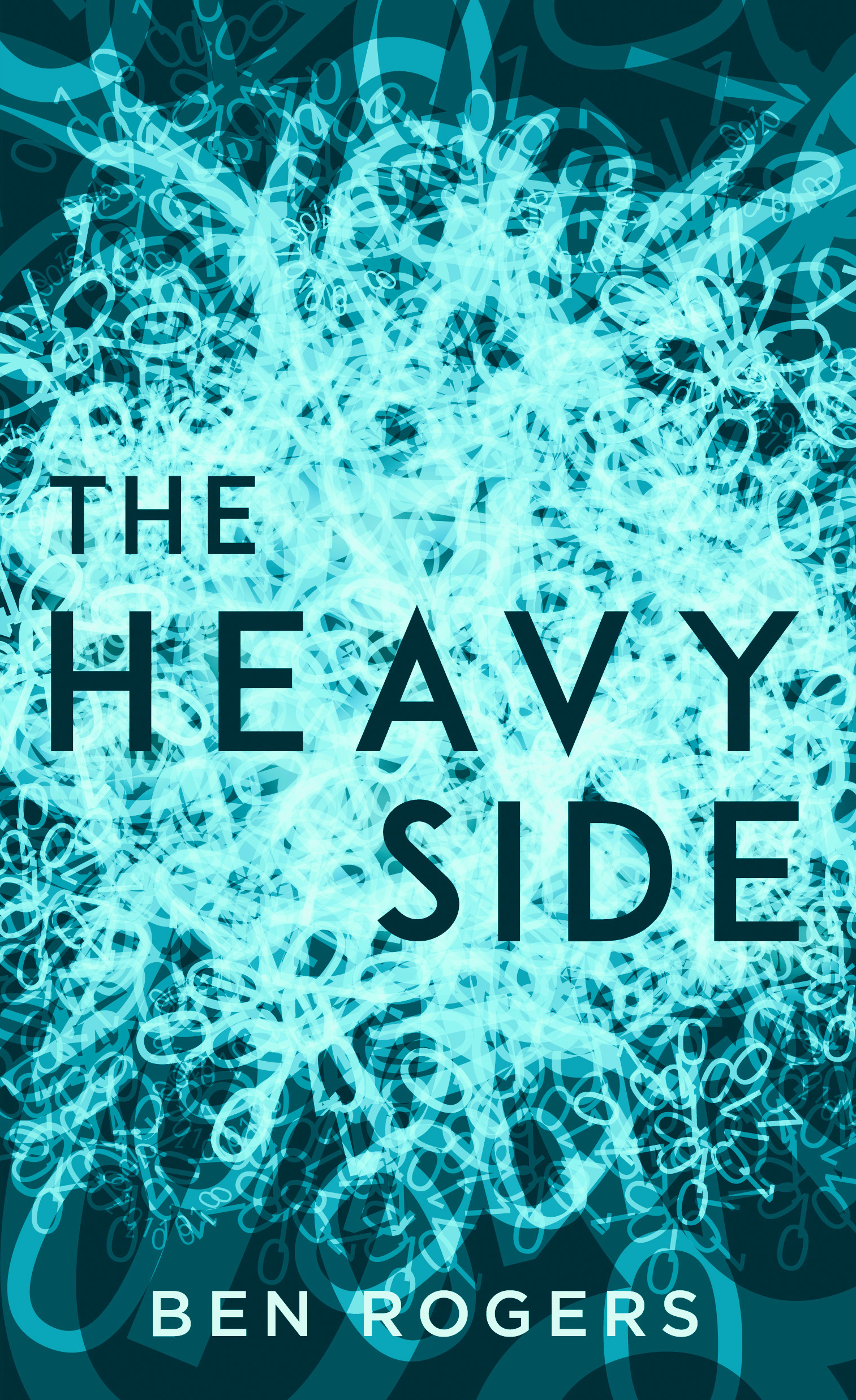 Techno-thriller
Date Published: 11-16-2019
Silicon Valley Tech meets The Cocaine Trade.

Can you program yourself into a winner?

In the San Francisco Bay Area, tech innovation is King, and money is God.

Vik Singh watched his immigrant parents work their fingers to the bone chasing the American Dream. But standing at his father's funeral, he realizes one thing - hustling will get you nowhere. All you need to get rich is one big idea.

And when he meets Los, a small-time drug lord with visions of grandeur, Vik makes a plan worthy of Jobs and Zuckerberg:

Design a drug sale app.

After all, market disruption is everything.

From his comfortable cottage in Lake Tahoe, Vik writes the code that builds a cocaine empire. When his app attracts an infamous drug cartel leader, it seems like a natural expansion move. And for a while, life is Swiss bank accounts, luxe coke parties, and falling in love with Remi, a beautiful and ballsy woman with secrets of her own.

Then he discovers he is being watched.

The DEA is closing in, the cartel is getting suspicious, and he can trust no one. As things heat up, Vik discovers the real price of easy money.

And that price could be his life.

If you're a fan of Breaking Bad, Mr. Robot, and Dark Mirror, this is the book for you. Get your copy right now!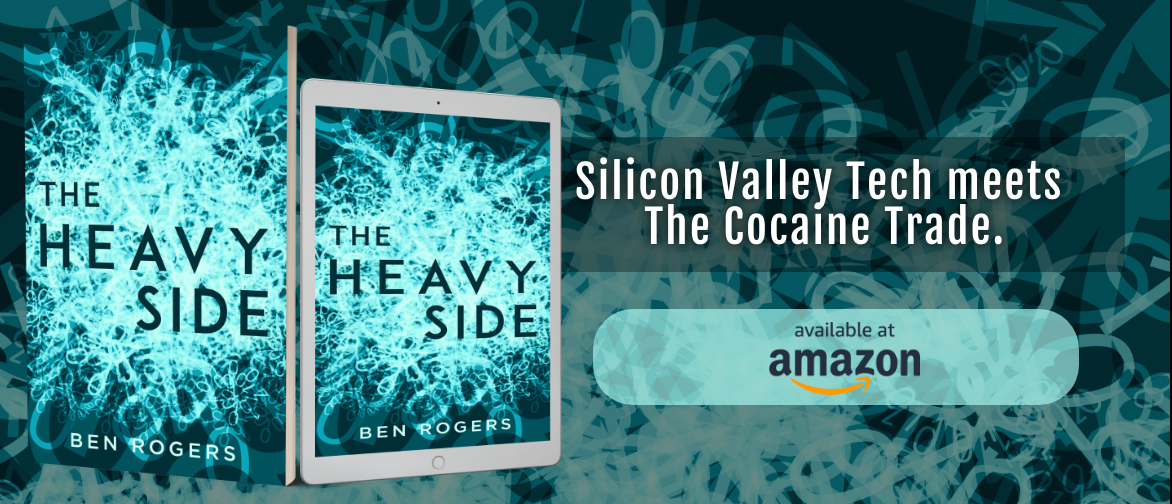 Interview with Ben Rogers
For those interested in exploring the subject or theme of your book, where should they start?

Two great books I used extensively in the research phase were The Signal and the Noise by Nate Silver (for Vik's understanding of statistics and finding meaning in data) and especially Geek Sublime by Vikram Chandra, which is rightly billed as being "about the surprising overlap between writing and computer coding."
How did you become involved with the subject or theme of your book?

Two movies: The American (staring George Clooney) and Drive (staring Ryan Gosling). Then I read both books. The thing that I glommed onto about these stories was the idea of a gifted loner who is highly artistic in his particular craft (one builds rifles, the other is a getaway driver) which enables a much more illegal, lucrative enterprise (assassination, or robbery). I wondered, what could I write about that might follow a similar structure, and next thing I knew I was writing about coding software and selling cocaine!
What were your goals and intentions in this book, and how well do you feel you achieved them?

I don't like calling them "goals" because that's the kind of word I'm forced to use in my day job! Intentions, yeah that's a nice one. They're never achieved, but sought, and/or subverted, and changed over the course of the project, aren't they? Anyway…My intention was to highlight that rather large part of the Venn diagram where writing software and writing fiction overlap, and to do so by writing a thriller with a high pace that my wife would enjoy (she's the one who dared me to write a thriller). I think I did both, yes. Totally up to the reader to decide though—and each and every reader will give me a totally different grade.
Anything you would like to say to your readers and fans?

I would like to say three things: thank you, thank you, and thank you. Reading a book in an era of micro-doses of time/dopamine via phones, and our increasingly multitasking/busy lives, is such a gift to writers, and such a commitment of time, that I feel honored when someone spends 10 hours with my writing.
What did you enjoy most about writing this book?

Writing about writing itself, in a sneaky way.
Can you tell us a little bit about your next books or what you have planned for the future?

Love to! Here's a synopsis about my forthcoming short story collection, The Mayfly:

The life of a mayfly is that of a man, writ small. So, too, the short story. Fans of the form will relish the inventive and humorous specimens on display in Rogers' first collection, The Mayfly, highlighting a decade of published work as well as new stories. There's a rollicking road trip in the form of a scientific journal article, a Pushcart-nominated bike ride with a pro cyclist learning the cost of greatness, and a glimpse through resentful eyes at the Manhattan Project's first-ever nuclear chain reaction. Anchoring the collection is Man of Letters, a series of letters penned by a young writer during his deadly visit home to Virginia City, Nevada, in 1869.
How long have you been writing?

I started seriously pursuing fiction writing in high school, so about 25 years ago.
Can you tell us a little bit about the characters in The Heavy Side?

We have the narrator: Remi. She's a Ph.D. in literature who's escaped the Midwest to live as a 'local' in the Lake Tahoe mountain scene; she's also an accomplished, secret thief. And we have Vik, the protagonist. Also an escapee—from the rat race of Silicon Valley. He's come to Tahoe to write a killer app for a Mexican drug cartel. He's Indian-American, entrepreneurial, brilliant, and way out of his depth with the cartel.
If you could spend the day with one of the characters from The Heavy Side, who would it be? Please tell us why you chose this particular character, where you would go and what you would do.

I think I'd let Remi take me mountain biking on some secret local single track in the Tahoe basin. We'd talk shop (fiction) and dish about our shared (and troubled) friend, Vik. It'd be purely platonic, though—not like her relationship with Vik! 
About the Author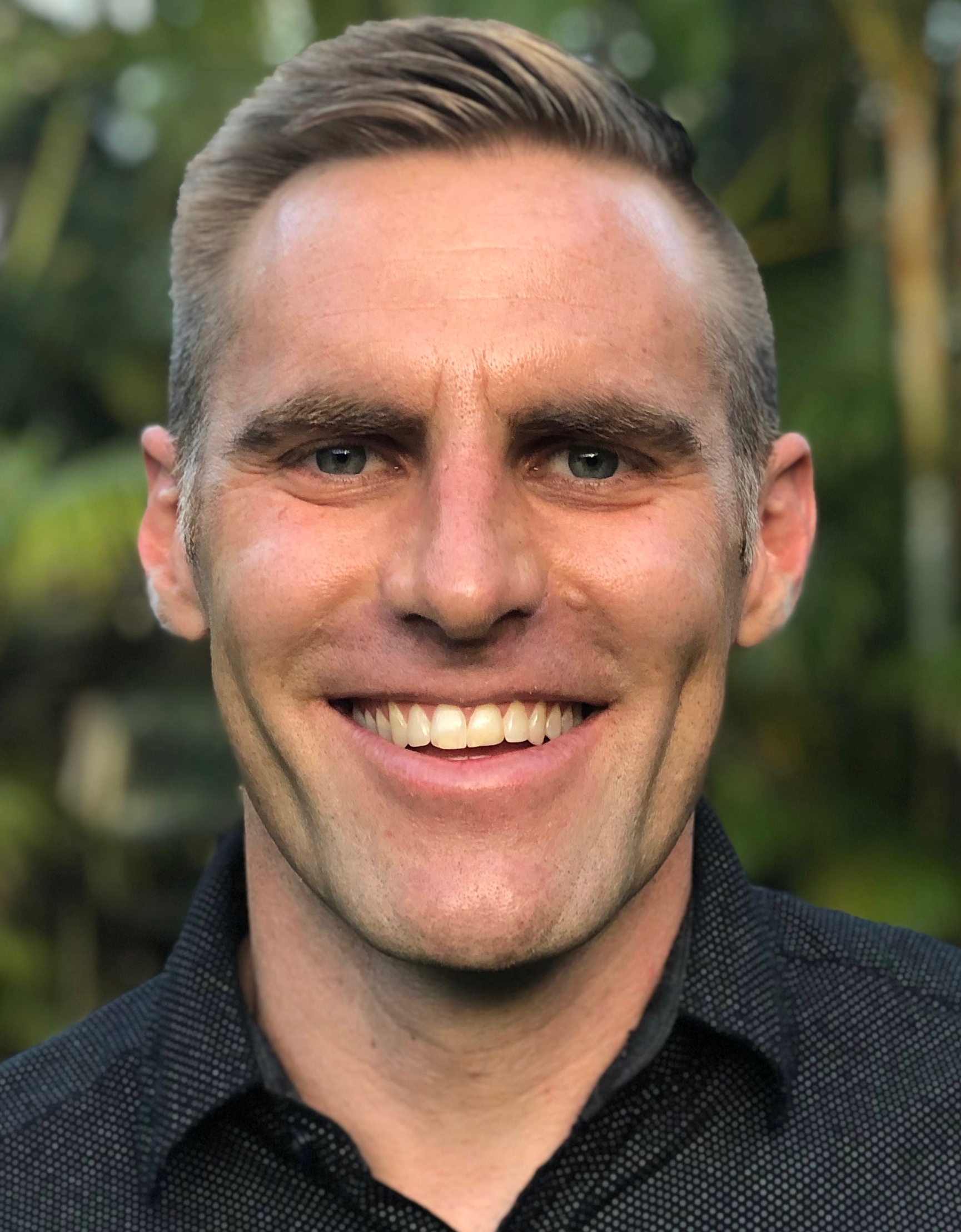 Ben Rogers is the author of the novels The Flamer and The Heavy Side. His work has been published in The Rumpus, PANK, McSweeney's Internet Tendency, The Portland Review, Arroyo Literary Review, The Nevada Review, and Wag's Revue, and has earned the Nevada Arts Council Fellowship and the Sierra Arts Foundation grant. He is also the lead author of Nanotechnology: Understanding Small Systems, the first-ever comprehensive textbook on nanotechnology, and Nanotechnology: The Whole Story, both of which earned the CHOICE Outstanding Academic Title Award from the American Library Association. He studied engineering and journalism in college and has worked as a business analyst, a newspaper reporter, a teacher, and a scientist at various labs, including Oak Ridge National Laboratory and NASA's Jet Propulsion Laboratory. He is currently the Director of Engineering at NevadaNano. He lives in Reno with his family.
Contact Links
Purchase Link