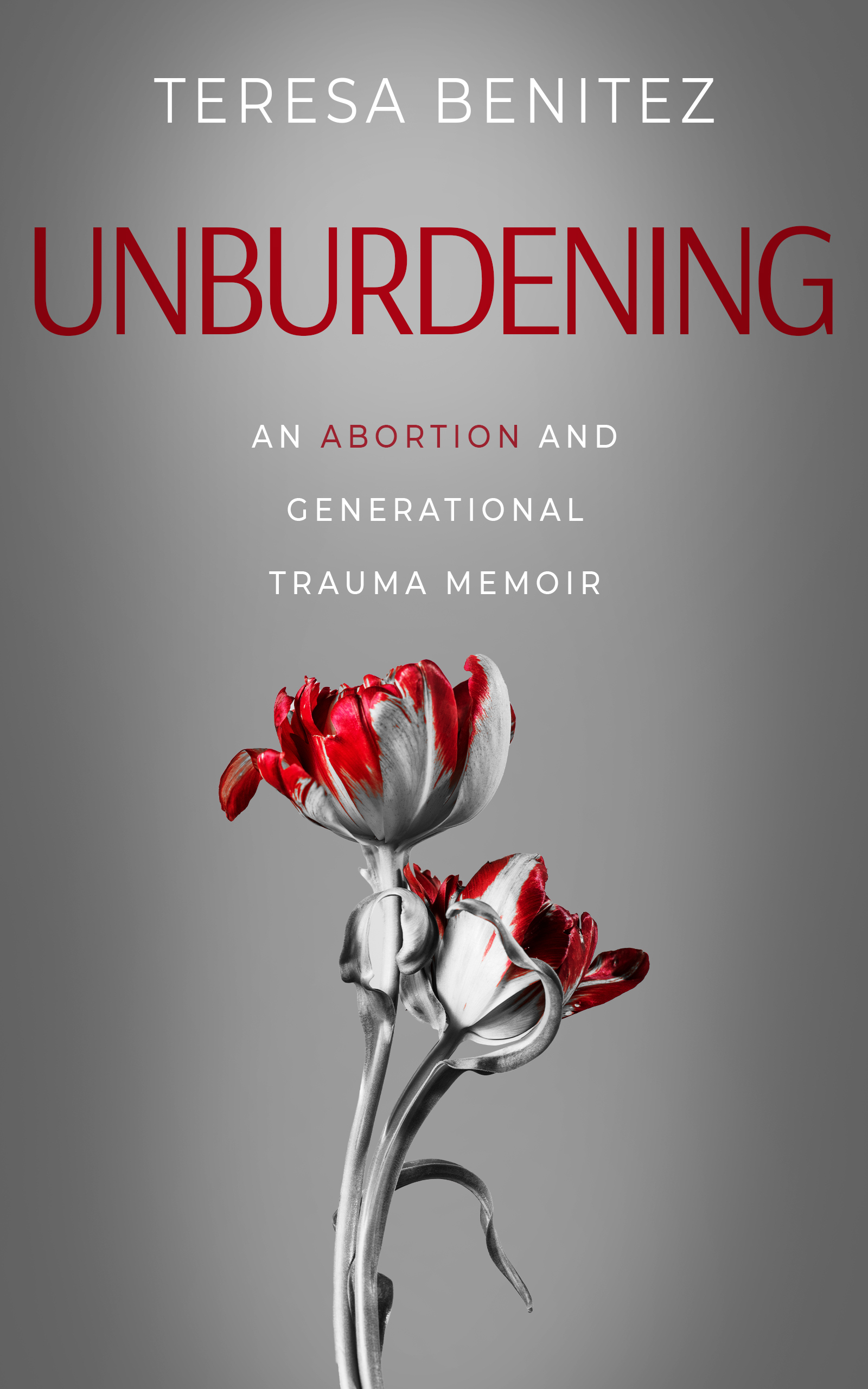 Memoir
Date Published: October 4, 2022
Teresa Benitez—an engineer, doctor, and professor—had three abortions between 2004 and 2022. Although she was against abortion until 2004, her first pregnancy awakened her deepest fears: was she good enough to raise a family? Or would her unresolved childhood trauma, and resulting mental illness, render her incapable of love?
In Unburdening, each pregnancy termination is meticulously described. The aftermath of each abortion is explored, including the mystifying blend of relief and distress that often remains after the procedure is over.
A moving memoir infused with poetic prose, Unburdening is a story of motherhood, abortion, and mental health. It delves into generational trauma, survival, love, self-forgiveness, and healing.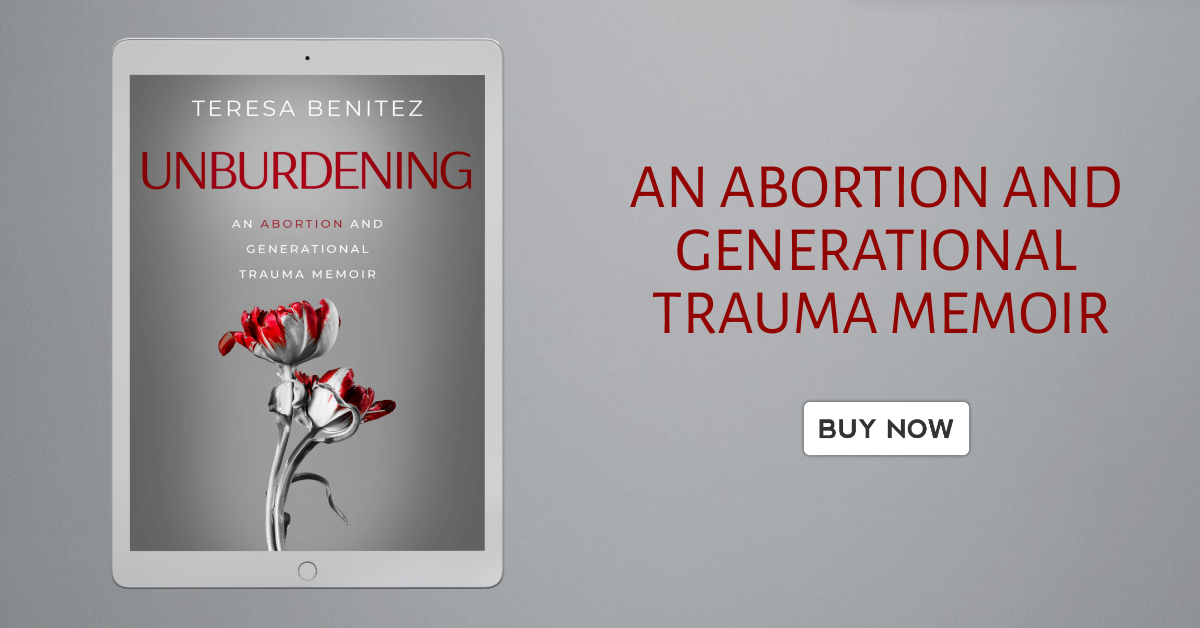 Interview with Teresa Benitez
Tell us about this book?

"Unburdening" is a narrative non-fiction presentation of my four pregnancies, three of which resulted in abortions. It digs deeper; why did I feel unprepared and ill-equipped to be a mother? It stemmed from my childhood and own trauma. Reproduction and motherhood are both difficult, and take a toll on the heart. My four pregnancies are described, including detailed accounts of the three abortion procedures.
What is the PRIMARY benefit, above all others, that your potential reader will gain from reading this book?

There are two primary benefits. The reader may gain more knowledge about what abortion procedures are like behind closed doors. But readers may also feel more understood and less alone if they share experiences with the author, such as depression, anxiety, abortion, single motherhood, abuse, generational trauma, and healing through therapy.
If you had to compare this book to any other book out there, which book would it be?

In terms of an educated woman who overcame childhood trauma, there are some parallels to the books "Educated" or "The Glass Castle" (both written by authors whom I admire). However, it is shorter and emphasizes the abortions more than the rest of my life.
Hundreds of thousands of books come out every year. Why should someone buy THIS book?

This memoir explores the ambivalence within a person's mind when faced with the reality of an unwanted pregnancy. Some abortion books are "pro-choice" or "pro-life", but this book—albeit apparently "pro-choice" since the main character has three abortions—does not have an agenda. The main character is conflicted throughout the book.
Who is your target audience?

Adult people who wish to learn more about abortion procedures, and/or about the mental and physical effects on a pregnant person after a procedure.
Did your environment or upbringing play a major role in your writing and did you use it to your advantage?

Absolutely; my upbringing—with its ups and downs—shaped me as a person who will always need therapy to survive and thrive. Writing is cathartic.
How would you describe your writing style?

I like to incorporate poetic elements into my writing. I want to show what is happening, not just say it, and I want the reader to feel the emotions with me.
Are your characters pure fiction, or did you draw from people you know?

For this book, all of the characters are real.
Are you more of a character artist or a plot-driven writer?

Both are needed for the type of story I like to tell.
What do you hope to accomplish with your book other than selling it?

I would like to become a writer full-time. To share my stories—memoirs or fiction based on my experiences—with others who may feel relieved to know that they are not alone.
How can our readers get in touch with you?

My e-mail is teresa@teresabenitez.com. I welcome all comments and look forward to meeting my readers.
Where can our readers purchase your book? (List different outlets with the link to your book)

It is not for sale yet (Sept-29-2022) but once it is, it will be available on Amazon, Barnes and Noble, and other online retailers.
About the Author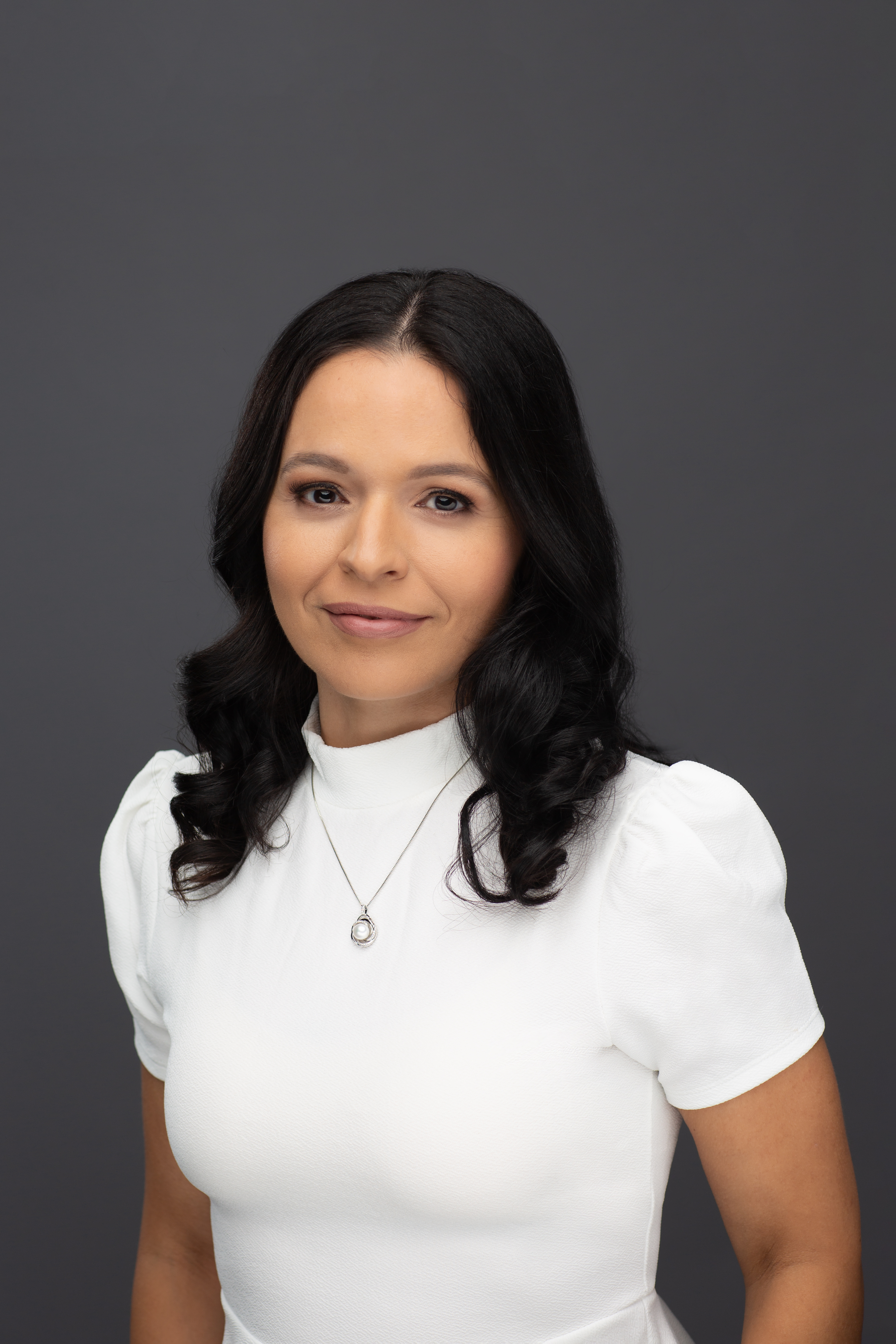 Born in Puerto Rico in 1984, Teresa Benitez has a B.S., M.S., and Ph.D. in Mechanical Engineering. She was an engineering professor for nine years. Teresa currently lives in Gainesville, Florida, with her ten-year-old daughter and three cats.
Contact Link
Purchase Link