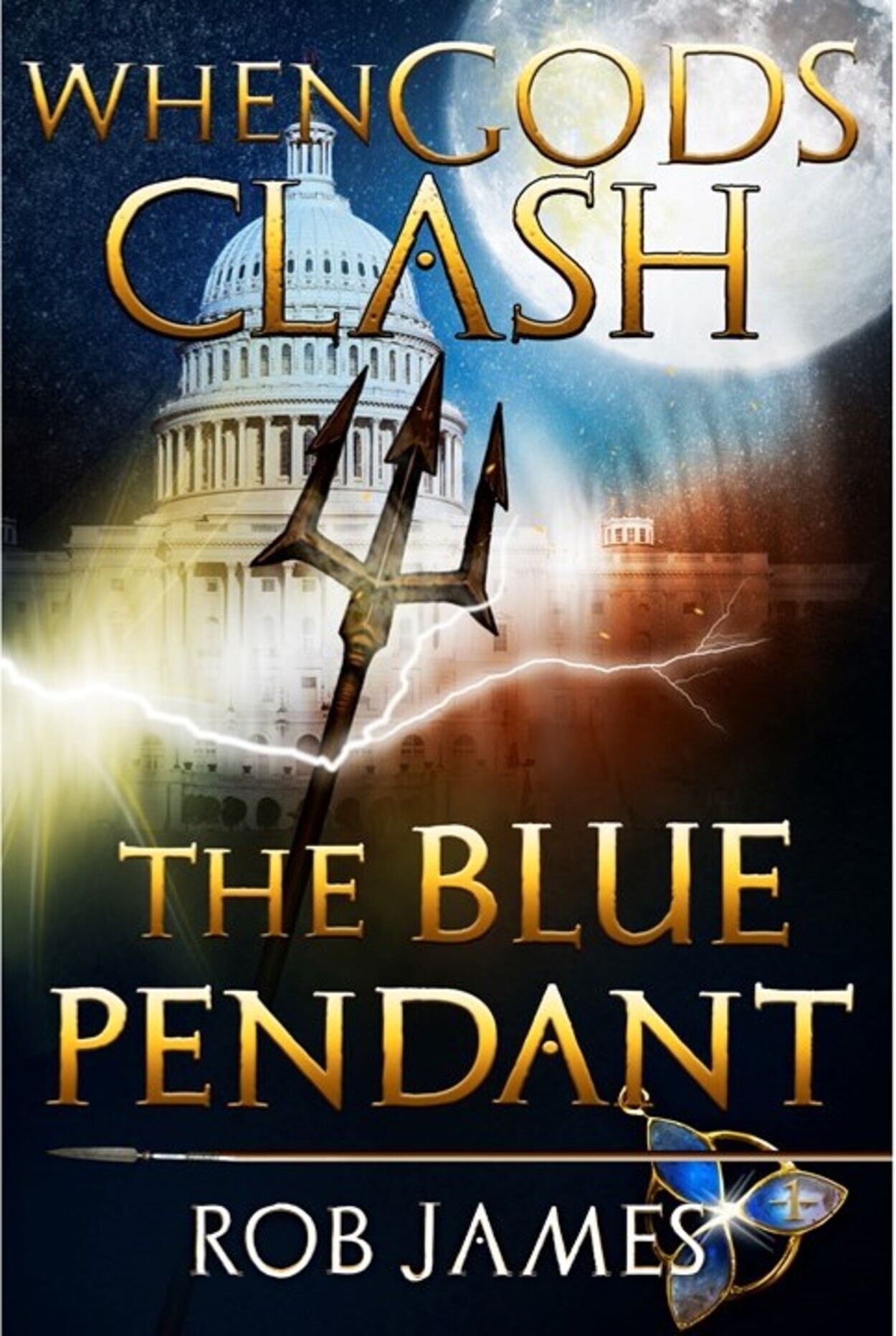 Paranormal/Fantasy
Date Published: 12-01-2021
A genre-bending breakout novel from a bold, fresh voice in contemporary fiction, think Highlander.
Debilitated in Afghanistan, Angus MacDonald struggles to find peace and escape his nightmares. He visits Culloden Battlefield, Scotland, the pitiless field where his ancestors were butchered and the MacDonald clan lost its power. Ancient voices traumatize him and reveal a shocking connection to his relatives who died there in 1746, where he now stands. The voices compel him to fight again, but this time against an unworldly enemy.
To protect humankind from slavery Angus must face the past, but more troubling, his future while unraveling the mystery of his heritage. He strives to discover millennia-old truths from Olympus, Greece, and the violent history that produced them. The truth of who bred him to die saving humanity. The most crucial battle of Angus's story begins on the same infamous field of his clan's decimation, but worse, when he returns to Washington, D.C., war follows.
Rob James' WHEN GODS CLASH includes a fascinating take on Greek mythology through vivid world-building. This novel is a searing, unique makeover of loved themes.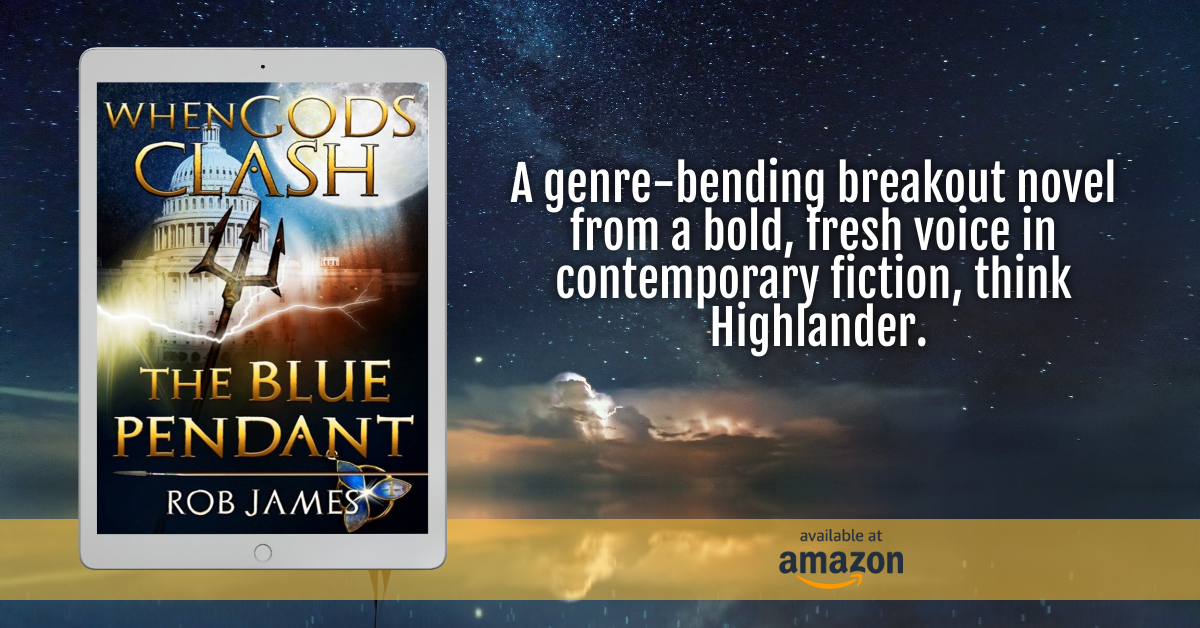 Interview with Rob James
For those interested in exploring the subject or theme of your book, where should they start?

Read history. The lessons are all there. If the reader loves drama, suspense, thrills, and messages from their books, history provides it all and greater than any fiction can produce.
How did you become involved with the subject or theme of your book?

Having written ten novels of a conspiracy theme, I couldn't resist my first love, history. Scottish history and Greek mythology fascinated me from my early youth, but after so many books and movies on the Greek ancients and Scots, many corrupting the genres, I thought of something different and combined both within a supernatural plot.




What were your goals and intentions in this book, and how well do you feel you achieved them?

My goal wasn't reached until the final book I published three in the series. A lesson for humankind was my intent, the love of races who differ and parting with old traditions that constrict human thought. I couldn't be happier with that aspect.



Anything you would like to say to your readers and fans?

The message I wished to portray builds over the series and climaxes at the end. It's a message of hope, bravery, and the courage of one person to confront evil. Rely on your strengths within, listen to your soul, and be courageous in life. Push it out to the rim and take your share of pleasure.
What did you enjoy most about writing this book?

The plot. As I said earlier, history is my love and as much as possible, I built that love into the theme.
Can you tell us a little bit about your next books or what you have planned for the future?

Ah. Decisions, decisions. I'm reediting a four-book series of conspiracy thrillers written years ago, but they are not my dream. A romantic drama in three parts is well on the way, as is a spin-off series from When Gods Clash. The romantic thriller is my most difficult as the genre tests my limits, but I'll persist.
How long have you been writing?

Four years. My life took a dramatic twist back then and writing introduced itself whilst I read a novel, and I jumped in.
Can you tell us a little bit about the characters in When Gods Clash?

The protagonist, Angus MacDonald, was drawn from my love of Scottish history. He's from Clan Donald, the largest and most powerful of clans back in the day. A man injured in Afghanistan and struggling to recover his path forward. The novels tell his story, through which he is supported by his godfather, Tony, and three young folks. It's a series showing the growth of humans from characters accepting other peoples' norms, to those who change the world
If you could spend the day with one of the characters from When Gods Clash, who would it be? Please tell us why you chose this particular character, where you would go, and what you would do.

An easy question. Angus. Such a change in character throughout the series. A lesson for those without meaning in their lives. He suffered and responsibility nearly killed him, so I would take him away from it all. Show him around, but not museums and such. The beach, beer, football, and the likes. Things he never had time to enjoy.
About the Author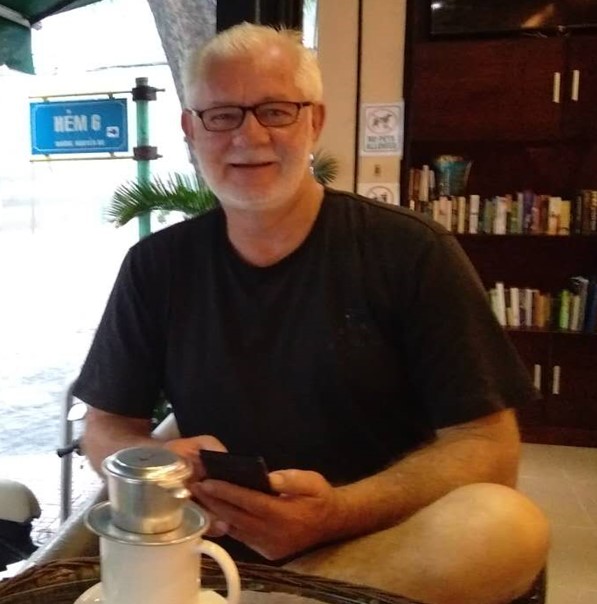 Rob James is a student of history and geopolitics and writing novels with historical themes is his passion. Dramatic events and tales from history help to create thrills and suspense. They also color flawed but compelling protagonists.
Since childhood, stories of Rob Roy MacGregor, and the ancient Greek heroes heightened Rob's passion for reading. He knows them and the history of their times intimately, lighting the richly layered backstory of his novels.
When referencing ancient characters, tradition can become repetitive so Rob takes care to provide unique takes on the often-repeated tales. As his plots are set in the present day, intertwining the old with the new demands respect for the old, while giving them a modern punch; a lift to provide relevance and resonate with readers.
Contact Links
Purchase Link