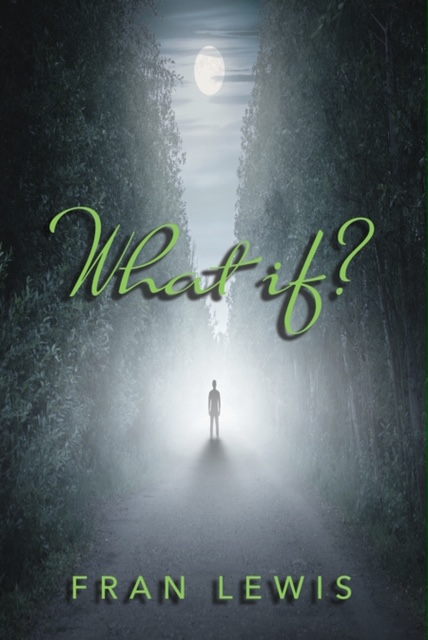 SCI-FI
Date Published:
July 10, 2020
Publisher: Fidelli Publishing
These are dark stories that will make you wonder, think and hopefully appreciate life if it ever gets back to normal again. Welcome to the worlds I created and learn about the odd relationships and people that experience life in ways you might not want to endure. What if your life was not your own? What if you had to conform to the laws and mores of others? Each story is unique unto itself and each will give you pause for thought I hope as you enter the worlds I created.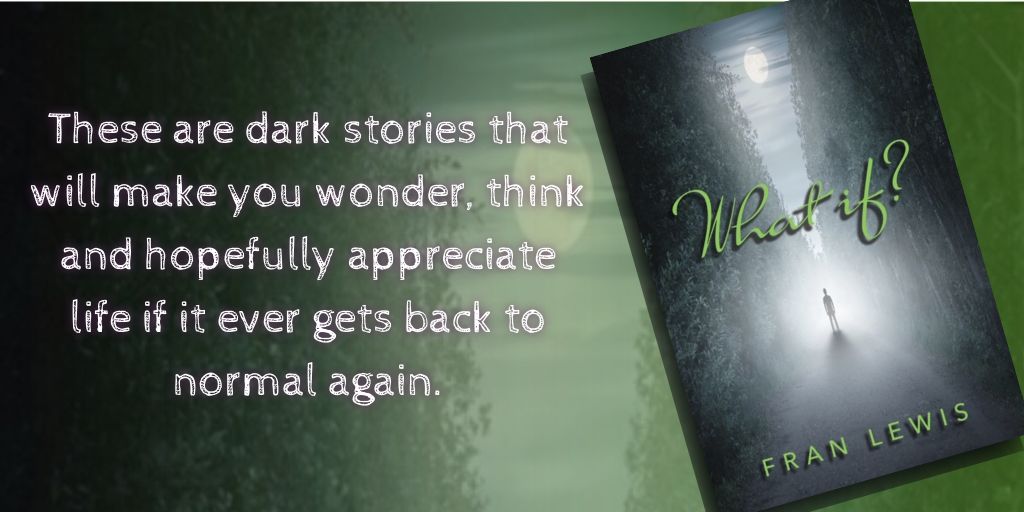 Interview with Fran Lewis
For those interested in exploring the subject or theme of your book, where should they start?
The theme is related to the pandemic and the world we live in which has changed so drastically. The stories are told by the character and how they are dealing with the worlds I created.
How did you become involved with the subject or theme of your book?
Thinking about the fact that we have to wear masks wherever we go and the fact that at times our movements are restricted, I created worlds that would make us understand that it could be worse.
What were your goals and intentions in this book, and how well do you feel you achieved them?
I think I achieved what I set out to do and each story is told by the character/characters telling his/her own plight dealing with the situations I created.
Anything you would like to say to your readers and fans?
Understand that this virus is not going anywhere any time soon and the world is not the same and yet we can all still good morning, hello and bring some kindness into the lives of the people we meet.
What did you enjoy most about writing this book?
I enjoyed doing something different that I never did before.
Can you tell us a little bit about your next books or what you have planned for the future?
The next book I plan to write is in my Faces Behind the Stones series where the characters tell how they go behind the gravestone in their own voices. As they are all dead they have a chance to tell you how they died, why they are there and if someone put them there.
Some of the stories might be based on real life incidents and the rest fiction.
How long have you been writing?
Ten years
Can you tell us a little bit about the characters in What If??
The characters are nameless for the most part except for Harold who sees himself through the eyes of his double in Crime Pays if you Can get away with it.
If you could spend the day with one of the characters from What If? who would it be? Please tell us why you chose this particular character, where you would go and what you would do.
To be honest I would not like to spend the day with any of the characters I created in this book. The stories are more like the Twilight Zone and the characters are tragic, sad and at times seem hopeless like their situations. If I had a choice I might take the character in Confinement and bring her outside to breakfast.
About the Author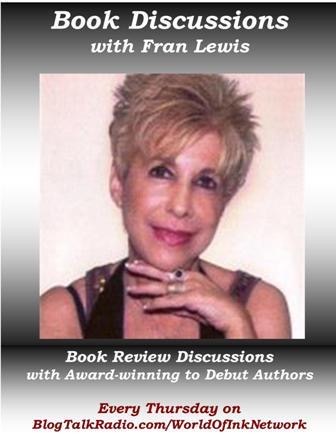 Fran Lewis is the host of MJ network on Blog talk radio and is a reviewer for most publishing companies. Just reviews is her sight. Fran is a reading and writing staff developer who worked with students for 36 years in a New York City Public School. She is a member Marquis Who's Who, Cambridge Who's Who and Who's Who of America's Professionals.
Contact Links
Instagram: @Berthatillie49
Purchase Link