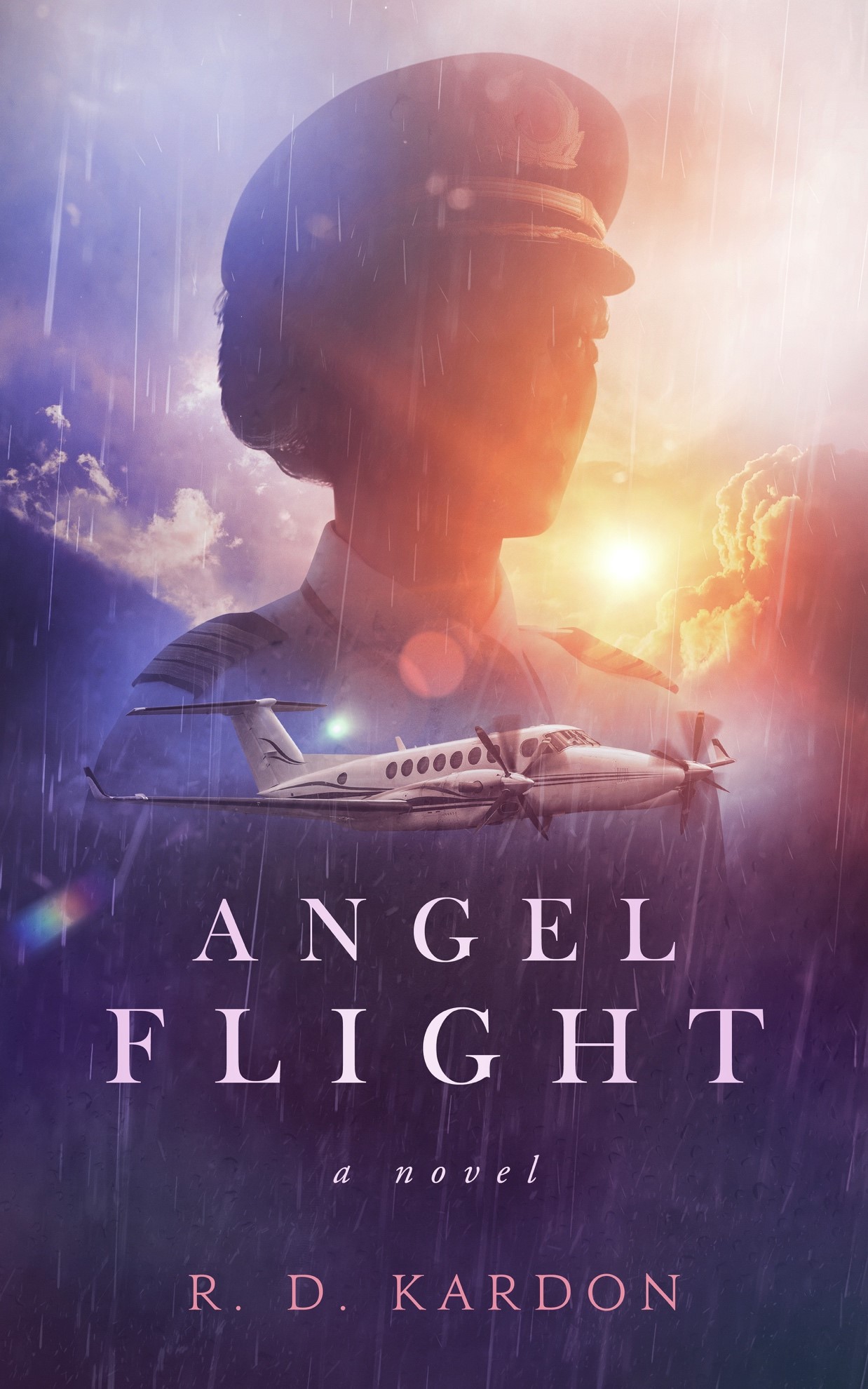 STANDALONE NOVEL AND Book #2 of THE FLYGIRL TRILOGY
Suspense Action Fiction/Women's Action & Adventure/Women's Fiction
Date Published: September 8, 2020
Publisher: Acorn Publishing LLC
Two women. The men they love. One desperate plan.
Pilot Tris Miles is finally getting the recognition she deserves. She is a trusted captain and confidante to her boss at Westin Charter Company, and mentor to her young, ambitious co-pilot Bruce. Tris is offered a coveted promotion and the opportunity of a lifetime—to fly a prestigious "angel flight," transporting a critically ill woman from a remote town in northern Canada to the US for medical treatment.
But Tris needs more than professional success. Still alone almost three years after her lover Bron's death, Tris meets Mike, a local pilot with a secret past he refuses to discuss. Their budding relationship stumbles when Mike gets hired by Westin Charter to compete for the promotion Tris was promised.
As Tris & Mike's professional battle intensifies, their personal relationship deepens. Life is getting a whole lot more complicated for Tris, and it's about to get worse as the angel flight embarks. No one could imagine what awaits them in Canada, and how each will have to fight for their lives on this mission of mercy.
Love. Loyalty. Obsession. What propels YOU?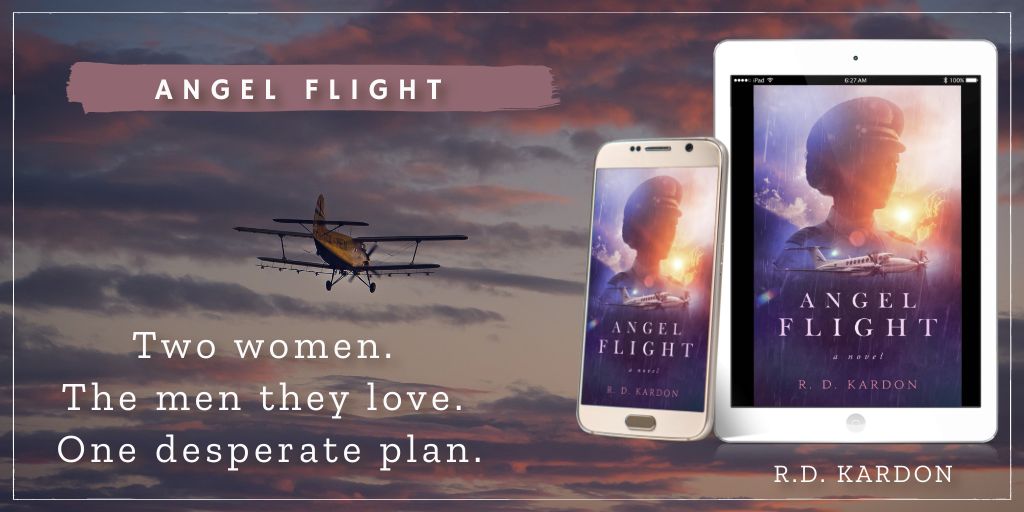 Interview with R. D. Kardon
For those interested in exploring the subject or theme of your book, where should they start?
With their own dreams and aspirations, and with history. There are so many women in history who have paved the way for others to pursue their dreams. In ANGEL FLIGHT, the main character, Tris Miles, dreamed of being a pilot. So many women before her paved the way for her to pursue this passion. Nothing has prepared Tris to deal with the ups and downs of the life she's chosen.
How did you become involved with the subject or theme of your book?
I am a former airline captain and flew airplanes all over the world for 12 years. I know the environment inside and out and am thrilled to be able to share with my readers.
What were your goals and intentions in this book, and how well do you feel you achieved them?
My goal with every book is to tell a good story and tell it well. Specifically, with ANGEL FLIGHT, I worked hard to make it a stronger, more engaging, page-turning story than my first novel, FLYGIRL. Both books are stand-alone novels with the same main character, following Tris through defined periods and experiences in her life.
Anything you would like to say to your readers and fans?
Please give this book a try. It's about a woman who has to overcome loss, obstacles and challenges to have the life she wants. Tris is a highly relatable character, and the story is set in a world that will be new and exciting to most readers.
ANGEL FLIGHT is a stand-alone novel, and also Book #2 of The Flygirl Trilogy. Book #1, FLYGIRL, tells the story of earlier experiences in Tris's career. Readers don't have to read FLYGIRL to understand and enjoy ANGEL FLIGHT.
What did you enjoy most about writing this book?
Being able to take the reader all over the country to places they've never been before. The book flies the reader from the Grand Tetons in Wyoming, to the hills of Burbank, California, all the way to the wilderness of Iqaluit, Nunavut, Canada. Come fly with Tris!
Can you tell us a little bit about your next books or what you have planned for the future?
My third novel, also a stand-alone but part of The Flygirl Trilogy, should be published in 2022.
How long have you been writing?
My whole life.
Can you tell us a little bit about the characters in ANGEL FLIGHT
Main character Tris Miles is just a few years short of 40, single, and making her way in her second career as a professional pilot. It's been almost three years since her lover Bron died in an accident she felt responsible for. Now, she's ready to take a huge promotion at her job and find love again with another pilot, Mike.
Danny Terry is one of Tris's best friends and has been in love with her for years. Finally, Danny realized Tris did not feel the same way, and he married Em. Em remains jealous of Tris, which creates conflict for both Tris and Danny.
Tris's loyal co-pilot, Bruce Burkey, is trying to advance in his career as well. Tris supports him, but a freak occurrence stirs up old feelings Bruce has hidden for years, with unexpected and dangerous consequences.
Mike Marshall is a local pilot who Tris meets at an airport on a trip and is immediately attracted to. They start dating and fall in love. But as the ANGEL FLIGHT approaches, Mike does some things that cause Tris to wonder what, really, does he want.
Readers will meet Dr. Christine Edgemon, their ANGEL FLIGHT passenger, who is suffering from a life-threatening illness. The ANGEL FLIGHT is designed to transport her from a remote region of Canada to the United States for treatment. But is that what she wants?
If you could spend the day with one of the characters from ANGEL FLIGHT who would it be? Please tell us why you chose this particular character, where you would go and what you would do.
I'd like to hang out with Mike, the Mike we know before the ANGEL FLIGHT. He's a smart, funny guy who loves to read, and is a big fan of Tris's cat, Orion. He looks and seems like a keeper.
Looks and actions can, of course, be deceiving. I'll leave it at that!
About the Author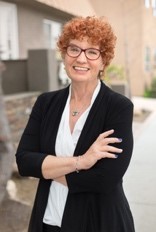 Award-winning author Robin "R.D." Kardon had a twelve-year flying career as a corporate and airline pilot. She holds an Airline Transport Pilot certificate and three Captain qualifications. Her travels took her all over the world in every type of airplane from small single-engine Cessnas to the Boeing 737. Robin earned her B.A. in Journalism and Sociology from NYU and J.D. from American University, Washington College of Law. A native New Yorker, Robin now lives in San Diego, California with her beloved rescue pets.
Her first novel, Flygirl, a work of fiction inspired by her own aviation experience, is Book #1 of The Flygirl Trilogy. It is a #1 Amazon Best Seller.
Angel Flight, Book #2 of The Flygirl Trilogy, examines the personal and professional pressures faced by Captain Tris Miles as she plans and executes a critical "angel flight," designed to carry a critically ill woman from a remote area in Canada to the US for medical treatment while struggling with a new relationship.
To learn more about Robin, visit her website at www.rdkardonauthor.comRead about Robin's writing process and early influences on BooksByWomen.org.
For podcast appearances, visit www.TrailBlazersImpact.com and hear Robin's interview on the Nan McKay Show and The Dear Discreet Guide podcast.
Contact Links
Purchase Links
Universal Book Link (From Draft2Digital)