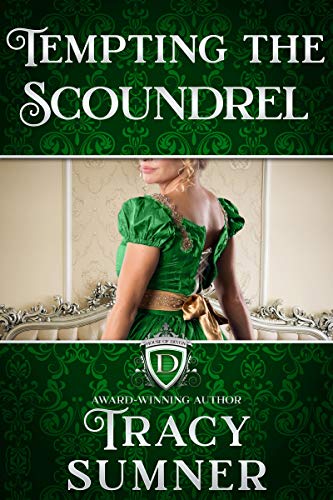 Historical Romance, Regency Romance
Release Date: September 23, 2020
Only $.99
September 23-27
Below stairs is where the romance begins..
As the most distinguished watchmaker in England, Christian Bainbridge believes in accurate timepieces, not love. He secretly offered his heart years ago, and he's never gotten it back. When Raine Mowbray stumbles into his life again, Christian realizes the woman he's worshiped from afar is still the woman he desires above all others.
Raine Mowbray needs solitude and employment, not love. A housemaid forced to flee a loathsome earl's grasp, the last thing she's seeking is a man's amorous attention. When she finds herself unexpectantly paired with a gorgeous watchmaker in need of an assistant, she's unnerved by his wit, kindness—and clandestine devotion to her.
If you like spirited heroines who fight falling in love and charmingly arrogant heroes who think they know best, then this is the book for you! Snuggle up with Tempting the Scoundrel, a steamy second chance, love-at-first-sight Regency Romance!
This is a Downton Abbey-ish novella at 98 pages and 25K words!!
Find the entire House of Devon Series on Amazon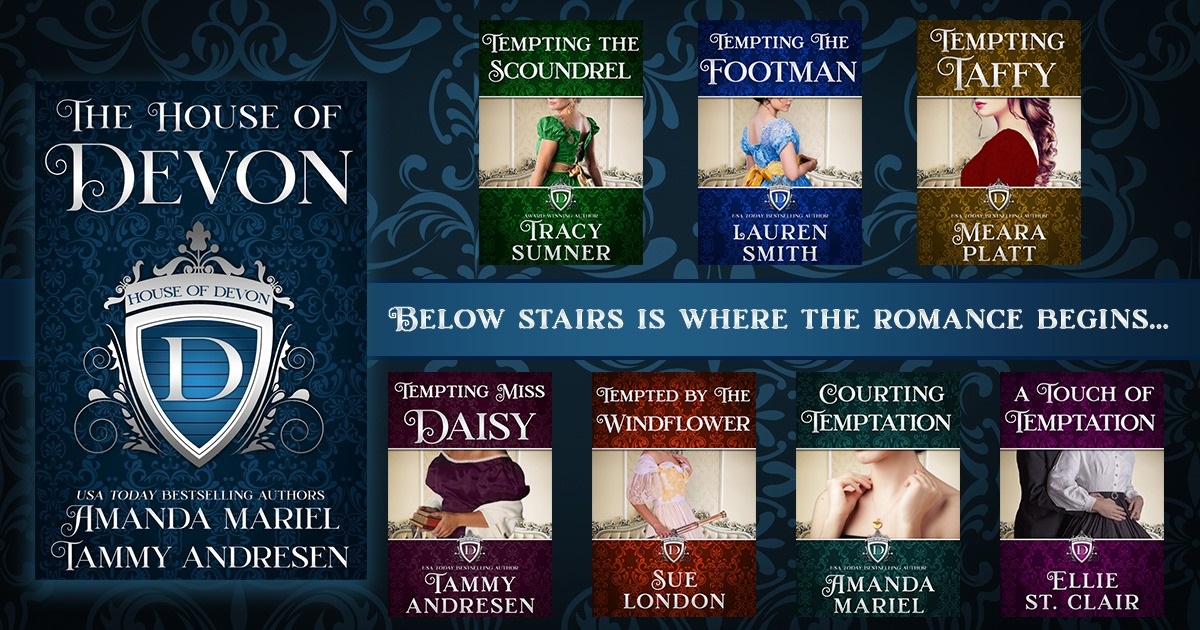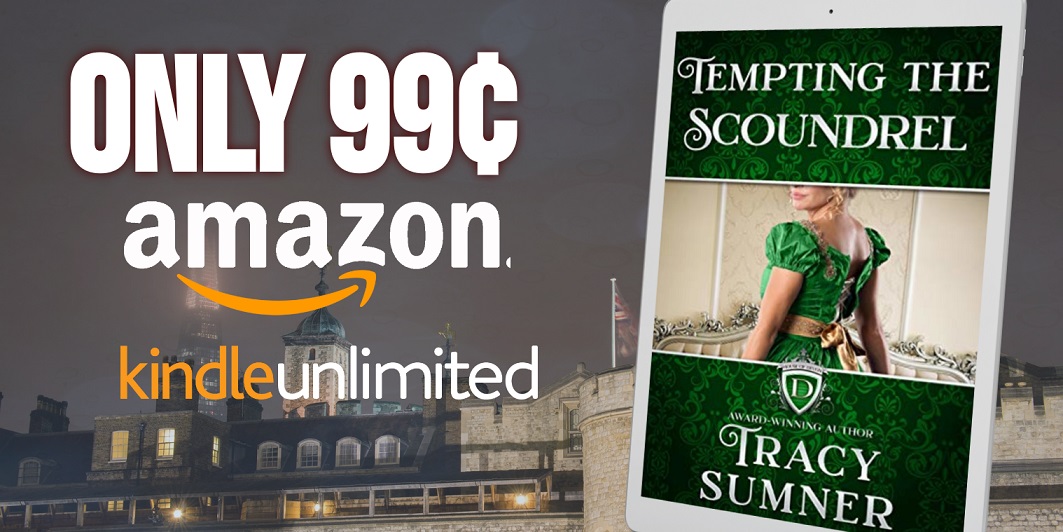 About the Author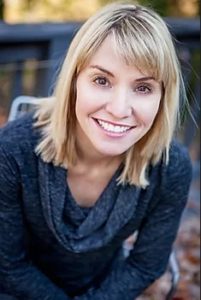 Award-winning author Tracy Sumner's storytelling career began when she picked up a historical romance on a college beach trip, and she fondly blames LaVyrle Spencer for her obsession with the genre. She's a recipient of the National Reader's Choice, and her novels have been translated into Dutch, German, Portuguese and Spanish. She lived in New York, Paris and Taipei before finding her way back to the Lowcountry of South Carolina.
When not writing sizzling love stories about feisty heroines and their temperamental-but-entirely-lovable heroes, Tracy enjoys reading, snowboarding, college football (Go Tigers!), yoga, and travel. She loves to hear from romance readers!
Sign up for my newsletter HERE
Contact Links
Purchase Link
Only $.99
September 23-27