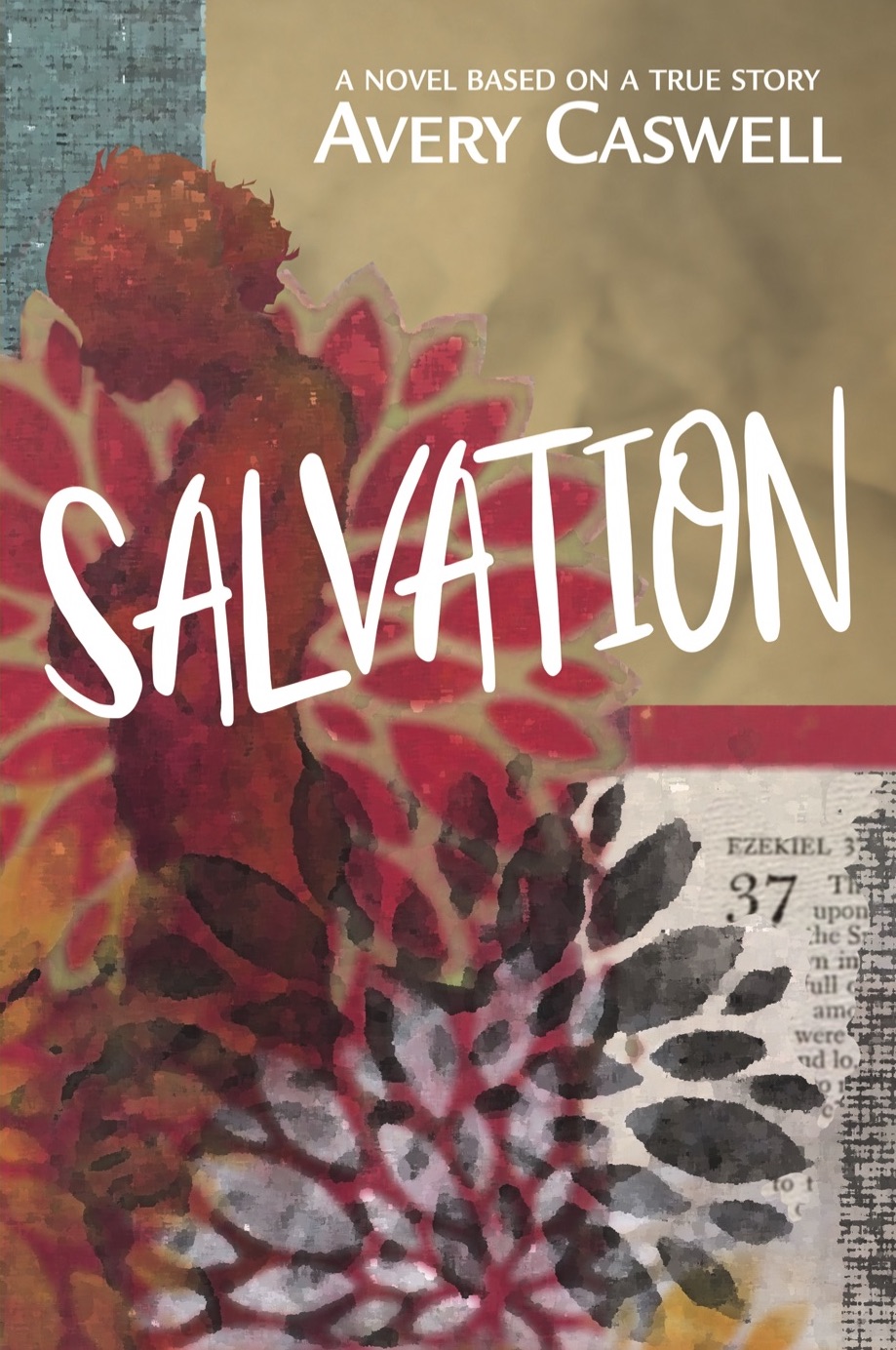 Historical Fiction / Biographical Fiction
Date Published: September 15, 2021
Publisher: TouchPoint Press
No one ever talks about what happened …
Summer 1971, Del Munro, a single mother of four, is struggling to make ends meet when Mother Franklin, a traveling evangelist, offers to take her daughters to the beach in Savannah.
For nine-year-old Willie June and seven-year-old Glory, restless at the end of a long, hot summer in Charlotte, it's a dream come true. To their beleaguered mother, it's a much-needed reprieve.
But what seemed like a blessing soon turns into a nightmare when the girls are pressed into service by the morbidly obese Mother Franklin whose needs are as outsized as her ambitions.
When the girls fail to return, Del, evasive about the details of her arrangement with Mother Franklin, panics. People begin to wonder if instead of sending her daughters on vacation, she sold them to the evangelist.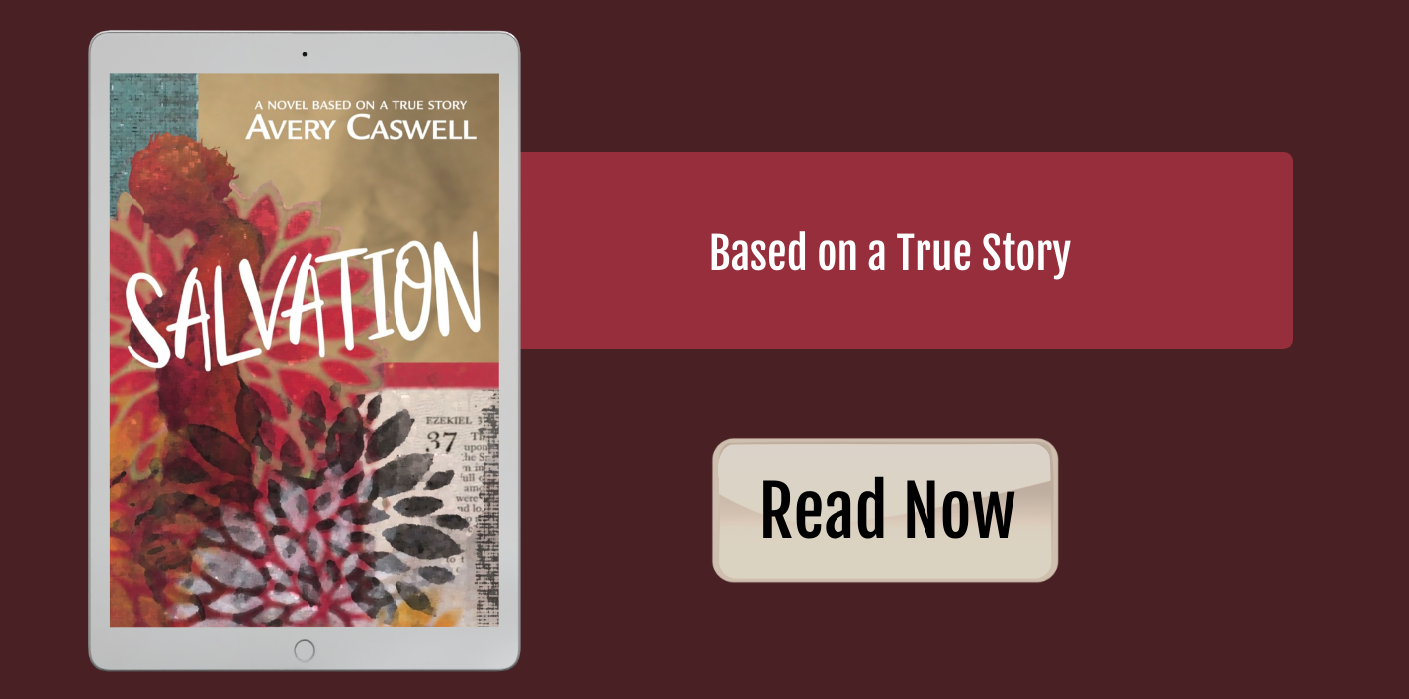 Interview with Avery Caswell, author of Salvation


For those interested in exploring the subject or theme of your book, where should they start?
Go to museums; for me, the Civil Rights Museum in Greensboro, NC and the Museum of the New South in Charlotte were good starting points. Read nonfiction accounts of the figures from the early 1970s. Find people who lived through it and listen to their stories.


How did you become involved with the subject or theme of your book?
Earthell Latta, the woman whose experiences Salvation is based on, asked me to write her story. No one in her family would talk about it and she wanted to break the silence. I had no idea when I began what all I would learn.


What were your goals and intentions in this book, and how well do you feel you achieved them?
Salvation focuses on three main themes:

Desperate people can make tragic mistakes

Beware false prophets

Children fall prey to both of the above and can "disappear" more often than we might think.
Quite honestly, I think we exceeded our initial goal which was to try to find the truth of what happened in 1971 to Earthell and her sister. Their story proved to be more universal than Earthell and I ever imagined. We are already hearing that Earthell's story is encouraging others to tell their stories; by doing so they can reclaim power over their own narrative.


Anything you would like to say to your readers and fans?
Thank you! Keep supporting small presses and new authors. It means the world to us! Please consider posting reviews on Good Reads and Amazon.


What did you enjoy most about writing this book?
Though it took a great deal of time, I loved the research. At every turn I discovered something that informed what had happened to Earthell and her sister, from the weather, to the roads and the cars that traveled on them. I am indebted to all the people who allowed me to interview them and who shared their memories with me. Above all, I am most grateful for the friendship that has grown between Earthell and me.


Can you tell us a little bit about your next books or what you have planned for the future?
This summer I finished revising my novel FALL which takes place during a prolonged dry spell in a small college town in the South. It explores the intertwined fates of small town families and the perils of conflicting expectations.

I also have a mystery, Murder In Milan, Prelude & Fugue, where a chemist on the lam, towing a tiny house, stops in northwest Ohio for a wedding. When her friend, a baroque lutenist, is found hanging in the town square, only she can prove his death was not a suicide.


How long have you been writing?
My first published piece was a poem I wrote when I was ten; this success was followed by a long dry spell, aka school where writing was a chore and something I studiously avoided. I began writing seriously in the 1990s when I worked in advertising which taught me discipline and time management. In 2006, after I left advertising, I began writing fiction.


Can you tell us a little bit about the characters in Salvation?
The story centers on the Munro family: nine-year-old Willie June, with her imaginary diary; seven-year-old Glory who is always hungry; and their misguided, hard-working mother Del. Del's alcoholic employer also figures heavily, as does a hapless P.I. who keeps missing his target, a terrifying preacher, Mother Franklin, and her lost-soul driver. Everyone is searching for something bigger, brighter, and more life-giving than what their ordinary lives can supply.


If you could spend the day with one of the characters from Salvation who would it be? Please tell us why you chose this particular character, where you would go and what you would do.
Unlike most of the characters in the book, Charlie Banks, the PI, is a product of my imagination. No records exist to indicate who he was; the only recollections of him were that he was black and wore cologne. In many ways, Charlie is me, bumbling around, trying to find those girls, which is what I did for more than a decade. Like me, he has a sweet tooth, and likes a good road trip. So I think first we'd head to Savannah and find ourselves some pralines. Then we'd head on down to the Bradford Blues Club, sit back, crack open a cold one, and enjoy the music.
About the Author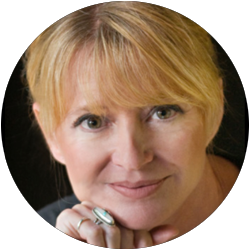 Avery Caswell is an award-winning writer whose debut novel, Salvation, will be published on September 15, 2021. Her previous work includes a collection of short stories, MOTHER LOAD, which Kirkus called "stunning" and LUCK: A COLLECTION OF FACTS, FICTION, POETRY & INCANTATIONS, which Lee Smith said was "a feast for the eyes, the intellect, and the imagination." She studied at Iowa Writers' Workshop, Duke Writers' Workshop, and holds MFAs in Creative Writing and Design.
Contact Links
Purchase Links