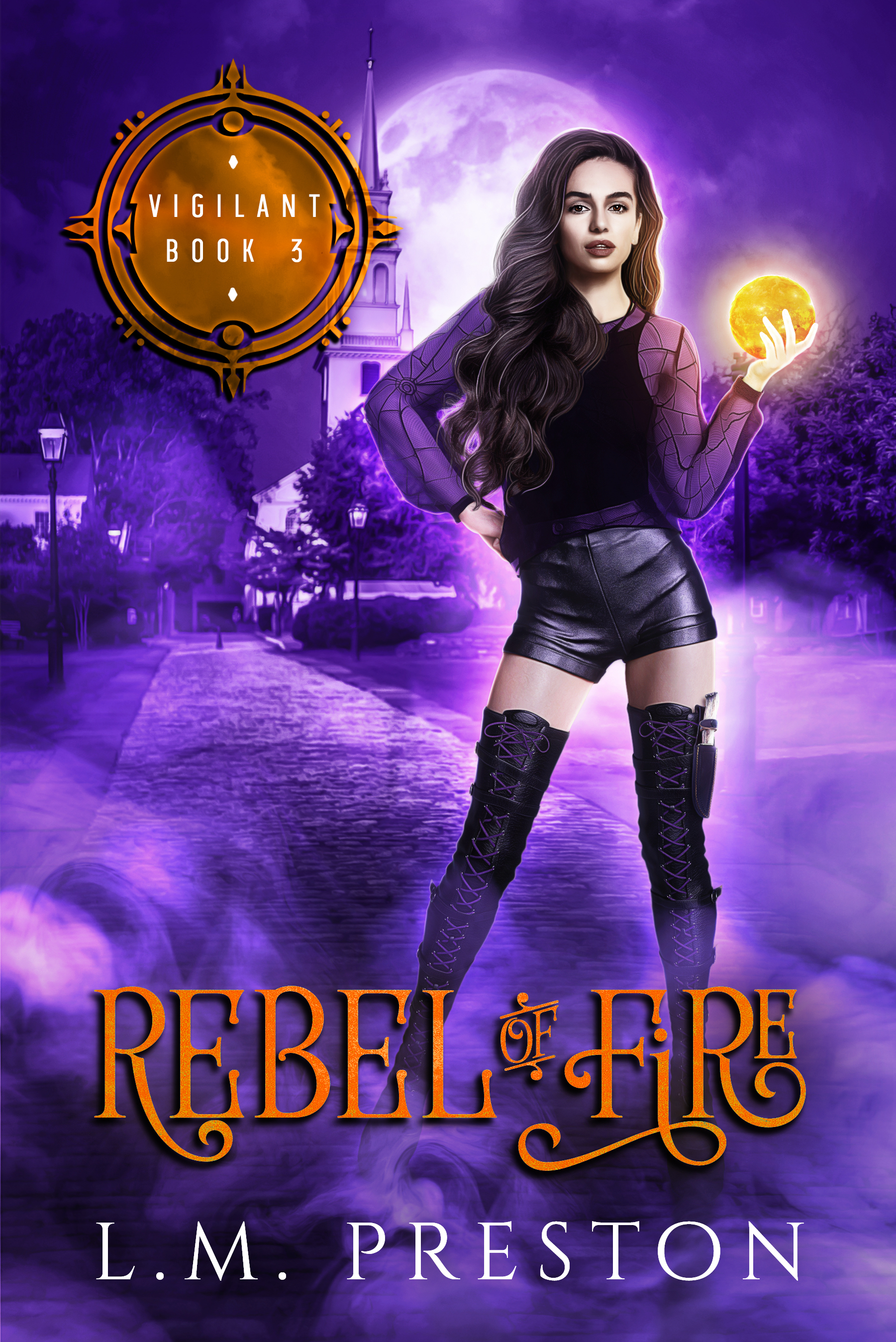 Vigilant, Book 3
YA, Urban Fantasy
Date Published: 10-08-2021
Publisher: Phenomenal One Press
Who knew that taking a job at a High School Newspaper would weave Rei into an underground news operation? She'd stupidly sacrificed her family and was blackmailed into becoming a member of a Vigilant operation to save the unsuspecting human population in what most thought was Newport, RI. Rei was no longer living in ignorance, but knowledge came with a price. Love wasn't an emotion she could give into when the ransom of her family's life was at stake. Asher was sent to help her, but she felt he was sent to ensure she paid the debt owed in order to save her family. Rei didn't relish being held hostage by Megan and her puppets or being thrust into interfering with a war instigated by magical beings, and their fight to control humanity. Rei had no idea how she could create a diversion that would save her, destroy an unimaginable evil, and teach her to love – again. Read other books in the Vigilant series: Insatiable Darkness, Caged Fire, Unbreakable Darkness, Scepter of Fire, Break the Darkness.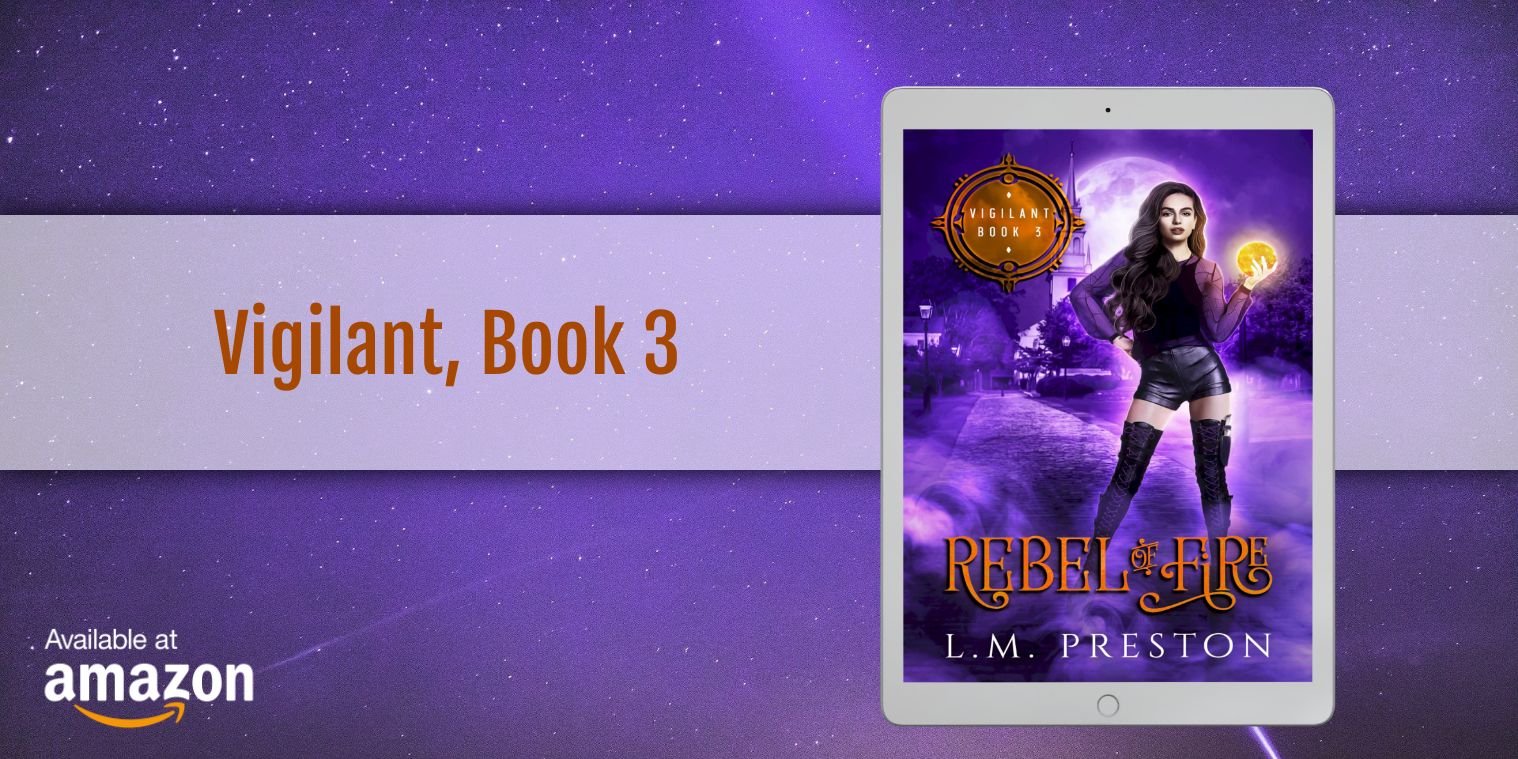 Interview with LM Preston, author of Rebel of Fire
For those interested in exploring the subject or theme of your book, where should they start?
Rebel of Fire is an Urban Fantasy, set in a fantasy world named The Void. There are many easter eggs in this that pull together Greek Mythology, Sumerian Scrolls, The Book of Enoch, and the Bible with a twist of ancient history within it. Magic, Fairies, Harpies, Dragons, Shifters, Rumpelstiltskin, and more are within this novel, but the main focus is the character development you see within Rei the main character.
How did you become involved with the subject or theme of your book?
I've always loved history and different views on spiritual beliefs which led me to do deep research into them out of curious investigation. Creating stories that interweave these concepts are fun and allow for a vivid imagination and brings together my interest in history, technology and spiritual journeys.
What were your goals and intentions in this book, and how well do you feel you achieved them?
Rebel of Fire is the exploration of the most visually weak character in this series. She is much stronger than people perceive and she grows confident in that strength through her journey in this book. I believe, Rei blossoms well in this novel and it is a good bridge to the next character to be revealed, her twin brother Reece.
Anything you would like to say to your readers and fans?
Rei is a character I want me readers to use to learn to find their inner strength. She was in some of the worst possible situations, but was able to never give up on herself or her cause.
What did you enjoy most about writing this book?
Rebel of Fire has a great interplay with friendships and relationships and how accepting help is okay. I enjoyed creating those friendships for Rei.
Can you tell us a little bit about your next books or what you have planned for the future?
Sword of Darkness, which will release in the spring, is Reece's origin story.
Here is a sneak peak to the back cover blurb:
Back Cover Blurb:
Reece had a thirst for the adrenaline rush that came with taking risk. He'd avoided paying the price for most of his push of the envelop, until he met one person that used his lust for fast cars, wicked weapons, ditching school and beautiful girls against to trap him in the most seductive ways. Someone he least expected put her life in danger to save him from himself, and he wouldn't waste her sacrifice. Reece would use the anger fueled by the strikes to an innocent to start the beginning of the turn of justice that will change the course of his life. He hoped his family could forgive him for the deal that pointed a target on their heads. Read other books in the Vigilant series: Insatiable Darkness, Caged Fire, Unbreakable Darkness, Scepter of Fire, Break the Darkness.
How long have you been writing?
Eighteen years has flown by too fast.
Can you tell us a little bit about the characters in Rebel of Fire?
There are many characters, but the main character is Rei. She is the next to the youngest Lewis children. She sings when she thinks and is the family hugger, who loves her family. Rei is a bit nosey, since she is small and overlooked, she gets to eavesdrop on many conversations which she loves to do. Asher is her surly partner who has to protect her and convince her to stay on mission. Megan is the manipulator that put Rei, Asher and Eli into grave danger in order to stop a war planned by their Overlord. Kindryn is a shifter who Rei and Asher bailed out of prison to help them.
If you could spend the day with one of the characters from Rebel of Fire who would it be? Please tell us why you chose this particular character, where you would go and what you would do.
Well, I'd love to spend a day with Asher. Honestly, he is gorgeous, a mystery, protective and makes the best candy ever.
About The Author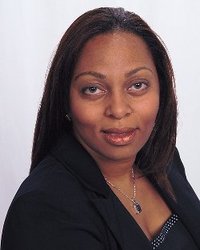 L.M. Preston, a native of Washington, DC. An avid reader, she loved to create poetry and short-stories as a young girl. She is an author, an engineer, a professor, a mother and a wife. Her passion for writing and helping others to see their potential through her stories and encouragement has been her life's greatest adventures.She loves to write while on the porch watching her kids play or when she is traveling, which is another passion that encouraged her writing.
Contact Links
Purchase Link