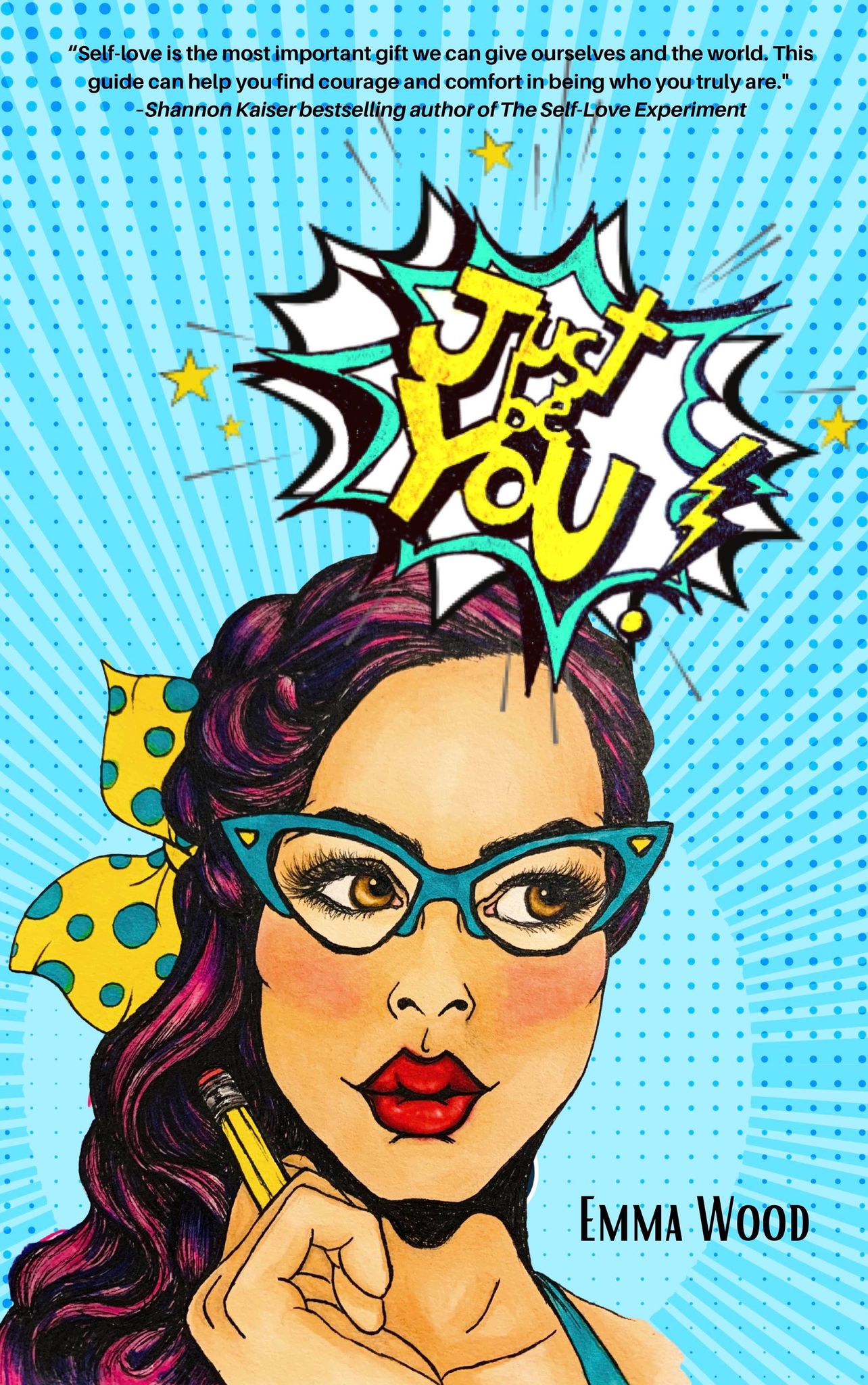 Self-Help / Journal
Date Published: 01-07-2022
366 daily journaling prompts to help you find the courage, confidence and comfort to be exactly who you are.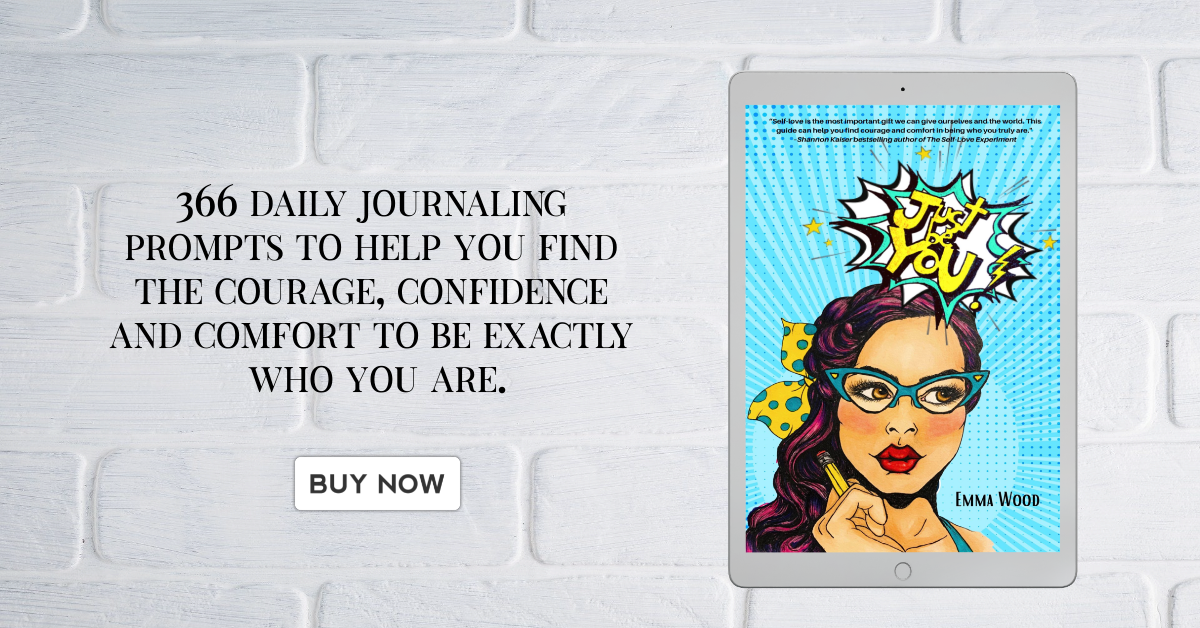 If you could tell your younger writing self anything, what would it be?

Keep journaling! I used to write in my diary often as a kid, but life got in the way, and I stopped. When I decided it was time to start writing my book, I struggled and procrastinated. A little while later, after barely anything written on my pages, journaling became a daily practice, and voila…after a few months of getting into the habit of writing, my book came naturally. So, my advice would be…don't stop writing. Make it a daily habit even if what you are writing has nothing to do with your book. It certainly helped me.
What are the most important magazines for writers to subscribe to?

Confession (palm to face). I don't read magazines, so I have no idea. It was never suggested to me either. I did start following other authors on Instagram and Facebook…authors that are of a similar genre to me. Not to spy on what they are doing, but rather to interact with like-minded people, feel inspired and be a part of that community. I am a strong believer of community over competition.
What do you owe the real people upon whom you base your characters?

My book is a self-help non-fiction book, so I don't have characters, but I do have so much gratitude to the people who have been a part of my book writing and publishing process. I have had a book mentor coaching me through every step. Some of my friends have taken the time to read through my first drafts, giving me feedback and providing me with my very first reviews. Before I started writing my own book, I read similar books that inspired me to start mine, so I am very appreciative of those authors. And not forgetting everyone who has asked for my guidance before my book. Inspiring them, in turn, inspired me to put pen to paper. They gave me confidence, and now my book will give others confidence.
What is the first book that made you cry?

That's a tough one. I'm an emotional person, so I'd say that pretty much every book gets me in some way, whether I'm reading something that makes me feel sad, proud, happy, successful, empathy, or whatever it may be. The last book that made me cry was the book I'm reading now; I Found You by Lisa Jewell. She is one of my favourite authors.
Does writing energize or exhaust you?

I do enjoy writing, especially now that I've got into the swing of things daily, but it does exhaust me. I start my day off with half hour of personal journaling, followed by social media posts and my blogs. I also write to my aunty and foster sister in England as often as possible. Writing is like socializing and I'm an introvert, so I definitely need a boost after.
Do you try more to be original or to deliver to readers what they want?

Both! I always like to put my own stamp on things, but because I have been the reader of many books like mine, I'm in a good place to know what other readers may want. I try to be as original as possible, otherwise what is the point in publishing a book that is just a duplicate of another?!
Where did your love of books/storytelling/reading/writing/etc. come from?

I would say I am the reader in my family. I never grew up knowing someone that really had an interest in books, but I often stayed at my grandparents' and my grandpa would tell us a story at bedtime. It was always about a talking donkey and his farmyard friends. It just came from his imagination and every story was different. I wish I could remember them. He was a very creative man, and he passed that down to me. So, I thank my grandpa for the love of storytelling, and I guess I have school to thank for my interest in reading, writing and books.
About the Author
Emma Wood is a self-taught boudoir photographer, certified makeup artist and two-time award-winning entrepreneur with one mission; to help women find the confidence and comfort to be who they are.
This book was written because only so much can be achieved in one day. It is the continued self-love support that women need beyond Emma's boudoir studio.
Emma not only works hard at empowering other women, but she is also constantly working on empowering herself through journaling, reading, kickboxing, pole dancing and finding joy in her life every day.
She is a Yorkshire lass living in Alberta, Canada. She is a wifey and a mommy to two adorable and cheeky bunnies.
Contact Links
Purchase Link