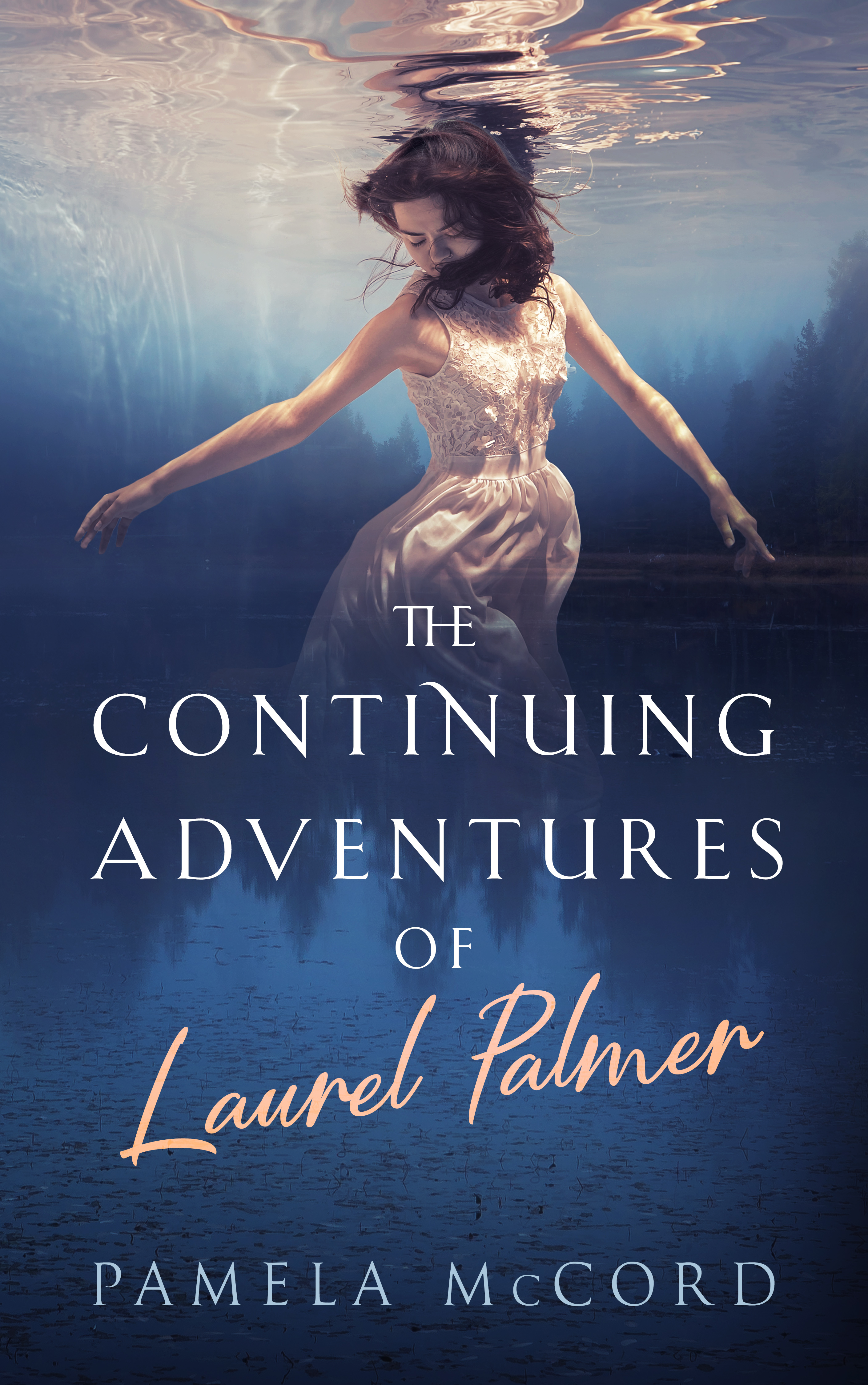 Paranormal Romance/Fiction
Date Published: October 20, 2022
Publisher: Acorn Publishing
Is there love after death? Laurel Palmer is about to find out. Thanks to a little shove by her husband, Laurel wakes up dead. And there's no sign of that white light people are supposed to go into. Now a ghost stuck on earth, Laurel is determined to find out how she can get into heaven. On her search for the light, Laurel meets Teddy Rule, a hunk of a ghost who coincidentally was also murdered by her husband. Turns out, he didn't get that light either. As they work together to figure out what's keeping them on this earthly plane, feelings develop. Not knowing if heaven will separate them, they must decide whether or not to cross over.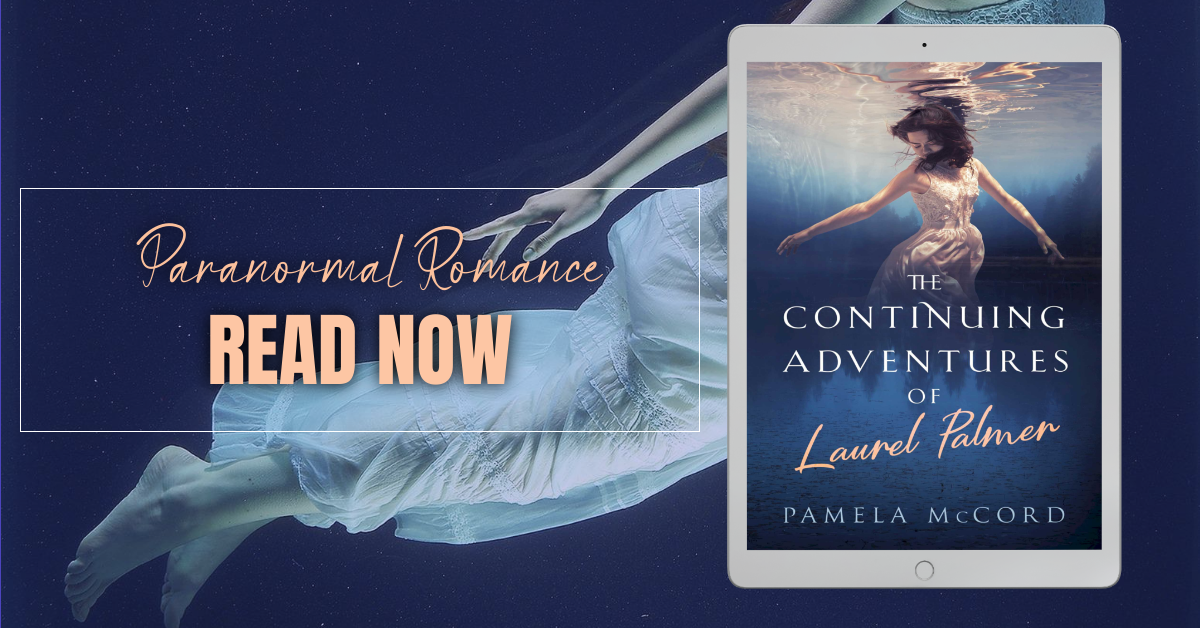 Interview with Pamela McCord
How did you become involved with the subject or theme of your book?

I've written several ghost stories. I find the subject of ghosts interesting. For this book, the first line of the book popped up in my head and needed a story to go with it.
What were your goals and intentions in this book, and how well do you feel you achieved them?

My goal was to write an engaging story that people would like. To me, it accomplished that.
What was the hardest part of writing this book?

Figuring out how to end it. I write sort of stream-of-conscious, with no outline. I move the story along a little as a time while I figure it out, and hope I'll have a sudden inspiration of how it should end. Gets frustrating sometimes!
What did you enjoy most about writing this book?

The same with all my books: seeing the complete story unfold.
Where there alternate endings you considered?

Not really. I knew where it wanted it to go, but wasn't sure how to get there.
Can you share some stories about people you met while researching this book?

One interesting story. I wanted to figure out why a ghost would be stuck on this plane and did an internet search. Then I thought I should talk to an actual psychic to get their input. I read an article about a psychic medium that was very complimentary about her so I emailed this person to see if she could help me. I explained my dilemma, and she gave me an answer I could use. I ended up doing a couple of readings with her and was pleased with the process. Anyway, I thanked her in the acknowledgments and asked her to be an ARC reader, and she agreed.
What genre of books do you enjoy reading?

My current love is cozy paranormal mysteries. I have several favorite authors in that genre who are my go-tos. I've also enjoyed paranormal books that aren't cozies, and other mysteries.
About the Author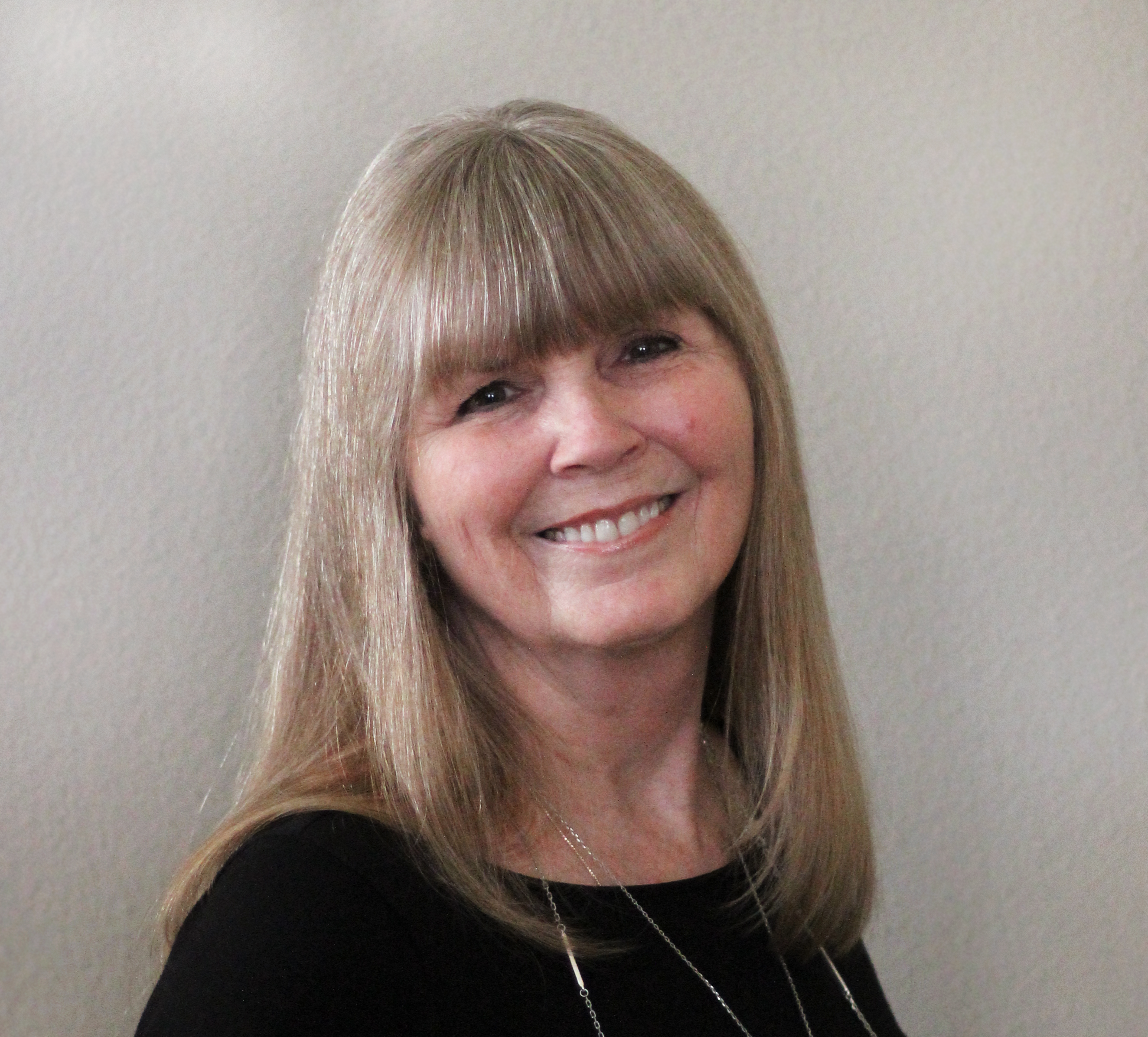 Pam got a late start in writing but has made up for it with several published novels and a few more on the way. A serendipitous conversation with a writer friend launched her literary career, and the fact that she might never have had that particular conversation is enough to make her believe that fate played a hand in sending her down the path to becoming an author. All four of her published books have won the Mom's Choice Award Gold Seal, and the first book in her Pekin Dewlap Mystery series was the winner of the American Book Fest Children's Fiction Award. She's lived in Southern California most of her life and is thankful to have a loving family and supportive friends. Spending time at home during the COVID pandemic advanced both Pam's writing and her relationship with her My Cat From Hell TV star, Allie, who manages to exude just enough affection to make her scary feral ways tolerable.
Contact Links
Twitter: @Pam805
Instagram: @PamelaMcCordAuthor
Purchase Links