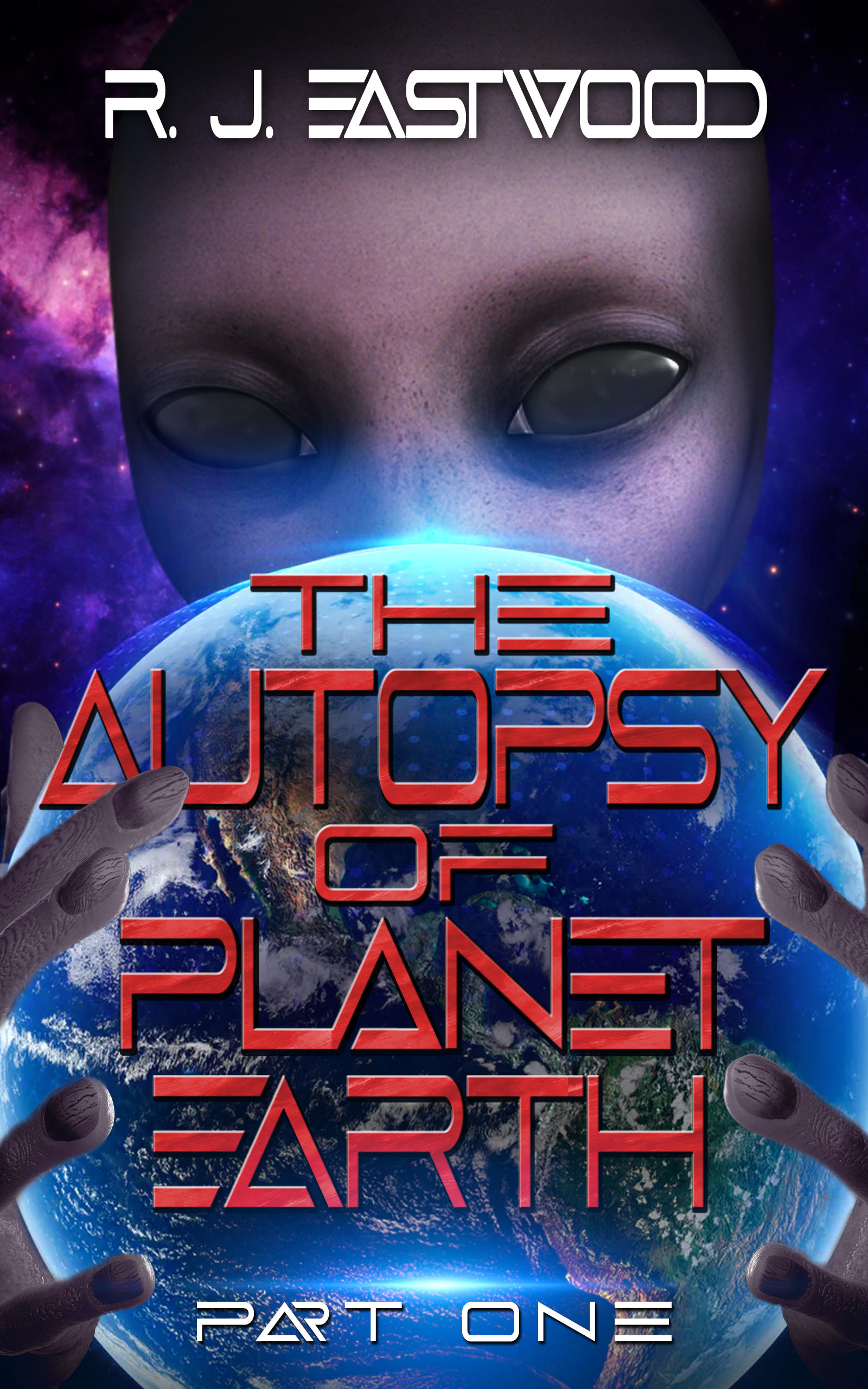 Science Fiction
Date Published: 10-02-2021
Publisher: Indies United Publishing House
Part One: When mankind is threatened by the arrival of an intelligent alien race claiming to have come in peace, Gabriel Ferro, Chief of Staff to U.S. President William Conrad, and Dr. Catherine Blake, become ensnared in not only a CIA/NSA conspiracy, but a world beyond their wildest imagination, a world beyond Earth, beyond the Milky Way. In an effort to learn why the aliens have come at all, together Gabriel and Dr. Blake venture to where no humans gone before.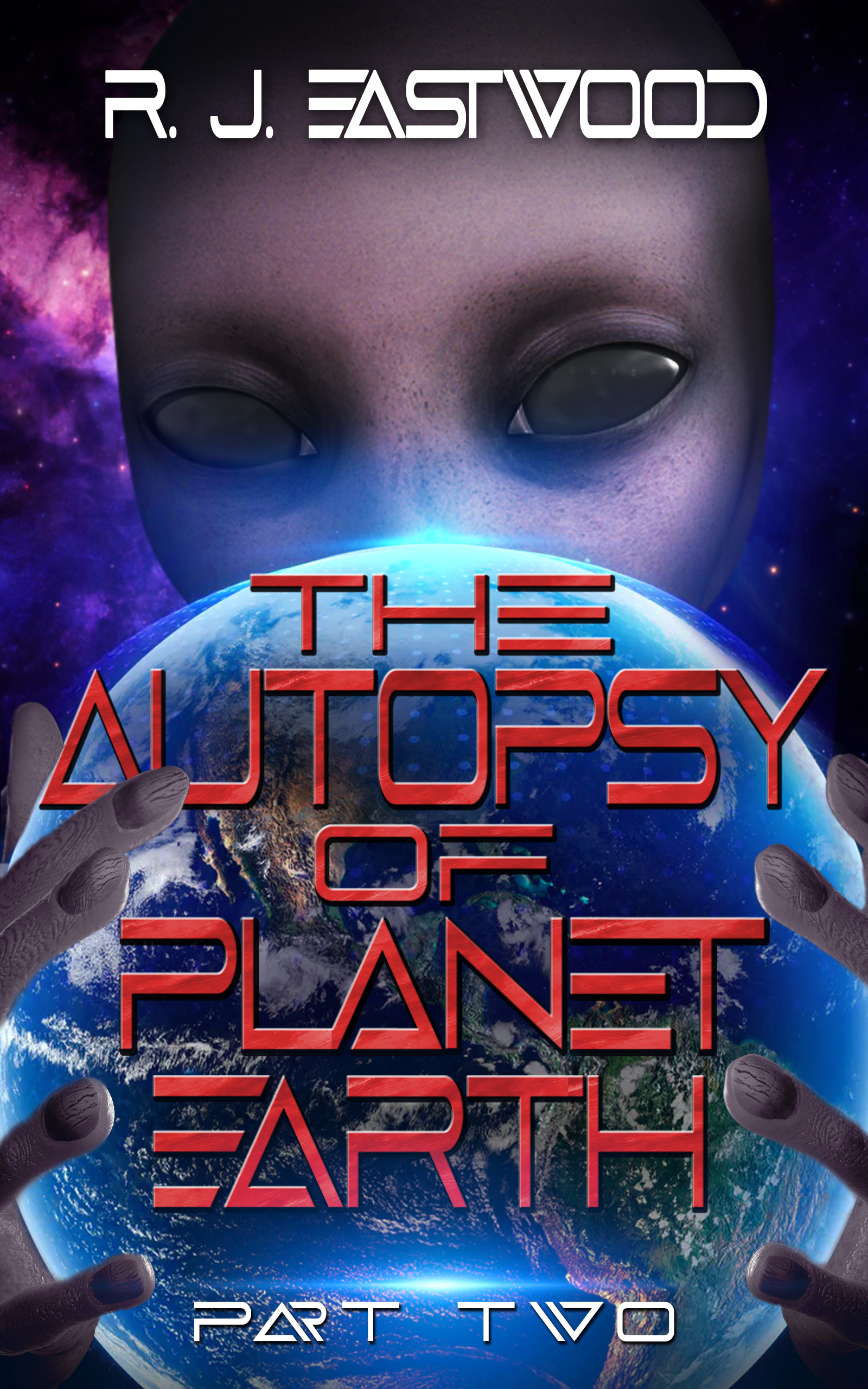 Part Two: The sweeping saga continues as Gabriel Ferro and Dr. Catherine Blake prepare to travel to the alien's planet to learn firsthand how the aliens successfully transformed their society to one that revels in peace harmony and balance. But the question remains… what are the alien's true motives? Is it their intention to transmute mankind forever? Together, Gabriel and Dr. Blake venture beyond Earth, beyond the Milky Way to a world they could not have imagined in an effort to solve the mystery.
"The Autopsy of Planet Earth is a barnburner, a page-turner… it's Robert Heinlein on speed—a concept around every corner, an event around every page." Don Bacue International Features Syndicate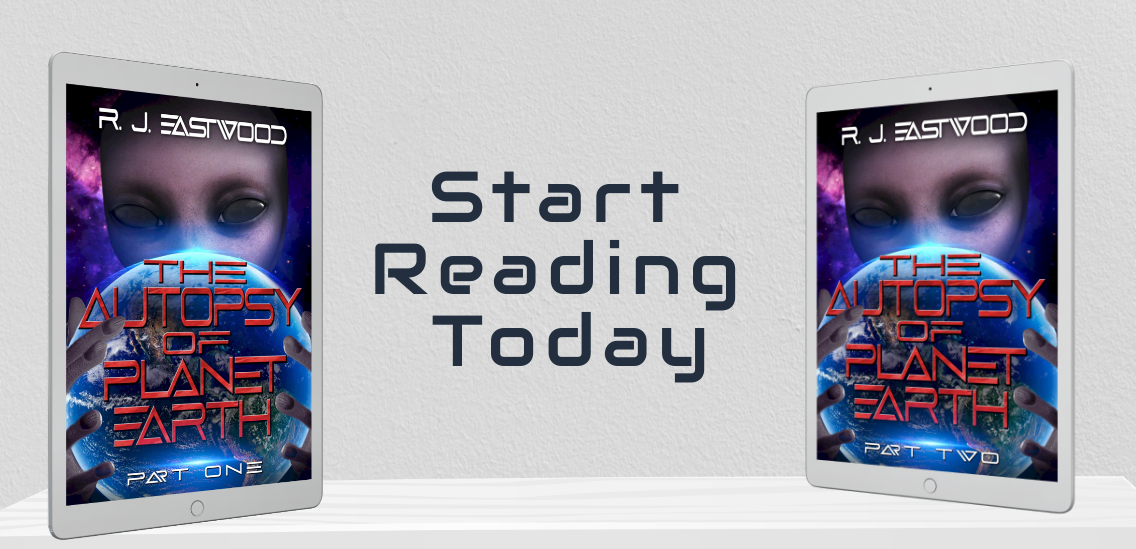 Interview with Robert Emery
For those interested in exploring the subject or theme of your book, where should they start?
There has been a lot of news in recent months about what may be UFO's recorded by the military. Although The Autopsy of Planet Earth was written long before that, the book takes that theme and explores what first contact might be like. Not like the usual "aliens come to kill us" but in a way not explored before. If I said any more, I would give too much away.
How did you become involved with the subject or theme of your book?
I have always had an interest in the possibility of life beyond Earth and wanted to explore it from both the human and alien point of view.
What were your goals and intentions in this book, and how well do you feel you achieved them?
Well, it if counts for anything, it took me five years to finish the book. I did a lot of research to make locations and storyline possibilities as close to a believable reality as possible. The book has been honored with four book awards and great reviews, so maybe I achieved what I set out to accomplish.
Anything you would like to say to your readers and fans?
I took a great deal of time to develop all the characters in The Autopsy of Planet Earth. I always try to give each character some identifiable trait that distinguishes them from the other characters.
What did you enjoy most about writing this book?
The fun I had creating another world when my two lead characters get to visit the alien's planet.
Can you tell us a little bit about your next books or what you have planned for the future?
As for the book I am working on, it is non-fiction and will be published around the end of the first quarter of 2022. Unfortunately, it would be far too difficult to give a quick synopsis here, so I will have to leave it at that. It is simple titled "America." I will be writing another fiction book once this one is done that will be a thriller.
How long have you been writing?
Before I retired and began writing books, I spent five decades writing and directing TV commercials, corporate films, and then motion pictures and TV documentaries, all of which called for writing. I always wanted to write books, but never had the time. Since retiring, I have written both fiction and non-fiction books and enjoy both genres.
Can you tell us a little bit about the characters in The Autopsy of Planet Earth?
In the Autopsy of Planet Earth, my protagonist, Gabriel Ferro, is the chief of staff to the president of the United States. That was fun to delve into the workings of the White House and then involve Ferro in the arrival of a single alien as well as a conspiracy by the CIA and NSA to cover it up and keep the president from learning about it.
If you could spend the day with one of the characters from The Autopsy of Planet Earth who would it be? Please tell us why you chose this particular character, where you would go and what you would do.
Oh, it would definitely be with Gabriel Ferro as well as the alien who goes by the name of Legna. I would volunteer to go to Legna's home planet in a New York second!!
About the Author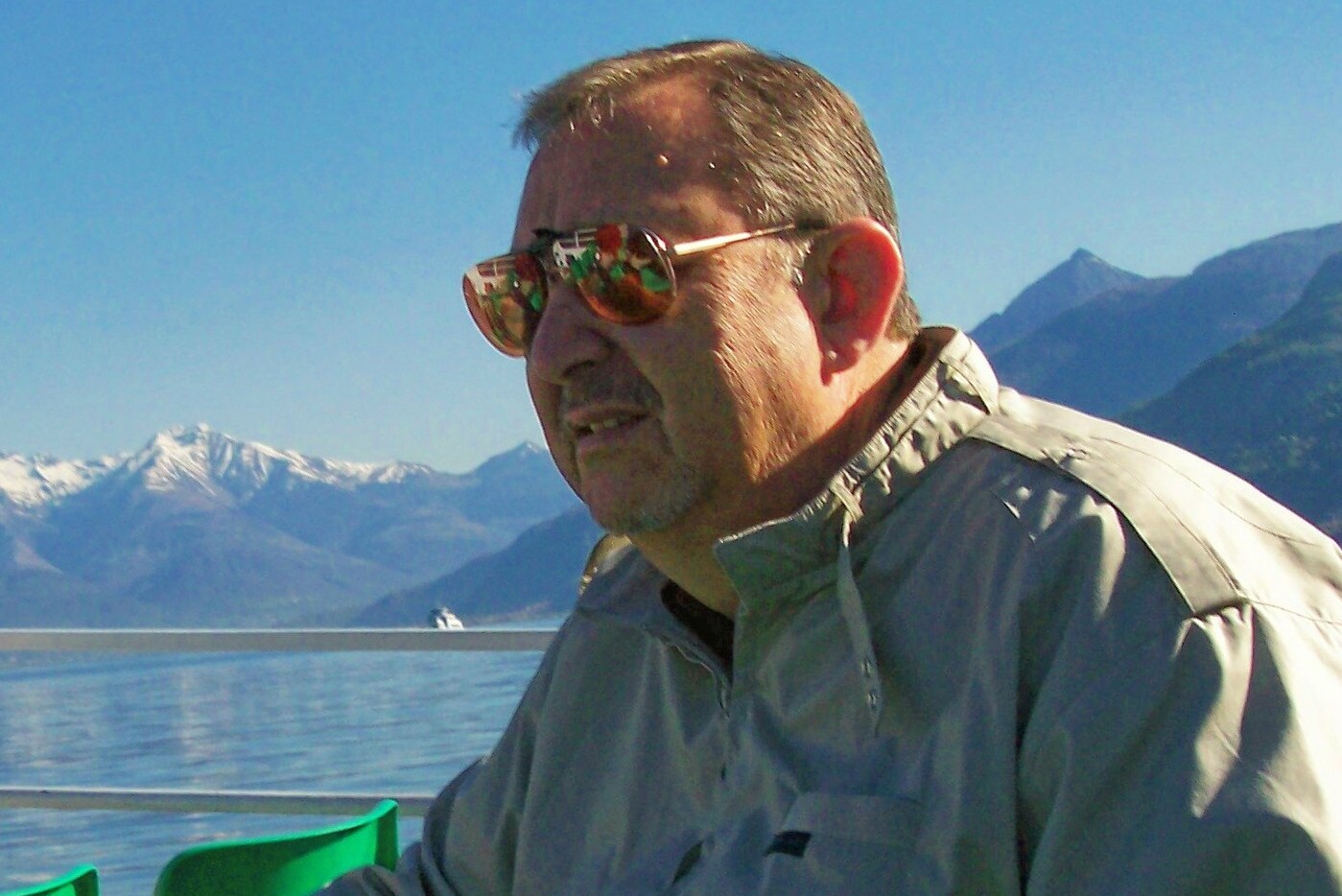 During his film and television career, Robert J. Emery, who writes novels under the pen name, R. J. Eastwood, has written, produced, and directed feature motion pictures, television documentaries, national television commercials, political campaigns, and industrial films. Some of the highlights of his career include the award-winning ninety-one-episode television series The Directors for Starz/Encore, the award-winning four-part mini-series, The Genocide Factor for PBS, the award-winning documentary For God & Country: A Marine Sniper's Story for MSNBC, and the award-winning motion picture, Swimming Upstream, for the Lifetime Television Network.
Contact Links
Purchase Links