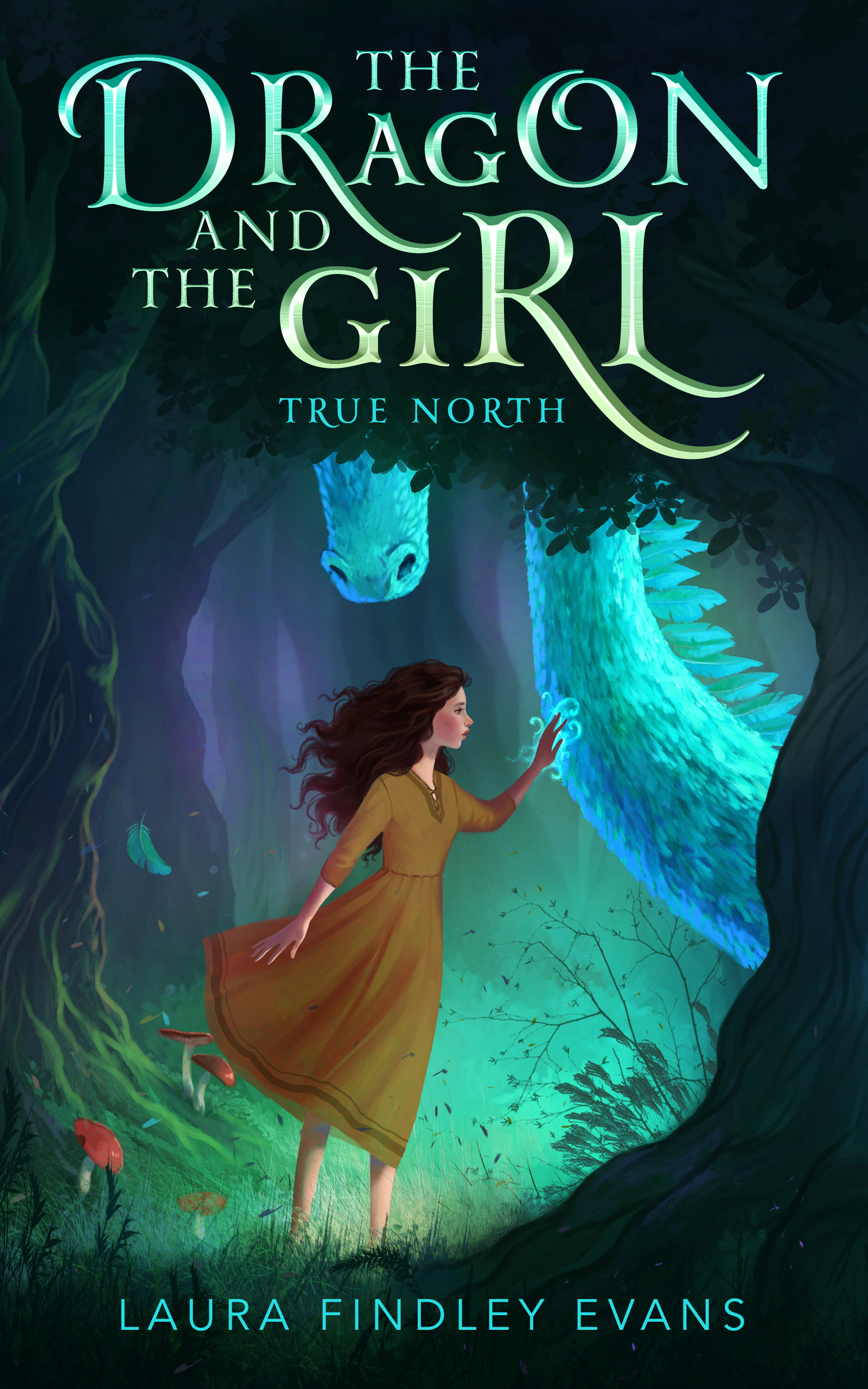 Middle School Grade Fantasy
Date Published: December 2, 2021
Publisher: Acorn Publishing
THE LAST DRAGONS IN THE KINGDOM WERE KILLED A HALF CENTURY AGO.
At least that's what twelve-year-old Eliana has grown up hearing. Imagine her surprise when one morning in the forest she finds herself eye to eye with a young dragon. When she learns the dragon's father has been missing since the last full moon, she vows to help.
Together, they seek the King for guidance, but upon reaching the castle they realize the short, frazzled King has problems of his own. The kingdom's treasure is missing and the tribute to the Overking is due in a few short weeks. If the King doesn't pay, he will lose his kingdom to the Overking's feckless nephew.
The dragon and the girl must discover courage—sprinkled with magic—to find what is lost before the kingdom falls into the wrong hands and people and dragons perish forever.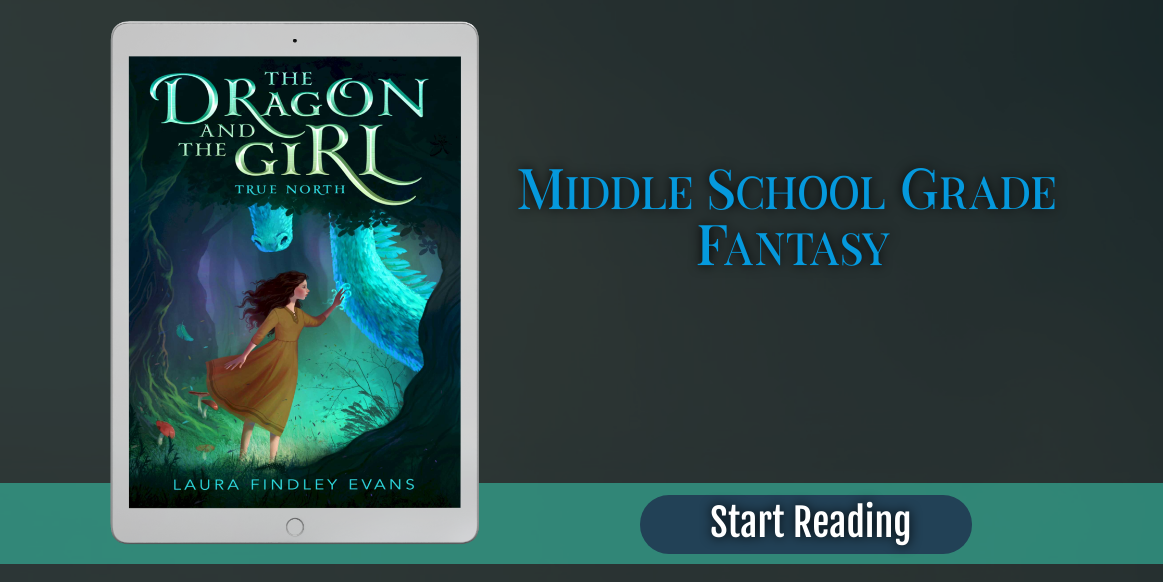 Interview with Laura Findley Evans
For those interested in exploring the subject or theme of your book, where should they start?

Dragons have been part of lore in many cultures for thousands of years in cultures from the Americas to Europe, India, and China. Here's a link to an interesting article: https://www.livescience.com/25559-dragons.html
How did you become involved with the subject or theme of your book?

I am a panster (as opposed to a plotter), and the young dragon just showed up (in this case as I was telling my granddaughters a story one night when they were supposed to be sleeping).
What were your goals and intentions in this book, and how well do you feel you achieved them?

I have always been a short story writer, almost solely for grown-ups. I never planned to write a novel, but once the dragon (Winston) and the girl (Eliana) showed up, it seemed necessary. Their story wanted telling, and it was my job to follow along and write it down.
Anything you would like to say to your readers and fans?

I am so happy that The Dragon and the Girl: True North found you! It is always my intention to write what is true, whether or not it is real. I hope you find the truth in this story, as well as in your own lives.
What did you enjoy most about writing this book?

I enjoyed discovering the story and discovering other characters (of whom I grew most fond). I loved sharing the story and the process with my granddaughters (ages 10 and 12 when I started the book) as it all unfolded.
Can you tell us a little bit about your next books or what you have planned for the future?

First up is Book 2. When True North was being created, I realized that not all the conundrums in Book 1 were going to be resolved unless the book were much longer! I have written the first four chapters of Book 2 and can't wait to discover what happens next!




I live in Southern California, but was raised in the Midwest, not far from the purported geographic center of the lower 48 states. One of my other projects is a novel about what it was like to be a daughter of a Presbyterian minister and his wife, whose church's roots were planted in the rich, black Kansas soil and mores of the 1960s.
How long have you been writing?

I wrote my first short story at age 6 about a man named Brill who built a spaceship and flew to the moon. So, a long time!
Can you tell us a little bit about the characters in The Dragon and the Girl: True North?

This story is told from the perspectives of Eliana (a 12-year-old girl) and Winston (a young dragon). But two other characters and their perspectives made themselves known: King Halwyn (a short, frazzled king of a small, insignificant castle whose treasure has mysteriously disappeared. The tribute to the Overking is due in a few weeks, and if not paid the Overking will replace Halwyn with his feckless nephew.) and Doryu (an old, forgotten Dragon Speaker).



If you could spend the day with one of the characters from The Dragon and the Girl: True North who would it be? Please tell us why you chose this particular character, where you would go and what you would do.

On any given day, my answer to this question would change, but today I would choose Doryu, the old Dragon Speaker. I would like to know more about his past and what he will do next.
About the Author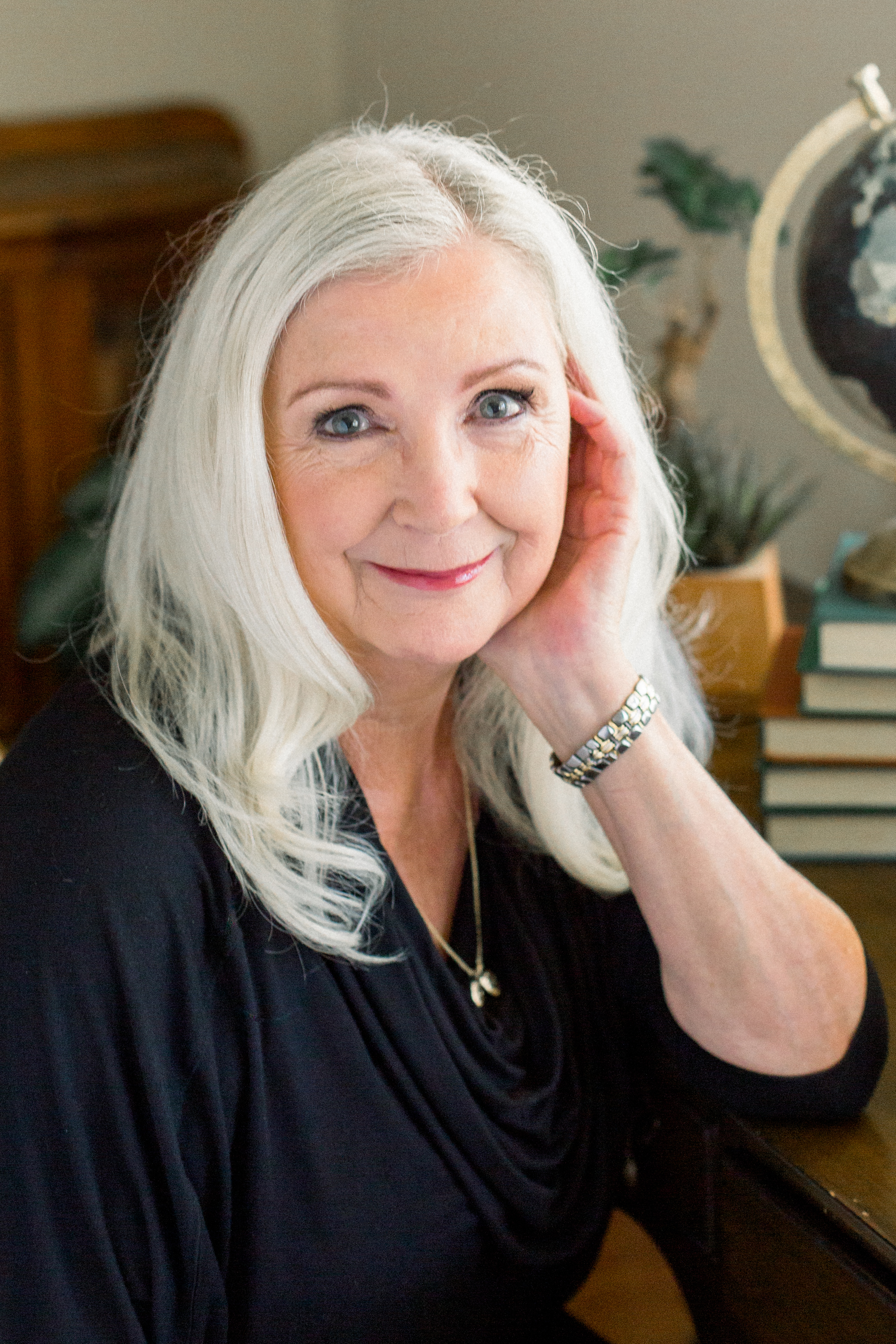 At six years old, Laura Findley Evans wrote her first story about a man named Brill who flew to the moon. When her teacher asked her to stand up and read it to the class, she learned just how powerful a story can be. A creative writing major in college, she has written many more short stories, some of which were published, and one that won an award. The Dragon and the Girl: Due North is her first novel. It began when her grandchildren said one night (when they were supposed to be sleeping), "Tell us a story." And so she did. Laura would like you to know that whatever she writes must be true, whether it is real or not. She hopes you will discover the truth in this story. You can visit her online at www.LauraFindleyEvans.com.
Contact Links