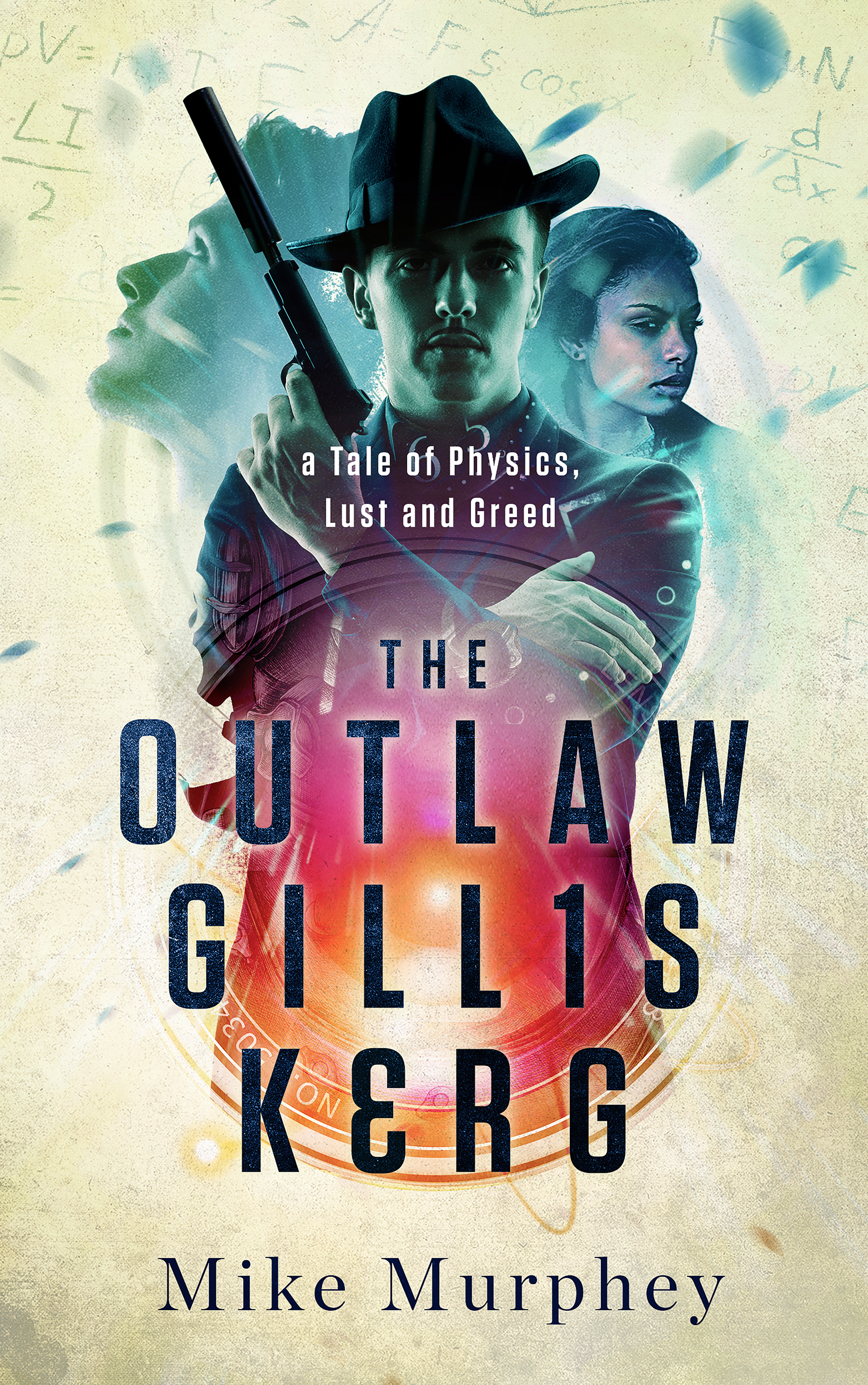 Physics, Lust and Greed Series, Book 4
Sci-Fi
Date Published: 09-22-2022
Publisher: Acorn Publishing
In the mid-21st Century, a top-secret consortium of corporations and governments have made time travel possible, only to realize that intruding on the past has been a terrible mistake.
At the program's outset, a thousand scientists, engineers and support staff were confined to a subterranean complex where a corporate contributor specializing in artificial intelligence equipped apartments with Happy Home Companion software.
Time traveler Marta Hamilton had little enough tolerance for other people intruding in her life, much less a software Dear Abby, so Marta bullies her Happy Home Companion into silence.
At last convinced of the grave dangers time travel represents, government overseers suspend operations. Only the Happy Home Companions remain.
Marta and fellow traveler Marshall Grissom hope they can finally leave the past behind, but when a federal judge is murdered, they understand their vulnerability to horrible manipulations by future counterparts.
Marta and Marshall return to the Arizona desert where they confront a Happy Home Companion cult of vengeance, the outlaw Gillis Kerg, and an evangelical zealot waging a war on science.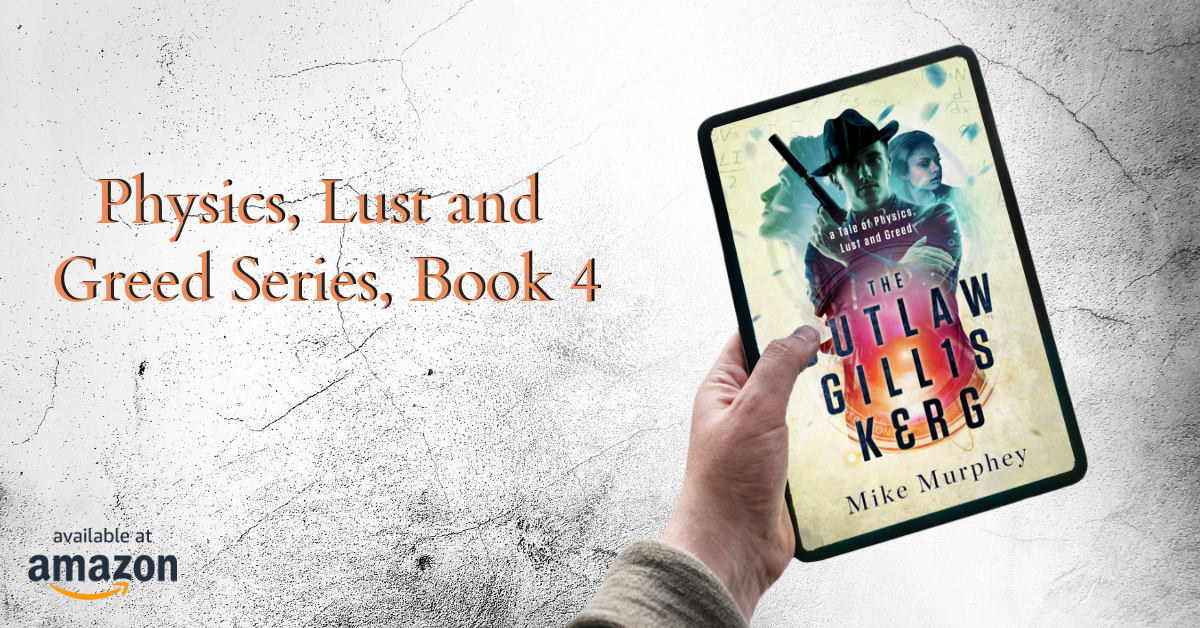 Interview with Mike Murphey
For those interested in exploring the subject or theme of your book, where should they start?

The theme of this book centers on satire dealing with current political events and the religious factions involved. Just watch national newscasts on any given day.
How did you become involved with the subject or theme of your book?

This is the fourth book in my Physics, Lust and Greed series, which is about time travel I've always had an interest in the fictional possibilities time travel offers. I am also very concerned about the current political climate.
What were your goals and intentions in this book, and how well do you feel you achieved them?

First, in all my books, I want people to be entertained, and give them something to laugh about. Venturing into satirical commentary on current events adds a little deeper layer that I hope people will think about.
Anything you would like to say to your readers and fans?

Yes. Don't be complacent and think that things are all going to be okay. Examine what you believe and vote those beliefs.
What did you enjoy most about writing this book?

I think this is the funniest of the books in this series and in writing it, I really entertained myself.
Can you tell us a little bit about your next books or what you have planned for the future?

I am working on a fifth book in this series.
How long have you been writing?

Pretty much all my life. I was a newspaper reporter for 30 years. I started writing fiction eleven years ago.
Can you tell us a little bit about the characters in The Outlaw Gillis Kerg?

The Outlaw Gillis Kerg returns its principal protagonists, Marta Hamilton and Marshall Grissom. Gillis Kerg was a minor character in the series before he came to center stage in the last book, Killing Time. Now he plays a major role as a conflicted antagonist. The real stars of this book are the Happy Home Companions, artificial intelligence beings who have taken over the time travel complex.
If you could spend the day with one of the characters from The Outlaw Gillis Kerg, who would it be? Please tell us why you chose this particular character, where you would go and what you would do.

Probably Otis the Elevator. Because he is a newly sentient being, his discover of the world around him makes him an interesting conversationalist. As far as where we would go and what we would do? He's an elevator. He can only go up and down. Therefore, he doesn't get out much.
About the Author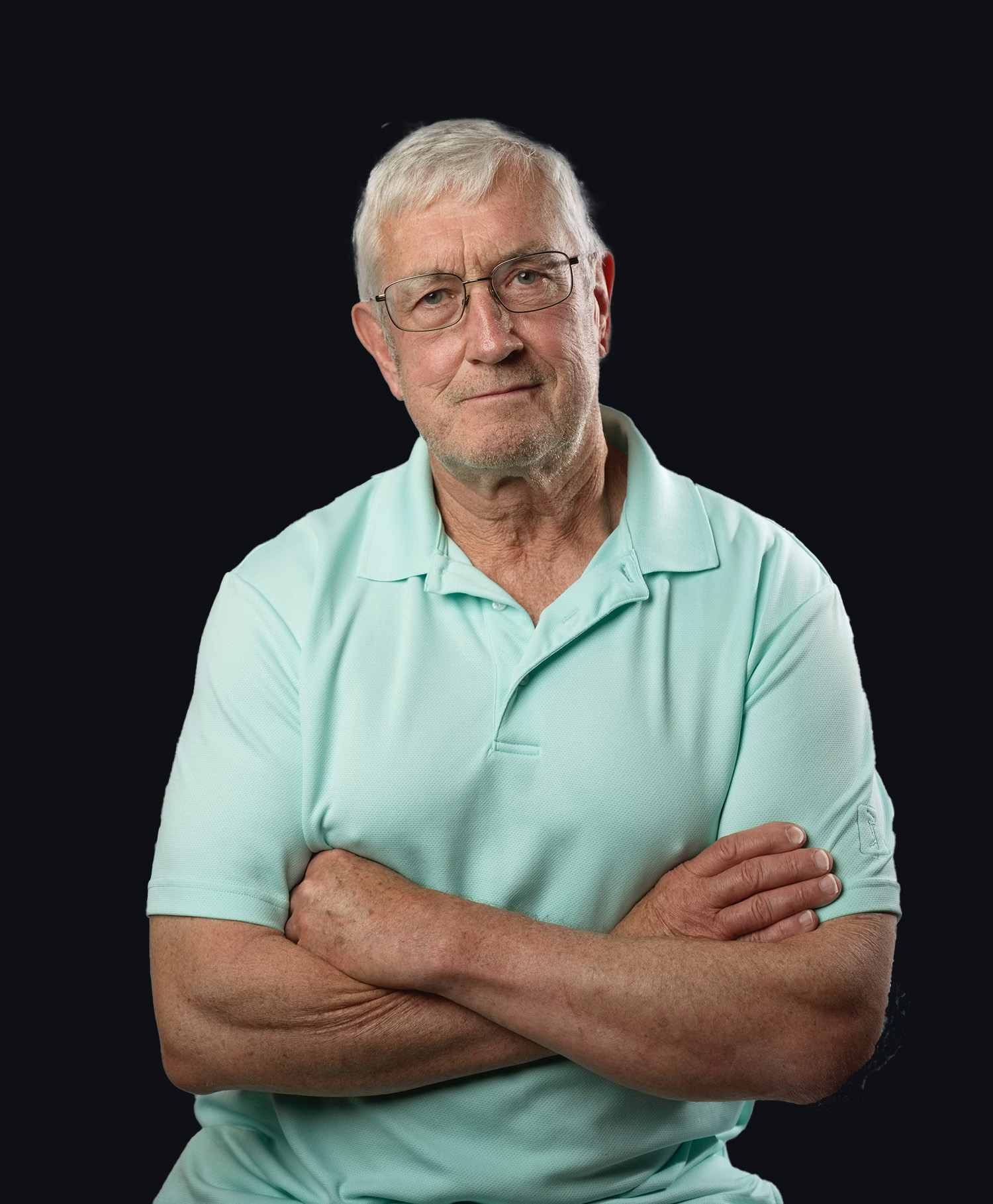 Mike Murphey is a native of eastern New Mexico and spent almost thirty years as an award-winning newspaper journalist in the Southwest and Pacific Northwest. His debut novel, Section Roads, has been recognized by Indie Reader Discovery Awards, Reader Views Reviewers Choice Awards, The IAN Book of the Year Awards, the Somerset Contemporary Fiction Awards, and the Independent Publishers Book Awards. His novel, The Conman has been recognized by the International Book Awards, the eLit Awards and the Manhattan Book Awards. His award-winning Physics, Lust and Greed Series includes Taking Time, Wasting Time, Killing Time and The Outlaw Gillis Kerg. "We Never Knew Just What It Was… The Story of the Chad Mitchell Trio" is his first non-fiction work. Mike loves fiction, cats, baseball and sailing. He splits his time between Spokane, Washington, and Phoenix, Arizona.
Contact Links
Twitter @BooksMurphey
Purchase Link