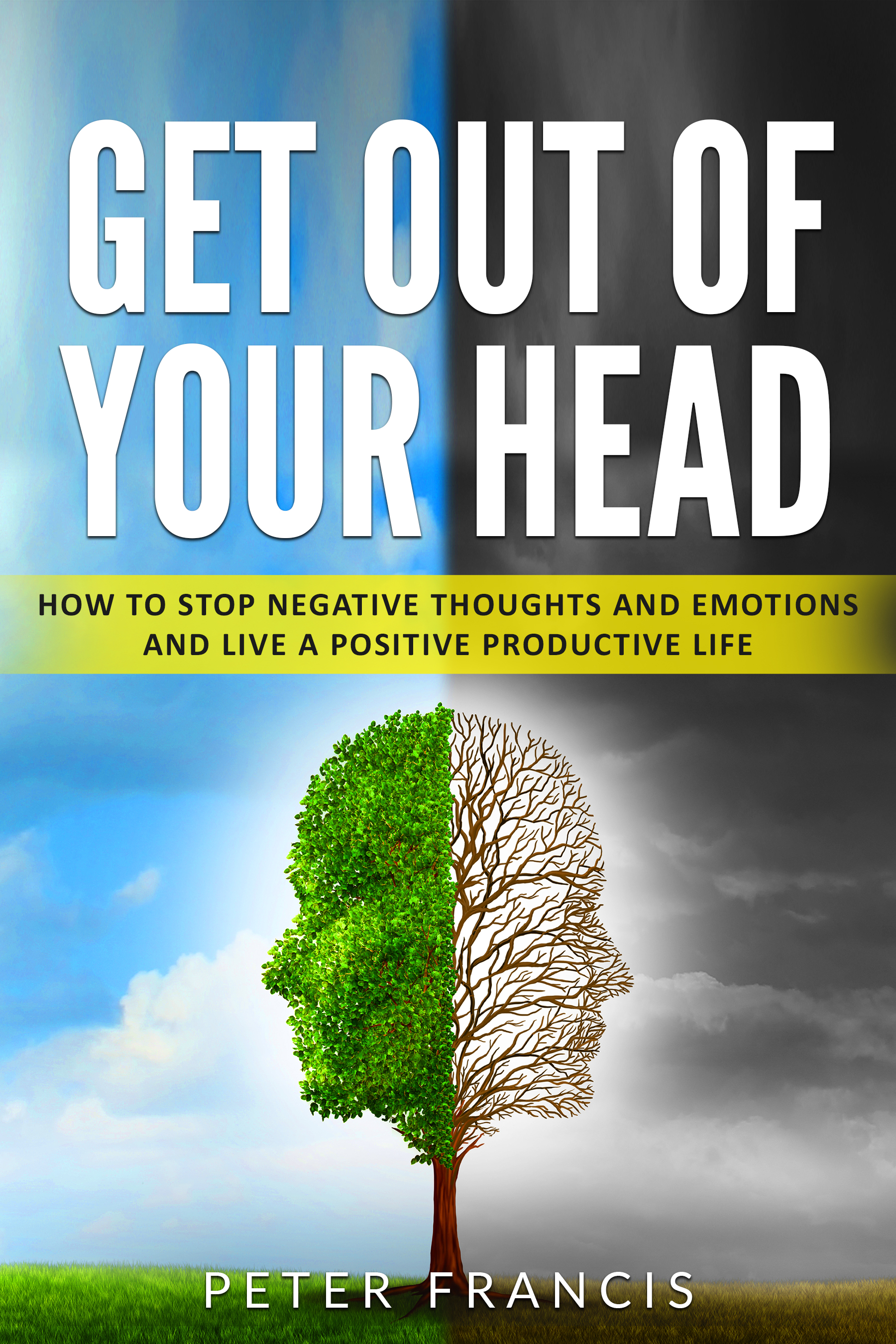 How to Stop Negative Thoughts and Emotions and Live a Positive Productive Life.
Self-Help
Date Published: 6/15/21
Publisher: Blue Sails Publishing
We live in uncertain times and due to this anxiety rules over manys daily lives. The spiral of toxic thoughts can leave you paralyzed, In this book you will find many ways to overcome your negative self defeating thoughts and behaviours. From meditation, daily routine improvement , C.B.T therapy skills, healthy habits and much more. This is a tool kit designed to help you stop negative thoughts and emotions as well as tips on how to live your best life with no regrets. I personally have struggled with my own self defeating thoughts and emotions and through these steps I was able to take control of my life.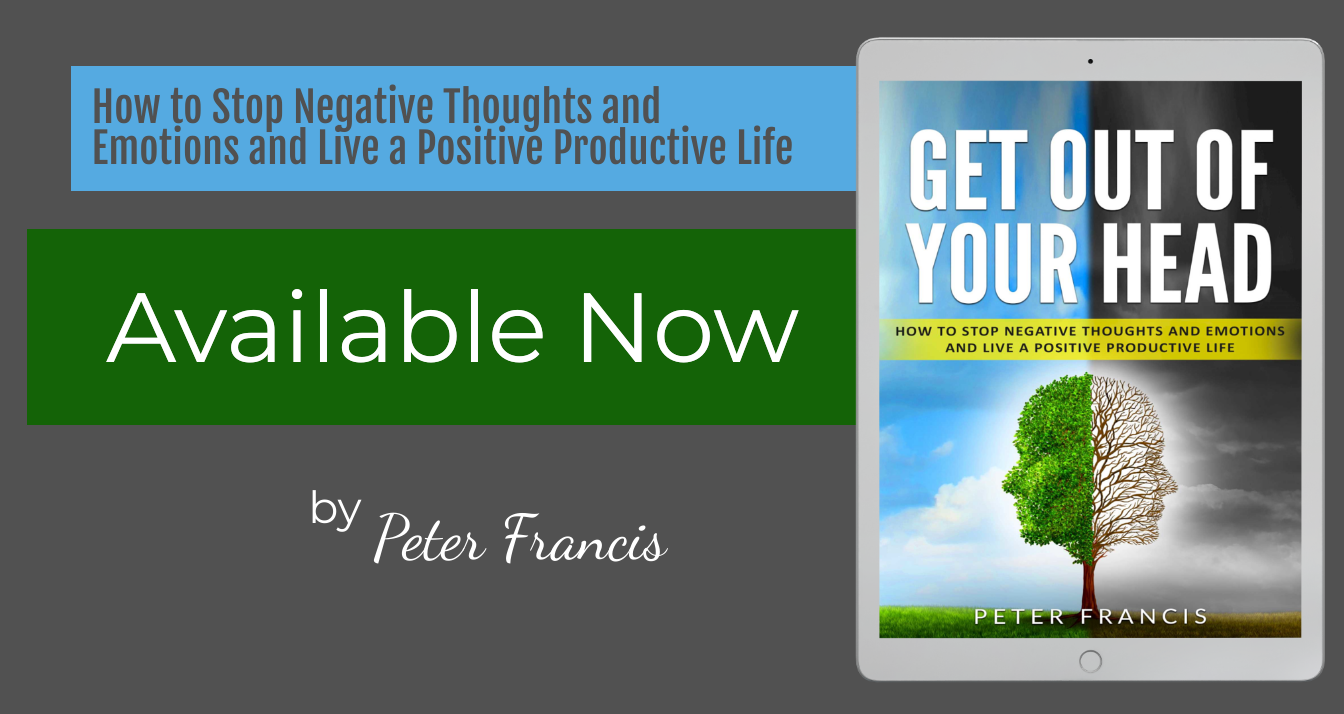 Interview with Peter Francis
What was the hardest scene from your book to write?

My book is Nonfiction. So there is no scenes really.
Why did you choose to write in your particular field or genre?

I enjoy helping people and I think the self-help category was a good place to start.



If you write in more than one genre, how do you balance them?

I try to alternate I'll do one from the self-help one from another genre the back to self-help and so on



What did you enjoy most about writing this book?

Reviewing the finished products and starting the publishing prosses
as I have only put out 2 books it was very exciting to get started
What book that you have read has most influenced your life?

5 habits of highly effective people
Tell us a little about yourself? Perhaps something not many people know?

I am very outgoing, I like to take chances
Can you tell us something about your book that is not in the summary?

It is meant as a guide and I genuinely hope it helps somebody live more positively.
About the Author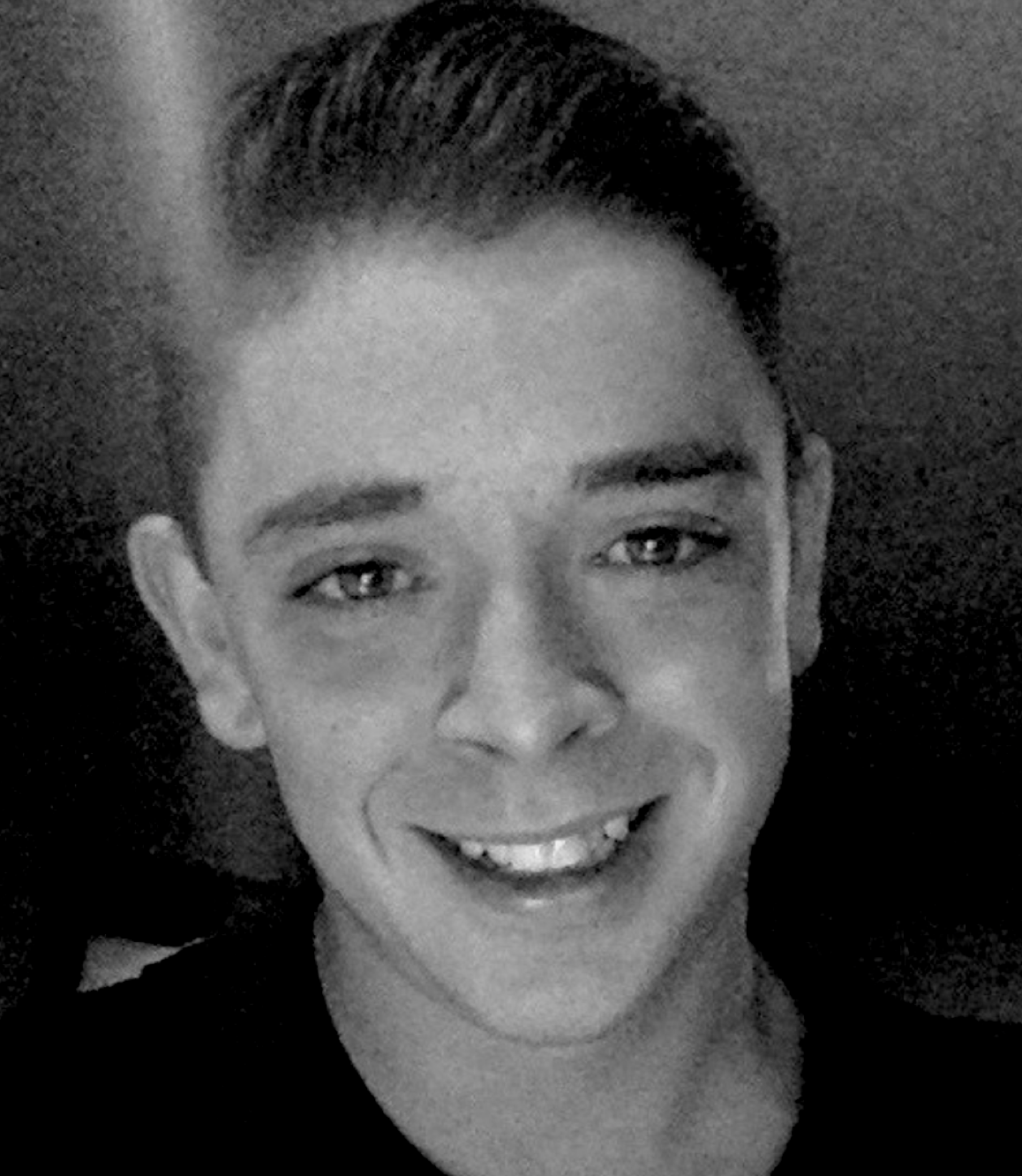 Born and raised in Calgary alberta I am 28 years old.I enjoy writing, walking my dog watching movies and being out in nature. when im not working on a new book Im out with my dog enjoying nature and the fresh air.
Contact Links
Purchase Link