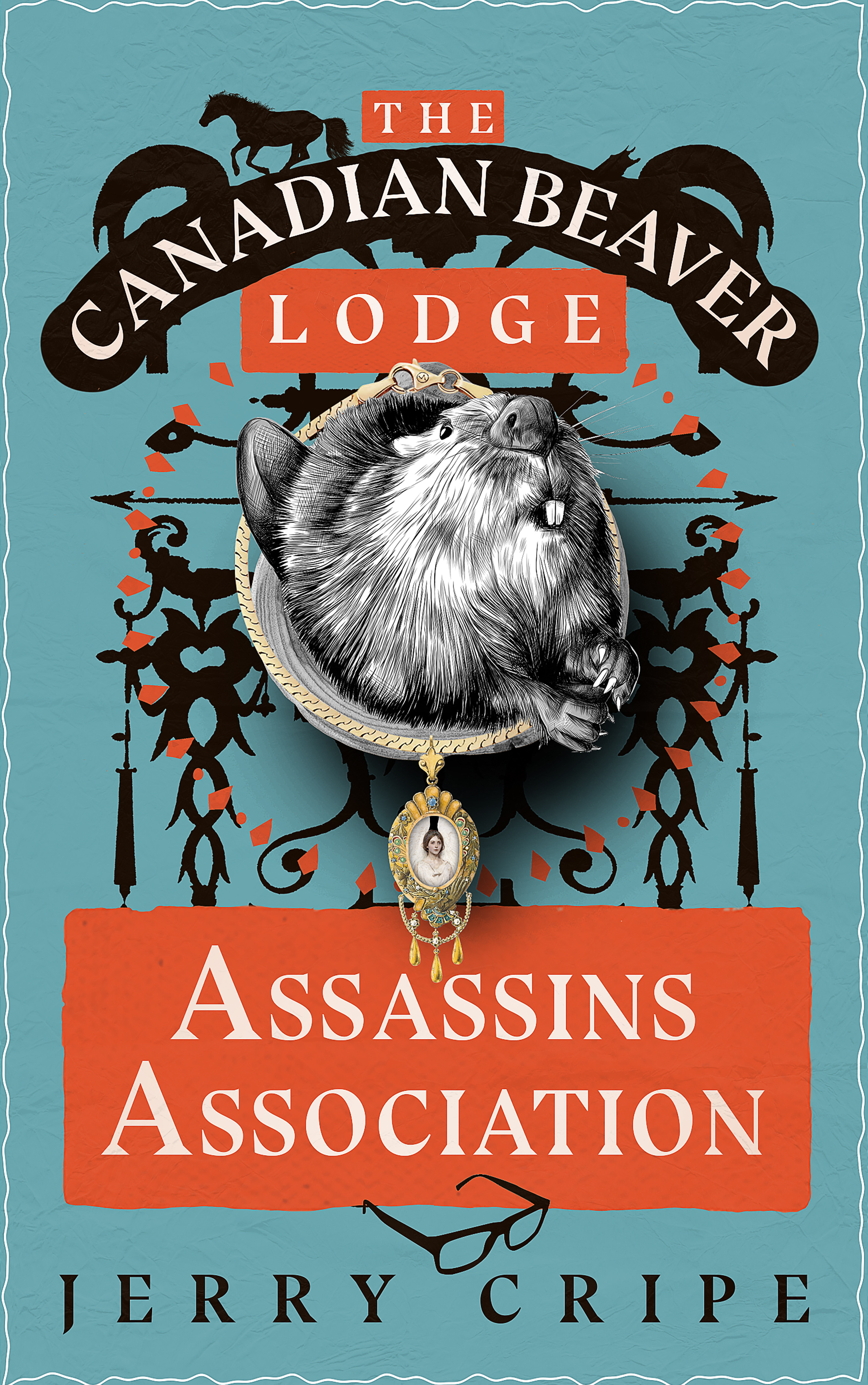 Action/Adventure
Date Published: November 30, 2022
Publisher: Acorn Publishing
On a routine delivery, courier Jaxy Thrie must ferry a priceless item—a Fabergé guardian angel once worn by the Empress Maria Feodorovna—to a Russian heiress in British Columbia. Things get out of hand when Jaxy loses the valuable medallion. He finds himself in fast trouble with the Romanov Guild, who accuses him of theft. It falls on Jaxy to restore the national treasure to the Royal Museum while dodging bullets from a greedy band of robbers, the Mounties, and the Canadian Beaver Lodge Assassins Association.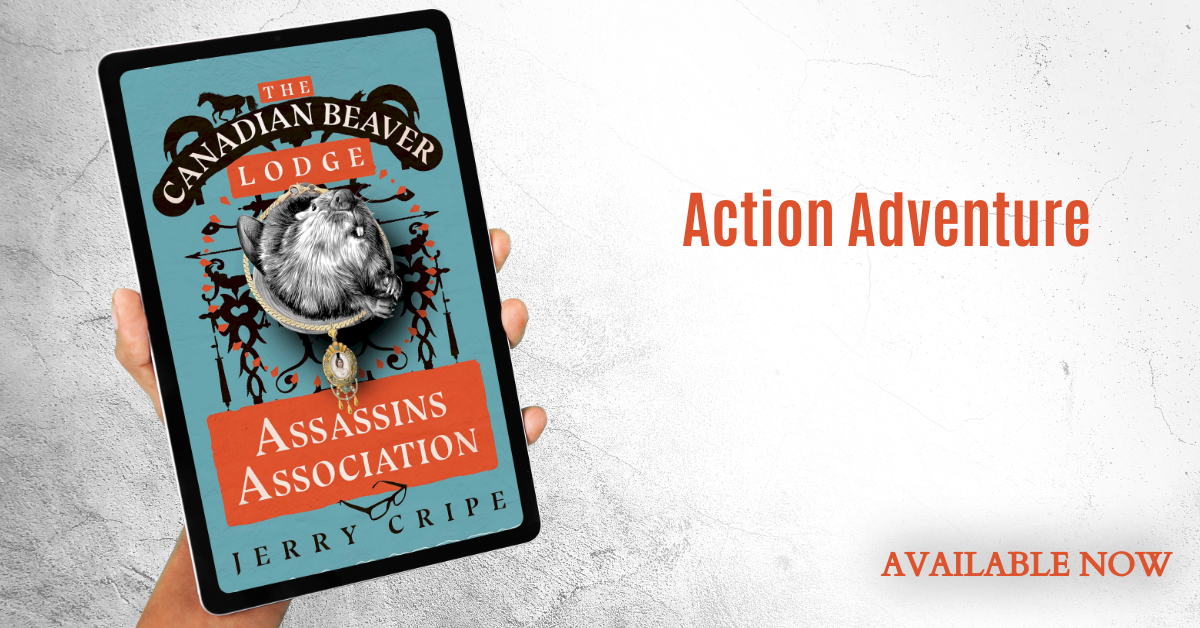 Interview with Jerry Cripe
How did you become involved with the subject or theme of your book?

The original theme had little to do with the finished book title or the cover artwork. Simply put, the plot was a comic caper set in the Pacific Northwest of a Rockabilly musician caught in relationship triangle. Then, to take my story to the next level I included a Faberge pendant once worn by a Russian Empress and a modern-day, Romanov mob-boss operating out of Beaver Island, British Columbia intent on capturing the crown jewel for herself.




What were your goals and intentions in this book, and how well do you feel you achieved them?

I kept the drama between the original three principal characters intact while making the Romanov family feud central to the theme and placing the protagonist in the crossfire to make the story more fun and engaging.




What was the hardest part of writing this book?

Maintaining plot continuity and keeping the characters consistent with their unique personalities and voices from scene to scene.




What did you enjoy most about writing this book?

When the characters would veer without warning in an unexpected direction while I became both spectator and creator of the story as it unfolded.




Where there alternate endings you considered?

Yes, and thanks to my publisher's content editor, I had to come up with one more.




Can you share some stories about people you met while researching this book?

Years ago, I took an early draft of the manuscript on a fifteen-hour train ride to markup as I went. The passenger next to me started reading over my shoulder and became so engrossed that when I disembarked, she begged me to let her keep it so she could finish it. I did, and days later I received a phone message from her saying, "It Rocks!!!" This was my first, unsolicited feedback from a beta reader, and many a time I have summoned these words as inspiration to not give up but see the book through to publication.




What genre of books do you enjoy reading?

Action-Adventure, Crime, or Detective with a bit of comic relief.
About the Author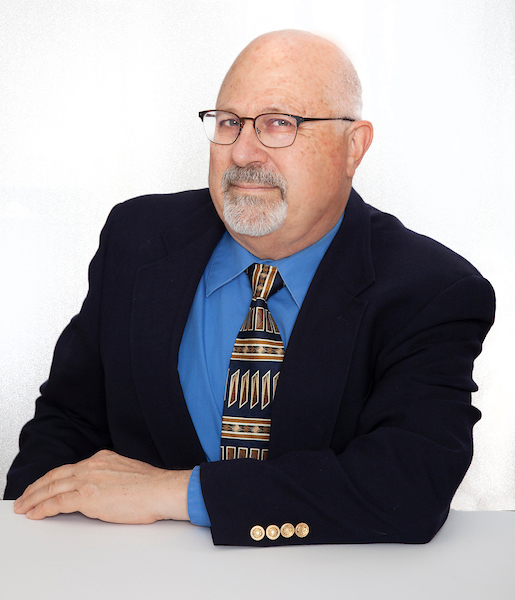 A lifetime resident of California, Jerry moved to Santa Barbara after graduating from USC to work in the aerospace industry. Today, he designs night-vision cameras for everyday use. In his free time, Jerry likes to write and use his musical talent to compose original scores for piano and guitar. After his first loves—song and storytelling—Jerry enjoys hiking, spending time in the garden, and baking sourdough bread.
Contact Link
Instagram: @jerrycripewriter
Purchase Links
a Rafflecopter giveaway