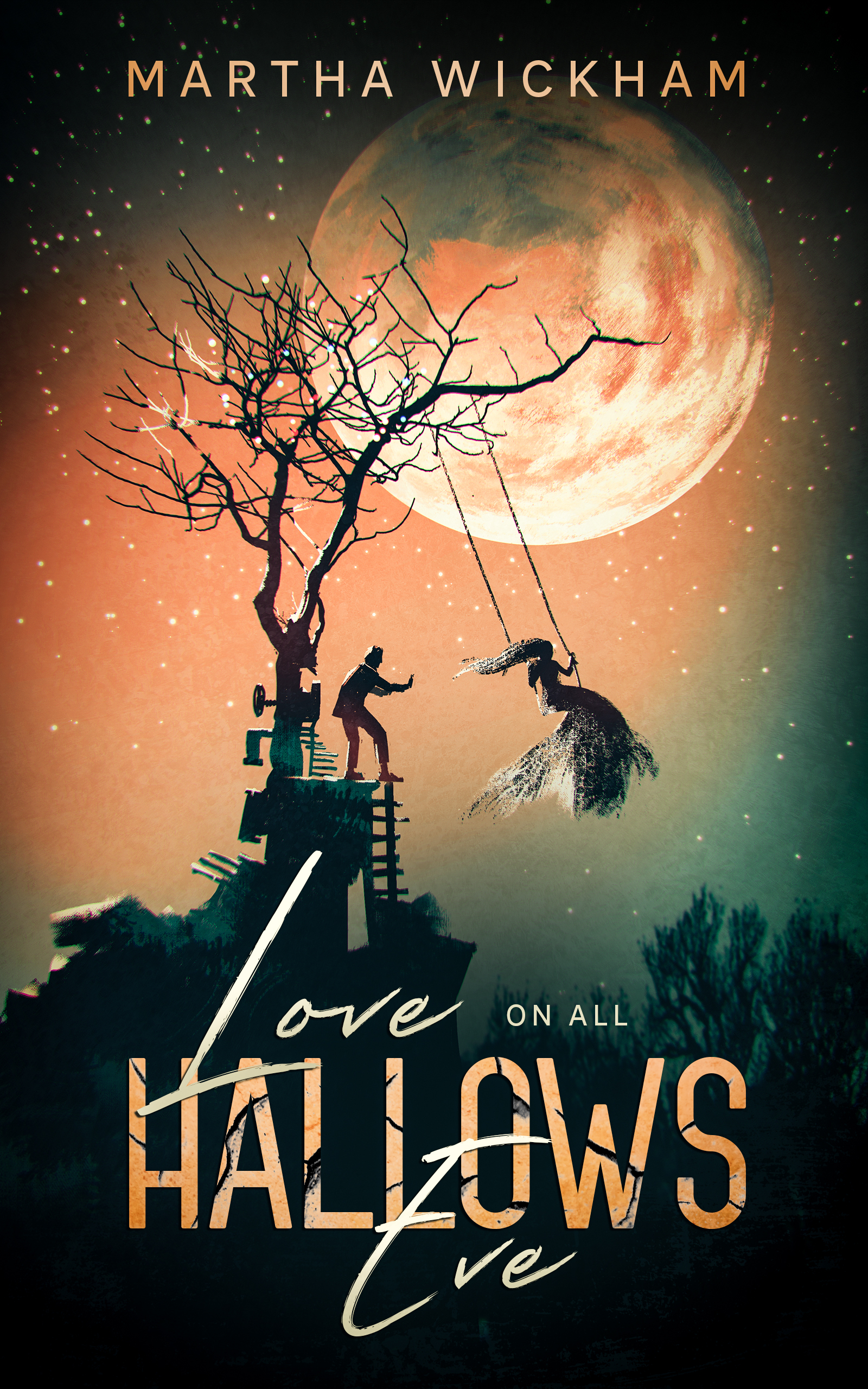 Love On All Hallows' Eve
(book 2)
Horror, ghost story, Halloween
Date Published: Will release August 18, 2021
Love bites Terra this Halloween night. On All Hallows Eve Terra meets Bobby. He pretends to be a monster while dating her. When she finds out they break up and he and his friend fear her and they kidnap her.
Bobby becomes another Frankenstein so she sees a psychic when she is haunted by him. It is the source of all her troubles. Can she let go of what brought her to life? In the mean time Rose is there to help.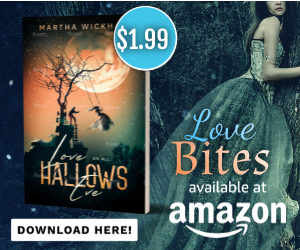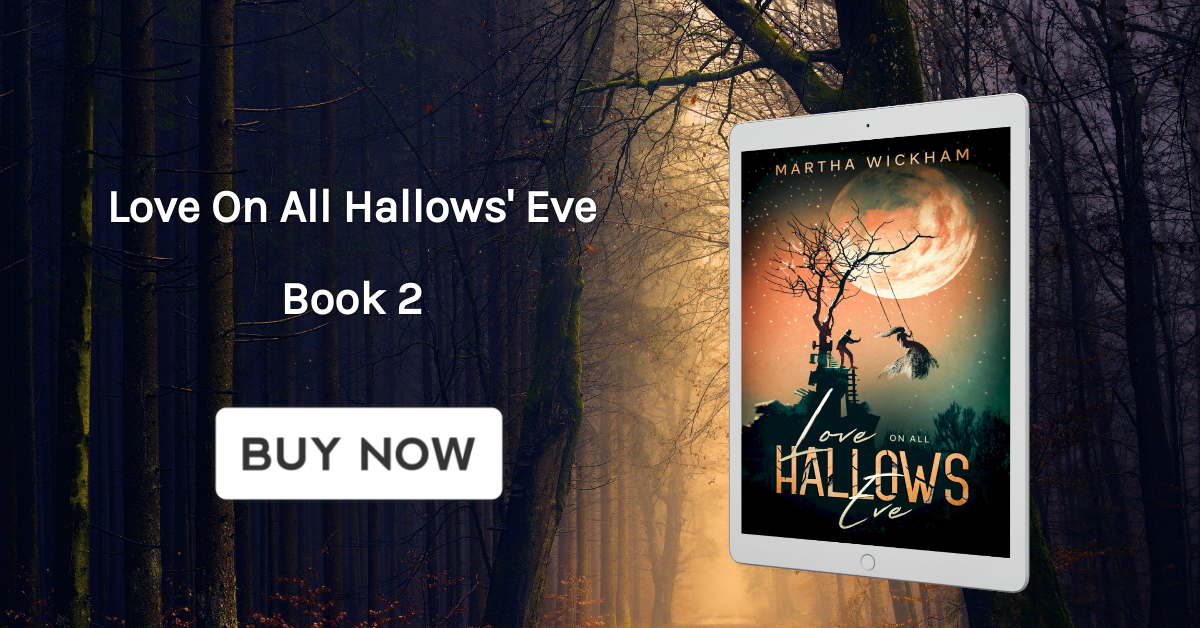 Interview with Martha Wickham
For those interested in exploring the subject or theme of your book, where should they start?

This is only fiction, but Frankenstein by Mary Shelley is where they would start.
How did you become involved with the subject or theme of your book?

I was reading a book on how to write horror and he started us out by having us pick a monster or invent one to write about. I really wanted to write about the bride of Frankenstein. I guess I owe my series to Rob Parnell. His books are great and affordable.
What were your goals and intentions in this book, and how well do you feel you achieved them?

I just wanted to write a story that people enjoy with no sales goal. Those are hard to meet. I give away a ton of books and they are kindles. I just wanted to feel welcome by Frankenstein fans and though not all of them like my bride of Frankenstein stories some of them did and that's enough.
Anything you would like to say to your readers and fans?

I appreciate their support. I wouldn't want to be an author without them. I need to write for myself for motivation, but I also write for them. And check my smashwords because I give away the free books there and the holidays usually have them. Some people grab more than one freebie.
What did you enjoy most about writing this book?

Writing about a date gone bad, the feeling I've made good plot points, and seeing a picture of my character.
Can you tell us a little bit about your next books or what you have planned for the future?

Just writing the bride of Frankenstein series. I could write a million of them.
How long have you been writing?

18 years. I quit then started again.
Can you tell us a little bit about the characters in Love On All Hallows' Eve?

Terra is the bride of Frankenstein. She is a widow. Falls for Bobby, but when he finds she is undead he becomes afraid. She is strong. Rose Cortez is Terra's psychic. She is married to Rusty and has red hair and honest blue eyes. I'm trying not to spoil it so she is essential to Terra's story and wants her to give up the galvanism machine, the one that brought her and Frankenstein to life.
If you could spend the day with one of the characters from Love On All Hallows Eve who would it be? Please tell us why you chose this particular character, where you would go and what you would do.

Rose Cortez, she is awesome. She can read crystal balls, banish ghosts, and is alive unlike Terra. I do still like Terra. I can't part with her. I would go to Roses psychic shop and talk to her about Terra and her situation in this book. She does not like Terra much.
About the Author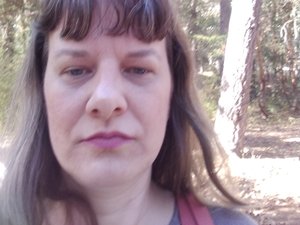 Martha has studied writing with Writer's Digest and has an associate's degree in Social Services. She has also written poems and songs and even studied screen writing and horror. She still writes and likes getting writing prompts. Her favorite author is VC Andrews. If you purchase and read Martha's books a review would be greatly appreciated. Thank you.
Contact Links
Purchase Link